Barcelona are confident that Luis Suarez will soon find his best form despite a frustrating start to the season, insisted boss Ernesto Valverde.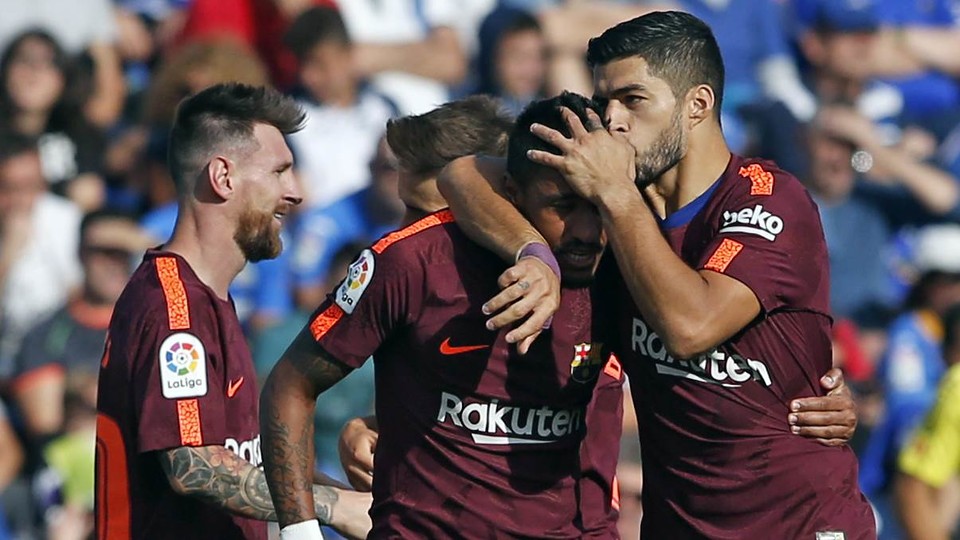 The former Liverpool star, who just recovered from a knee injury has managed to score only one goal in five appearances for Barca in the first month of this season.
Despite Suarez not being in his best form, Barcelona, who are set to lock horns with Eibar on Tuesday, have won all four of their La Liga games so far.
With Ousmane Dembele set to be out for four months, the situation could turn worse for the Catalan giants if Suarez does not step up his game, but Valverde is confident that the 30-year-old striker will rediscover his goalscoring prowess.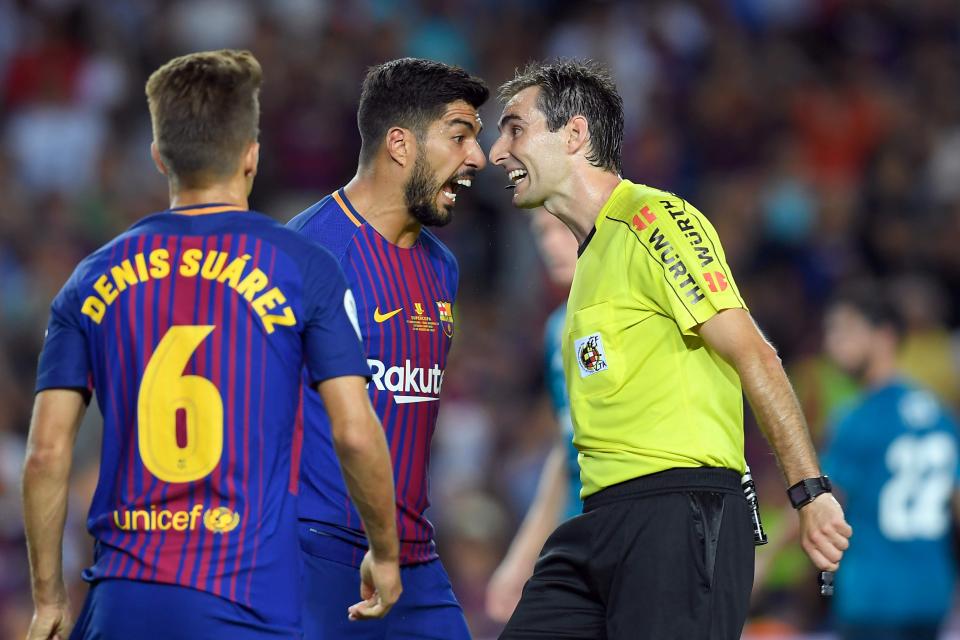 When asked about Suarez venting out his frustration – and even anger – at his poor form, Valverde said: "I think that is Suarez's style, how he deals with things.
"He is very expressive when things go well and when they don't. There are days when he is more fortunate than others, but that is how football works out. If he doesn't take a chance then maybe someone else will."
"We have great confidence in him and it's great to have a player who is so hungry. I'm sure the goals will soon come."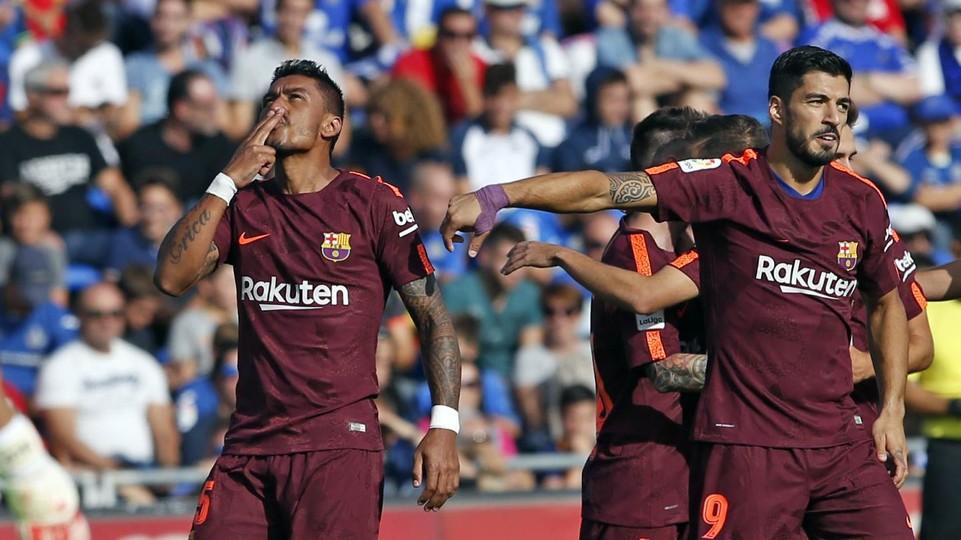 Valverde heaped praise on Paulinho, who opened his Barcelona account with the winning goal against Getafe on Saturday – proving his critics wrong.
"It was a joy for him, for everybody," he said.
"These things really give him the confidence to enter the team."
"He came on at a time when things weren't too clear in the match, but he came through, saw the hole [in Getafe's defence] and finished the move comfortably."
"Hopefully he'll continue to do this. For a player to come on and start well, that can do a lot for his confidence and the confidence of those around him."