Manchester United transfer target Antoine Griezmann has revealed that he wants to stay at Atletico Madrid and fight for more honours.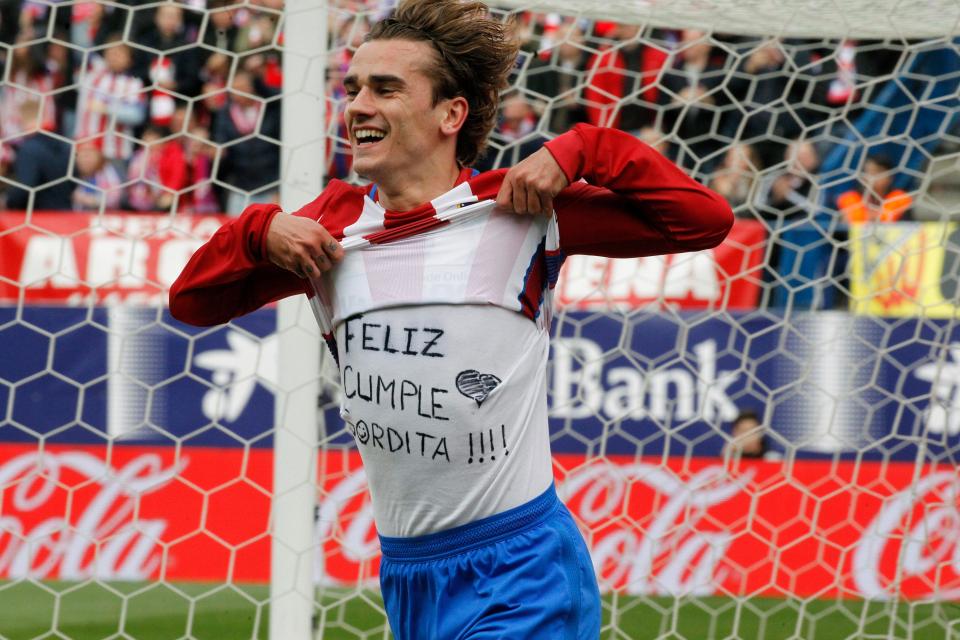 Man Utd boss Mourinho is desperate to bolster his squad after sealing a place in the Champions League and is keen on roping in Griezmann in the summer.
The Red Devils are considering a whooping £85million bid for the French striker, who recently said that he is ready to leave the La Liga club – but now the 26-year-old has taken a major U-turn.
ALSO READ: Atletico Madrid Don't Expect Man Utd To Match Griezmann's €100m Buy-Out Clause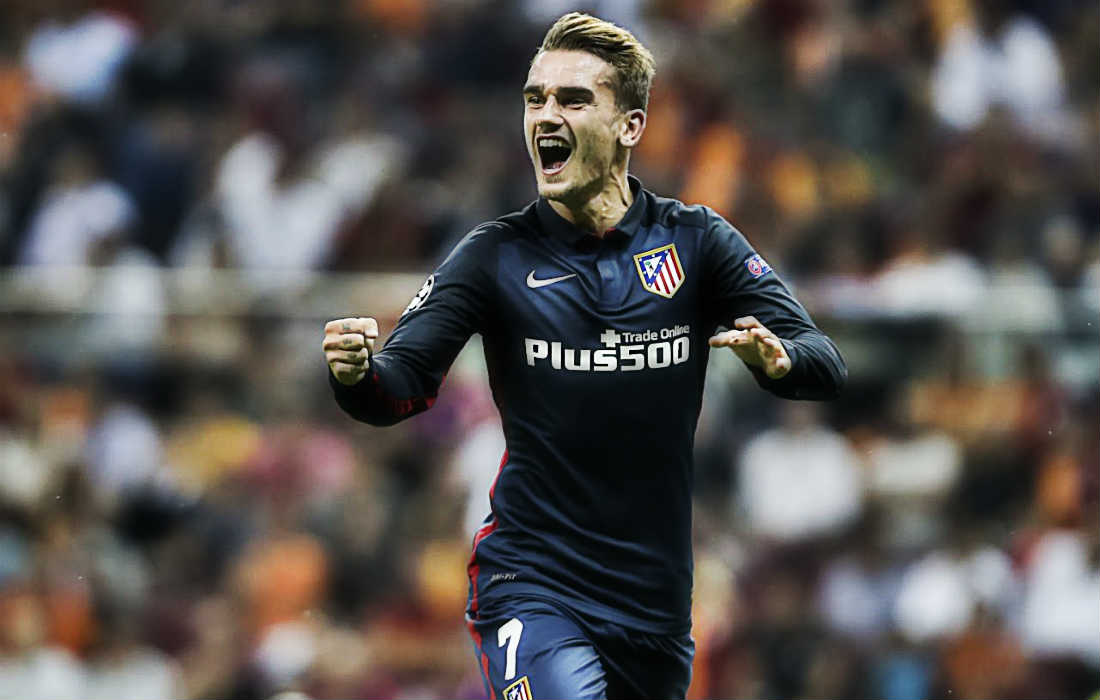 And speaking to Atletico's website, Griezmann has accentuated that he wants to stay put and fight for more trophies under Diego Simeone.
Griezmann said: "It has been a beautiful year and hopefully I can improve in every year and win trophies with this team."
"I will do everything possible."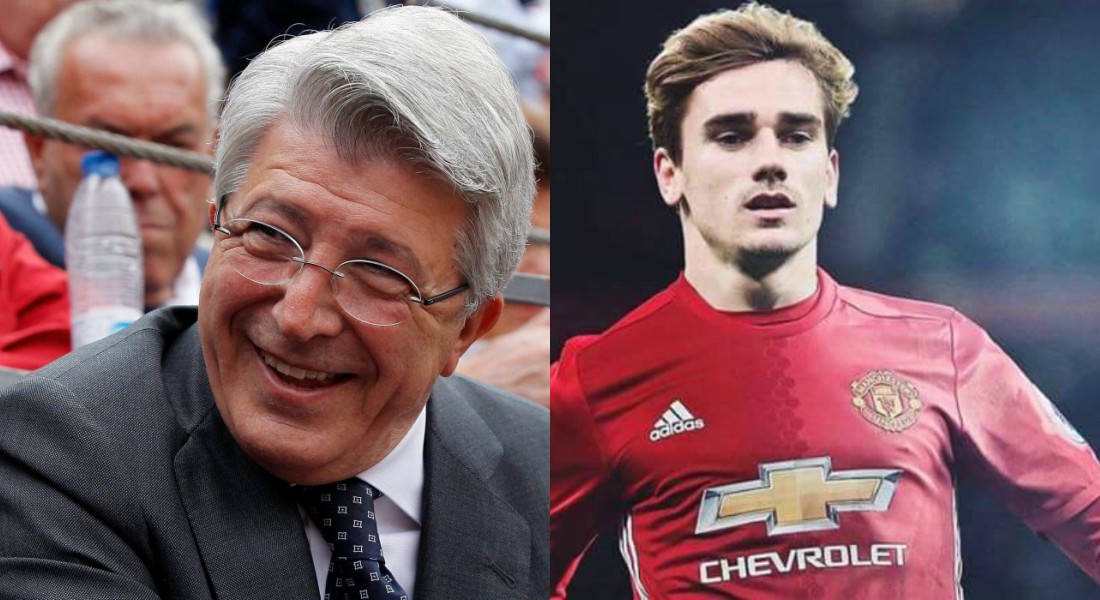 He went on to talk about plans for the next season – how they need to bolster their squad – with his international team-mate Alexandre Lacazette on the verge of joining him at Atletico Madrid in the summer.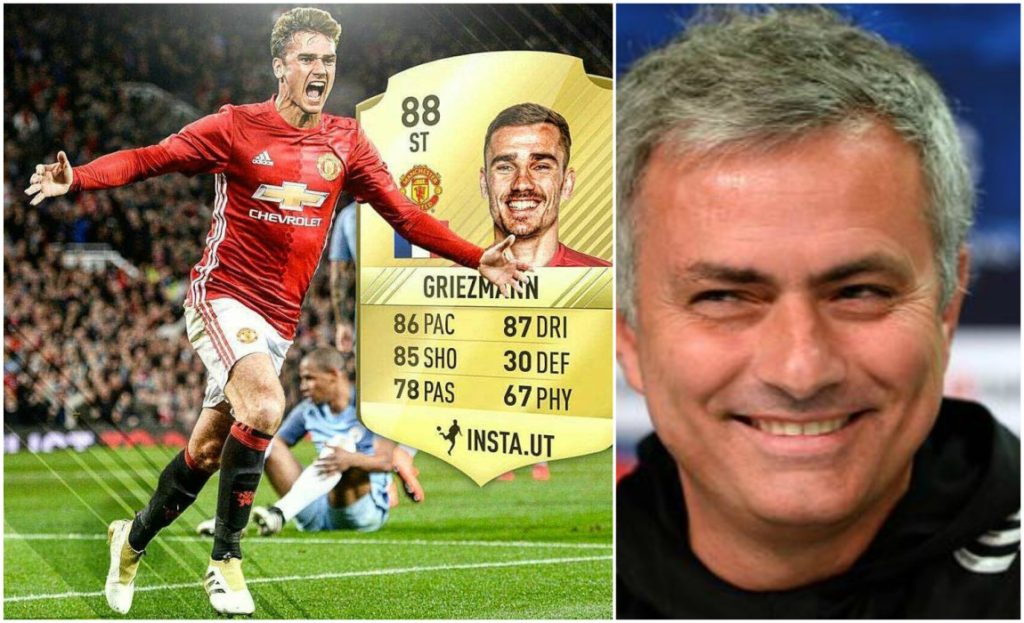 The former Real Sociedad star added: "We are happy because we have achieved our goals, maybe we could have done more but it was not to be."
"Next year we'll have new goals and new challenges."
"First we must work on the signings and the team, and then go to San Rafael and build the same dynamic that we have been creating for a long time."
"We have to prepare well in pre-season and start the games with strength from the outset."
ALSO READ: Griezmann Drops Huge Transfer Bomb As He Claims There's A 'Six Out Of Ten' Chance Of Joining Manchester Utd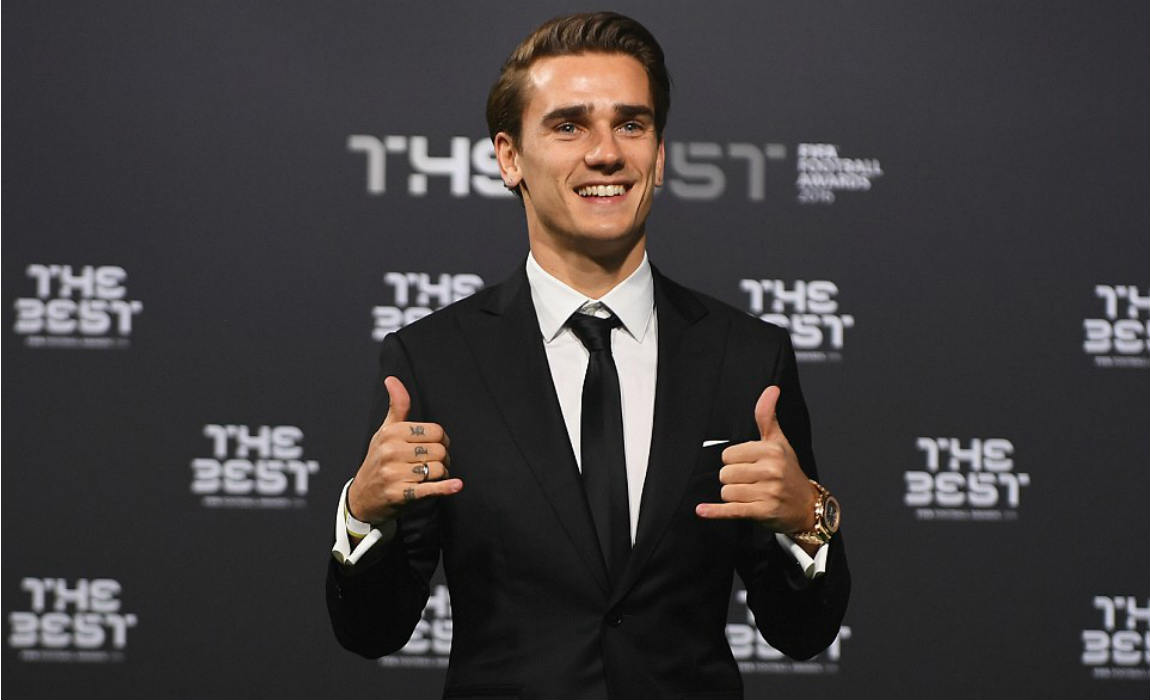 Atletico Madrid finished third in the La Liga table for – three times in a row, and also crashed out in the Champions League and Cope del Rey semi-finals.
But the French striker has managed to hold on to his sublime form – with 26 goals to his name in all competitions this season, and is very close to clinch his 100th goal for the 2014 La Liga winners.