Pep Guardiola has rubbished Mauricio Pochettino's accusation that the Manchester City boss disrespected Tottenham Hotspur, and insisted that his comments were misinterpreted.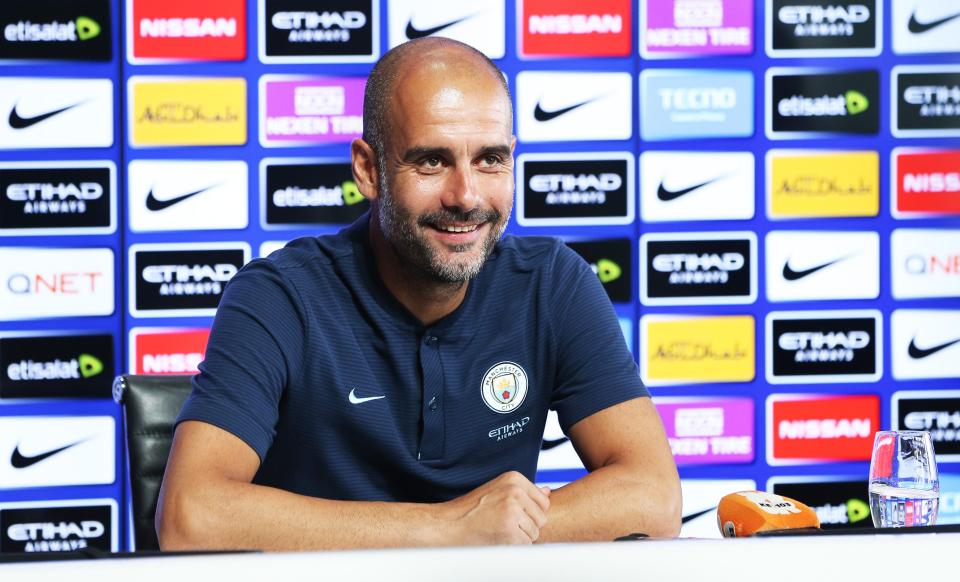 Tottenham boss Mauricio Pochettino has launched a stinging attack at Pep Guardiola after the Man City manager branded Spurs as 'The Harry Kane Team'.
Guardiola was asked about his opinion on the Premier League title race and the former Barcelona boss accentuated that Manchester United and Chelsea are very much in the race alongside Pochettino's Kane-led Spurs.
Guardiola's comments did not go down well with Pochettino and the Argentine claimed that the Man City boss undermined the contributions of the other players within the North London club.
"I know Pep," the Argentine said.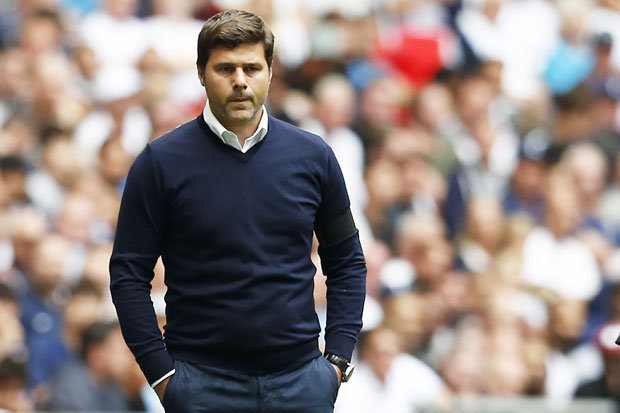 "When he's excited after an amazing win he struggles to keep his position and be a gentleman.
"It was disrespectful for many.
"When he was at Barca I never said 'the Messi team'
"I think it's a sad comment because the players laugh about that. If you're a manager you must show more, no? To be above this type of comment."
It was not clear whether Guardiola intentionally wanted to taunt a Premier League title rival through his comments but Kane's red-hot form tells us why the Spaniard singled the England striker for praise.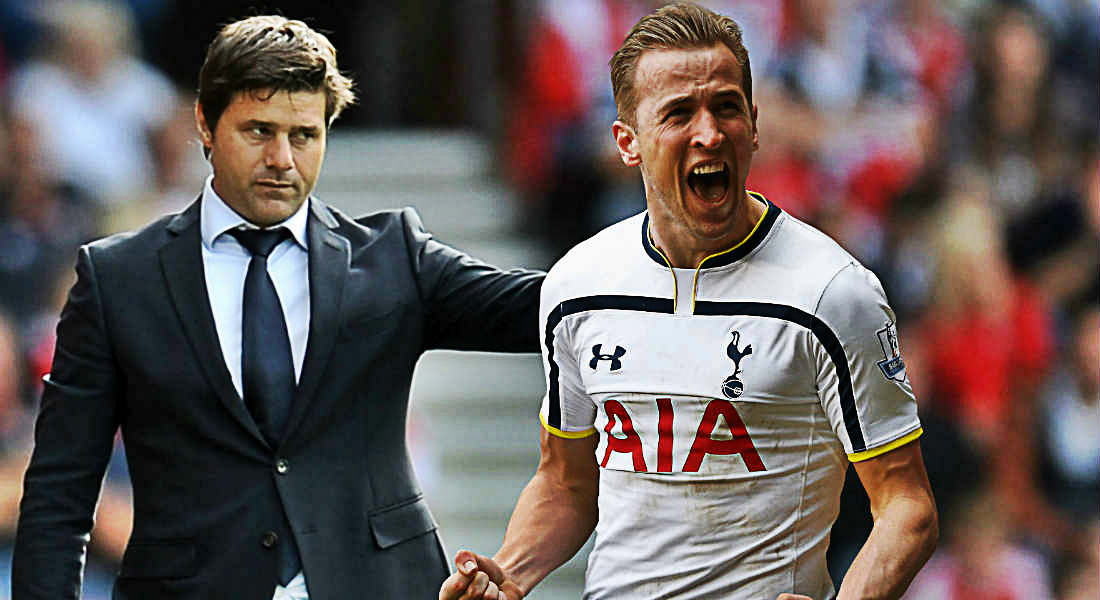 Kane guided the Three Lions to the 2018 World Cup after – with four goals to his name in three games.
The Spurs striker continues to impress and has made an incredible start to the season. Kane has scored 36 goals from 147 shots in competitive fixtures in 2017.
But Guardiola has now cleared the air insisting that he never meant to disrespect Tottenham Hotspur.
"I was never disrespectful to my colleague. I was never disrespectful in the press conference. Never," Guardiola.
"When I said 'Harry Kane's team' it was for the fact he scores a lot of goals, and I know perfectly that Tottenham is not Harry Kane alone. I think last season, the guy that spoke the most, and appreciated the way they play, was me.
"When he lost against Chelsea in the (FA Cup) semi-finals (last season) I said it was incredible because Chelsea shot four times on the target and scored four goals. And I said Tottenham is one of the best teams.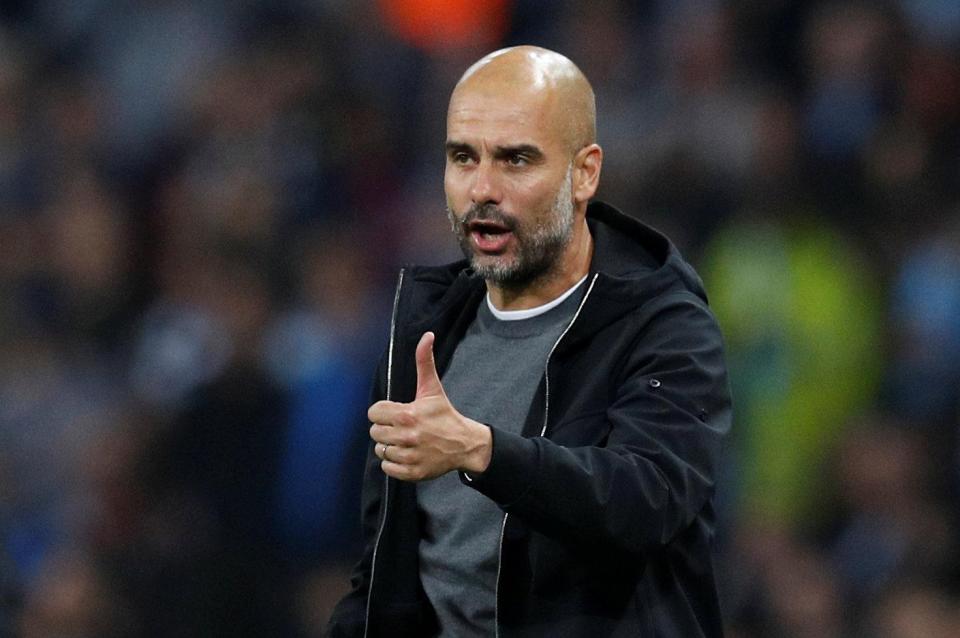 "So I am a little bit disappointed if he said that. I don't know what he said. But never I was disrespectful in that period about my colleagues.
"I respect a lot what Tottenham have done in the last two or three years. They deserve a lot of credit in the way they play, and show to English Premier League football, always attacking. Last season they finished better than us. That means a lot.
"But it's okay. I spoke many times with Mauricio. If he believes that, maybe I should just have said 'Pochettino team' instead of 'Harry Kane's team'. But I did it because he scored two more goals against Huddersfield.
"I think Mauricio has made a mistake. Never in my career here have I been disrespectful. Maybe I can answer when someone attacks my team, but never was I disrespectful about Mauricio or what Tottenham did."