Pep Guardiola believes that Manchester City are edging closer to the level set by defending Premier League champions Chelsea following the arrival of new players at the Etihad this summer.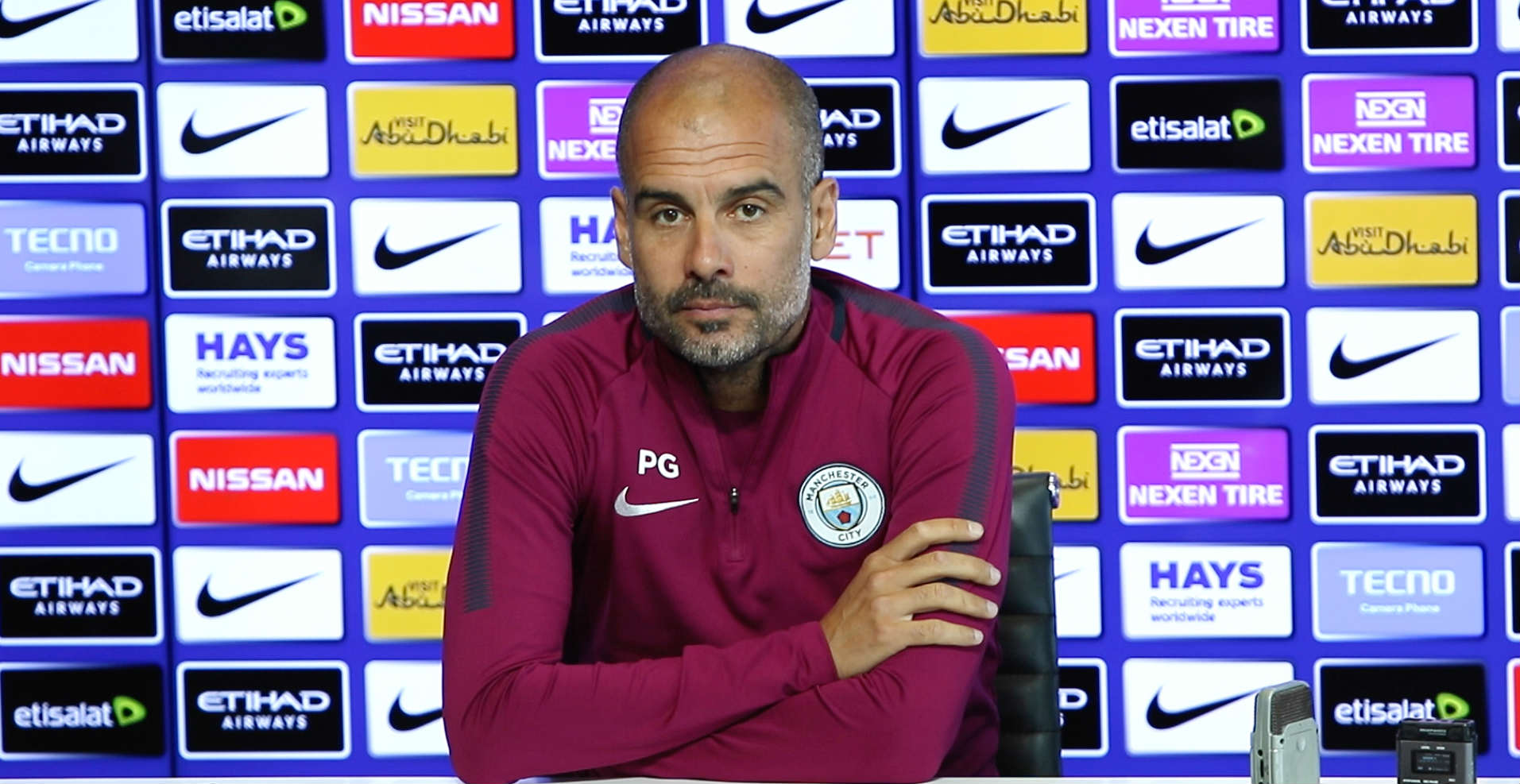 Guardiola's Man City fell short in the Premier League title race in his debut campaign in England, finishing third below Chelsea and Tottenham Hotspur, but this time around City have splurged around 220 million in the summer transfer window.
Man City roped in six new players this summer – Ederson, Kyle Walker, Danilo, Benjamin Mendy, Bernardo Silva and Douglas Luiz.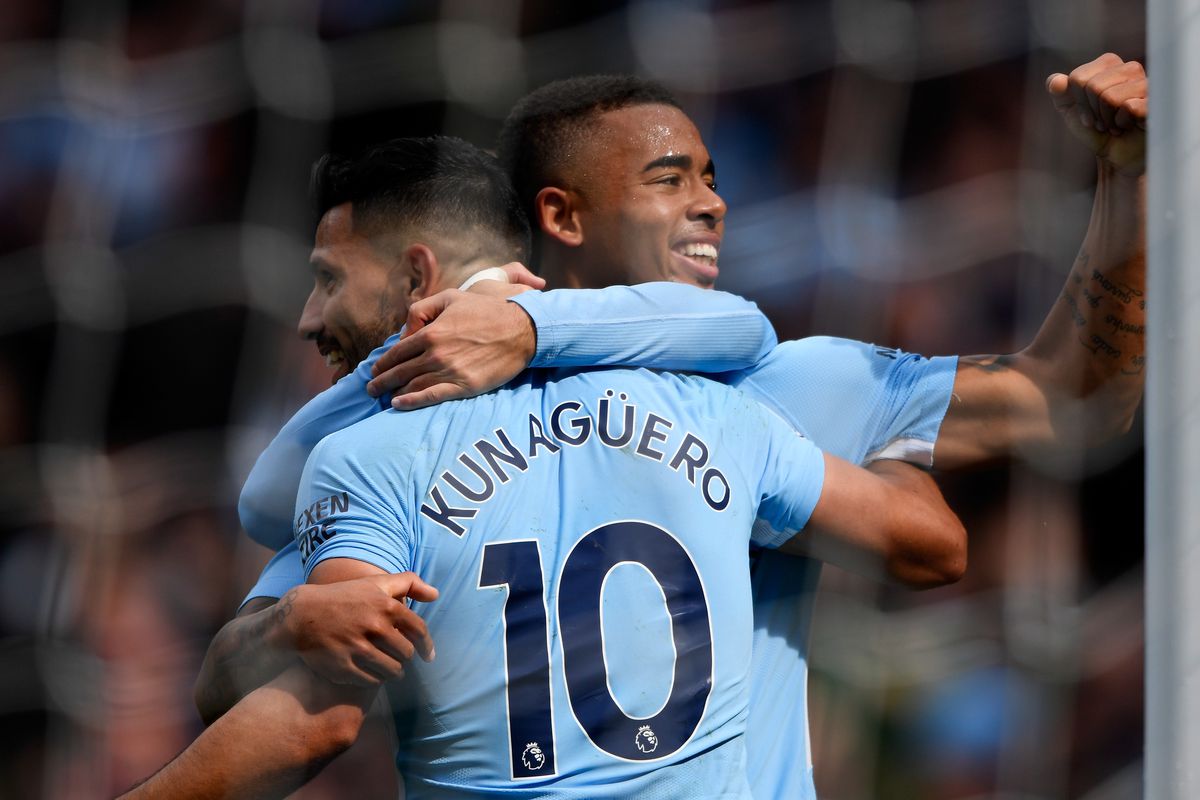 Man City have formed a super-strong attacking lineup featuring Sergio Aguero and Gabriel Jesus upfront and well supported by the likes of David Silva, Kevin De Bruyne and Bernardo Silva.
The new signings this summer have guided Man City to an unbeaten start to the season.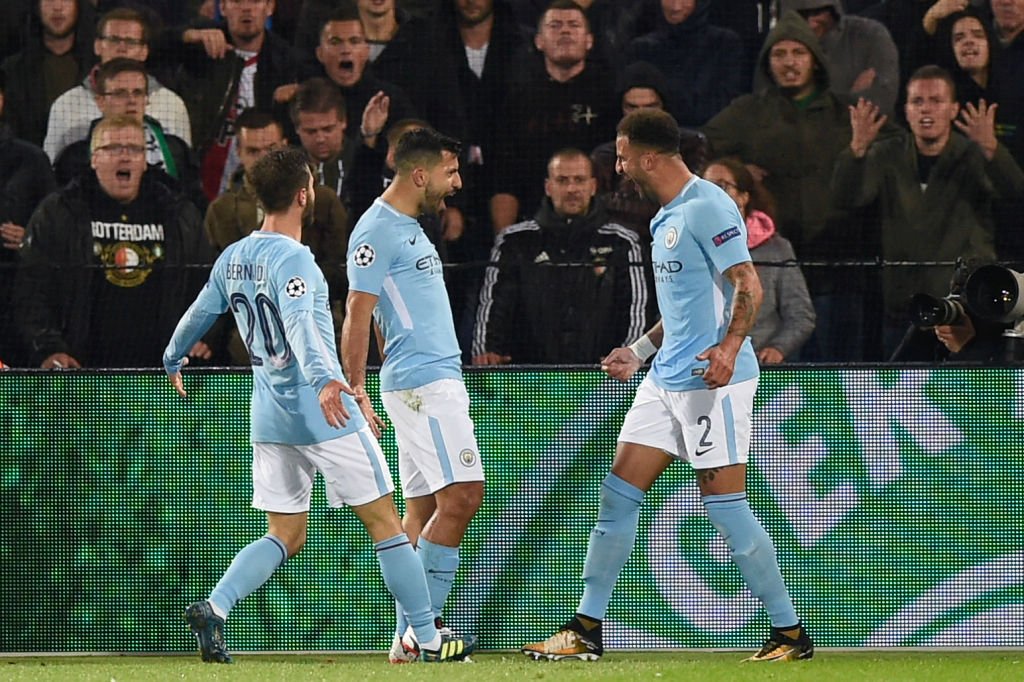 Man City have displayed explosive form as Guardiola's revamped side thrashed 10-man Liverpool 5-0 followed by a thumping 4-0 win over Dutch side Feyenoord 4-0 in their Champions League opener in last week.
And now they have humiliated Watford 6-0 in the Premier League away from home on Saturday and are at the top of the table – level on points and goal difference with arch-rivals Manchester United.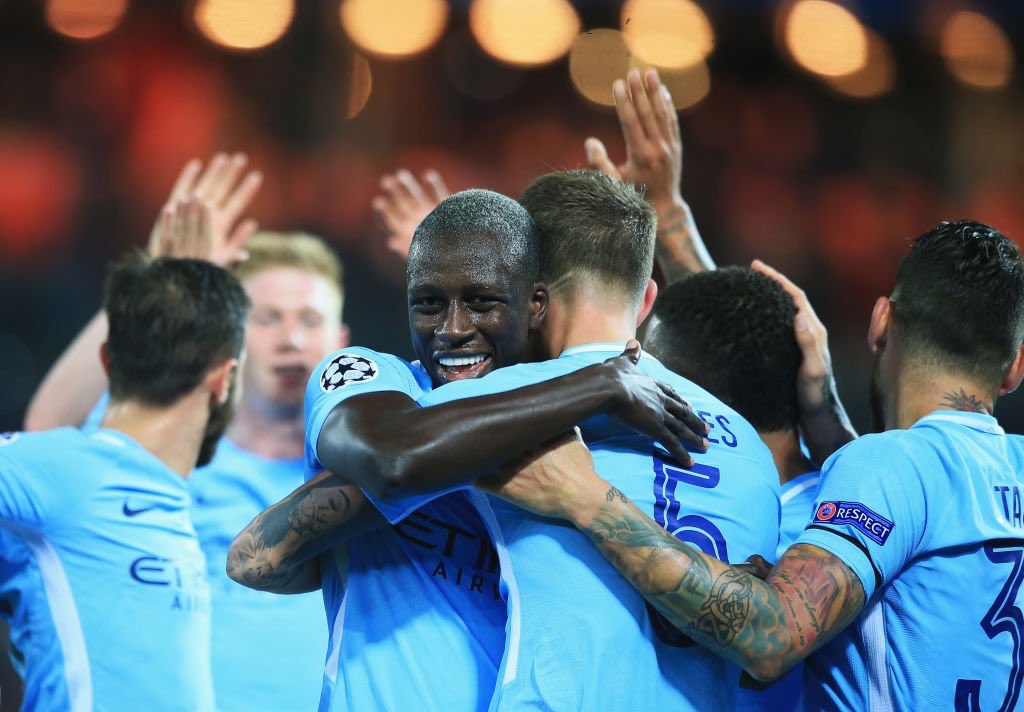 When asked whether his revamped side are now ready to challenge for the Premier League title, Guardiola said: "We will see. But I think we've made a step forward in terms of last season."
"My feeling now is that everybody knows what we have to do, the players know what they have to do, with, without the ball in transition. And that's so important."
"We weren't good enough last season, Chelsea and Tottenham were better. You have to accept it."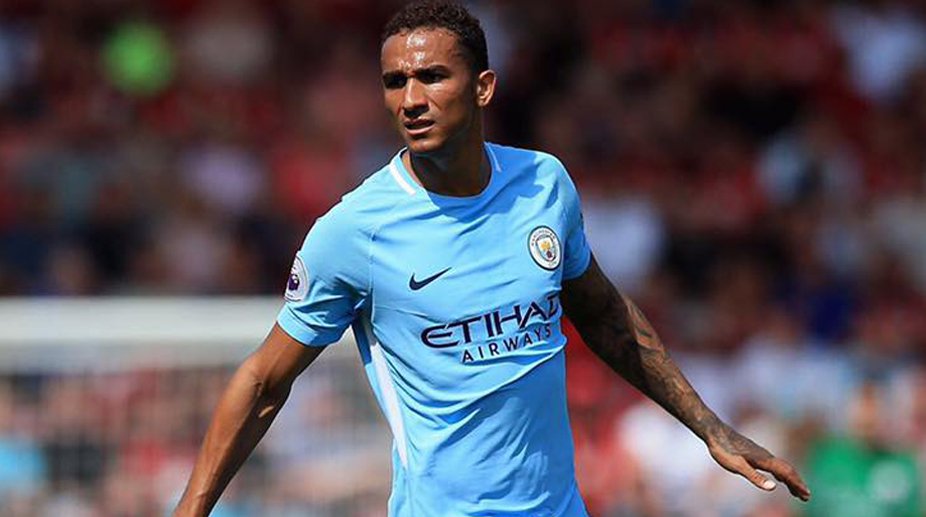 "You have to accept sometimes the opposition is better. Then you analyse what to improve for the future."
"In an athlete's career there are maybe 10 or 15 percent happiness moments – you lose more than you win. So you've got to enjoy it when you win."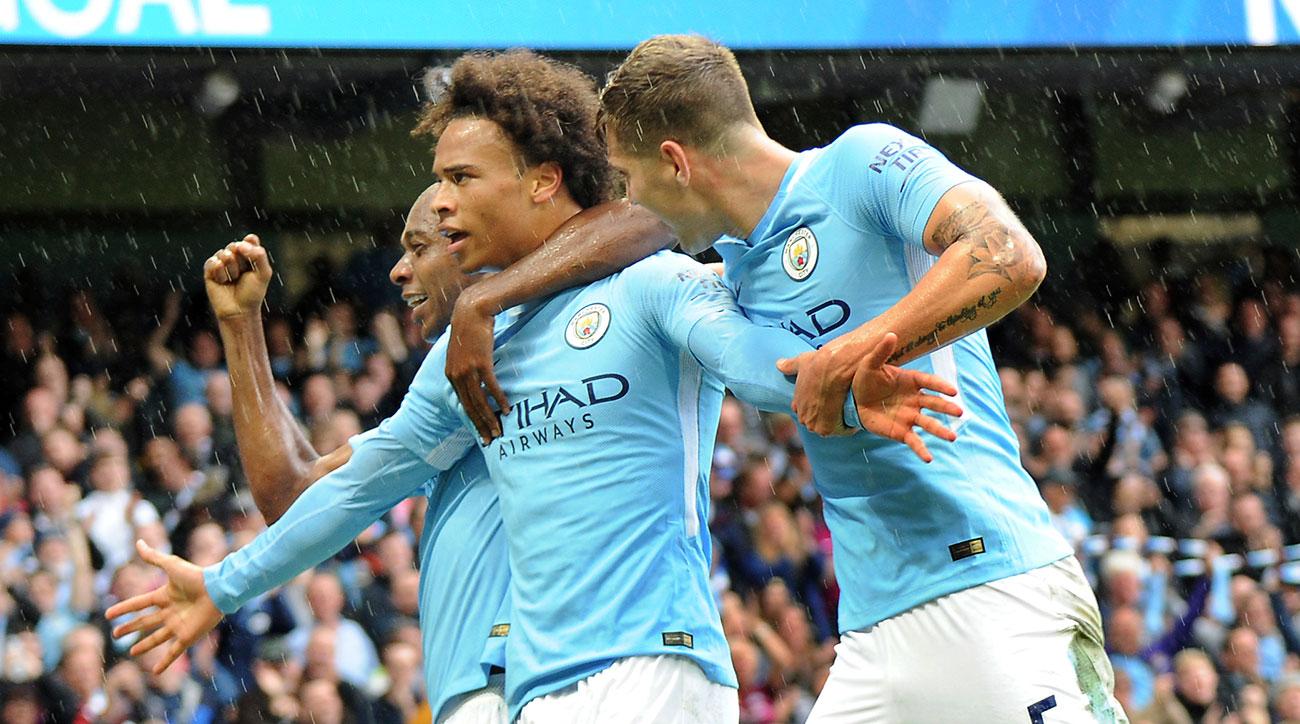 Man City have clinched four wins and a draw in their five Premier League games so far – netting 14 goals in the incredible run of results, and Guardiola is confident that there is even more to come from his revamped squad.
He added: "Even if it looks like we cannot improve, of course we can improve."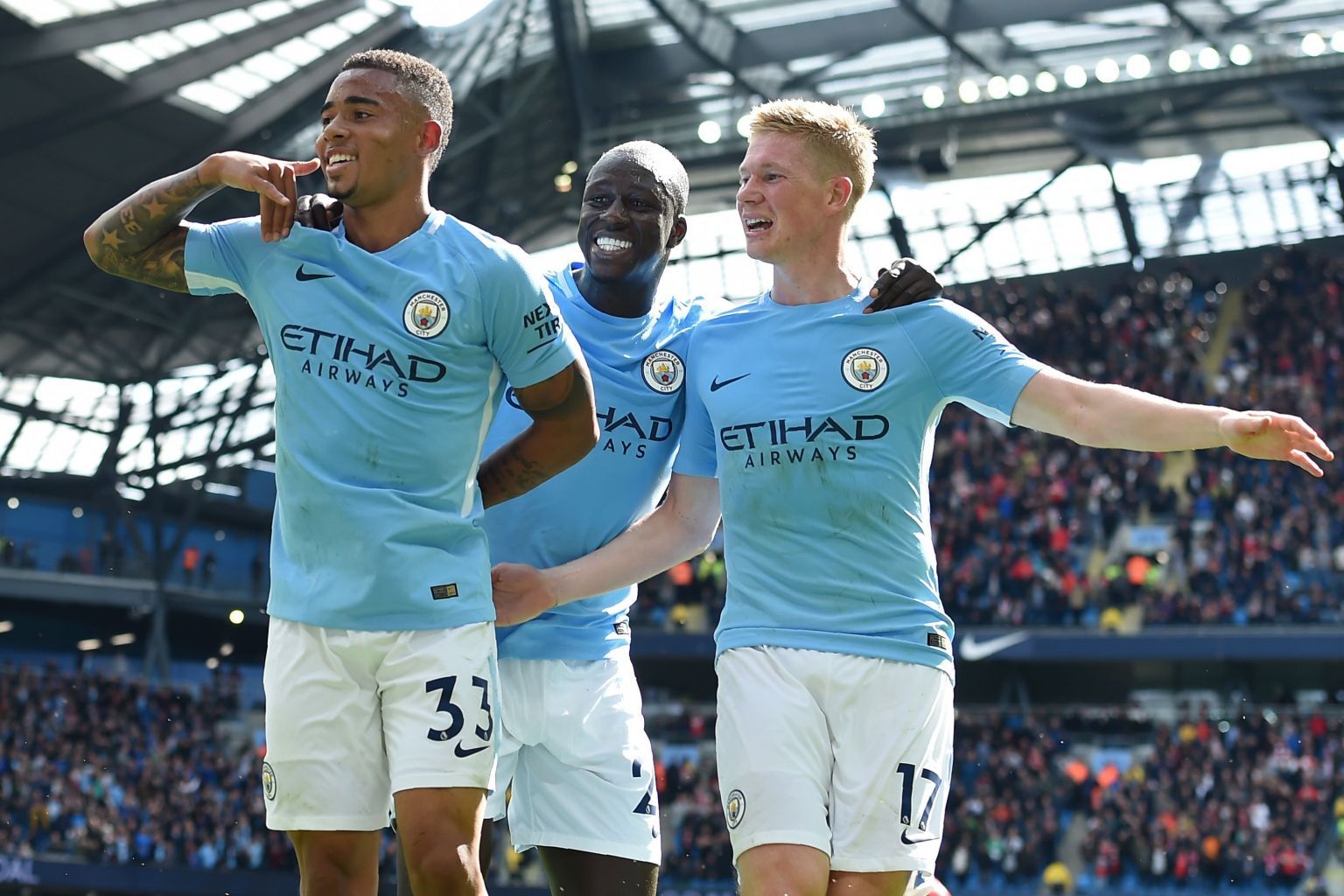 "There's still movement, there are still actions we can improve."
"The full-backs are so important. They offer energy to go up and down so that means we can put more players in the middle, to play, to pass the short passes."
"I like it when we play short passes through the middle, five, six metres, that gives us continuity. We create the spaces behind the press."
"To do that you need more players in one position."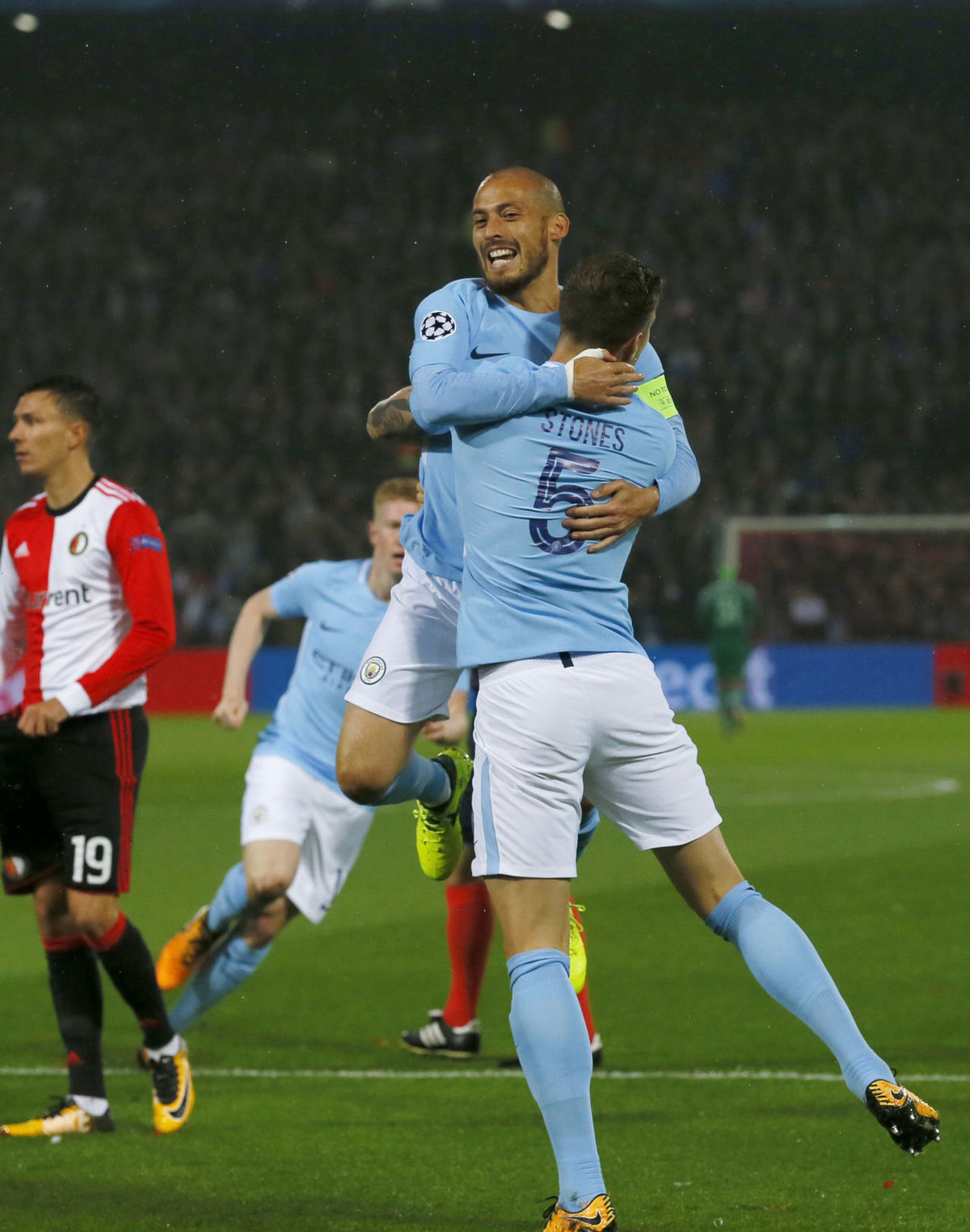 "And Kyle and Danilo and Mendy help us a lot to be able to do that. Without that it would be even more complicated."
Man City are now set to take on West Brom in a League Cup clash, lock horns with Shakhtar Donetsk in the Champions League and face Crystal Palace and Chelsea before the end of September in the Premier League.