Spurs superstar Harry Kane has now become the first player to score in each of his first four games as England captain but the Three Lions boss Gareth Southgate is not yet ready to hand him the skipper's armband on a permanent basis.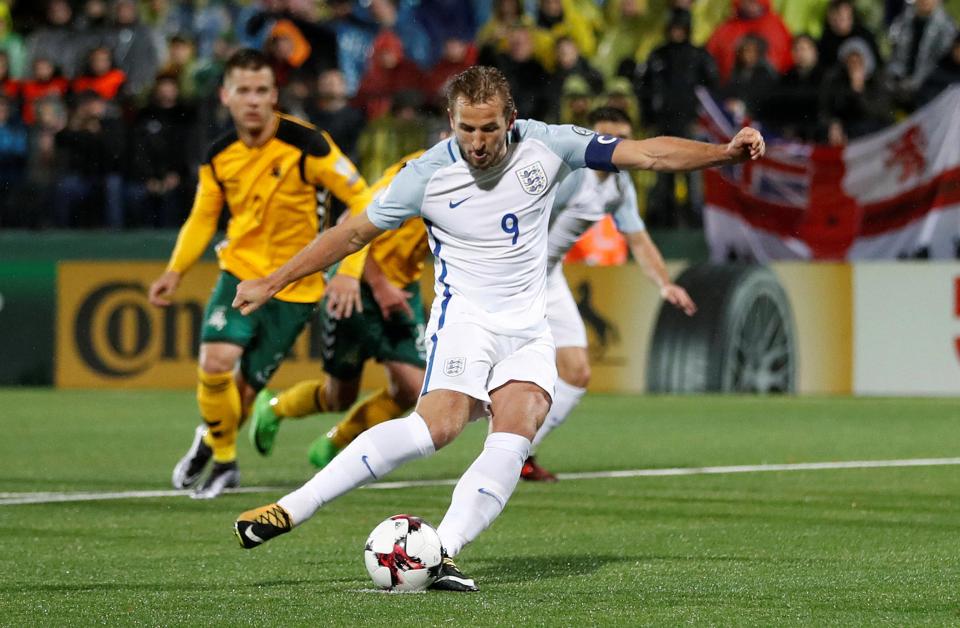 Spurs hit-man Kane maintained his red-hot form and scored the only goal in England's 1-0 win over Lithuania, having previously scored as Three Lions captain against Scotland, France and Slovenia.
"Importantly, he's scoring goals for us and he's leading from the front," said Southgate.
"It's a fantastic record. His finishing quality is top, as good as anyone I've played with or worked with. I'm never in doubt that, if he has a good opportunity, it'll be on target and there's a fair chance he scores. We're fortunate to have him."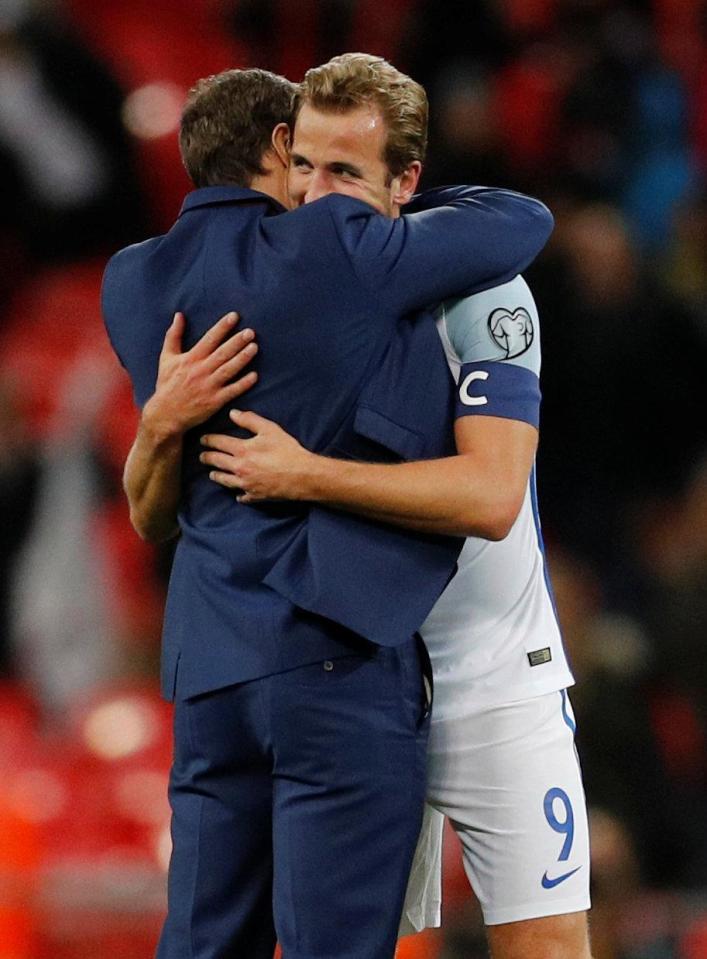 Southgate added of Kane: "We need that leadership through the team. He's certainly impressed me with everything he's done."
"I couldn't be happier with the way he's led, both in terms of by example on the pitch with his performances, but also with the group. I know everyone wants me to get a shift on, but, again, I want to give myself time."
"What else would there be to write about for the next couple of months if I didn't!"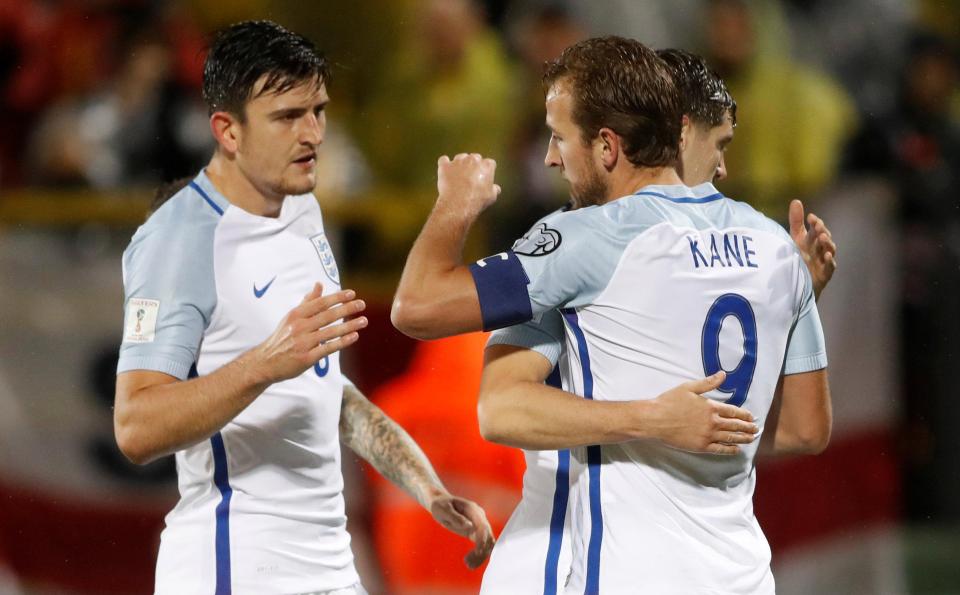 England clinched all the three points against Lithuania and finished top of Group F but it was clearly another sloppy display from Southgate's men if the overall performance is taken into account – very much pointing towards the huge amount of improvement needed if the Three Lions squad are to make any sort of impact in the 2018 Russia World Cup.
"We haven't scored the number of goals we would have liked to but we gave three full debuts and wanted to try something," he said.
"A bit more quality in the final third is what was missing."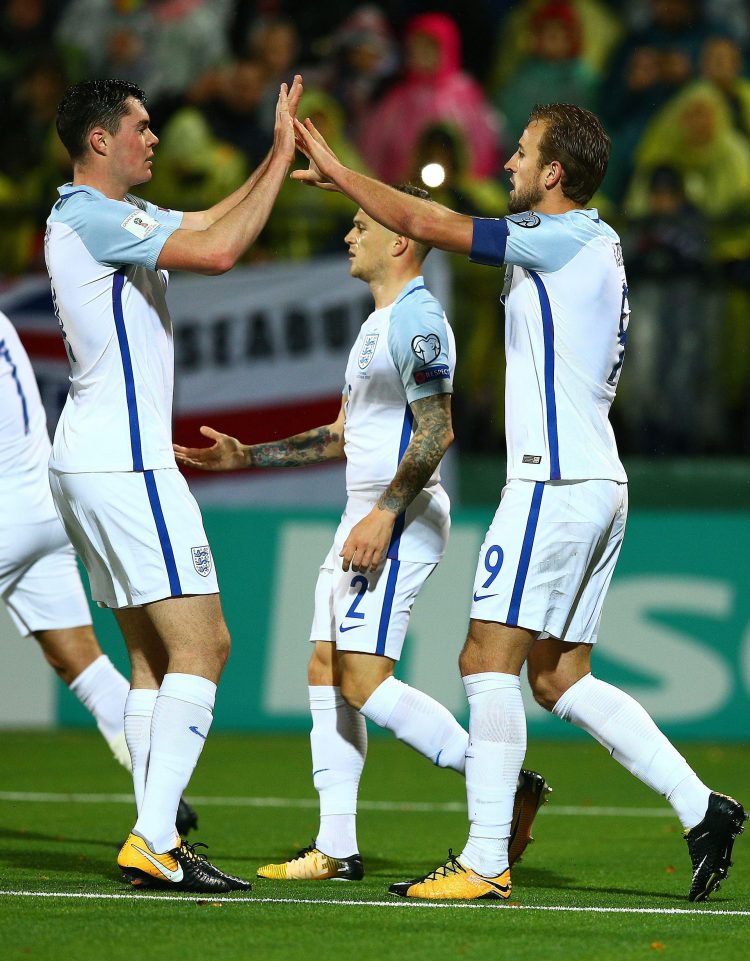 "They had a packed defence, we were a fraction off. It's a completely different challenge against Brazil and Germany next month."
Harry Winks was handed a surprise debut on Sunday and the player who had previously earned only four Premier League starts, proved his mettle – one of the few positive aspects of the evening but the Spurs midfielder was not fortunate enough to find the net in the second half.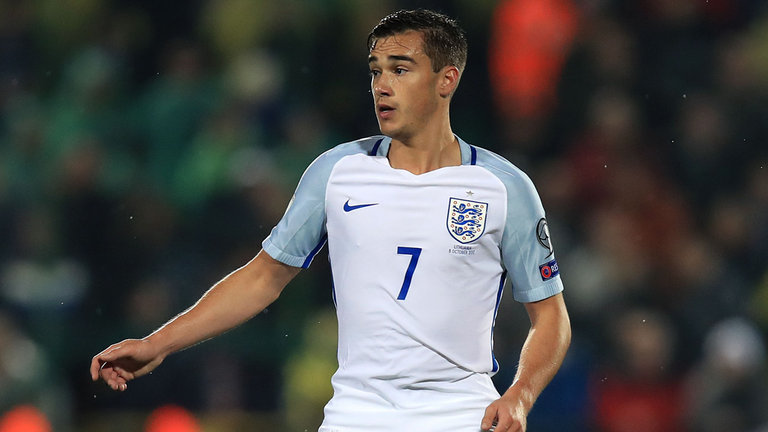 "It's been a dream week for me," said Winks.
"I was quite surprised when I got the call to step in, but obviously I'm happy to step in. To be called up into the seniors was fantastic – I nearly scored!"
"The keeper made a great save off my left foot, if that had gone in it would have been brilliant."