Tottenham Hotspur superstar Harry Kane has now equaled Cristiano Ronaldo's Premier League goal total following two first-half strikes against Huddersfield.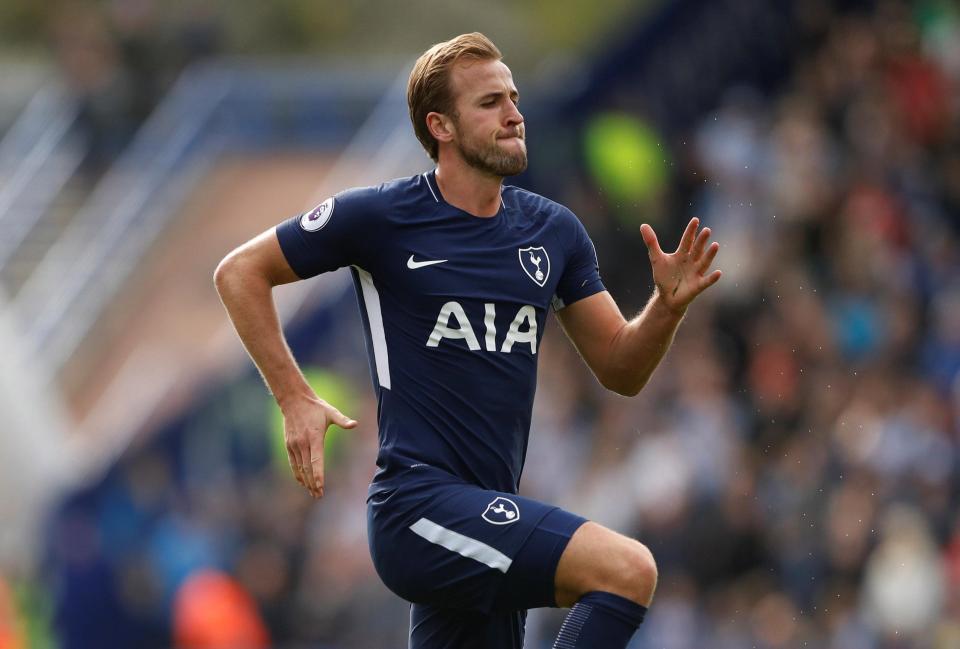 Kane continues his fine run of form as the England striker has now scored as many Premier League goals as Real Madrid superstar Cristiano Ronaldo.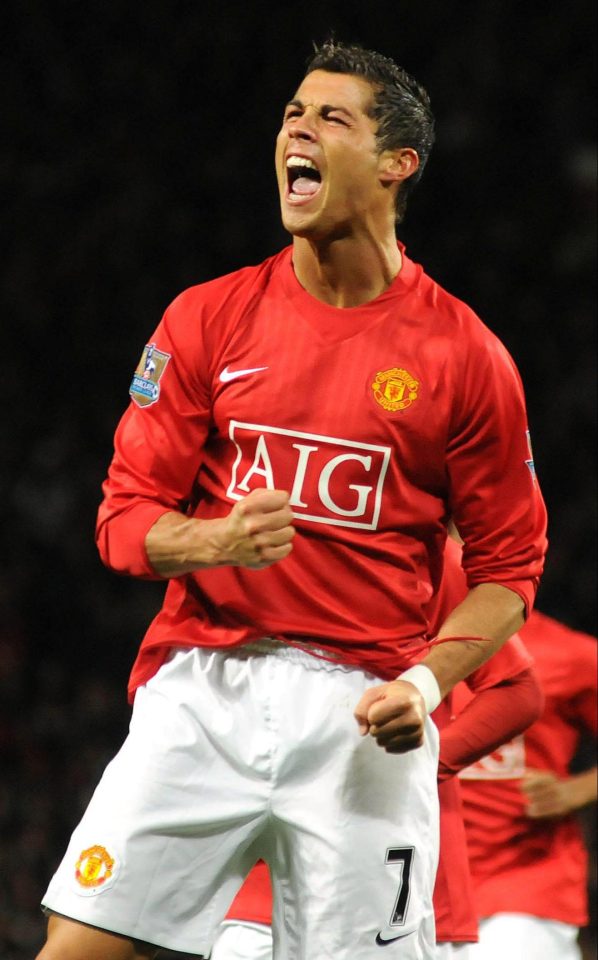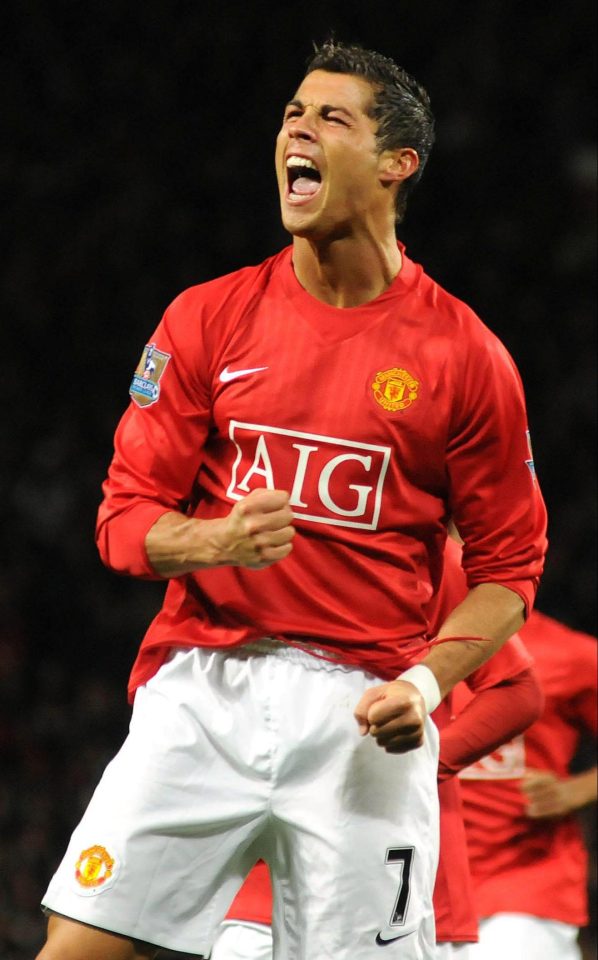 Former Manchester United forward Ronaldo took six seasons to score 84 goals – but Kane, who is just into his fourth season for Spurs, has matched the Real Madrid ace.
Ronaldo scored 84 goals in 196 games but Spurs hit-man Kane equaled the Portugal skipper's Premier League goal total in just 123 games.
The England striker has scored 27 league goals this year and has 13 goals to his name for club and country during September.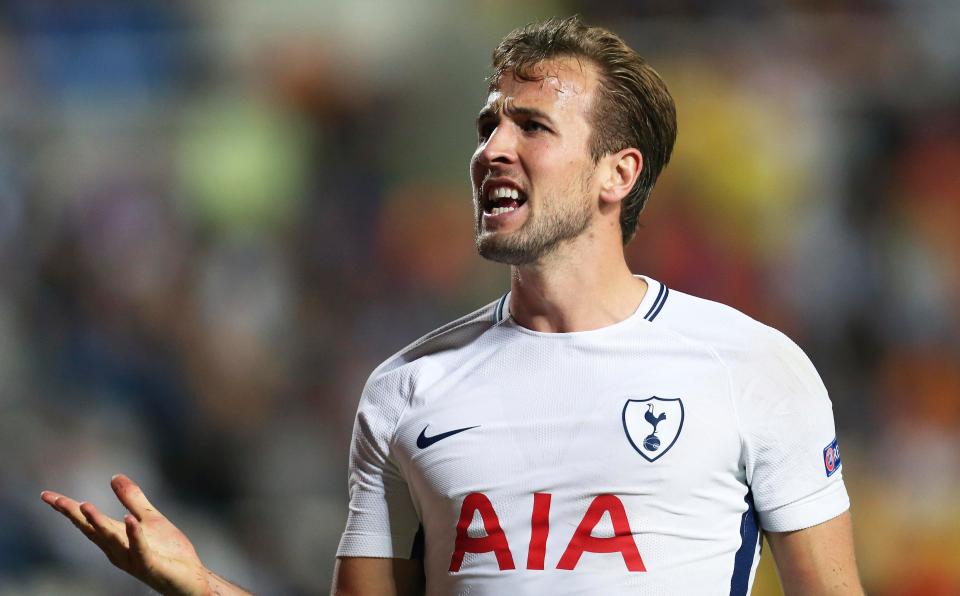 After failing to find the net in August, the Spurs star has stepped up his game this month – with incredible performances in the Premier League and Champions League.
Following Spurs' win over Huddersfield on Saturday, Harry Kane has now scored 11 goals in his last six appearances for Spurs.
He had scored a perfect hat-trick against Apoel Nicosia in the Champions League on Tuesday before going into Saturday's Premier League clash with Huddersfield where he continued his sublime form by bagging a brace.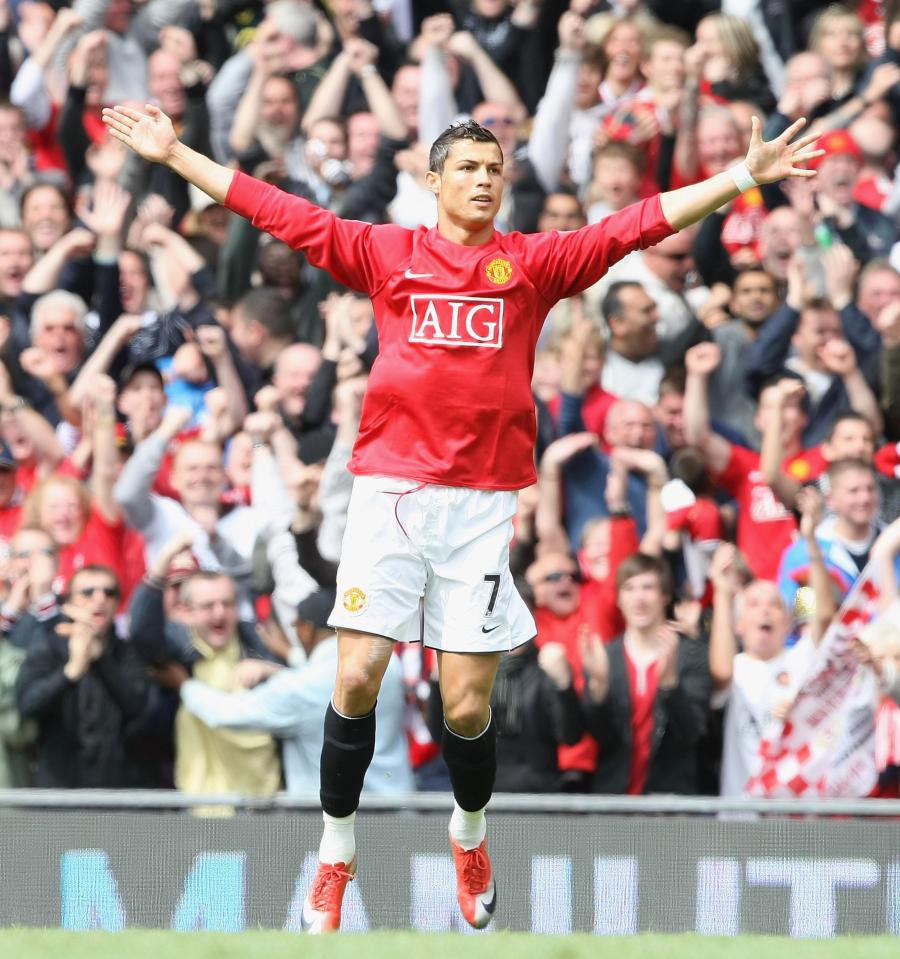 The fixture against Huddersifled ended 4-0, as Spurs win their fourth away game in a row effortlessly.
Welsh side Cardiff City has been the only problem for the England striker, who has scored against the other 25 teams he has played against in the Premier League.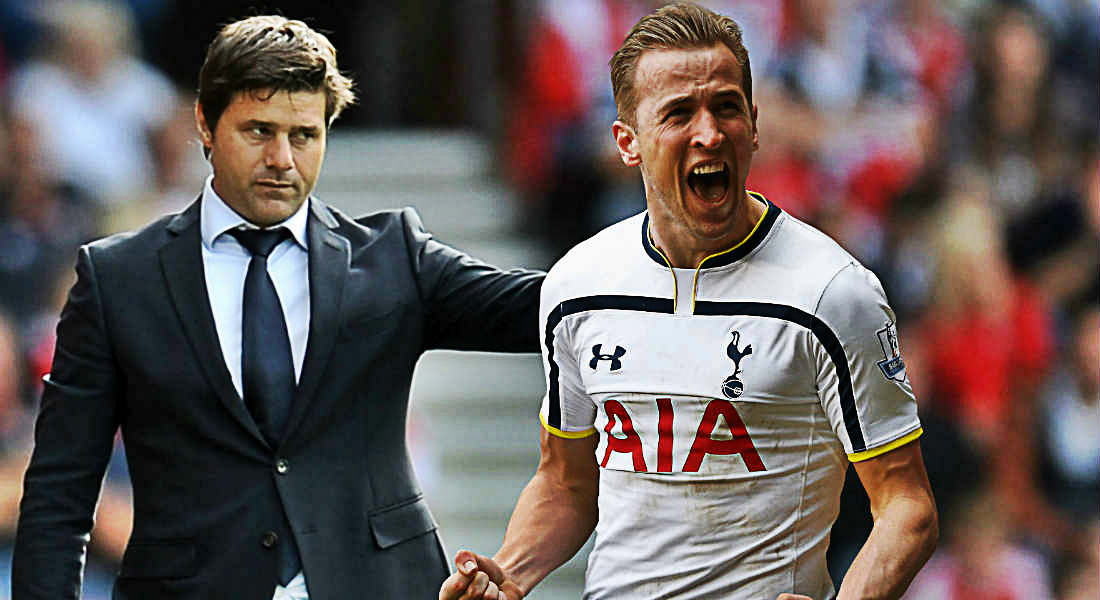 Kane is equally good in setting up others in front of the goal and has 12 assists to his name after 123 games in the Premier League.