Henrikh Mkhitaryan has proved his critics wrong after back-to-back impressive performances.
Jamie Redknapp accentuated that Jose Mourinho's Manchester United would have been in the top four if they had used former Borussia Dortmund man Henrikh Mkhitaryan more regularly this season.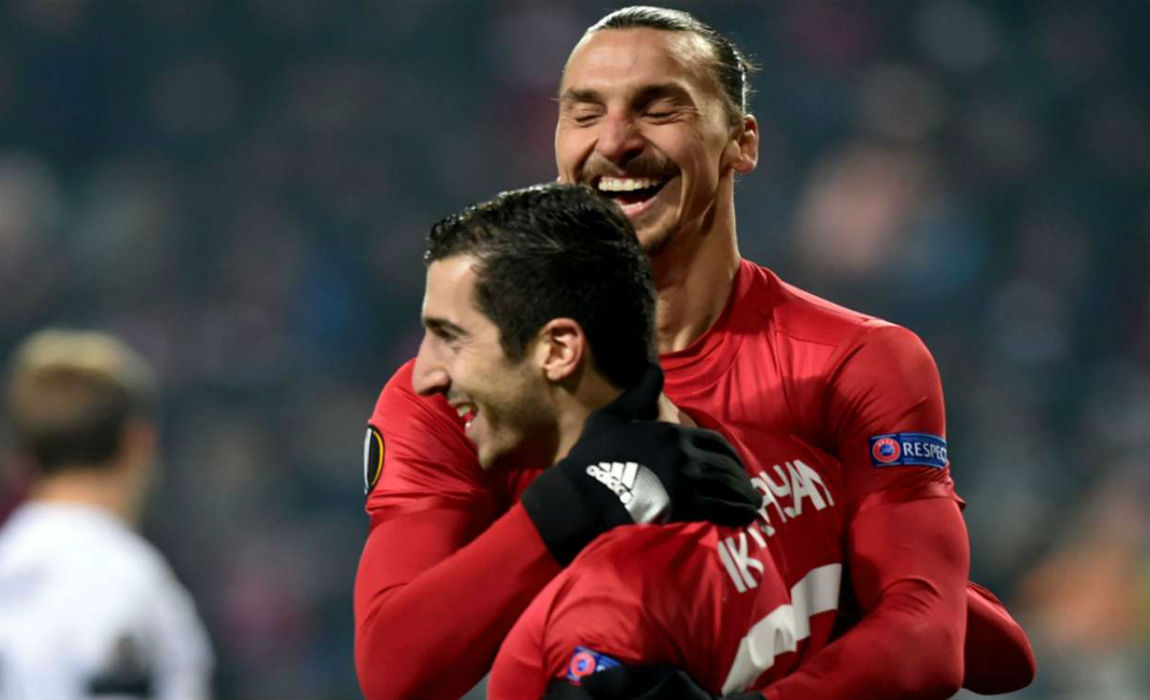 And former Liverpool midfielder Jamie Redknapp believes that Manchester United have dropped "six or seven points" this season by not playing Mkhitaryan during the earlier stages of the season.
Mourinho Has No Replacement For Mkhitaryan Now
After arriving at Old Trafford Mourinho has splurged huge cash to revamp the Manchester United squad.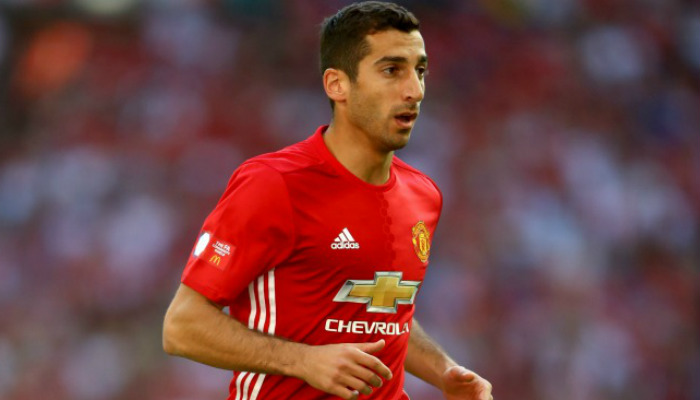 Apart from the world record signing Paul Pogba, the other big name was the Armenian forward Mkhitaryan – whom Manchester United had roped in this summer for a whooping £26.3m transfer fee.
Mkhitaryan had already proved his mettle in the world of football after an incredible last season at Borussia Dortmund with numerous personal awards to his name. However, Mourinho didn't hurry to give him a taste of the dynamics involved in the Premier League. The Armenian earned his first league start in mid-September.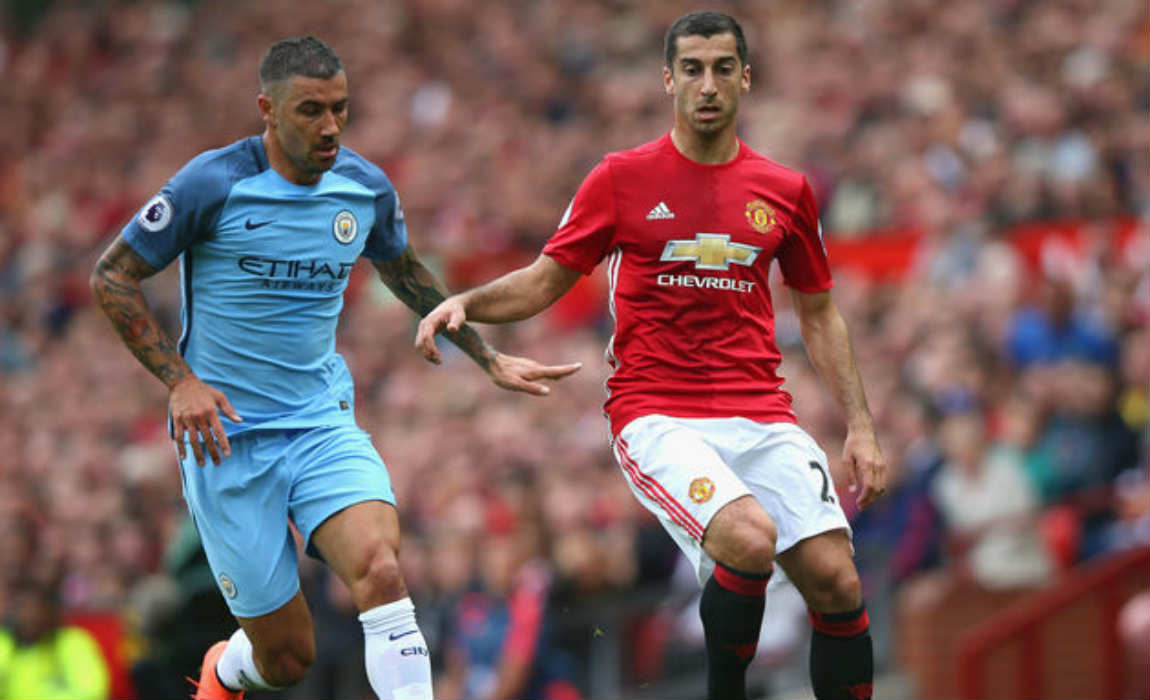 However his debut against arch rivals Manchester City was not a fulfilling one. He only featured for the first 45 minutes before being substituted by Mourinho, who believed that the player still needed to put in a lot of work to earn a first-team place.
Since then, the 27-year-old had become a forgotten man but now he has made full use of the much desired second chance and has proved Mourinho wrong after back-to-back impressive performances.
Mkhitaryan has impressed after finding his way back into the first-team. A brilliant performance in the Europa league, where he scored a terrific solo goal followed by Sunday's winning goal against Tottenham Hotspur as Man Utd outplayed Pochettino's side 1-0 at Old Trafford.
The 27-year-old Armenian winger was dropped by Jose Mourinho, who earlier believed that Mkhitaryan lacked the much needed match sharpness for crucial fixtures. And what followed was a two-and-half-month of no footballing action for the Armenian.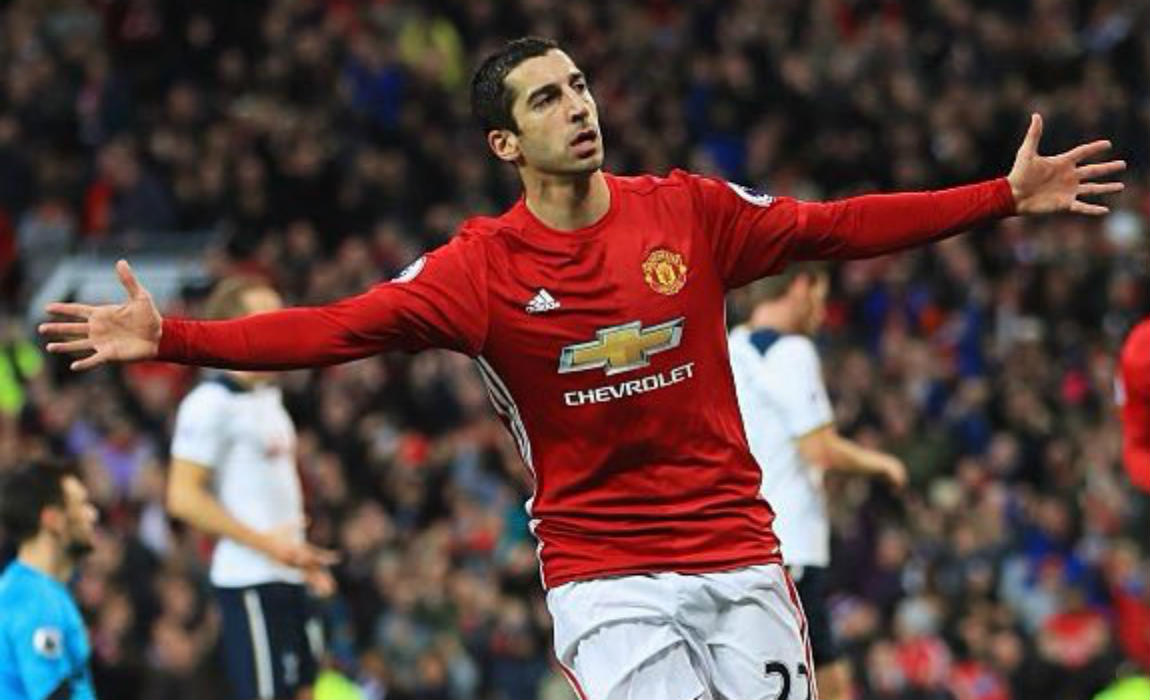 However, his indomitable passion for the game encouraged him to work harder and Mkhitaryan undertook extra sessions at the gym and weight training during his day offs.
The former Dortmund star gave up his weekend holidays to put in more effort during the weight training session in bid to convince Mourinho and prove the Man Utd backroom coaching staff wrong.
And now Redknapp believes that Man Utd would be sitting in the top four if they had showed more faith on the abilities of Mkhitaryan.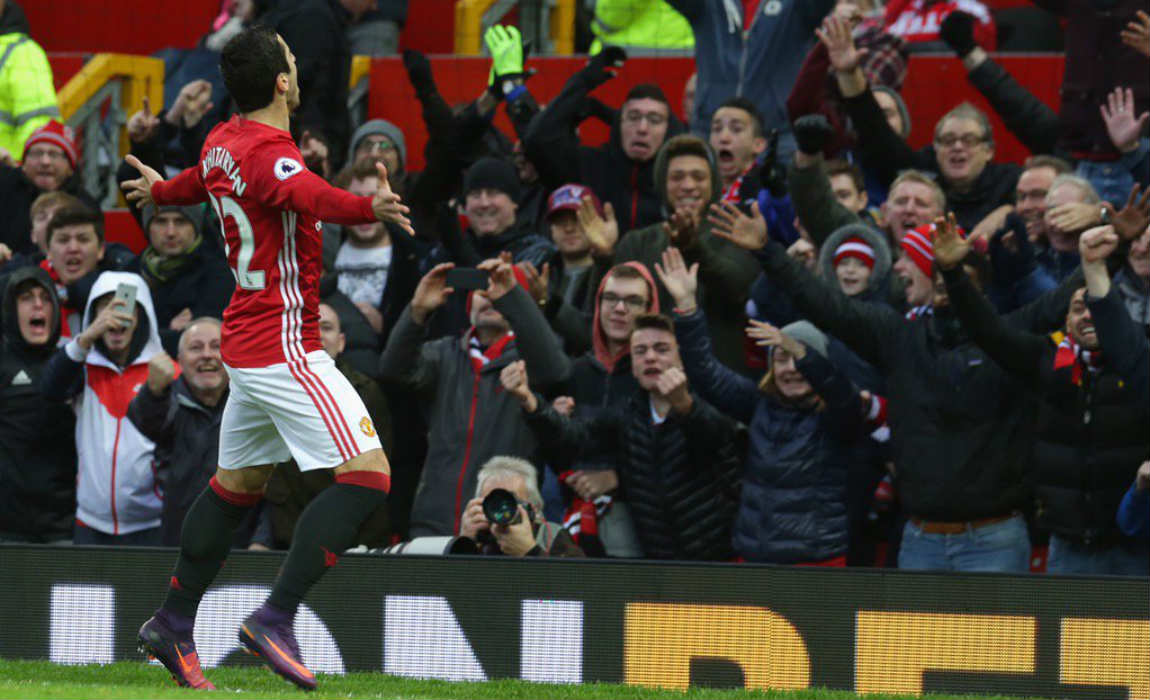 Redknapp  wrote: "I don't buy the argument that Henrikh Mkhitaryan needed time to adjust to the Premier League."
Injury Update On Mkhitaryan
Mkhitaryan had pulled up an injury from a Danny Rose tackle during Man Utd's 1-0 win over Tottenham Hotspur on Sunday.
However, later in a post-match press conference Mourinho revealed that the injury is not serious and the club expects him to return by Boxing Day – which means Mkhitaryan would miss United's next two fixtures against Crystal Palace and West Brom.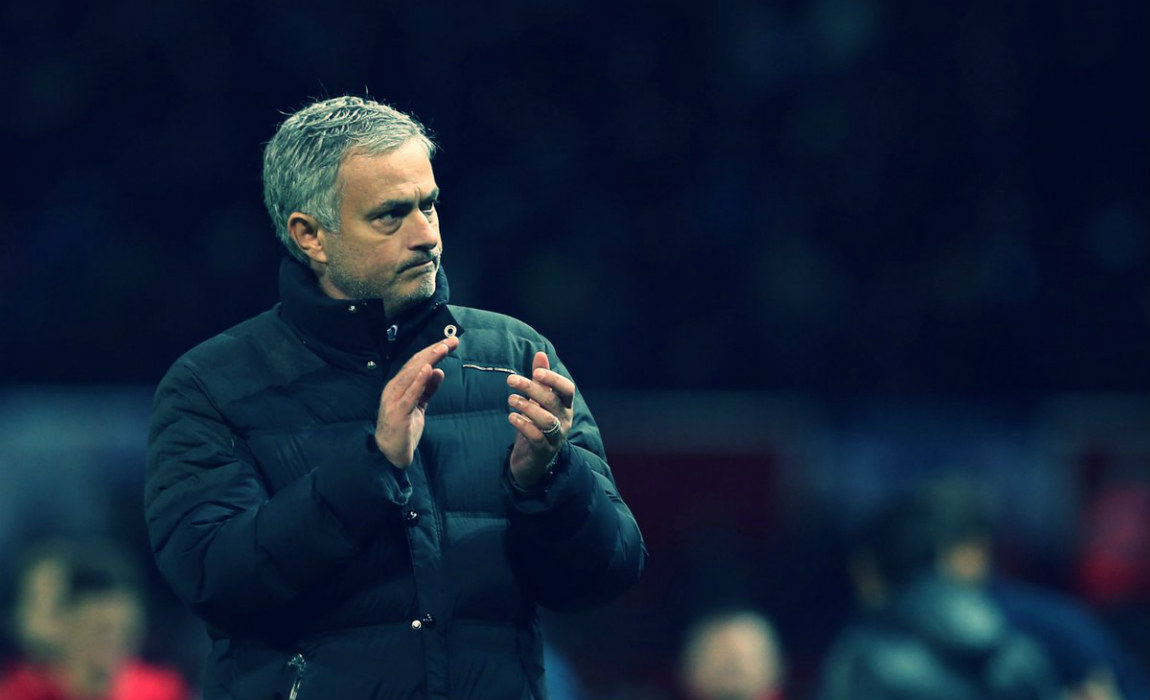 Mourinho told MUTV: "It looks like the next match, no, but it looks like nothing really dangerous or needing surgery."
"Hopefully we will have [him against Sunderland] on Boxing Day."