Super-agent Mino Raiola feels that his client Zlatan Ibrahimovic has "killed" his critics after sensational performances in his debut season in the Premier League.
The 35-year-old arrived in the Premier League amid much fan-fare, but a lot of doubts as-well – a lot was has been spoken-of in the recent years about whether the Swede could make it in the worlds best league.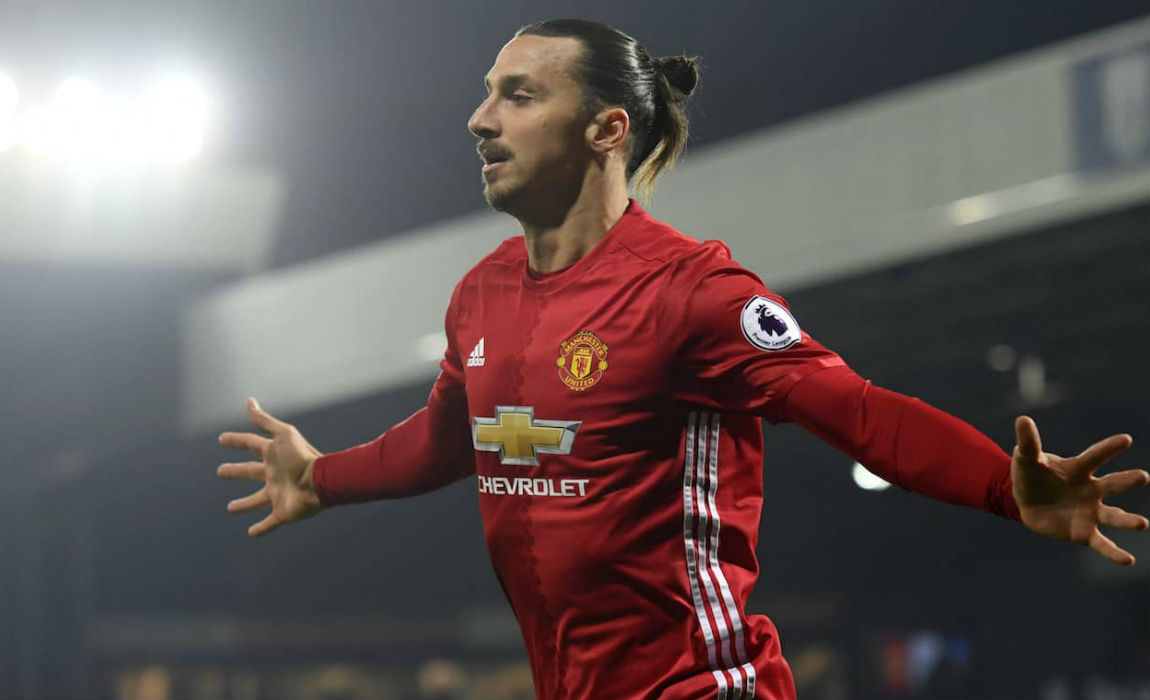 Some argued that it was too late and at 35 it would be almost impossible for Zlatan to deliver.
However, after struggling for a few games, the Swede has picked up form and has scored 10 goals in his last 9 appearances – with a total 17 goals in 25 games.
"Zlatan is a revelation for England, but not to the rest of the world," Raiola said.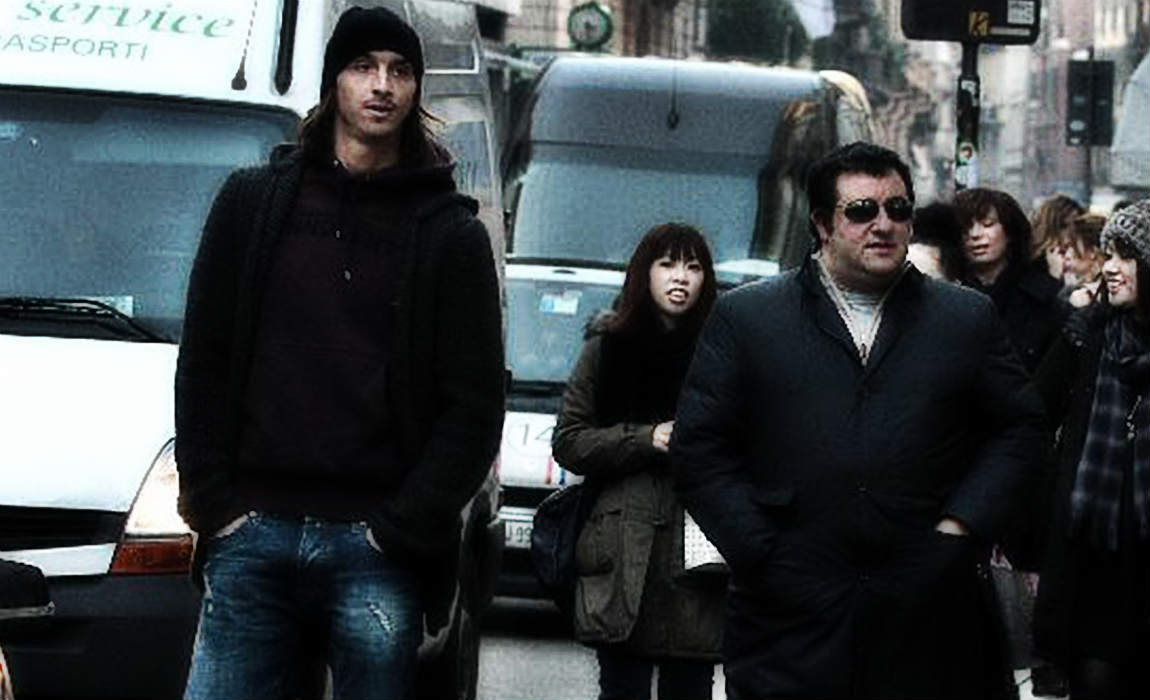 "It was one of our goals to show that what he has done throughout his career, he could also do it in the Premier League."
"There were always questions whether he could do it in the Premier League as well and he has killed everyone who questioned him with his performances so far."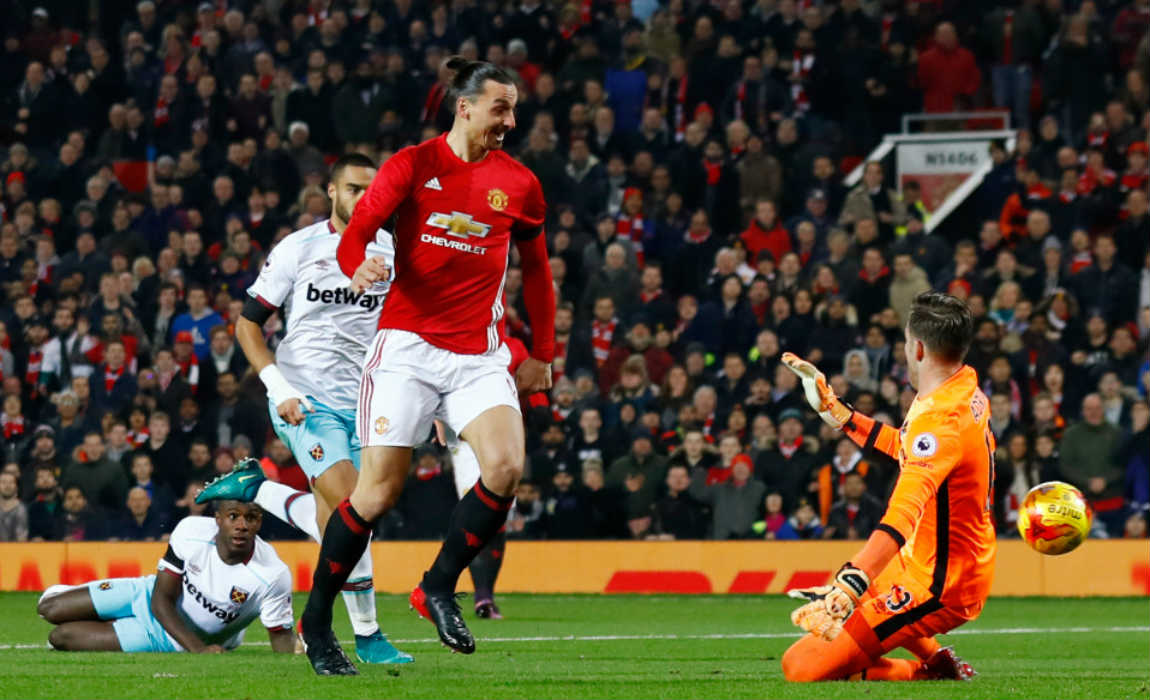 Manchester United boss Jose Mourinho recently claimed that Zlatan Ibrahimovic will be staying at the club for one more year and Raiola agreed that it was likely that the former AC Milan man would extend his stay at the club.
"There is a big chance that there will be a second year. We had already included that in the contract so it is not new for us and Manchester United. Both parties are very happy with that," he affirmed.
"It is more a question of time or when rather than if."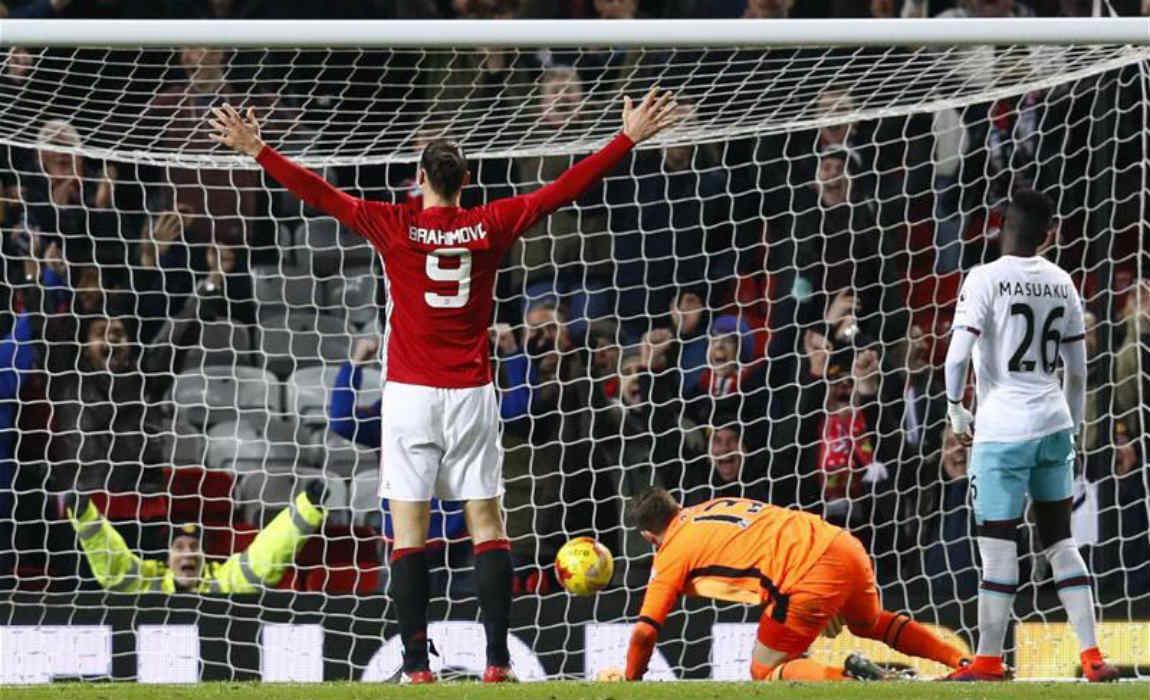 "There were also big offers from China last year and he chose not to take it to come to England and that showed his spirit."
"The boy is not done yet. He still has it in him. He still has the fire that he wants to win, that he wants to perform, and if it was only money he was after, he would not be at Manchester United."