Manchester City winger Kevin De Bruyne has backed his close pal and Red Devils' new signing Romelu Lukaku to succeed at Old Trafford.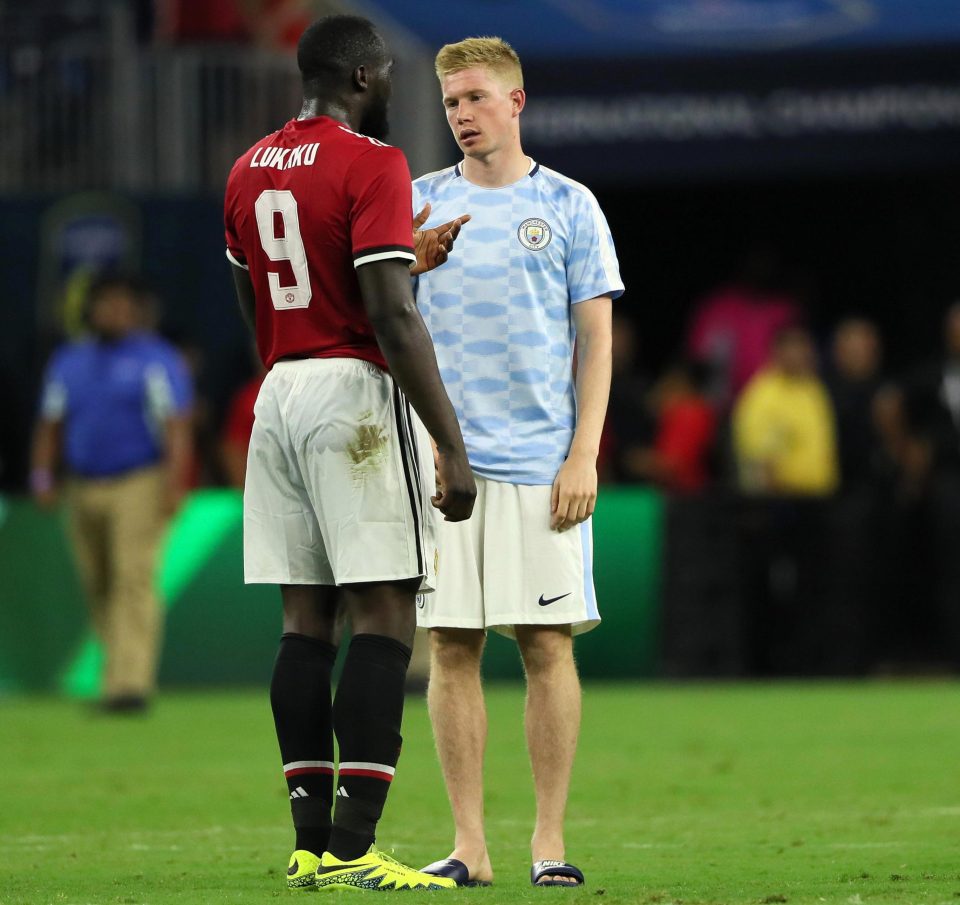 De Bruyne has named Lukaku as one of the world's best strikers and believes that the Belgian forward can score around 25 goals per season at rival club Manchester United.
The Belgian striker reunited with former boss Jose Mourinho at United after netting 25 goals in 37 Premier League appearances for Everton last season.
The 24-year-old striker snubbed a return to Chelsea and joined Manchester United for a staggering £75m transfer fee on a five-year-deal.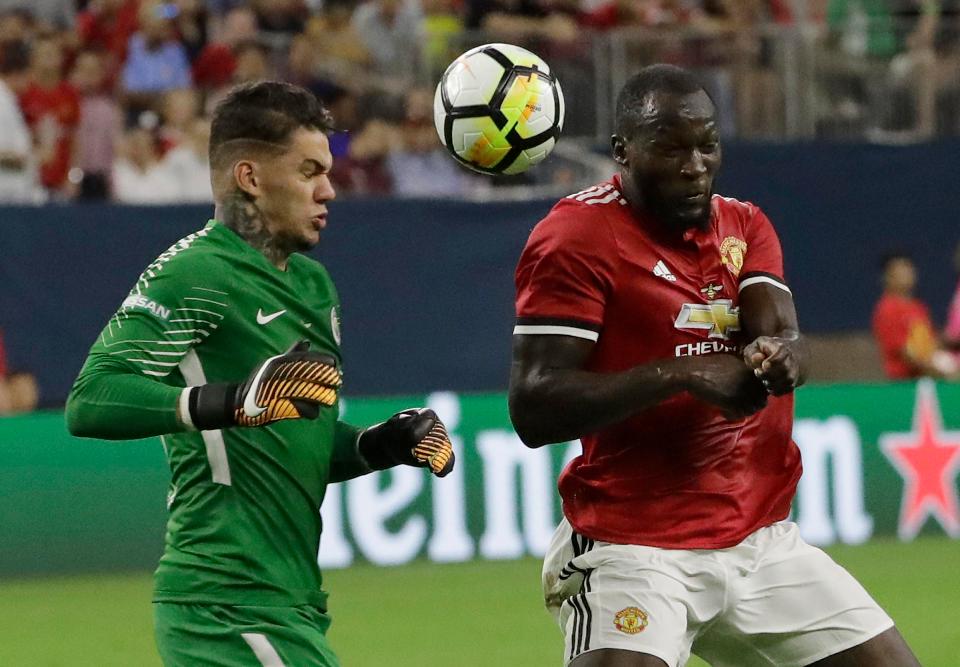 Lukaku scored his first Man Utd goal in a pre-season friendly against Real Salt Lake and also scored the opener in Man Utd's 2-0 win over arch rivals Man City in the International Champions Cup on Thursday.
And De Bruyne is confident that his Belgium team-mate will match the expectations after his big-money move to Old Trafford, insisting he "can be awesome" for Man Utd.
De Bruyne said: "I think he'll do very well. Everyone knows what his qualities are and he will do what he has to do."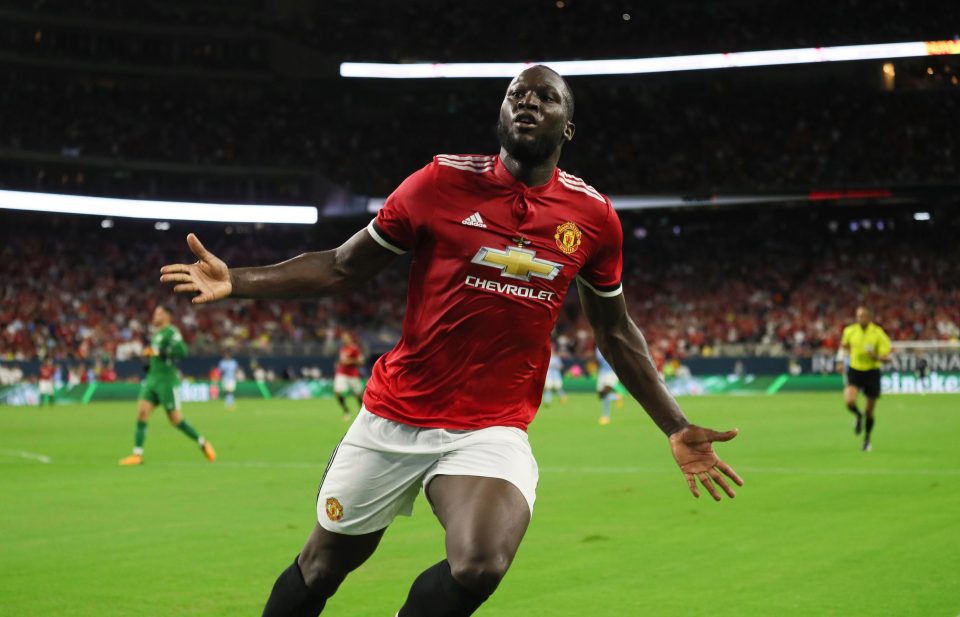 "There's a lot said about these big transfers, people mock him and other players on social media. You know it's there, but you just can't care about that. You just have to do your job and I think he'll score 20 to 25 goals for United a season and that will speak for itself."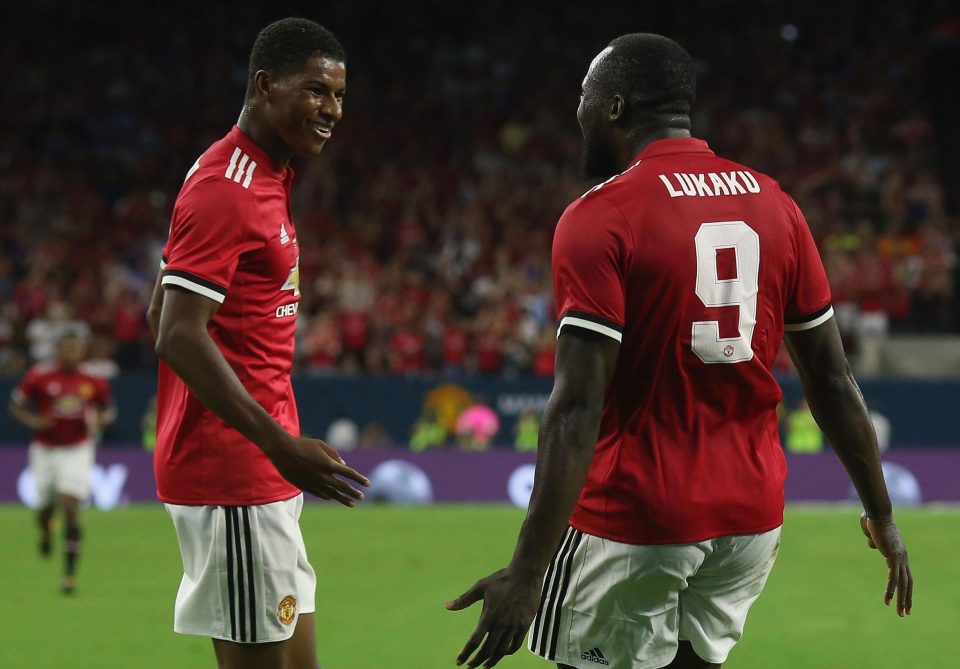 "If you see his ratio of goals, it's incredible. He's one of the best in the world and what is he, 24? You can say that about him at that age."
"Obviously he has his way of playing' don't compare him to a Lionel Messi. He's a big, physical guy and can be awesome."