Manchester United boss Jose Mourinho admitted that he has no idea when Paul Pogba will return from injury.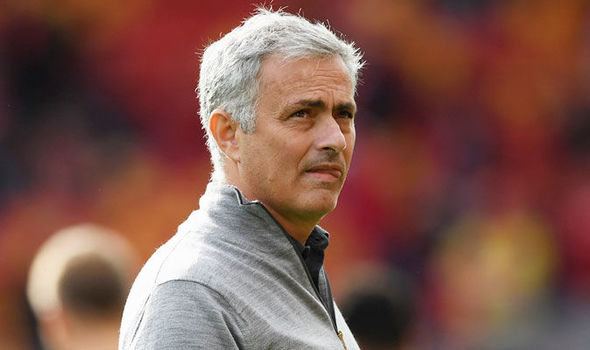 Man Utd had suffered a shocking 2-1 defeat against Huddersfield but Mourinho's Red Devils side were back-on-track as they clinched a crucial 1-0 win over Premier League title rivals Tottenham at Old Trafford on Saturday.
Martial replaced Marcus Rashford before scoring the winning goal in the 80th minute that separated the two sides in an evenly matched battle at the Old Trafford.
But immediately after the game questions were raised on Pogba's return from injury and Mourinho has now revealed that the French midfielder is yet to return to full training.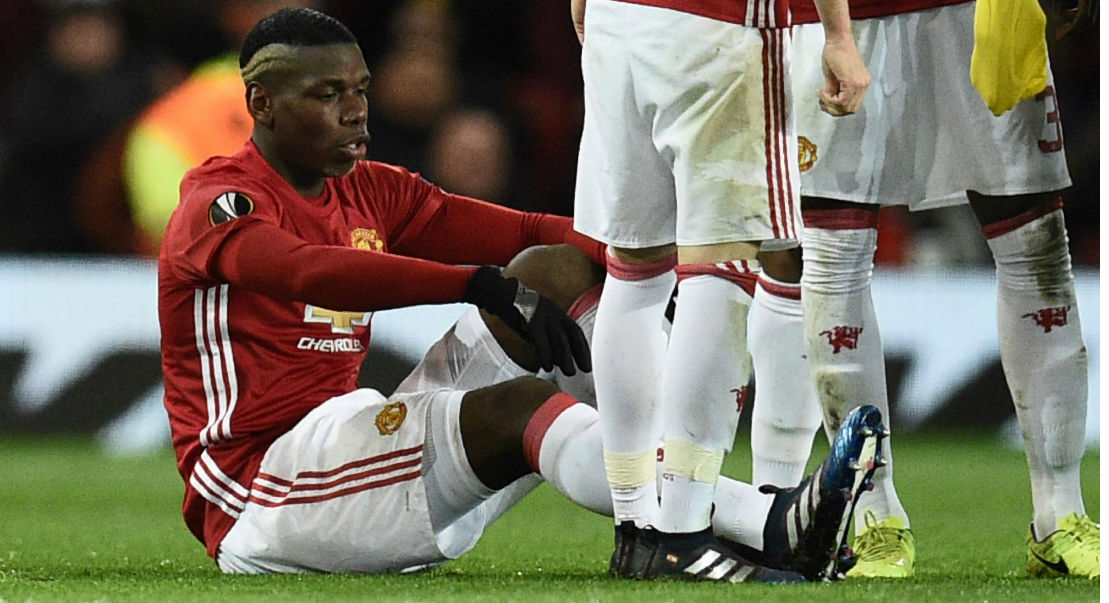 France star Pogba has been been undergoing his rehabilitation from a hamstring injury in Miami and has since returned to the club's Carrington training ground but Mourinho revealed that he is not working with the first team.
And Mourinho made it clear that he has no idea when Pogba will be available for selection.
"I have no idea. Honestly. I am not in control of his recovery process. He is not training with me," Mourinho said.
"He is on individual work and when a player is on individual work I cannot predict.
"I would expect Marcos Rojo to return after the international break because he is training with me. But with Paul I have no idea."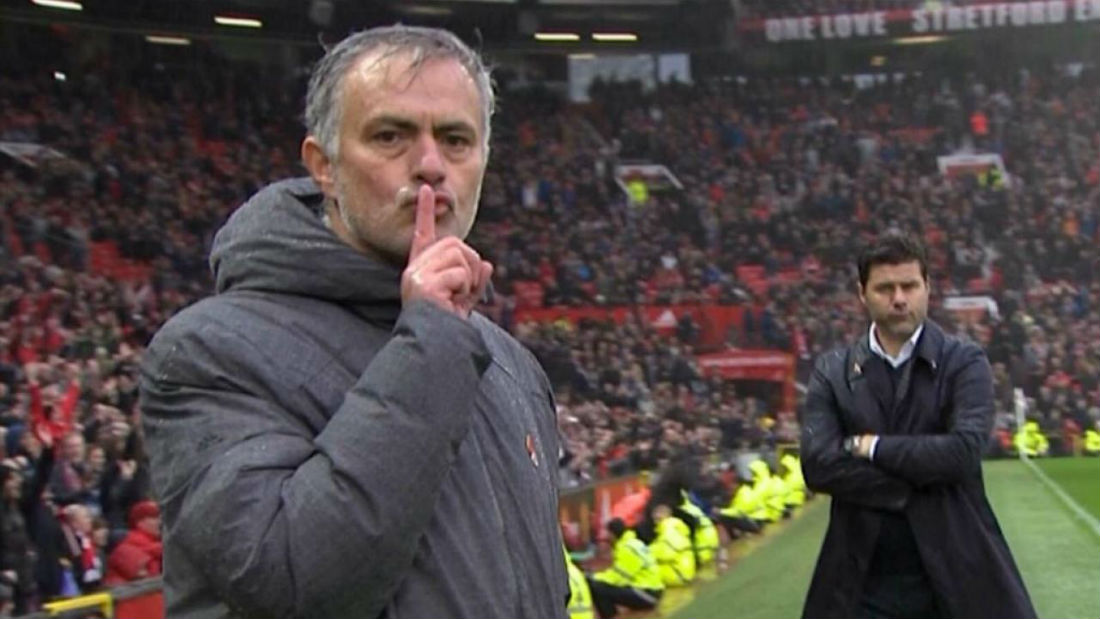 Meanwhile, Mourinho has claimed United fans are within their rights to boo him after his decision to substitute Marcus Rashford for Anthony Martial was mocked.
He said: "They pay the ticket they can do what they want. They can boo a player that doesn't deserve to be booed, they can boo a player who is working like an animal, even though the game is not going in his direction.
"They can boo – they pay their tickets, they can boo the manager."