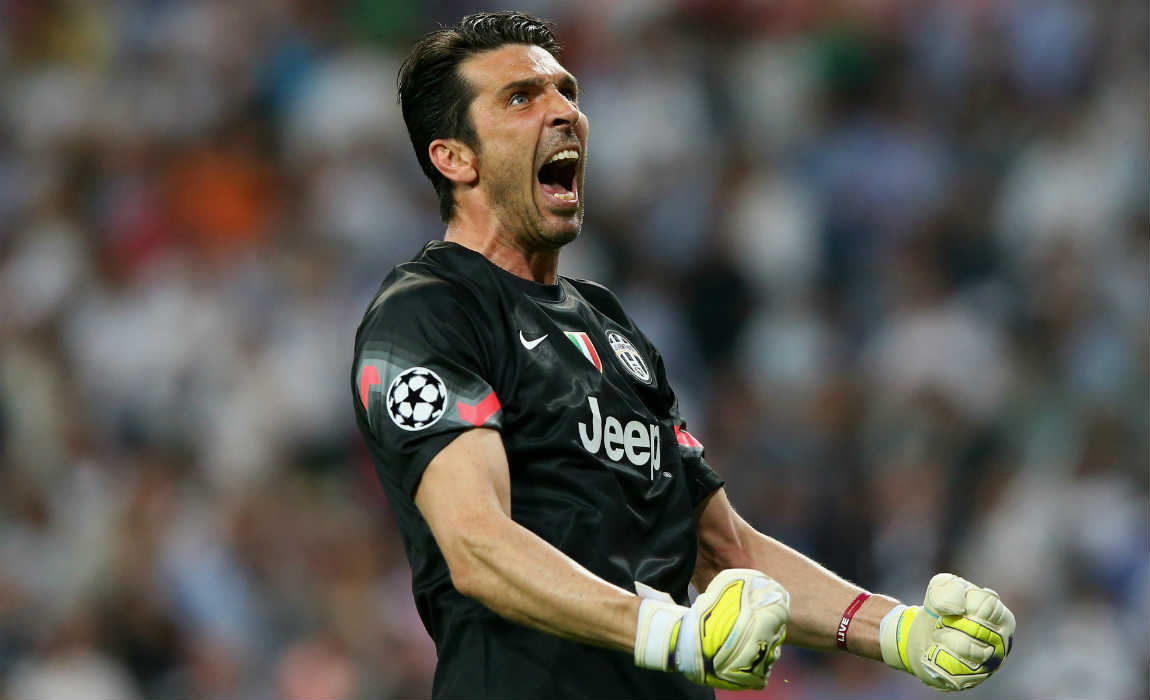 Inter Milan Are In Better Form Than Barcelona And Real Madrid – Buffon
Juventus skipper Gianluigi Buffon has warned his side about the impending threat of Inter Milan.
The Nerazzurri are on a nine match winning run and Buffon has stated that Inter are currently in better form than Barcelona and Real Madrid.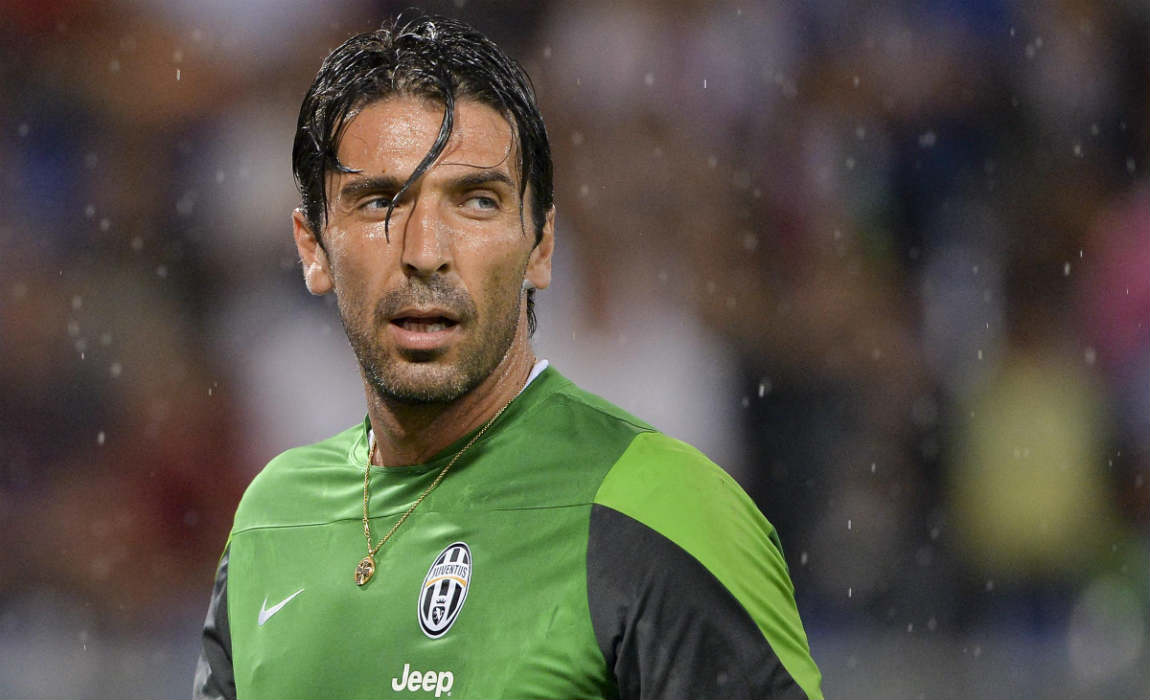 Stefano Pioli's side are on a roll, but still trail Juventus by nine points.
Inter face Lazio in the Coppa Italia before meeting Bianconeri in the Serie A clash, but Buffon has warned his side about the threat posed by Pioli's side – who beat Juventus at the San Siro earlier this season.
"Now we'll play against Inter, whose form right now is better than Barcelona and Real Madrid's," the 39-year-old said after his side's win over Sassuolo.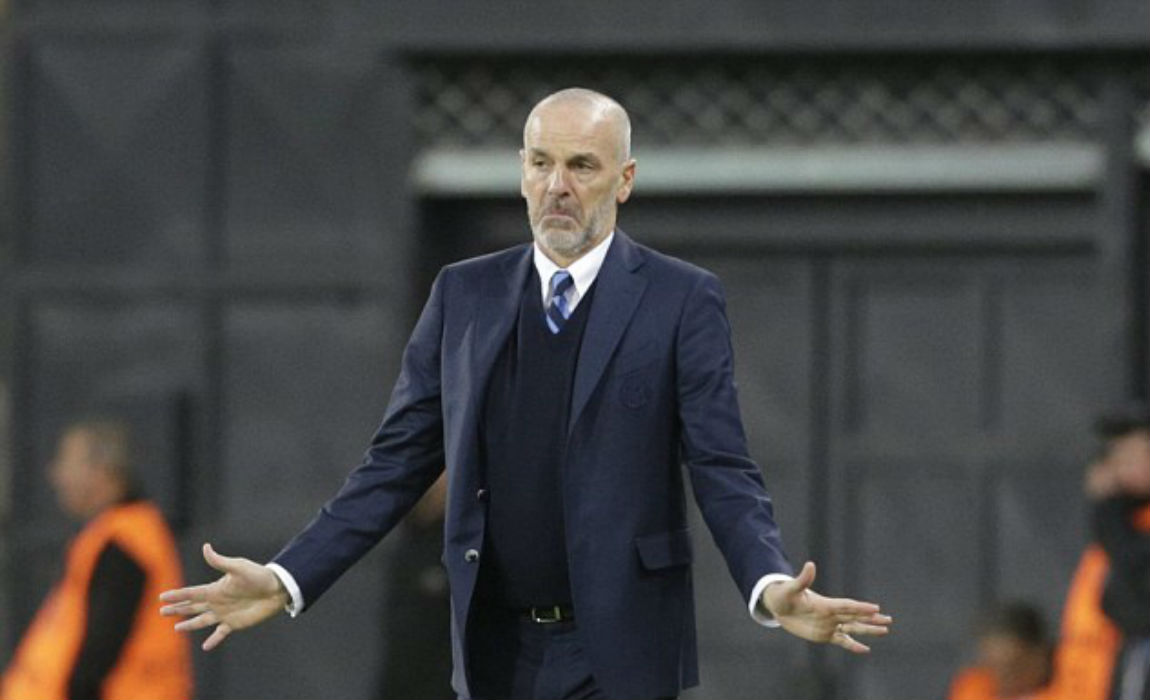 "It will be difficult, we respect them. They are strong and they proved it in the first match of the season."
Gonzalo Higuain and Sami Khedira fired Juventus to win over Sassulo at the Stadio Citta del Tricolore.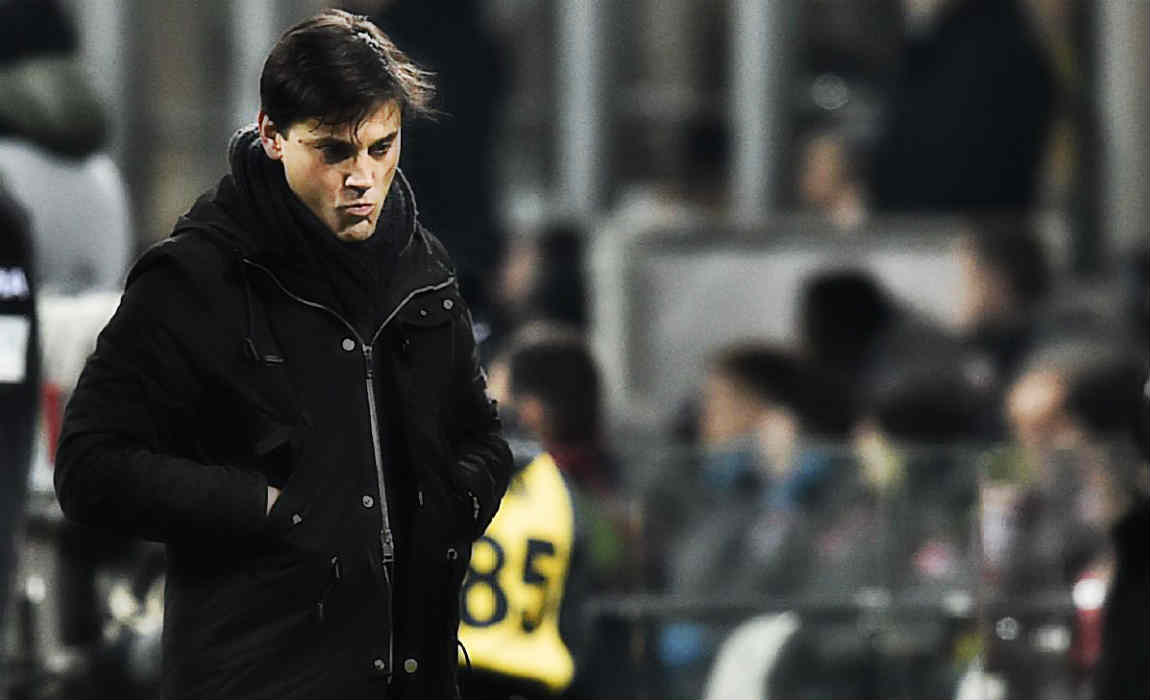 The Old Lady are looking for a sixth successive Scudetto this season and only Roma are their viable challengers for the title, meanwhile AC Milan's struggle continued after a 2-1 defeat to Udinese as the Rossoneri are down to the seventh place in the Serie A – wight points behind third placed Napoli, with a game in hand.