Tennis legend Roger Federer's record Australian Open triumph made many Arsenal stars go mad on Sunday during their gym session.
Granit Xhaka shared the video capturing the priceless reactions of the Gunners stars after his Swiss compatriot sealed the historic 18th Grand Slam of his career.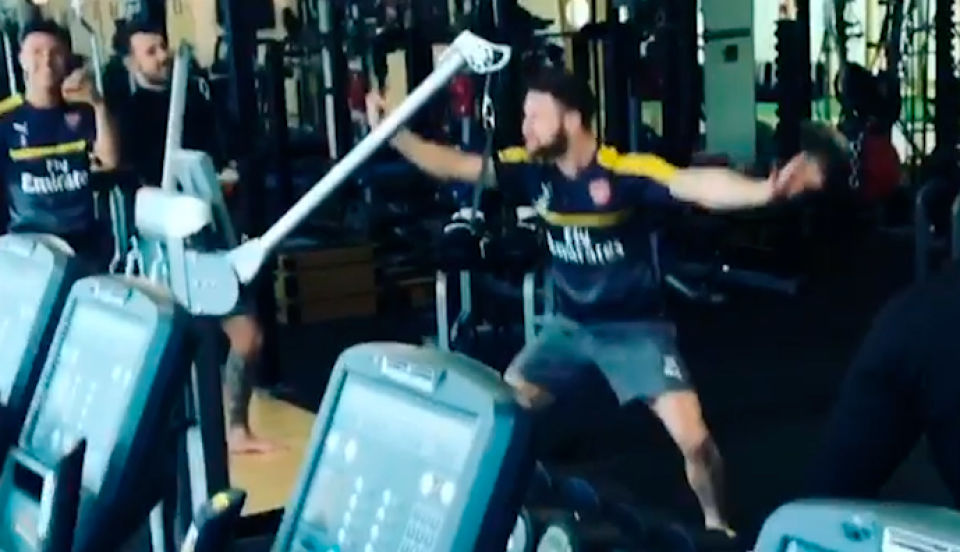 Shkordan Mustafi, Mesut Ozil and Alex Oxlade-Chamberlain leaped around in joy to celebrate Federer's win over Rafael Nadal.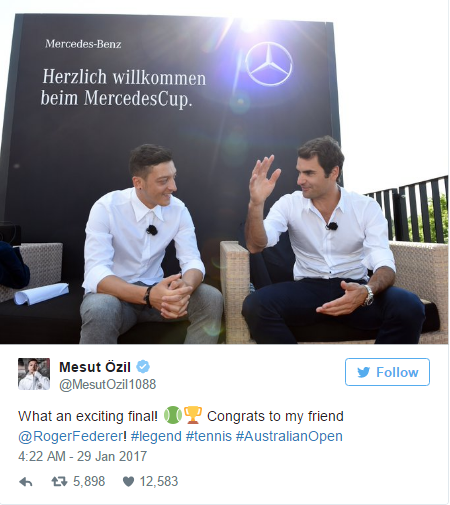 Meanwhile, Arsenal's Spanish contingency including Lucas Perez, Hector Bellerin and Nacho Monreal were left in silence as their teammates danced around in excitement.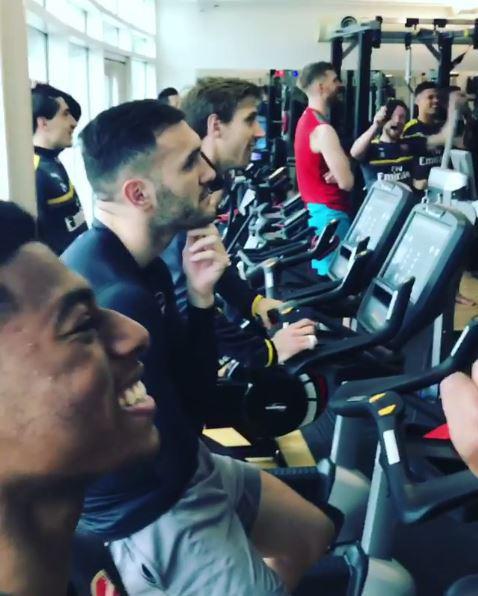 Xhaka's caption with the video: "What a game!!! The KING is back, the one and only Roger Federer #legend."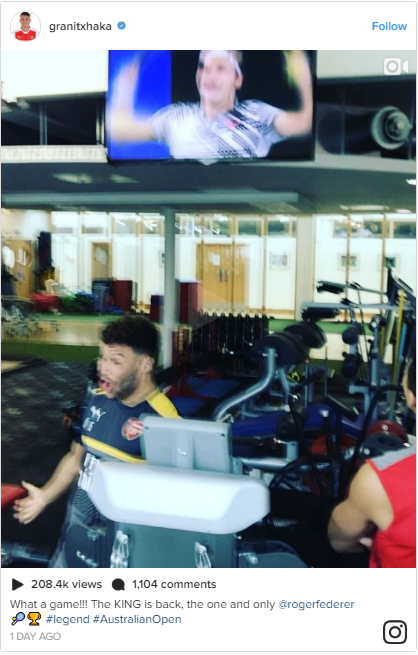 The 35 year old could not hold onto his tears after the emphatic win. Roger Federer returned with vengeance after his six month absence from knee injury.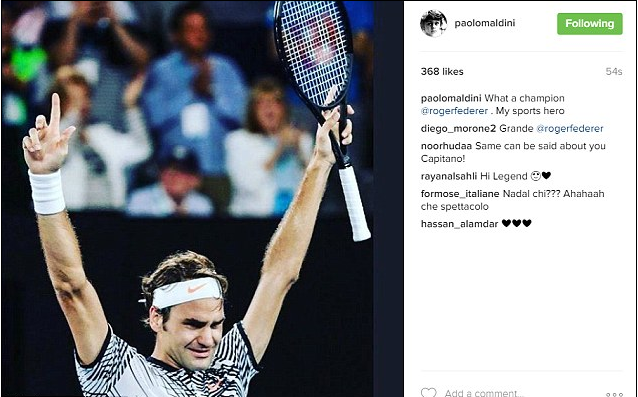 After his win, the Swiss legend said: "I'm out of words. I'd like to congratulate Rafa on an amazing comeback. Four, five months ago were could barely play and now look at us."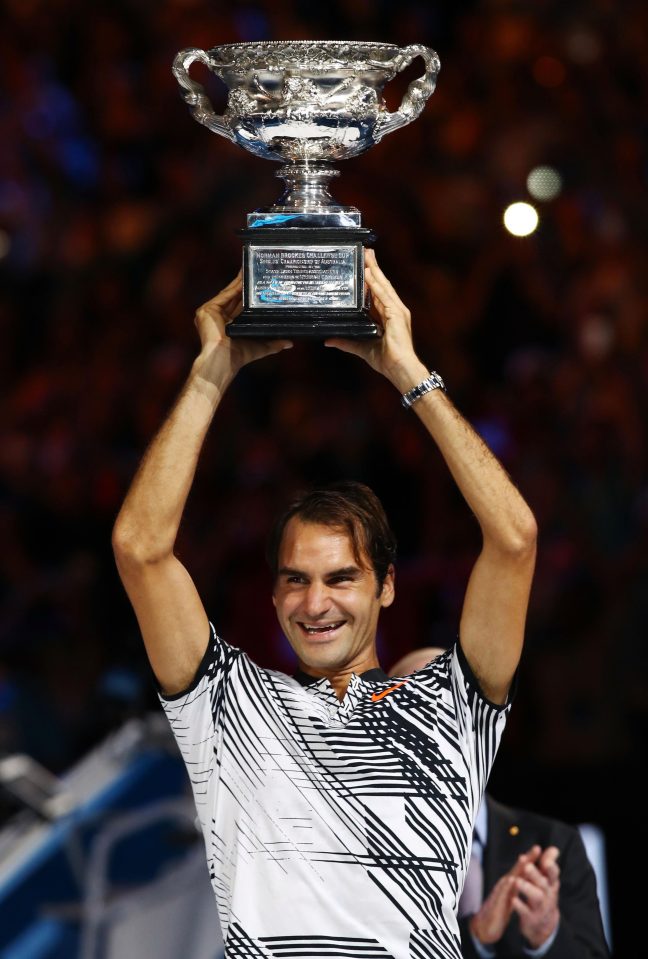 "Tennis is a tough sport, there are no draws – but if there were, I would happily have taken one and shared it with Rafa."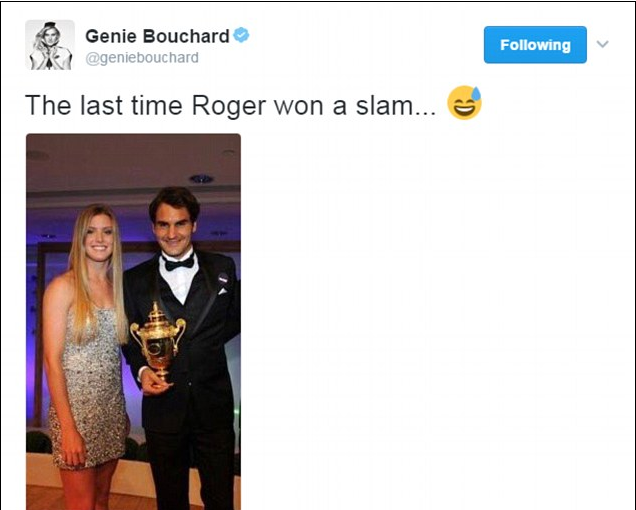 "I just want to thank everyone who has helped me get back here on a night like this."