Red Devils boss Jose Mourinho confirmed that the German superstar Bastian Schweinsteiger will not leave Manchester United in the January transfer window.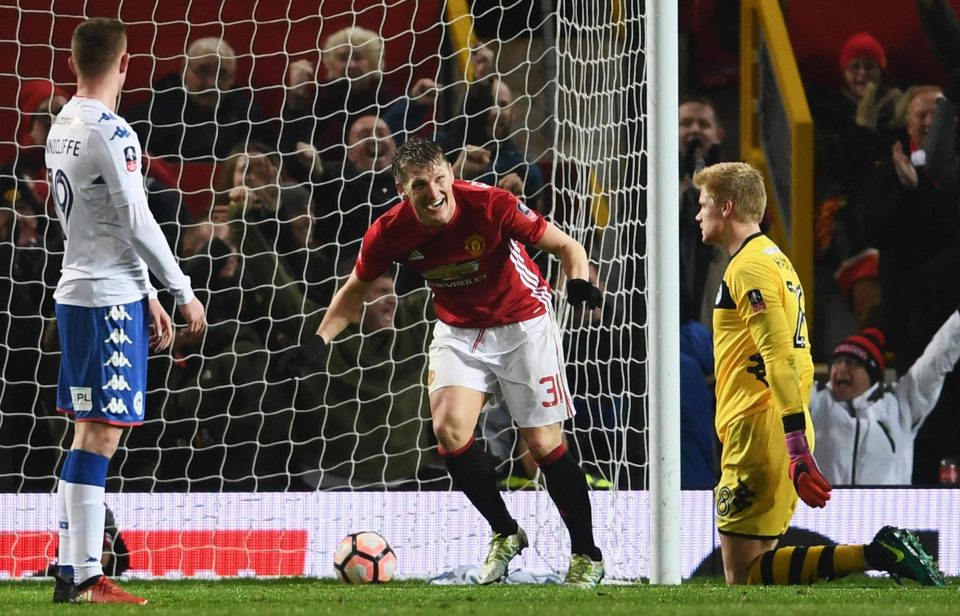 Schweinsteiger earned his first start in a year in Manchester United's 4-0 win to Wigan in the FA Cup on Sunday. The German star proved his mettle and also clinched a goal from a spectacular acrobatic finish.
The World Cup winner has failed to earn a place in Mourinho's squad in the Premier League this season but the German midfielder will not be sold until the end of the season.
And after the convincing win over Wigan, Mourinho confirmed that Schweinsteiger will not leave the club before the January transfer window closes on Tuesday.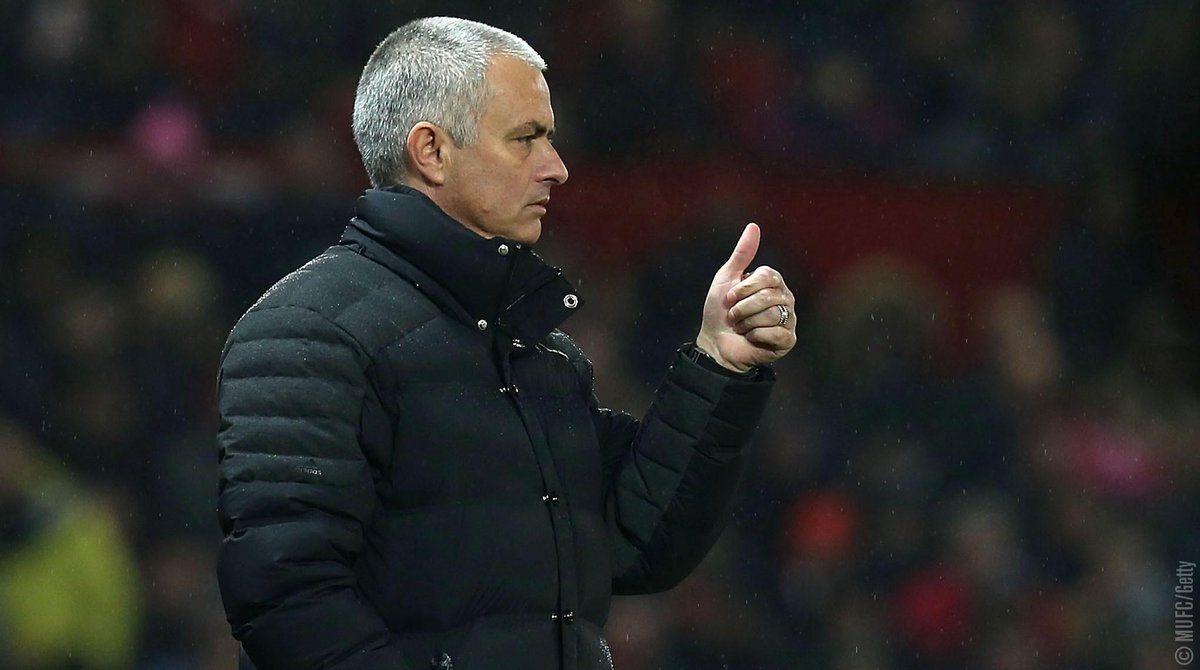 Mourinho said: "Yeah, he is staying. He is going on the Europa League list because we open spaces with Depay and Schneiderlin having gone and we don't have many options in midfield."
"Ninety minutes today was probably too hard for him, from minute 65 it was hard for him but now I think he is happy."
Prior to the Wigan clash, the German superstar had made only one appearance as a substitute in the EFL Cup victory over West Ham in November.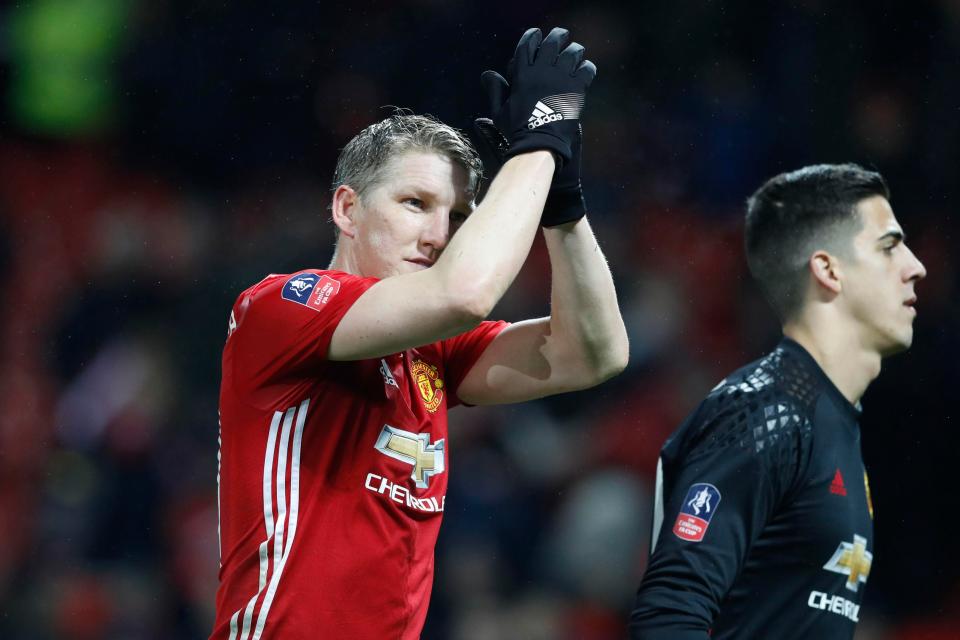 Earlier Schweinsteiger was informed that he was not in Mourinho's plans for the Premier League and he was dropped from the 25-man squad for the league campaign.
Schweinsteiger carried on training with the club's Under-23 side and his indomitable passion for the game finally earned him a recall to the senior team at the end of the year.
And after his impressive performance against Wigan, the Portuguese manager hinted that Schweinsteiger could be set for action in the upcoming months.
Mourinho added: "He was a good professional when he was not playing, having some minutes he will be the same. With so many competitions and games, he will be an option."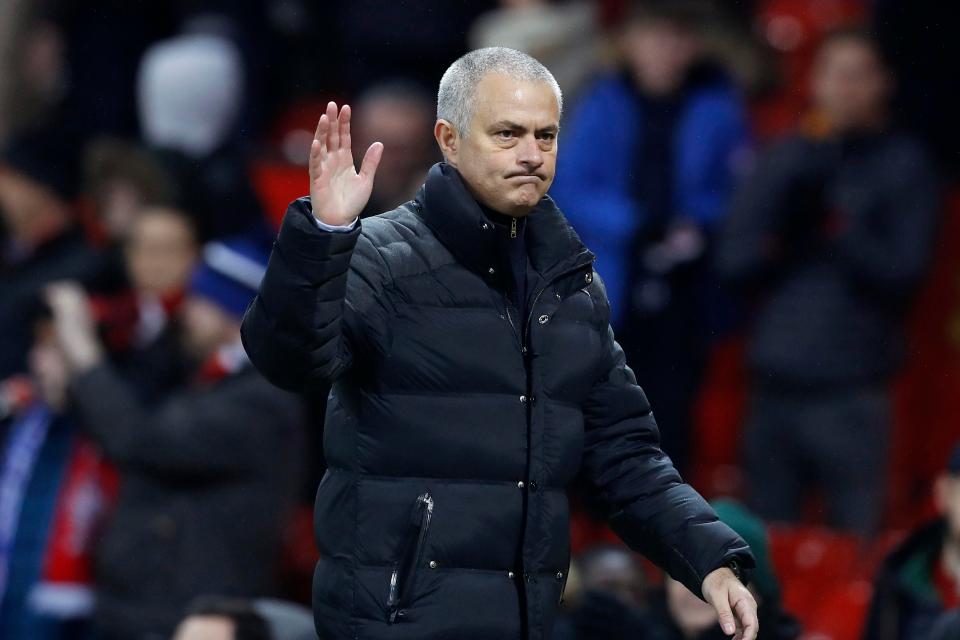 Manchester United are now set to face Saint-Etienne in the Europa League clash next month and Schweinsteiger could also find a place in the FA Cup fifth round clash. And now it would be interesting to see if he is handed game time in United's the EFL Cup final against Southampton on Sunday February 26.