Manchester United talisman Zlatan Ibrahimovic took a sly dig at some of Manchester United's rivals as he claimed that he has already won half of what some of the clubs have won the in the past decade.
The Swede scored twice to help an otherwise second-best Manchester United side to a EFL Cup win at the Wembley Stadium on Sunday.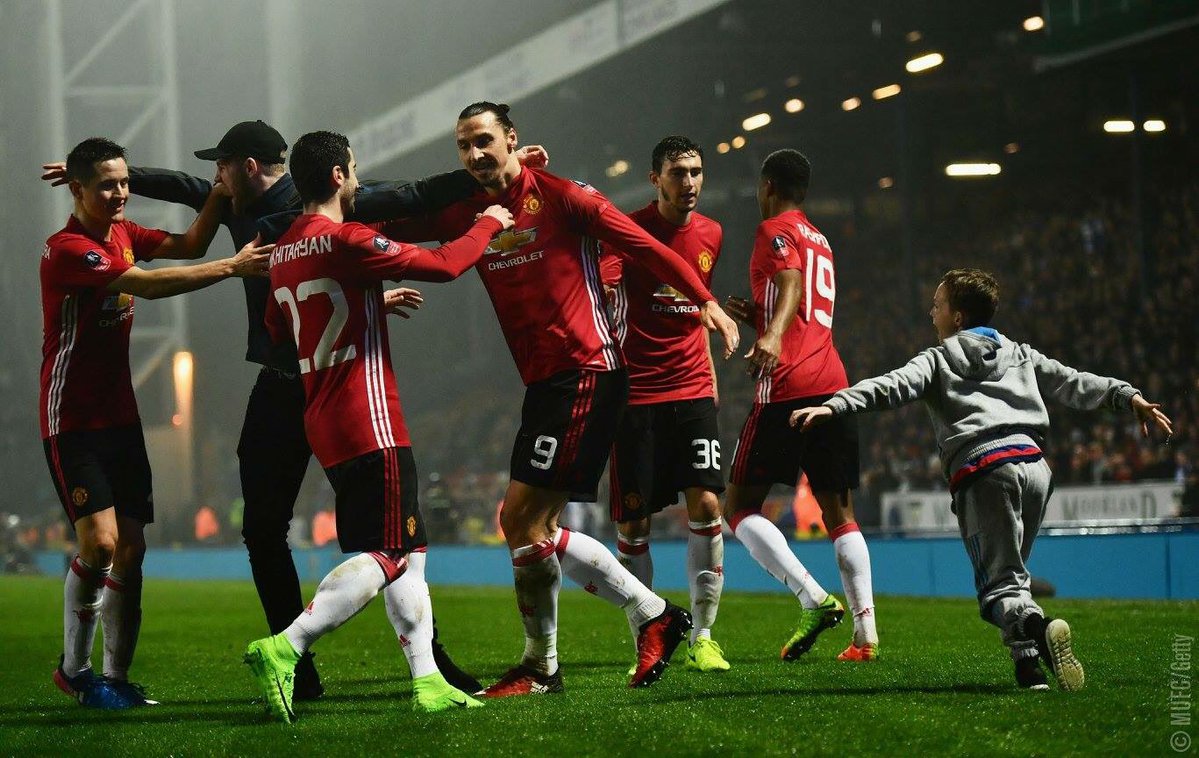 This is the 35-year-old's first major trophy with the Red Devils since joining in July last year on a free transfer from Paris Saint-Germain.
Ibra also won the Community Shield with United at the start of the season.
Zlatan, however did not mention whether his comments were in regard to any particular club – but it is anyone's guess that Arsenal were the likely targets.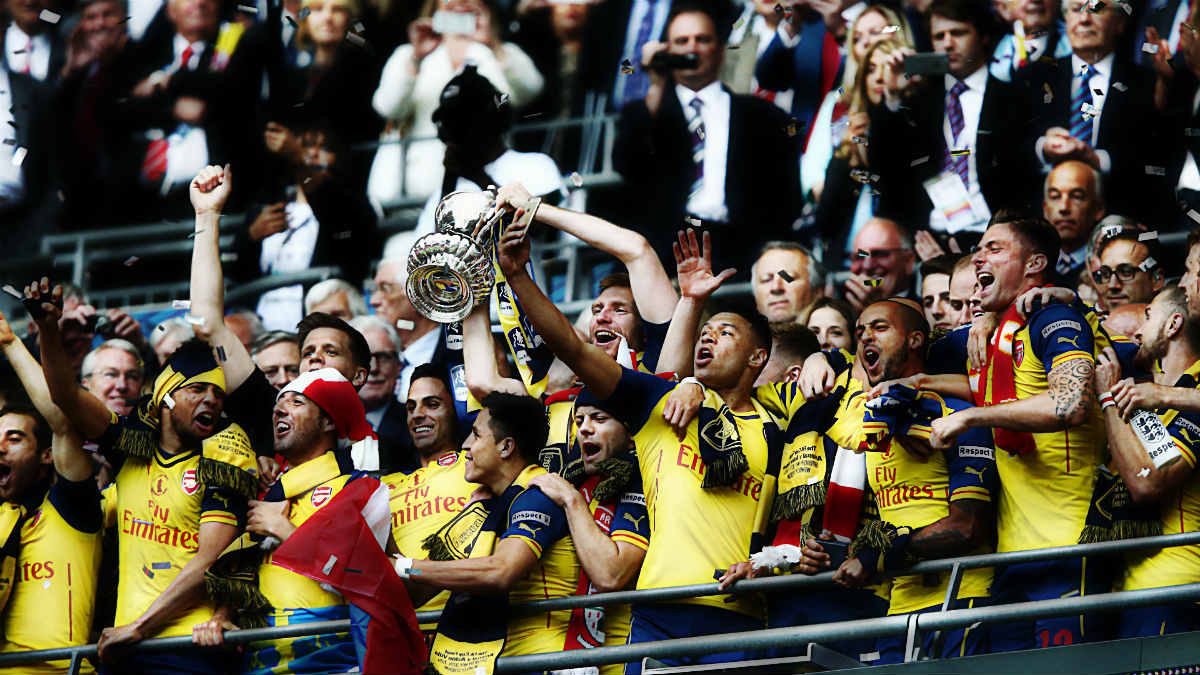 The Gunners went 10 years without a trophy, before back-to-back FA Cup triumphs in 2014 and 2015.
"Today [Sunday] is all about the win and getting the trophy, people remember who lifted the trophy and not the one who did a fantastic game," Ibrahimovic said.
"We believe in something we are doing and we keep going, we keep training hard, we keep making sacrifices and we are winning."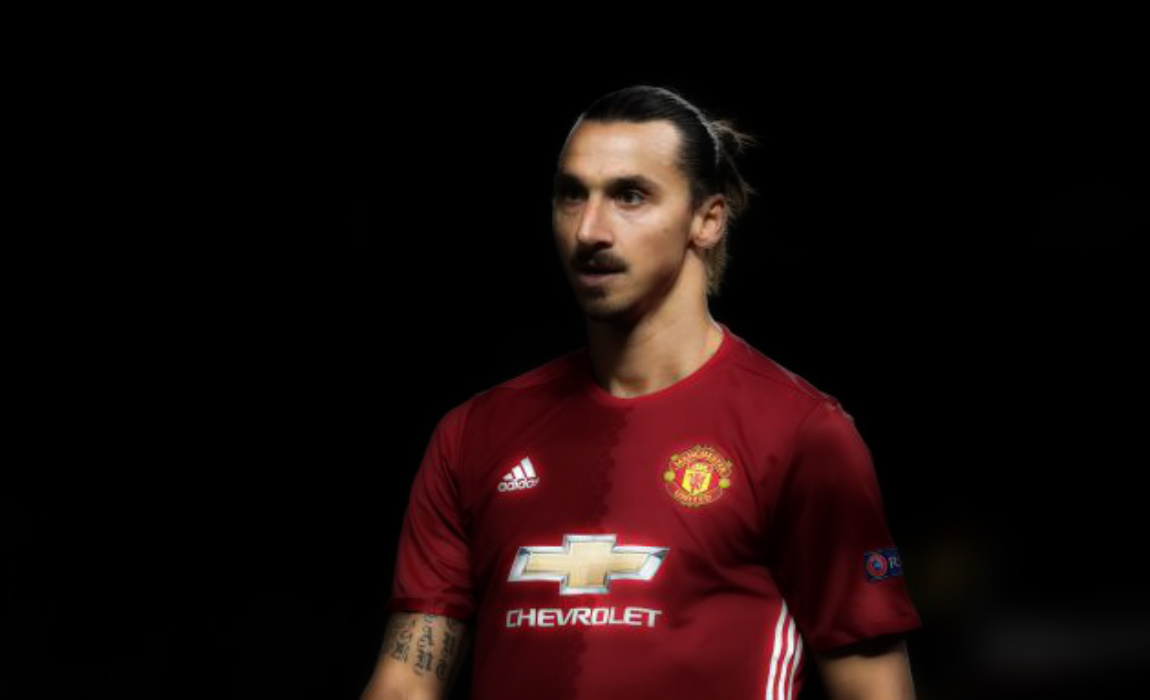 "After seven months, I have two trophies with this club. There are other clubs, they didn't win for 10 years. I mean, I won half of what they won in 10 years, so I am happy for that."
Zlatan has been in phenomenal form since joining Manchester United, as he proved his critics wrong – with questions about his arrival in England due to his age.
The Swede has scored 26 goals in 38 matches for the Old Trafford outfit in all competition.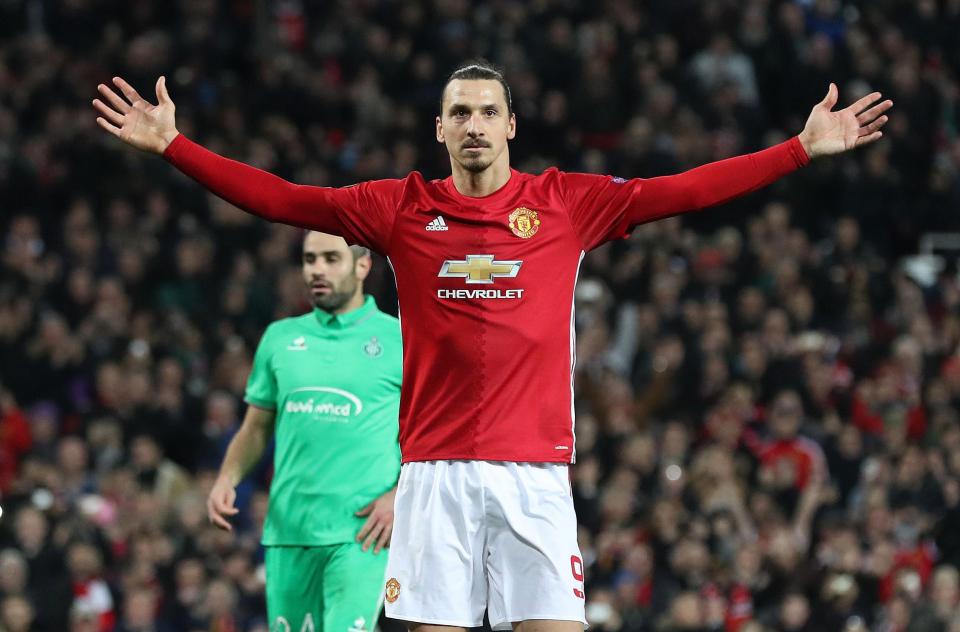 "I'm an animal. I feel like a lion," the 35-year-old told reporters after his latest efforts."
"I feel in shape. I train hard. I train really hard. I have an objective every season I go and do."
"To reach that objective I need to train hard. I need to suffer when I train. And that's how I achieve my dreams."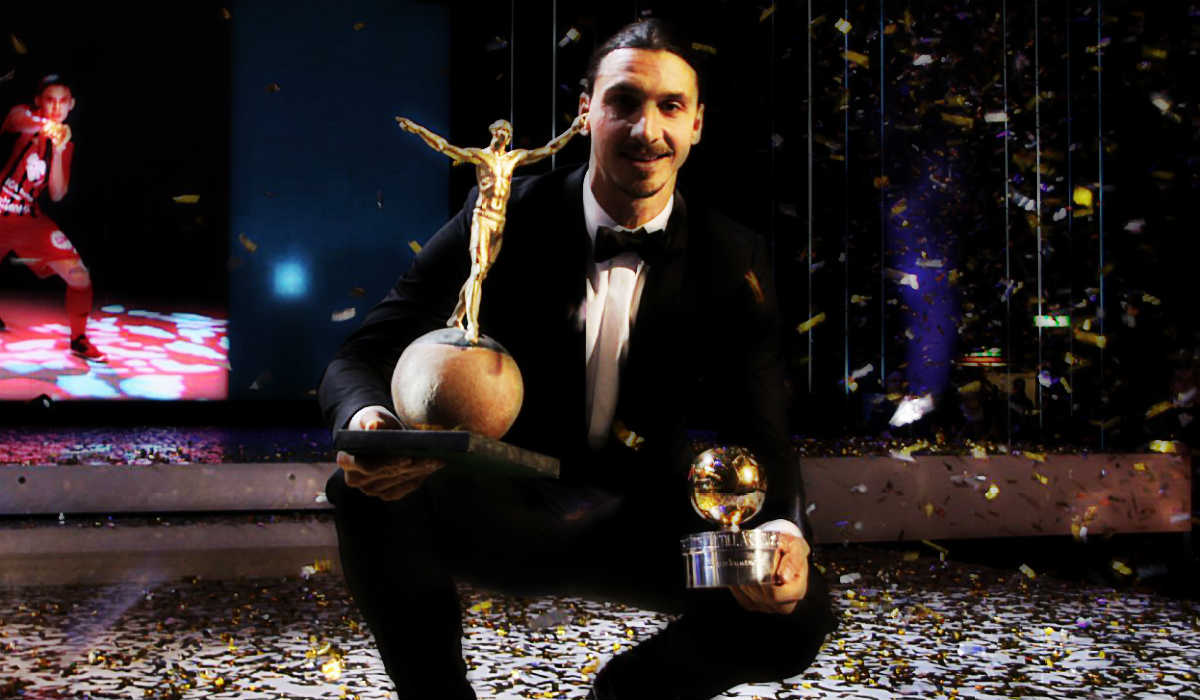 When questioned where he kept his ever-growing medal's and trophies – Zlatan joked that he has a separate house for them.
"In the museum. I have a house only for medals," Ibrahimovic said.
Watch the video here: