Leicester City boss Craig Shakespeare has urged star striker Jamie Vardy to finish the campaign on a high after he guided the Foxes to safety.
The King Power Stadium outfit were battling relegation before Claudio Ranieri was sacked and Shakespeare was appointed.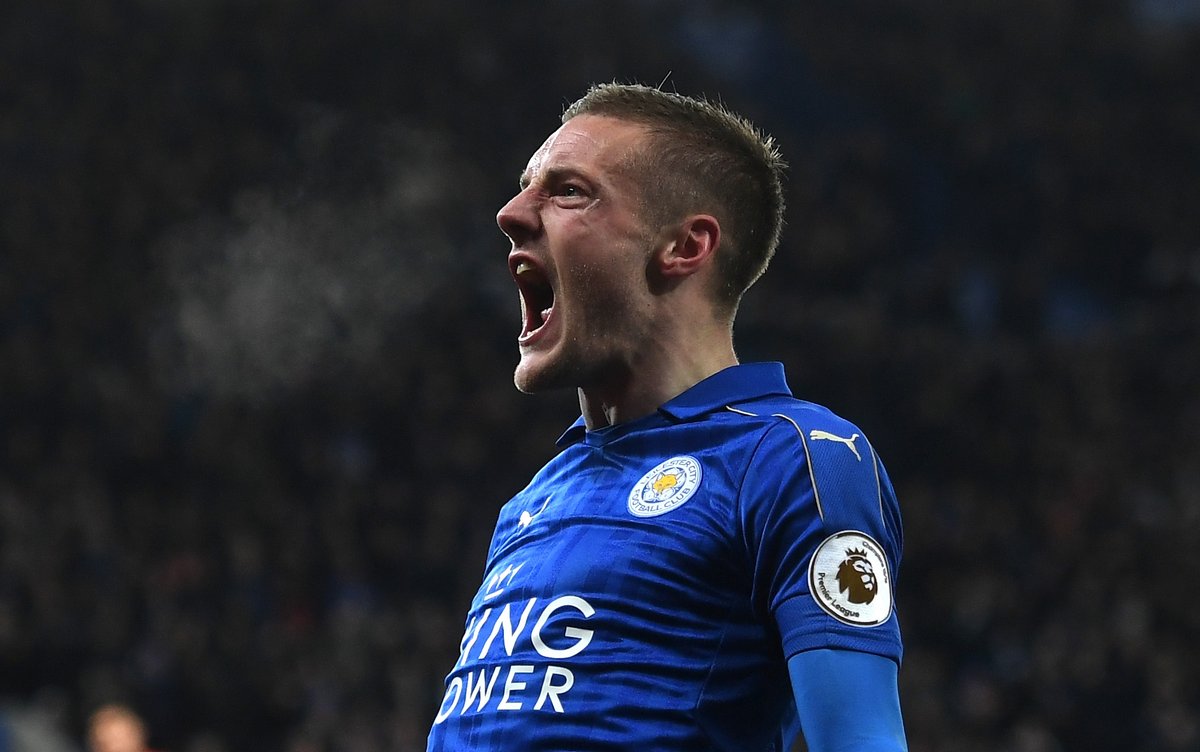 Vardy struggled at the start of the season, but has since regained form and is enjoying scoring goals.
Leicester City have taken 19 points from a maximum of 27 since Craig took charge.
"Ultimately it's about the players. I can pick the team and the tactics but they've got to perform. Great credit goes to them," he said.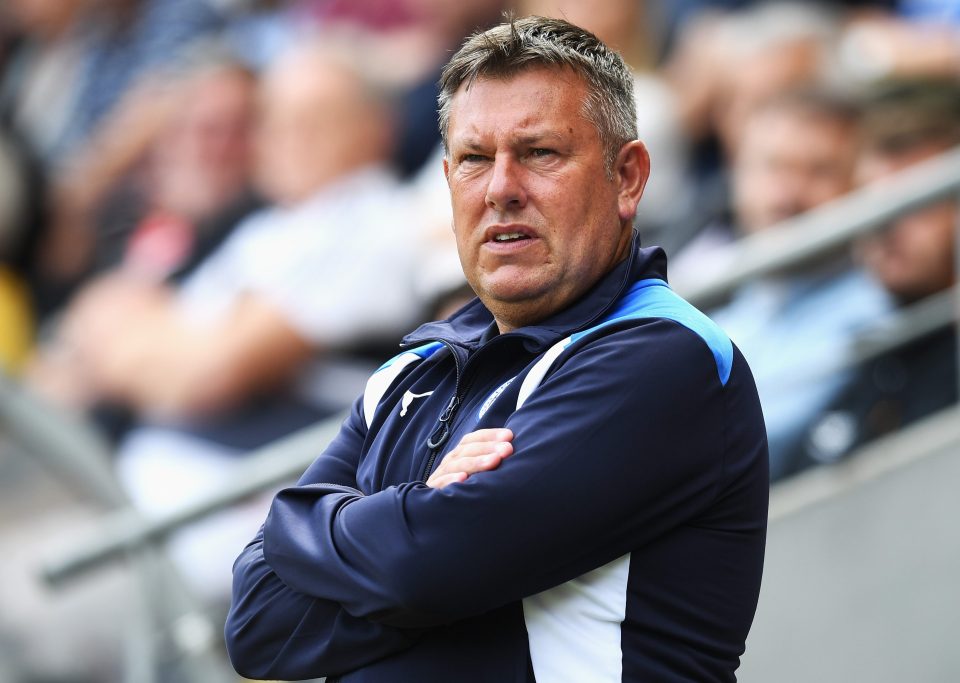 "I'm just pleased with our performance. We showed different aspects today, we had to defend… it was a gutsy performance and I'm really pleased with the three points.
"We'll sit down and reflect at the end of the season. I can reflect personally as well but we need to get to the end of the season."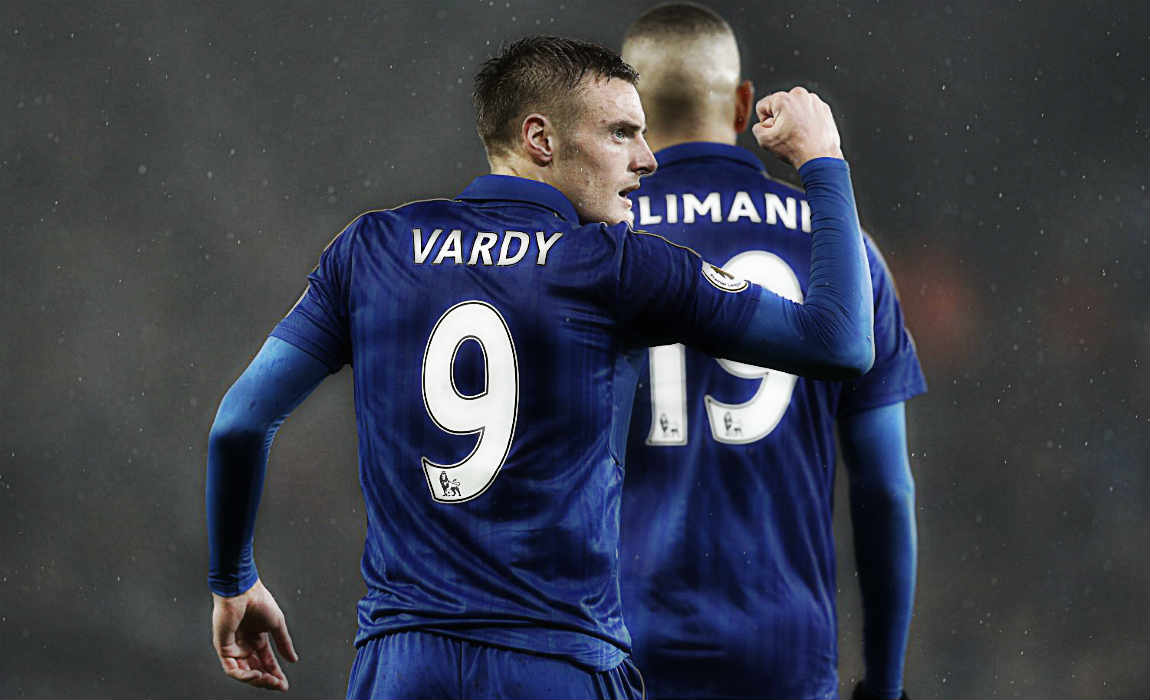 Vardy was linked with a move to Arsenal at the start of the season but the 30-year-old turned it down and Shakespeare had recently praised the England international for sticking with Leicester City after an impressive title winning campaign.
ALSO READ: Leicester City Go Old-School As They Sign 'New Jamie Vardy' Josh Gordon From Seventh Tier Of English Football