Japanese Legend and Yokohoma striker Kazu Miura has broken Stanley Matthew's record to become the oldest outfield player ever aged 50.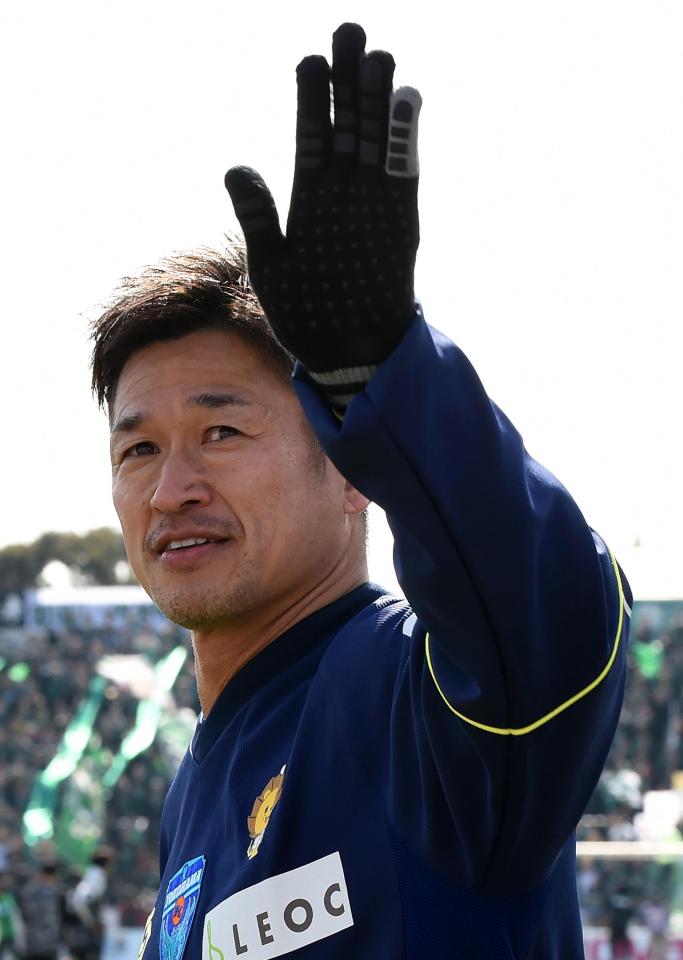 V-Varen Nagasaki and Yokohama FC played to 1-1draw last Saturday in Japan's second tier. Kazuyoshi Miura was replaced in the second half after becoming the oldest ever player to feature in a professional game.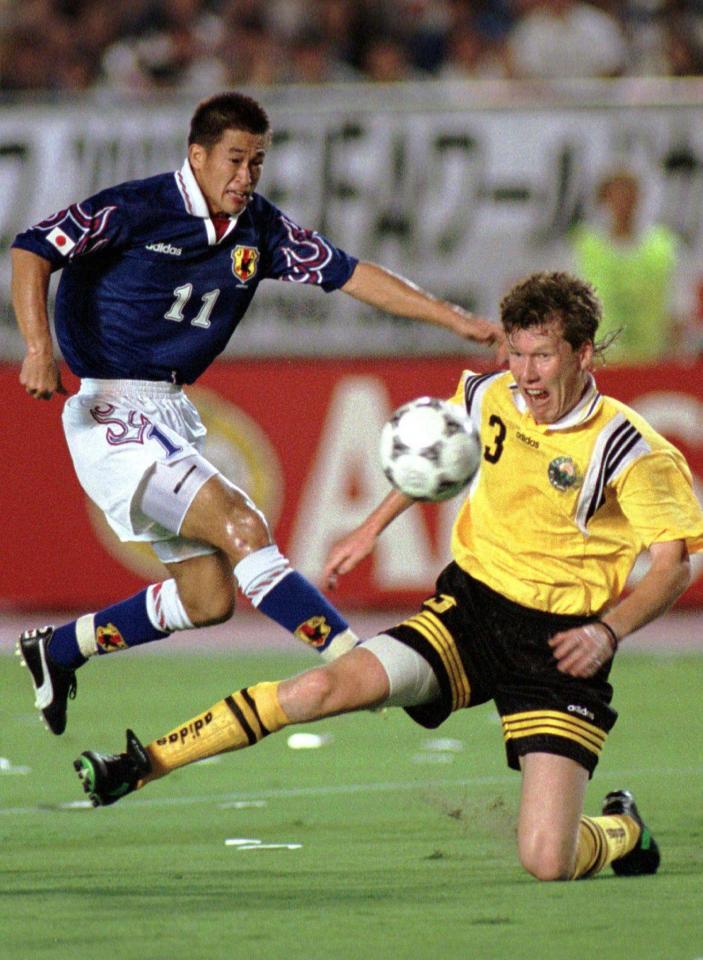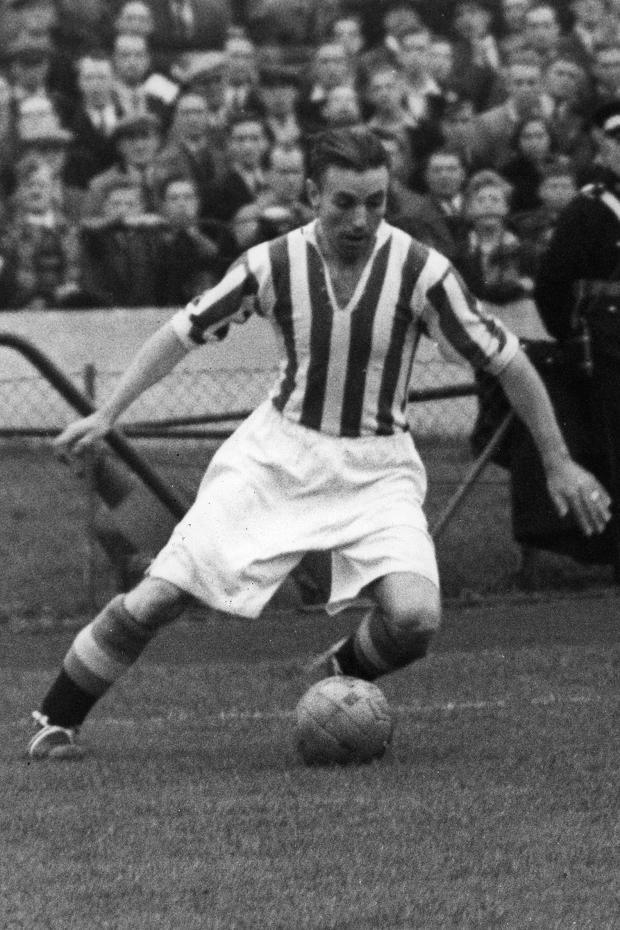 Stanley Matthews was the previous owner of the world's oldest footballer mantle.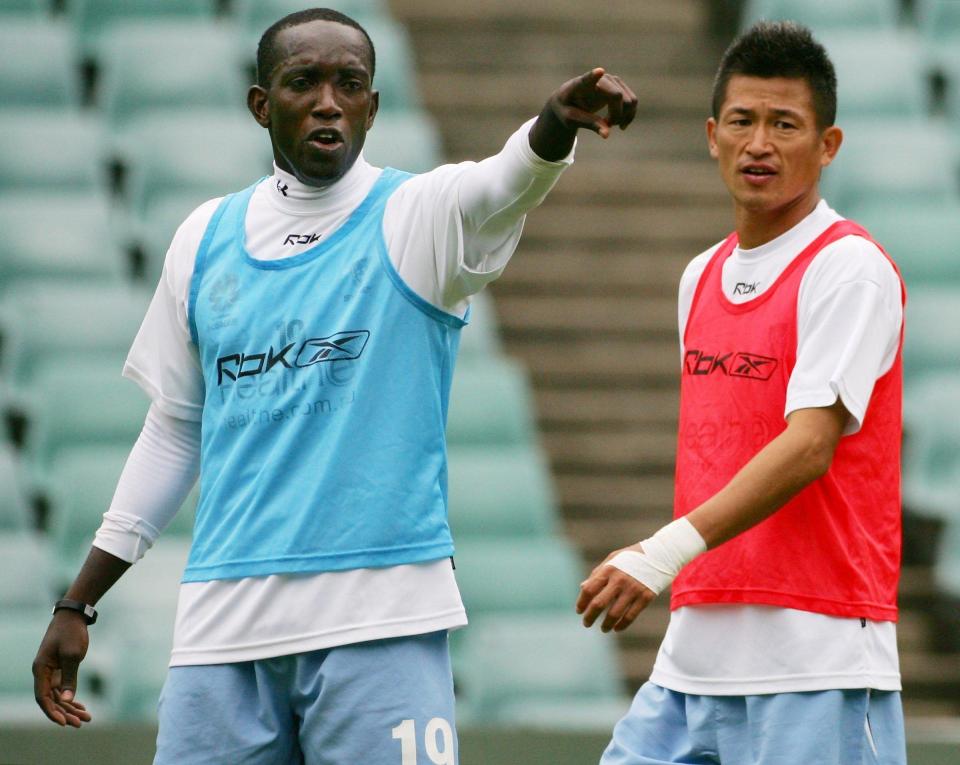 Kazu Miura made his professional debut in 1986 and played for Japan until 2000. He turned out for Yokohama FC in his 32nd professional season football.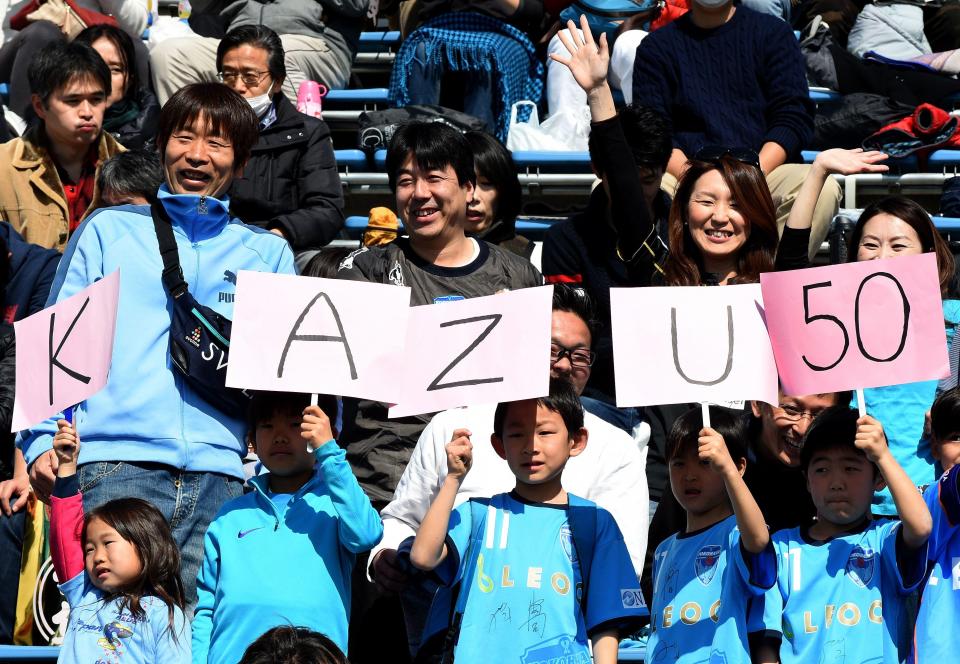 Recently, fans turned out in force to celebrate his 50th birthday a week earlier.  He left international game 17 years ago, but still he is going strong with the game.
After breaking the record, Miura said, "I may have surpassed him in longevity but I won't ever match his statistics and the career he had."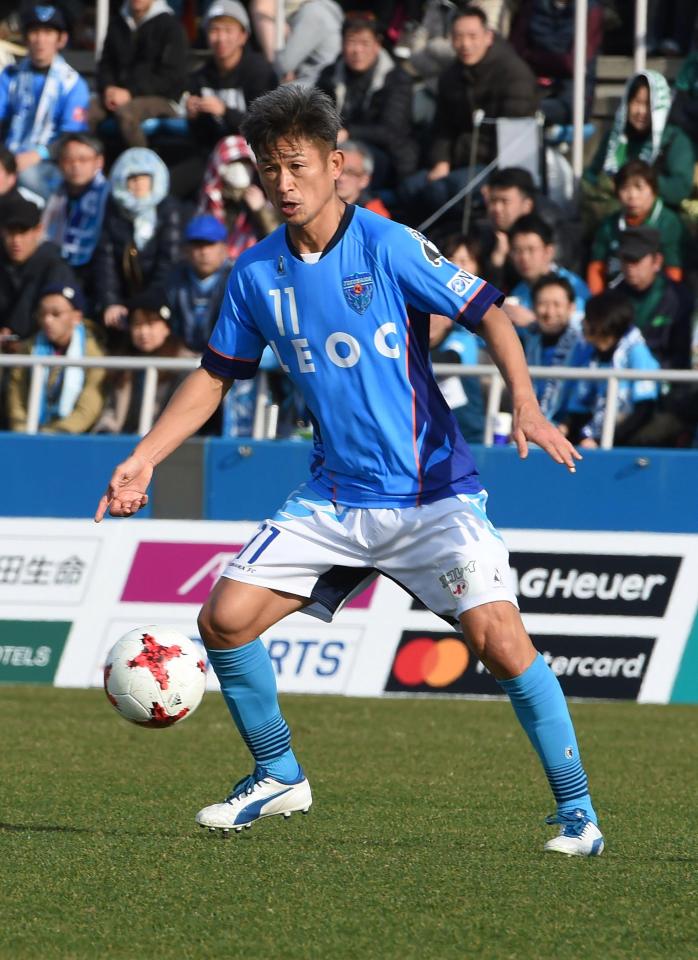 After Kyoto Purple Sanga and Vissel Kobe stint in Japan, Miura moved to Yokohama in 2005, where he has played ever since.
Miura is amazingly still going strong, having played over 200 times for the Japanese, scoring 22 times.