Joe Hart has admitted that his Manchester City career is over and there is no return to the Etihad Stadium.
The Citizen's faithful was deemed surplus to requirement by Pep Guardiola after taking over and was subsequently loaned out to Italian side Torino on a season long deal.
Also Read: Torino Desperate For Joe Hart To Join On A Permanent Deal From Manchester City This Summer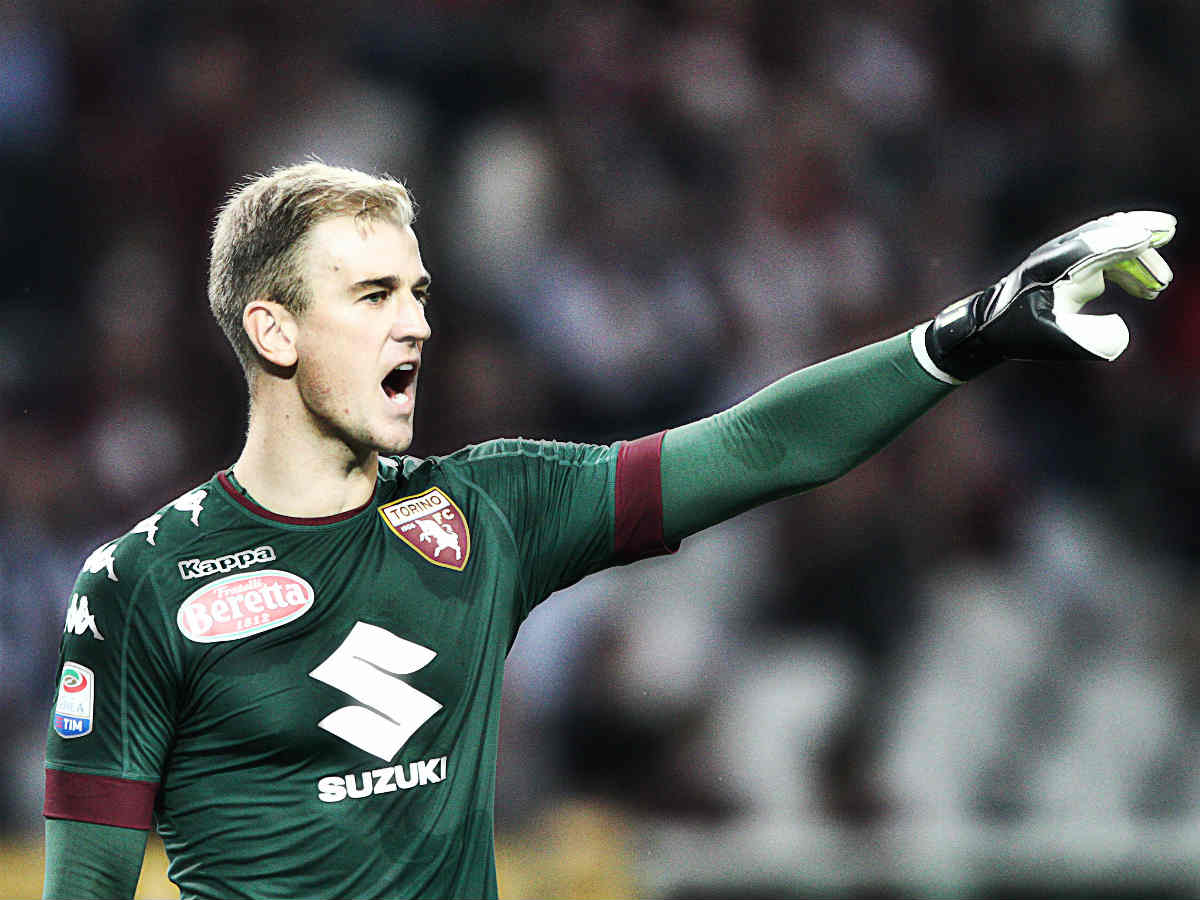 Claudio Bravo was signed as his replacement but the Chilean has been horrendous in-front of the goal.
Back-up stopper Willy Caballero has been promoted to the first-team by Guardiola, but his contract expires at the end of the current campaign.
Pep recently revealed that a return to the first-team is unlikely for Hart as he is happy with Bravo and Willy Caballero, whose contract expires at the end of the current campaign.
Also Read: Chelsea Launch Joe Hart Bid In Case Courtois Leaves For Real Madrid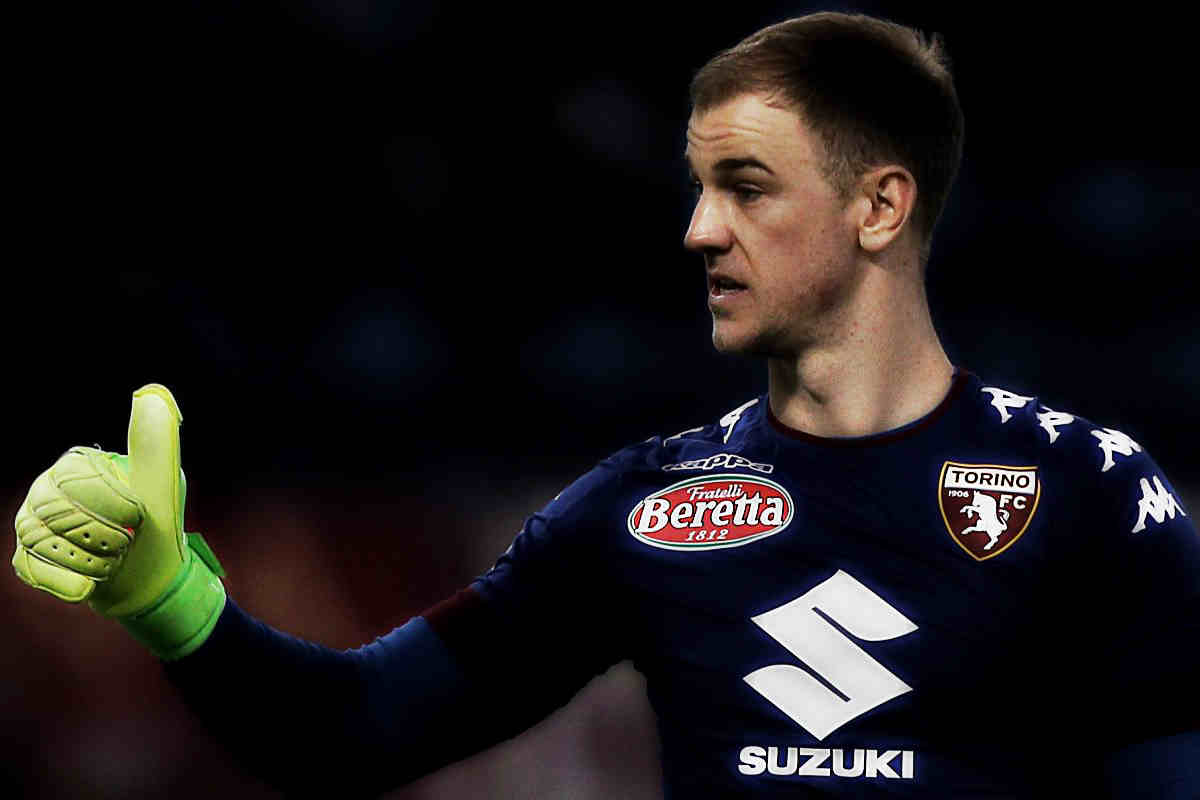 The 29-year-old stopper suggested that t is unlikely that Guardiola will go back on his word – and a return in that scenario would be impossible.
"I'd say I'm pretty much surplus to requirements at my parent club at the moment," Hart said, speaking on the BBC's Premier League show. "I have got to be realistic."
"I love that club and I have always said, as long as they want me, I will be there."
Also Read: Pep Wants To Make Manchester His 'Home' As He Eyes New Five-Year Contract With City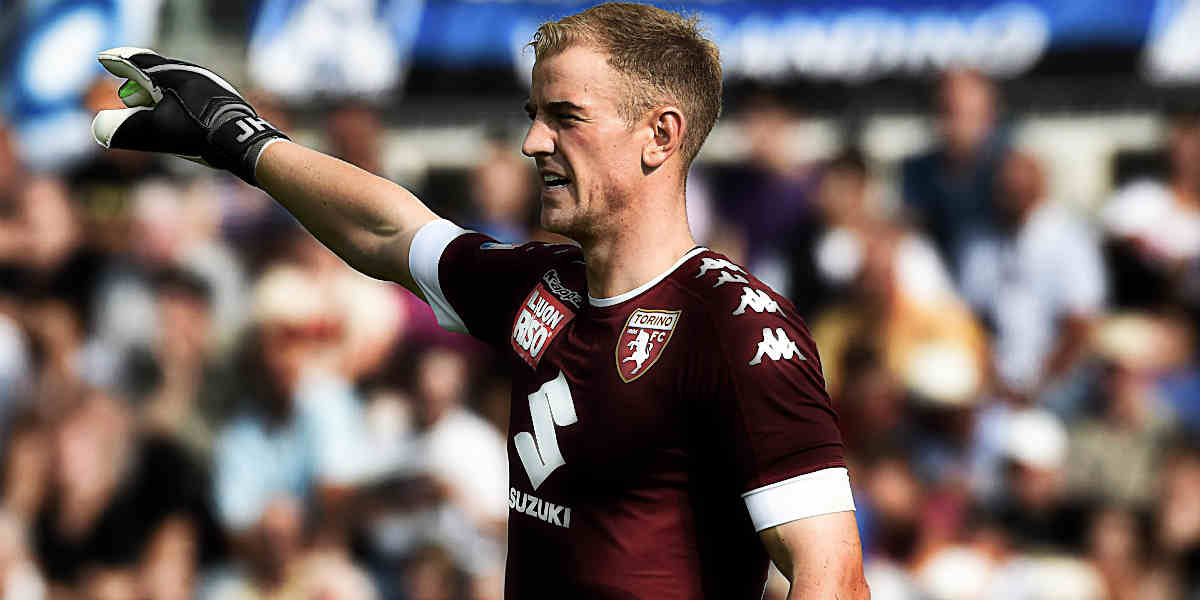 "I want to play football and I love to play football, so if that opportunity is not going to be given there, then I am going to have to look elsewhere and I may have to make somewhere else my home."
Although, the new home will most likely be away from the Premier League.
Torino, on the other-hand have expressed desire to keep hold of the England number 1, but the £20 million price tag could disrupt any potential deal.
Also Read: Will Lunatic Pep Really Let Go Of City Favorite Sergio Aguero
When questioned about a possible return to the Premier League Hart responded with positive note.
"I'm open," Hart said, when asked if a return to English domestic action."
"I love the Premier League and I absolutely love Premier League games."
"Remove myself as a footballer and I still watch the Premier League. It's a great league and fantastic football is played in it. I know it really, really well."
Also Read: Resurrected Joe Hart Being Chased By Chelsea And Everton After Man City Axe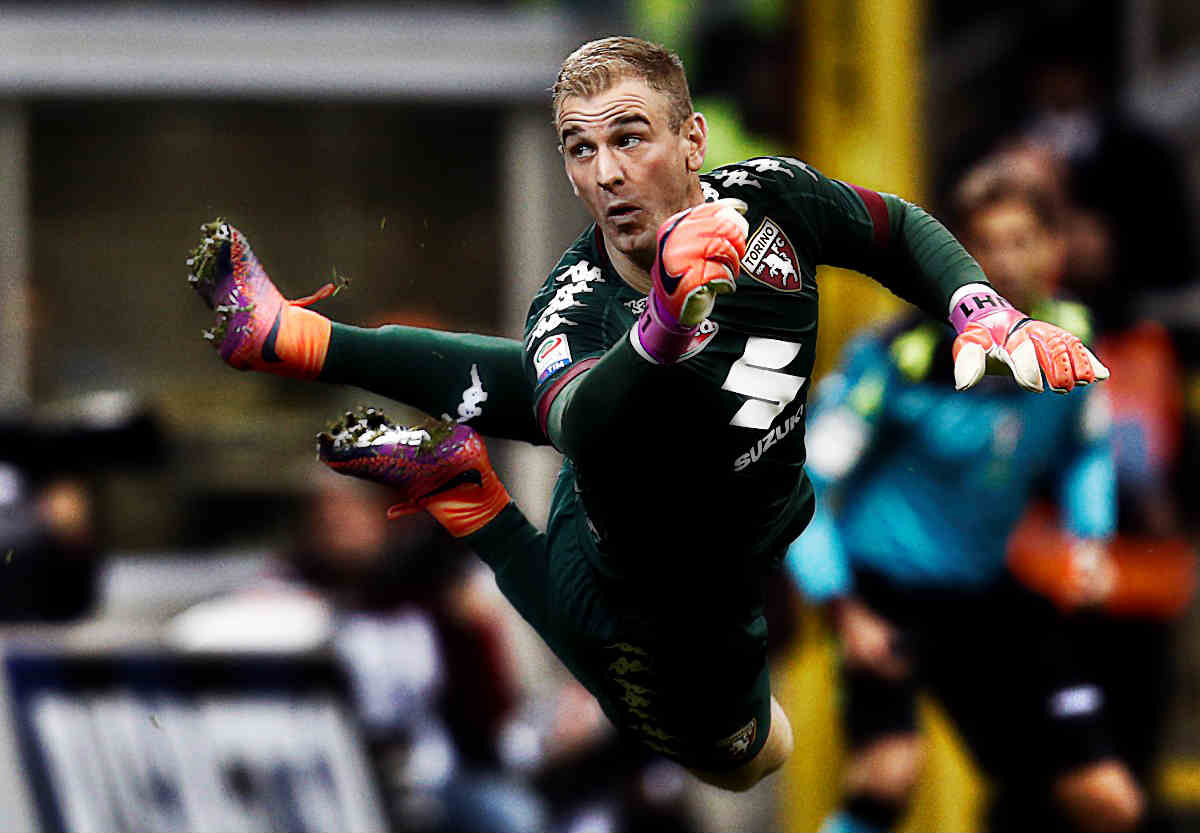 "But I wouldn't say it is top of my wishlist."
"Top of my wishlist is to play for a club who wants me to be their goalkeeper."
Joe Hart also admitted that his axing by Guardiola didn't come as a surprise to him.
He said that he sensed something was wrong when the Catalan arrived at the club.
Also Read: 'Some People Think I'm Useless' Joe Hart Opens Up About Man City Exit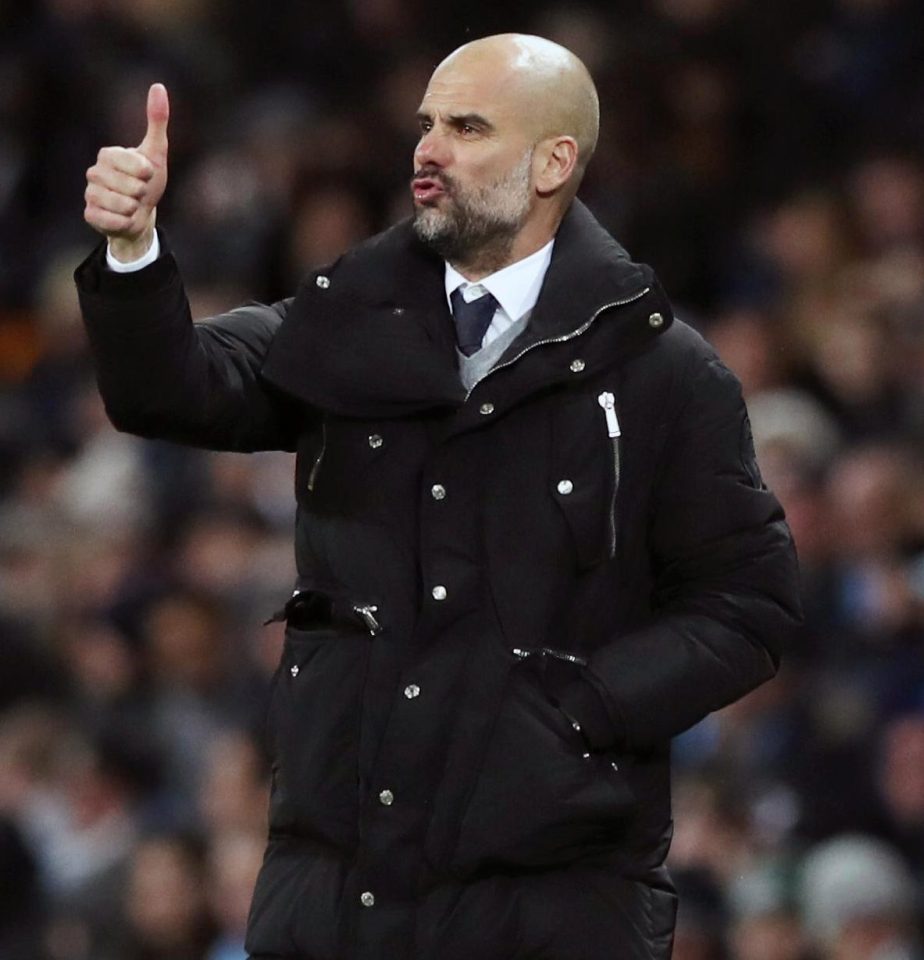 Although he has no grudge against the former Bayern Munich manager.
"I saw it coming," Joe Hart said. "You just pick up vibes and it certainly wasn't a surprise to me."
"It was something that I wanted to change and I thought I was more than capable of changing, but to get results, he had to have a team that he felt comfortable with and a team that he wanted."
Also Read: DERBY DARLINGS: Who Wins In The Showdown Of The Manchester Wags?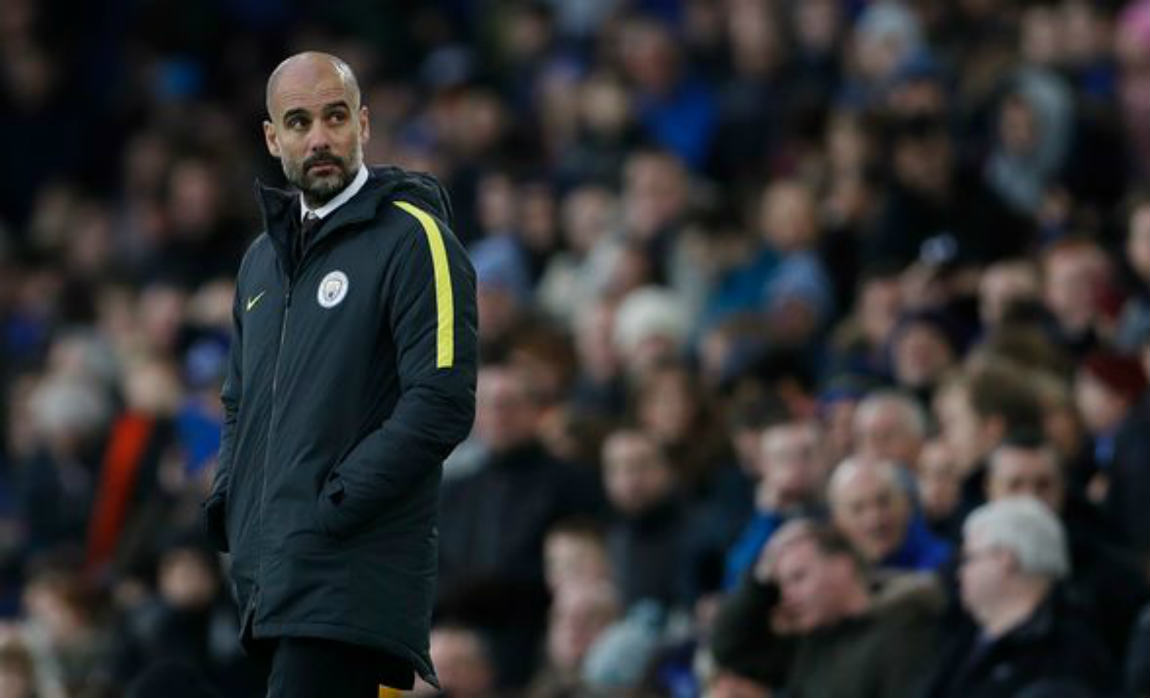 "I didn't fall into that category and it's no problem."
"I'd love to have stayed and fought and shown what I can do, but I do not have that time. You do not have that time, especially as a goalkeeper."
"You can't come off the bench for 10 minutes and prove your worth – you're either in or you're out."
Also Read: PSG Players Receive Hostile Reception In France After Disgraced Defeat To Barcelona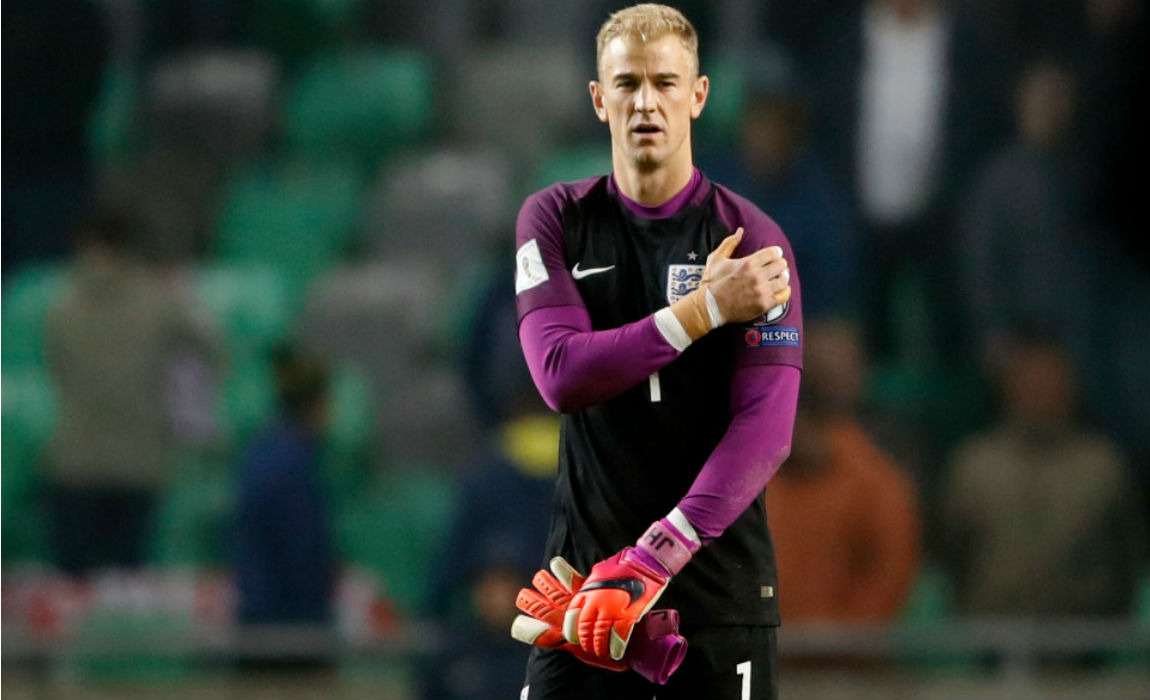 "I'm all up for a fight. I'll fight my corner all day. But if you're not going to win, there is no point in fighting, especially with someone as powerful as that at Manchester City."
"It's nothing personal on me. I know it is nothing personal on me. He's not that kind of guy."
Also Read: LA Galaxy 'Have A Real Chance' Of Signing Zlatan And Mourinho-Man Utd Should Be Worried