FC Barcelona star Lionel Messi' car was mobbed by his fans as he left the Nou Camp after the historic comeback win in the Champions League.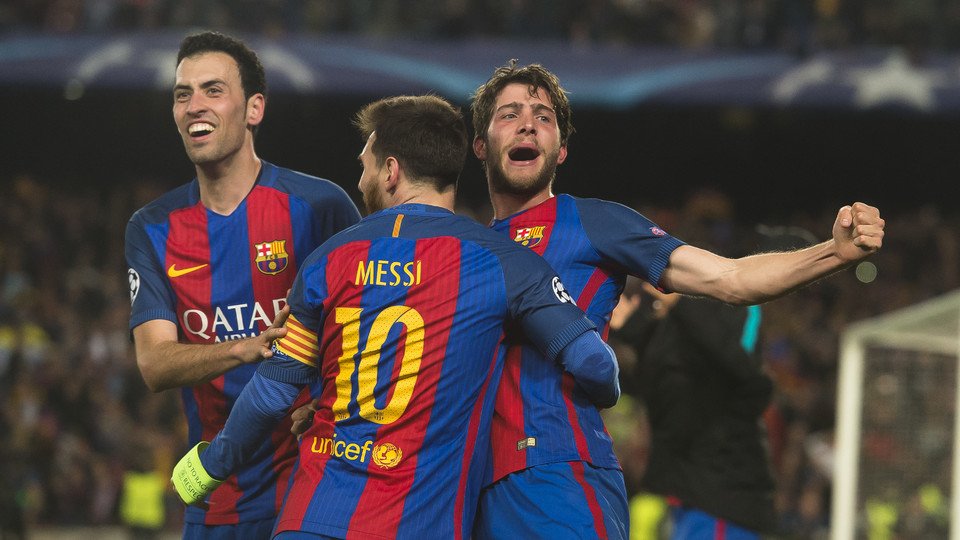 Messi scored a penalty in Barcelona's euphoric victory.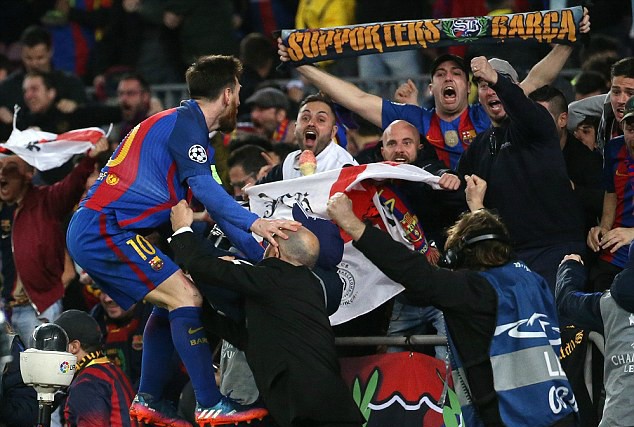 The epic scenes outside Nou Camp was caught in video by Messi's fiancée Antonella Roccuzzo, could be heard saying 'Oh My God' as jubilant fans worshiped Messi.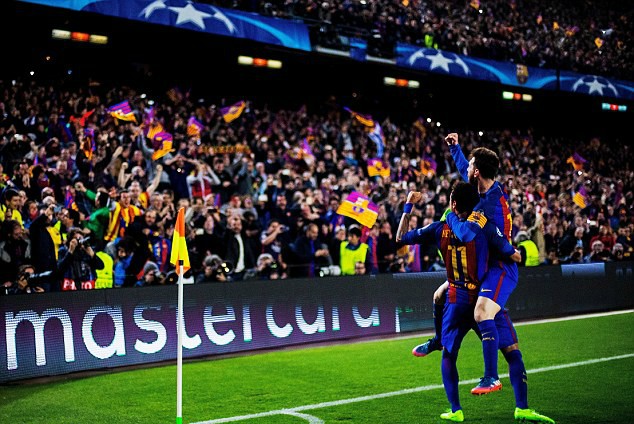 The supporters of the Spanish hero halted his car and chanted 'Messi, Messi' and banged on the windows of his car with beaming faces.
The video was uploaded on Instagram after the crazy win.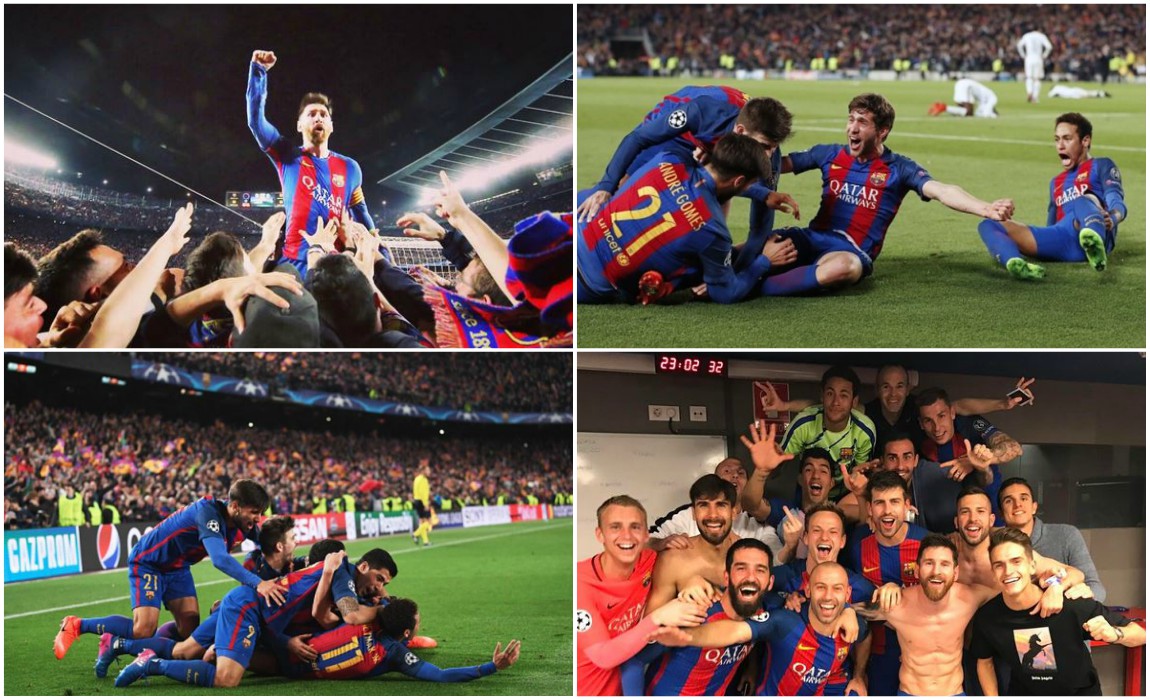 It all started with the opener from Luis Suarez, a Layvin Kurzawa own goal and a Lionel Messi penalty that guided Barcelona just one goal away from matching PSG's 4 goals from the first-leg clash.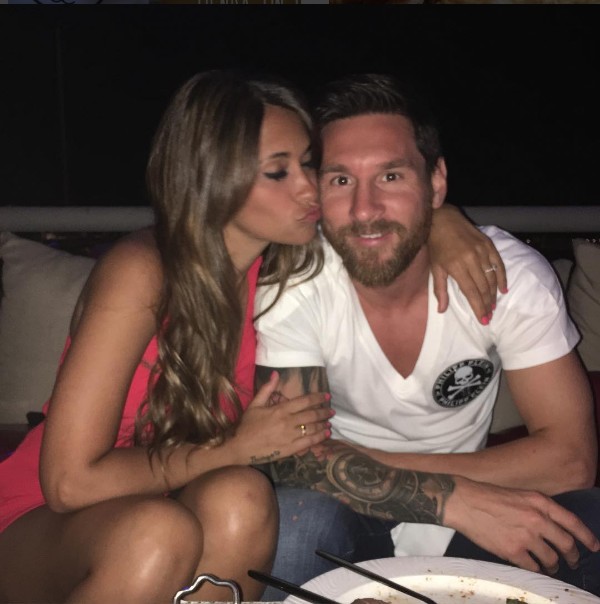 Barcelona made a dream comeback as Neymar netted two quick goals – one from an incredible curled effort from a free-kick and the next from the spot.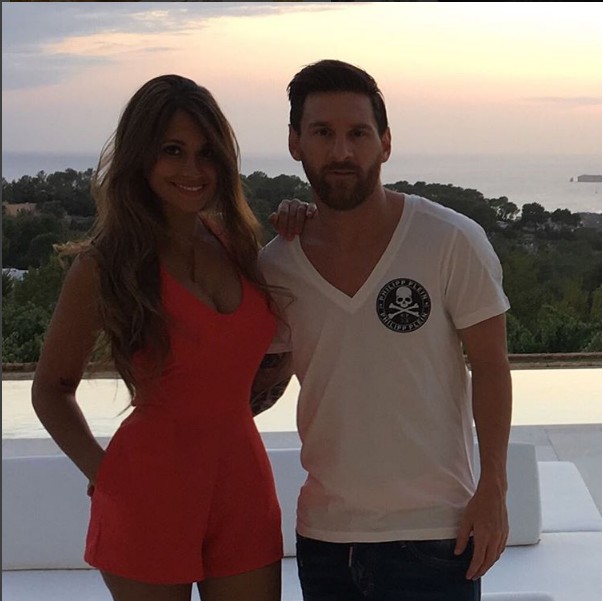 The scores were even but PSG were banking upon their crucial away goal during the fag end of the game. The atmosphere at Nou Camp was inexpressible as Barcelona had only five minutes of extra-time to turn the tables round.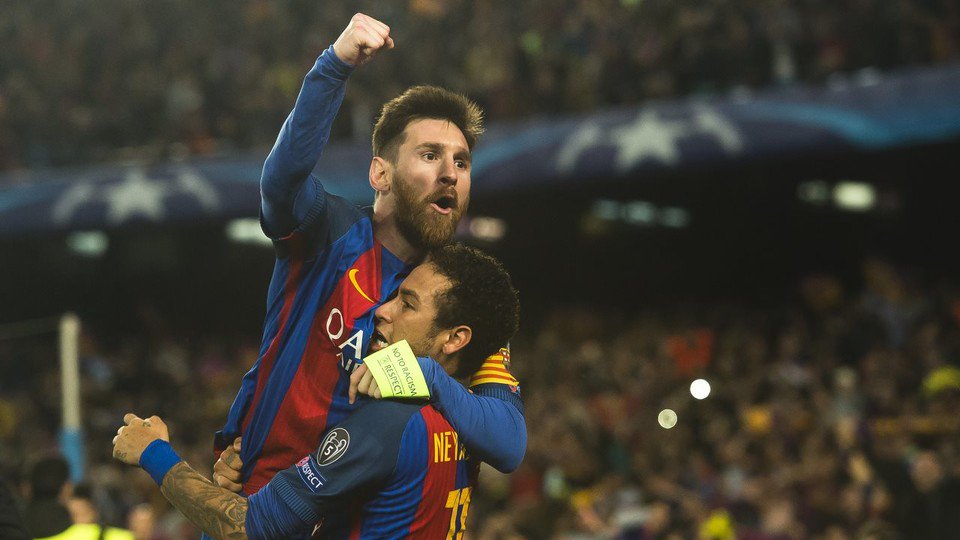 Fans prayed, some cried, and few were on the verge of a collapse – but they had that one last hope.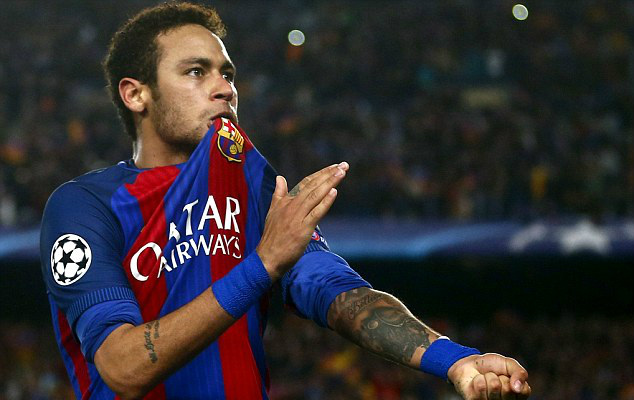 Neymar whipped in a dipping cross in the box to pick Sergi Roberto, who threw himself in the air, full stretch, to tap the ball home with the tip of his boot and clinched the last-minute winner.
And now the rest is history….. The stadium burst into a never-ending roar and after a lack-lustre season, the Barca hierarchy were happy – all jumping and throwing their fists in the air.
Messi's team-mate Ivan Rakitic admitted after the game he could hardly understand the events he had been involved in after Barca's win.