Real Madrid superstar Ronaldo has revealed that he does not touch any trophies until and unless he wins it because he is superstitious that it brings him bad luck.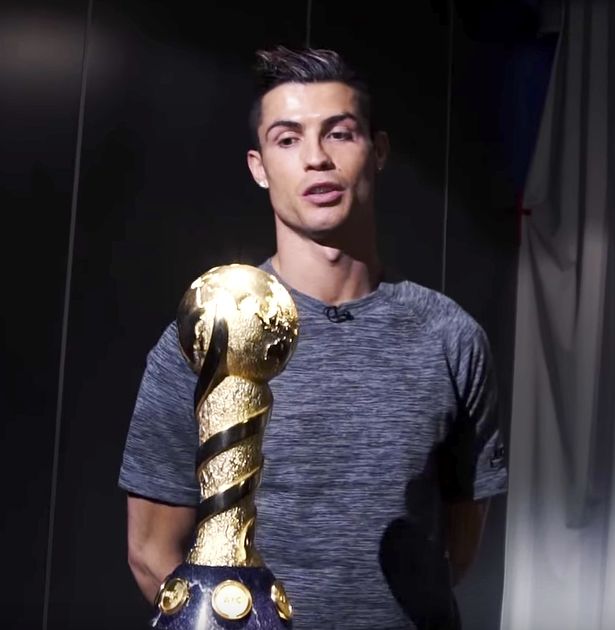 Ronaldo will lead Portugal in the Confederations Cup this summer – and will lock horns with hosts Russia, New Zealand and Mexico in Group A.
The FIFA Confederations Cup is an international association football tournament for national teams, currently held every four years by FIFA. It is contested between the holders of each of the six (UEFA, CONMEBOL, CONCACAF, CAF, AFC, OFC) regional championships, along with the FIFA World Cup holder and the host nation.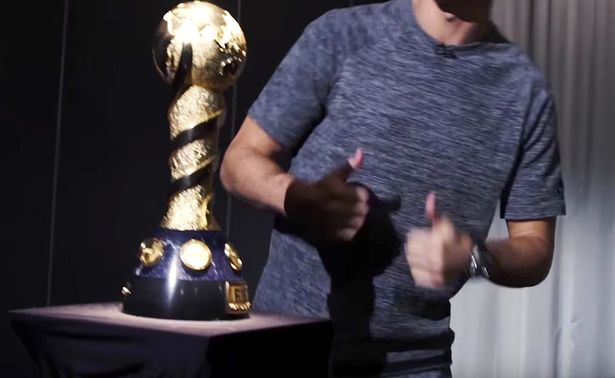 Cameroon, Chile, Australia and Germany will also take part in the competition.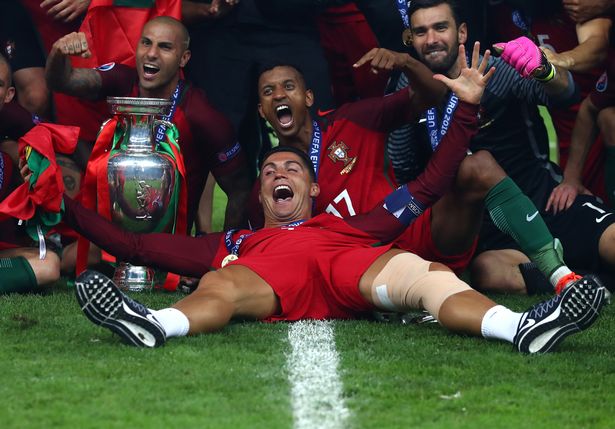 Ronaldo played a pivotal role in guiding Portugal to their first ever European Championships triumph last summer in France.
Ronaldo said: "I never touch the trophies, never. It brings you bad luck."
"I would like to win it, it would be a dream but there is still a lot of work to be done. The dream must always be there, now we will see."
"How the team will be by then and how luck plays its part. It depends on many factors."
"I hope Portugal is lucky enough to win yet another trophy for the first time in history. It would be beautiful."