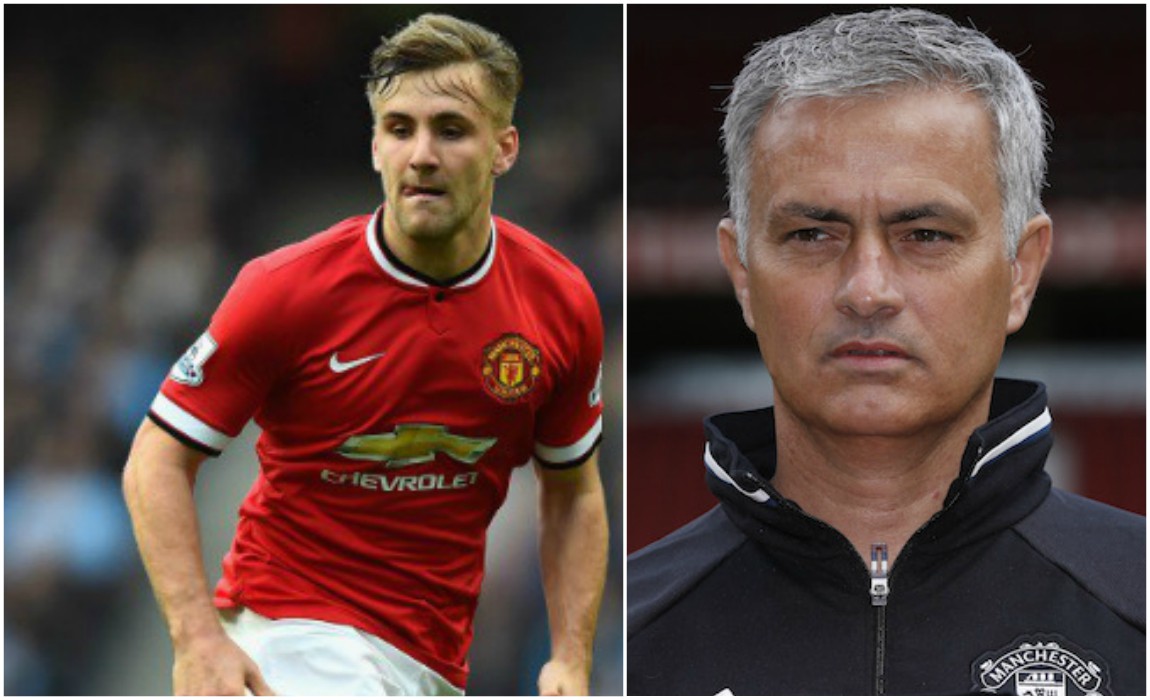 Mourinho Reveals Where Luke Shaw Is In The Man Utd Pecking Order – And It's Not Good News
Manchester United boss Mourinho has now informed Luke Shaw that he is the fourth-choice left-back in the squad.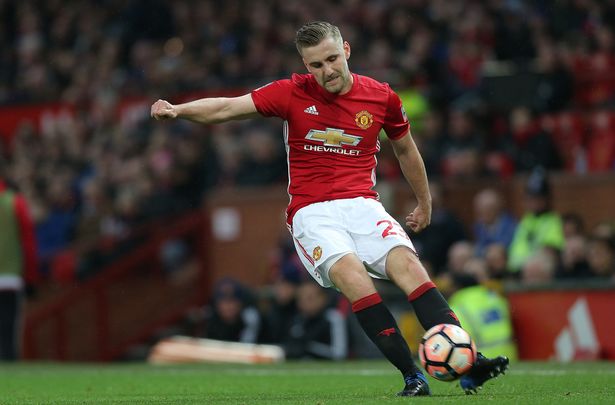 Shaw had joined Manchester United from Southampton for a transfer fee of £27m in 2014 but now he has found life unhappy under Mourinho and lacked game time after returning from a serious leg injury.
Shaw was in the squad for Man Utd's win over Blackburn in the fifth round of FA Cup but he had to watch his teammates from the bench and now he has been dropped for the trip to face Saint-Etienne in France for the second-leg clash in the last 32-tie of the Champions League.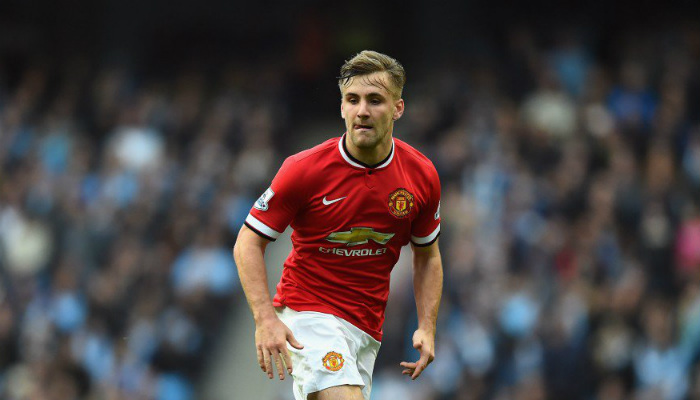 Manchester United now enjoy a comfortable lead after outplaying the Ligue 1 team 3-0 in the first leg clash and it was expected that out-of-favour Luke Shaw would have a chance to feature in the second-leg.
But now the former Southampton man has been axed again and Mourinho laid bare the reason behind his bold decision.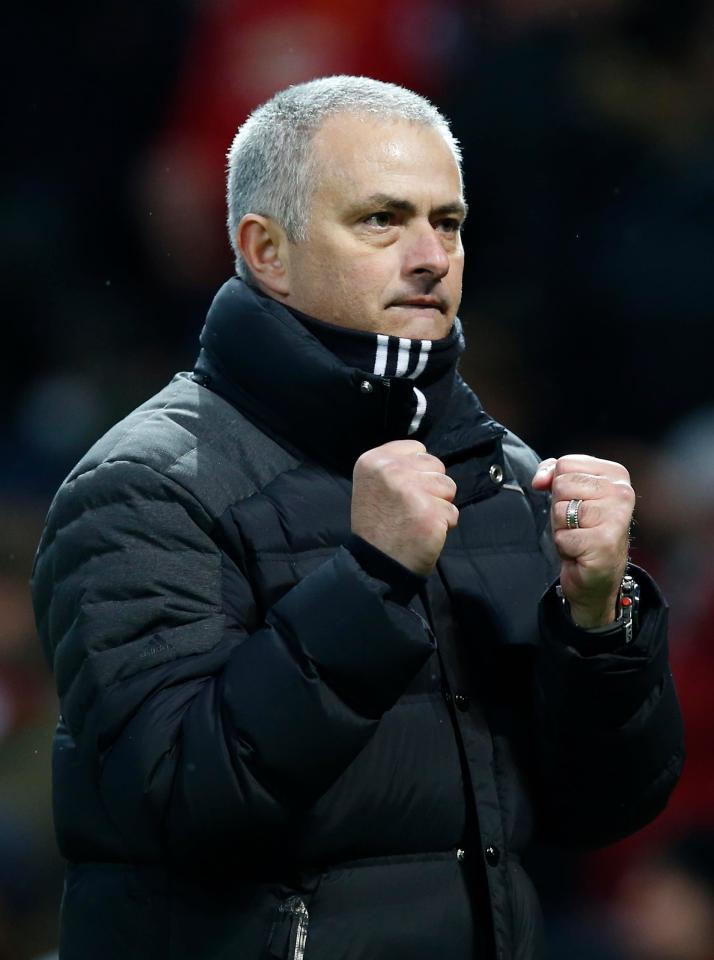 Mourinho said: "Why has Luke Shaw stayed behind in Manchester? Because I am playing with Daley Blind, with Marcos Rojo, with Matteo Darmian and all of them are playing the way I like a full-back to play."
"Luke has to wait for his chance. He has to work better and better knowing that I give nothing for free."
"When I give something to the players it's expensive for them, it's not cheap it is expensive they have to work really hard every day. They have to play well, so he has to wait."
"In this moment he is behind the others."
Shaw has lacked game time and now his Manchester United future is doubtful, having played just one match in 2017 against Wigan Athletic in the fourth round of the FA Cup.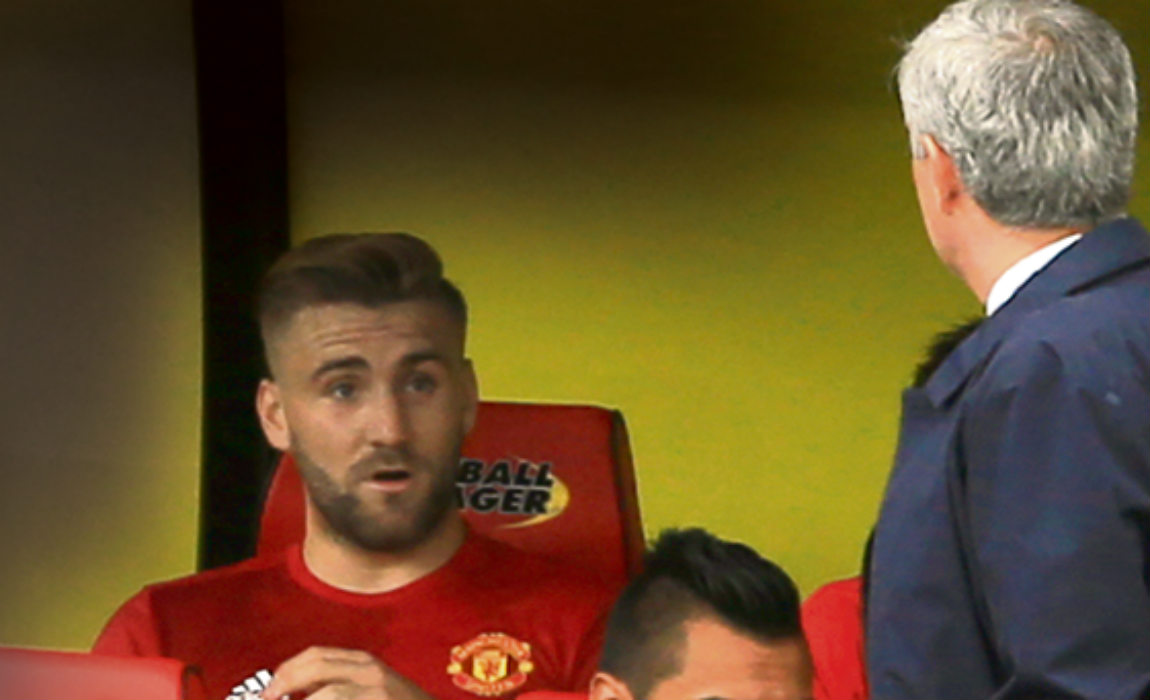 Earlier, Mourinho has criticised Shaw's performance twice in public. He was blamed after Man Utd conceded a goal against Watford at Vicarage Road in September and later his dedication and commitment was put under the scanner when he said that he was not fit enough to play against Swansea in November.
When asked whether Luke Shaw can ever become the kind of left-back he wants in his squad, Mourinho added: "Potentially he has many things that I like, but potential is one thing and another is on the pitch to express all the qualities that I like a player to express."
"He has to keep working like (Henrikh Mkhitaryan) did for a long time."