Manchester United's play-maker Juan Mata has spoken about his re-union with former boss Jose Mourinho.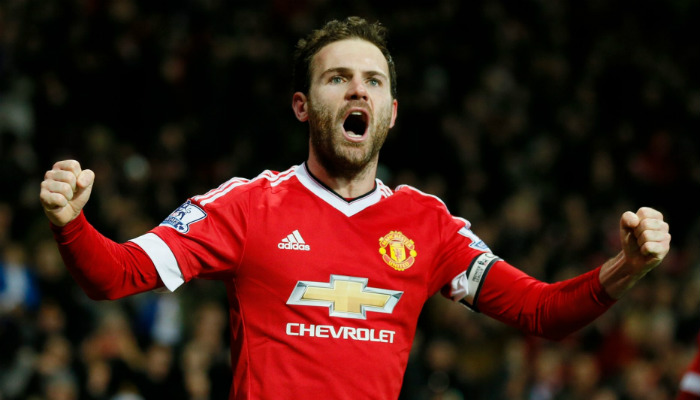 Mata said that after Mourinho's appointment as the new Manchester United boss, his family feared a repeat of the scenario that led to his exit from the Stamford Bridge under Jose Mourinho.
Juan Mata was sold by Mourinho during his tenure as the Chelsea boss, after the Portuguese deemed him surplus to requirements.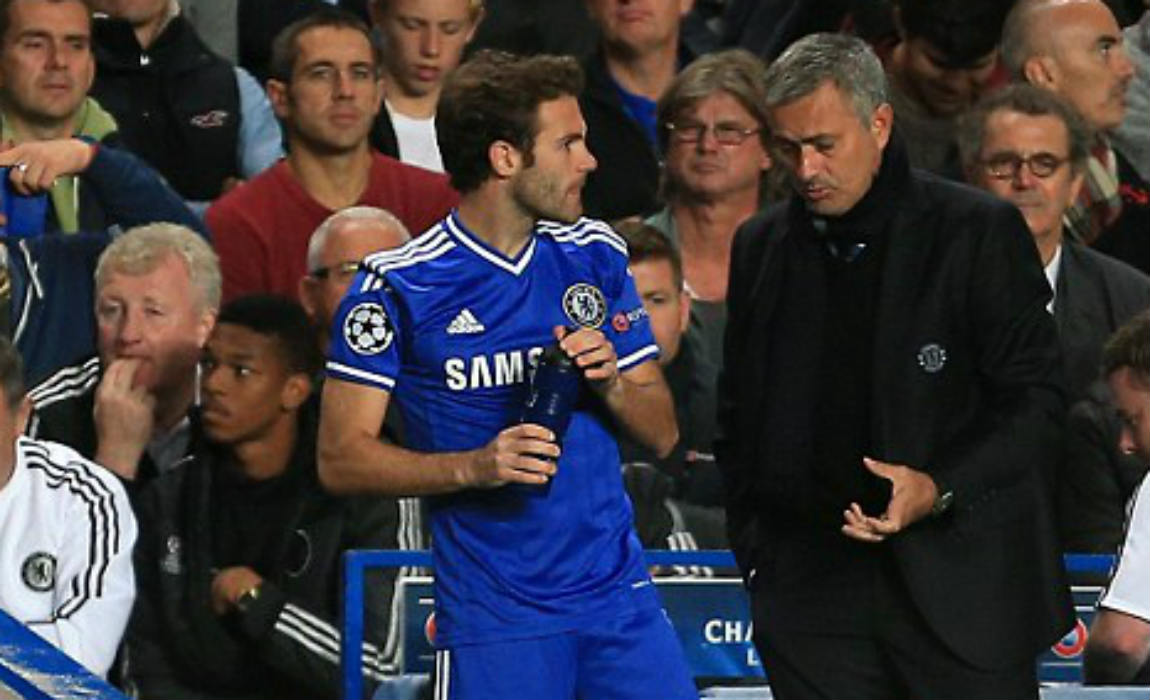 The Spain international has now revealed how people close to him feared that a repeat of the Chelsea saga would take place at Old Trafford.
"The manager didn't sit down with me, no," Mata told reporters.
"I do feel an important part of this team. Since I came to Manchester United, we had ups and downs but I always felt an important player under any manager, and I feel important now. But we didn't have any conversations."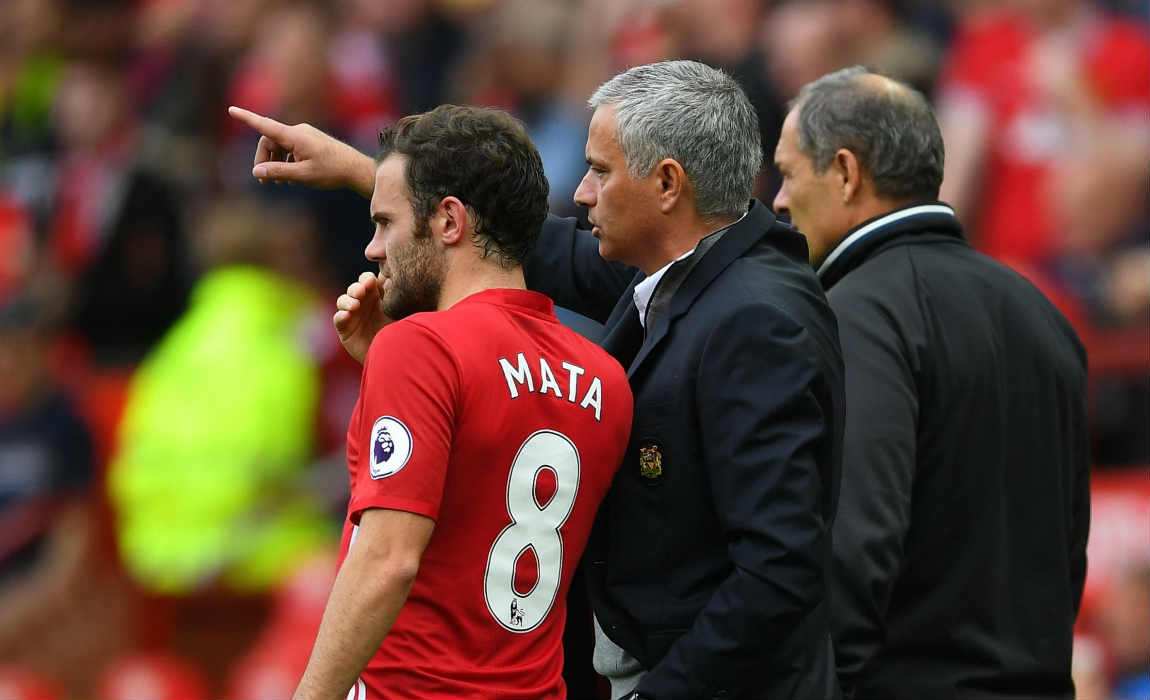 "It is difficult to control everything that goes out and your friends and family are ringing to know what is going on but I always told them the same thing – 'Listen, I am the one that knows what is going on, and I know that nothing is going on."
The former Chelsea's Player of the Year insisted that he had a good relation with Jose Mourinho.
"When the manager came in, I was always thinking the same as I always have – I am going to give my best, I believe in myself and I think this can work out.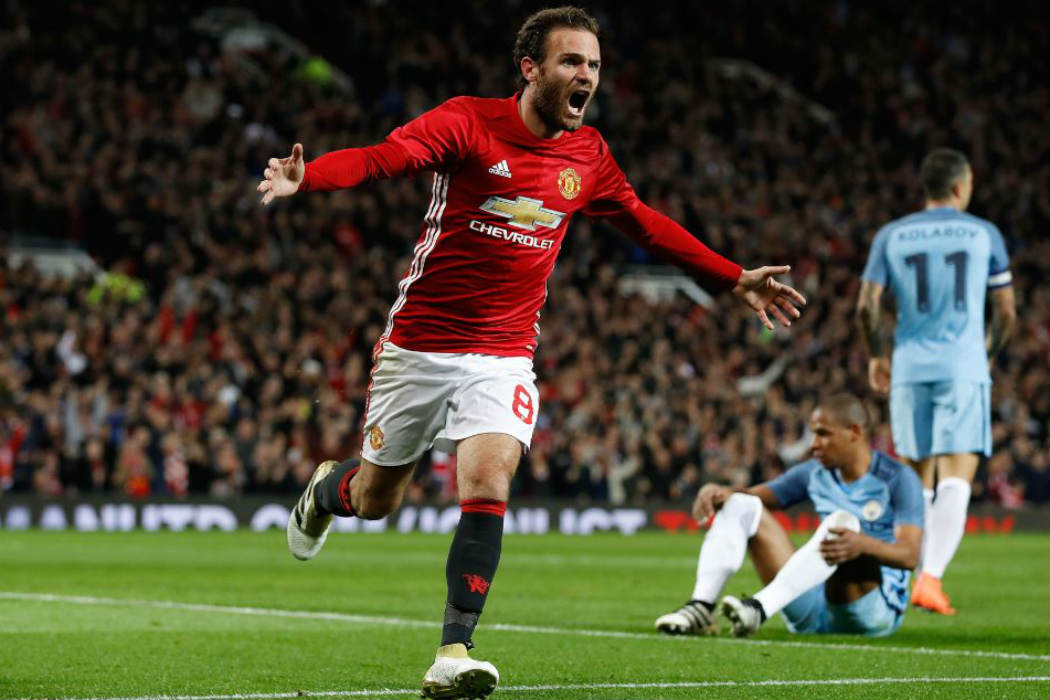 "It is a professional relationship [I have with Mourinho]. That is it. That is why, when so many things were said about was going to happen when the new manager arrive, in my mind I had it clear."
United are set to face Fenerbahce in the UEFA Europa League clash on Thursday.