Southampton will go at war with Liverpool as they claim that their star defender Virgil van Dijk has been "tapped up" about a record breaking transfer move to Anfiled.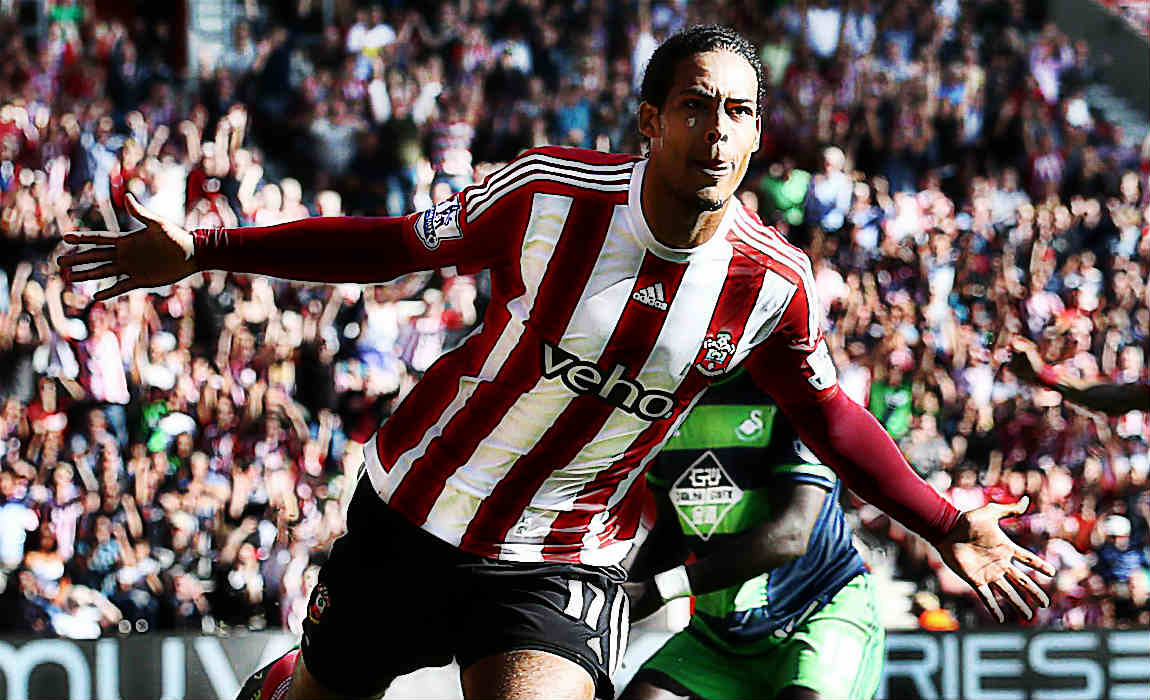 Foottheball sources reveal how Liverpool boss Jurgen Klopp has contacted his defensive target.
Van Dijk was taken to Blackpool for holding talks with Klopp, as Liverpool tried to lure him away to Merseyside.
And after the unauthorized meeting, the former Dortmund boss messaged him regularly.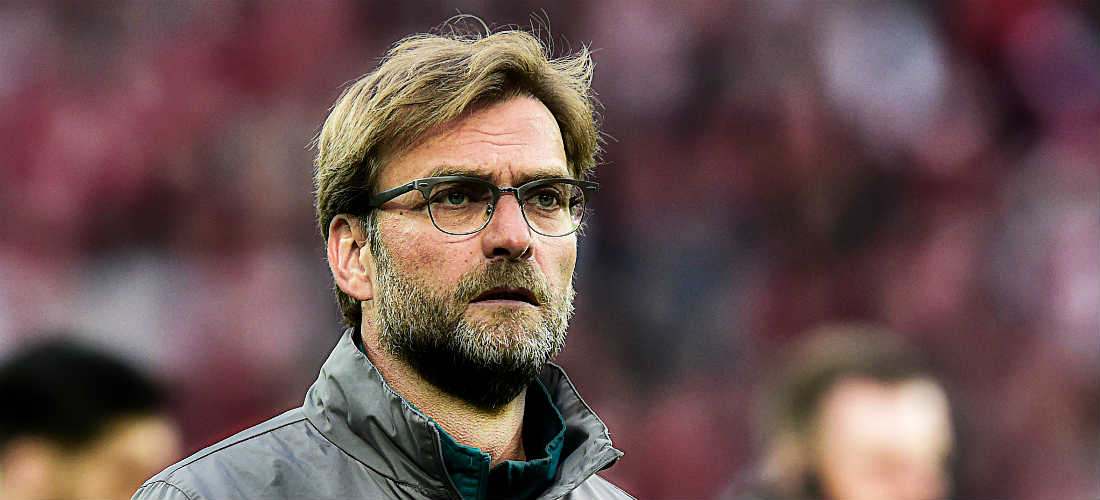 But Southampton have accentuated that they will not sell their star player this summer, not even for a whooping £60m transfer bid.
And now the South Coast club are set to report Liverpool to the Premier League.
Liverpool are banking on Jurgen Klopp's charisma to rope in £50m-rated Virgil van Dijk from Southampton this summer.
Liverpool have now joined Chelsea, Arsenal and Manchester City in the race for securing the services of the Dutch centre-back – with Antonio Conte in pole position to rope him in this summer.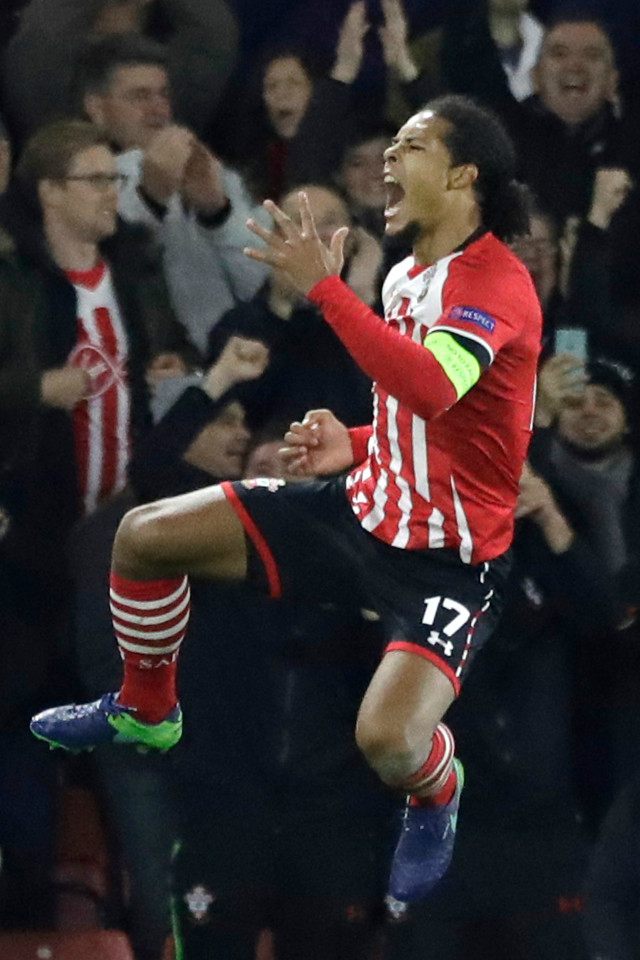 Van Dijk held talks with the representatives of all the clubs and Liverpool and Arsenal came up with the best wage packet, according to reports.
However, there is a twist in the story and Liverpool have a golden opportunity to hijack van Dijk from under the noses of their rivals because the Dutch defender has shown interest in playing under former Dortmund manager Jurgen Klopp.
But the Reds' latest move might invite trouble for them as Southampton accentuated that van Dijk will not be sold and they are now set to report Liverpool to the Premier League.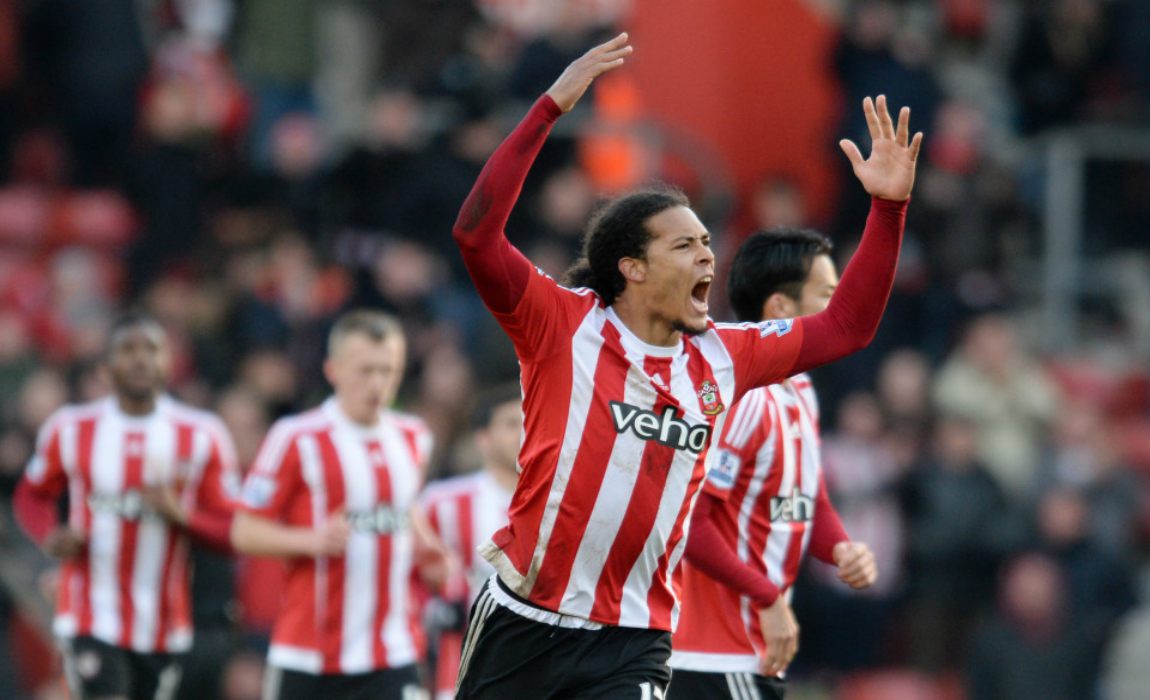 If the South Coast club can prove that the Liverpool bosses were involved in an unauthorized meeting with Van Dijk then this illegal approach goes against the rules in the Premier League, that could see the Reds facing a huge fine and potential ban.
The Premier League rule book clearly states: "A contract player, either by himself or by any person on his behalf, shall not either directly or indirectly make any such approach as is referred to in Rule T.5 without having obtained the prior written consent of his Club."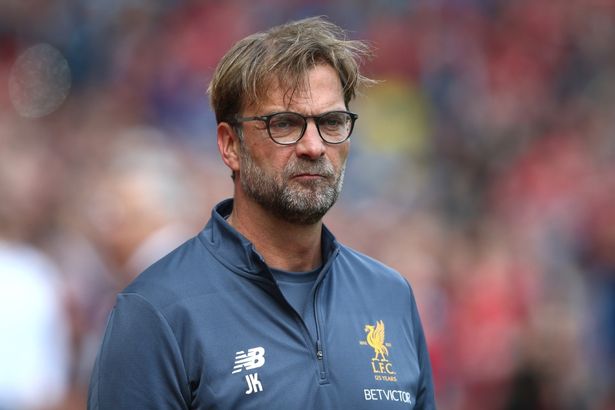 Southampton revealed that they have asked the Premier League to investigate
A Premier League spokesman said: "Southampton have raised some concerns and we are in turn raising them with Liverpool."