Italian Serie A side Juventus bagged a 2-0 road victory over Monaco on Gonzalo Higuain's brace in UEFA Champions League semi-final first leg on Wednesday.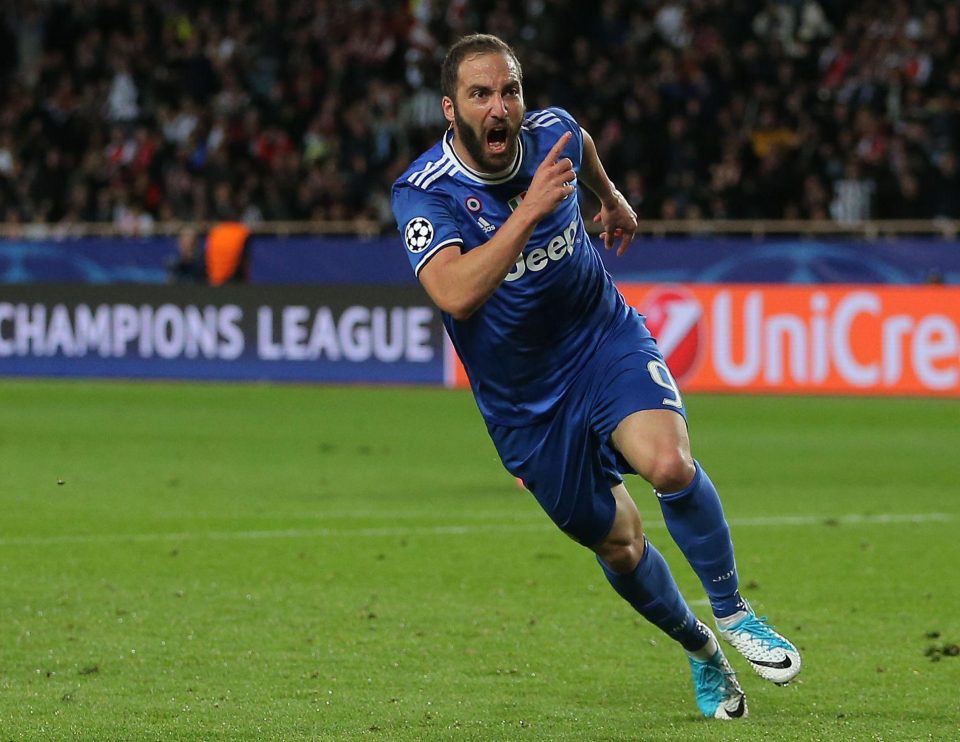 In their first appearance in the tournament's semi-final since 2004, Monaco, who have tallied 146 goals in all competitions so far this season, were restrained throughout the game by their defense-oriented opponents, who conceded just two goals in 10 Champions League game this term.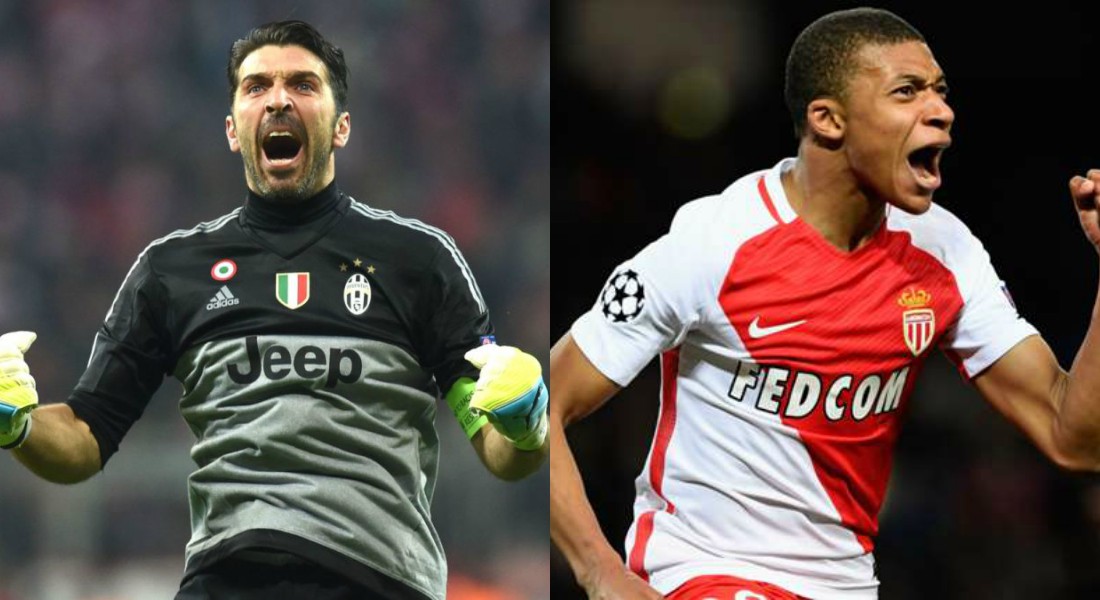 Kylian Mbappe went close twice early in the game, both saved by 39-year-old goalkeeper Gianluigi Buffon. The visitors took advantage of space in their counter-attack to go up in the 29th minute, as Higuain put Dani Alves' back-heel cross from the right flank into the net.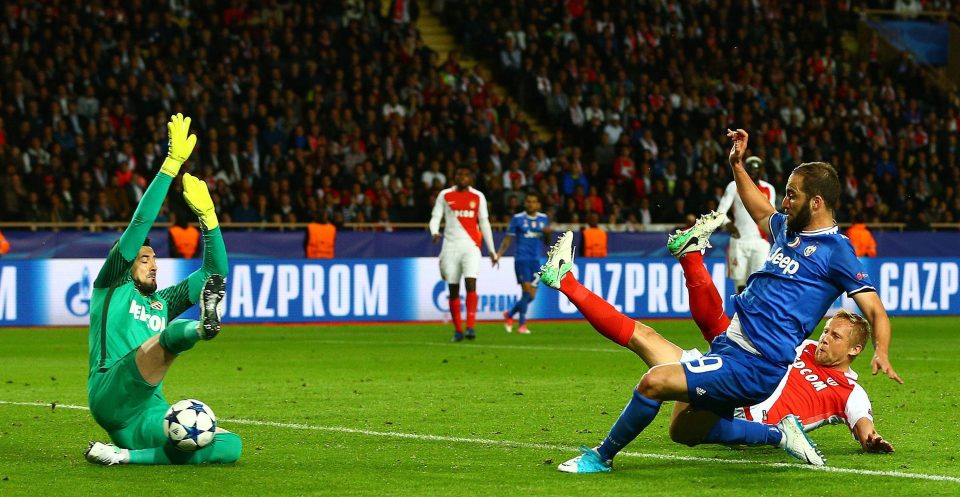 Juventus doubled their lead in the 59th minute, when Monaco midfielder Tiemoue Bakayoko suffered a turnover against Paulo Dybala. The Argentine international passed the ball to Alves on the right, before the latter fed Higuain for his second goal of the match.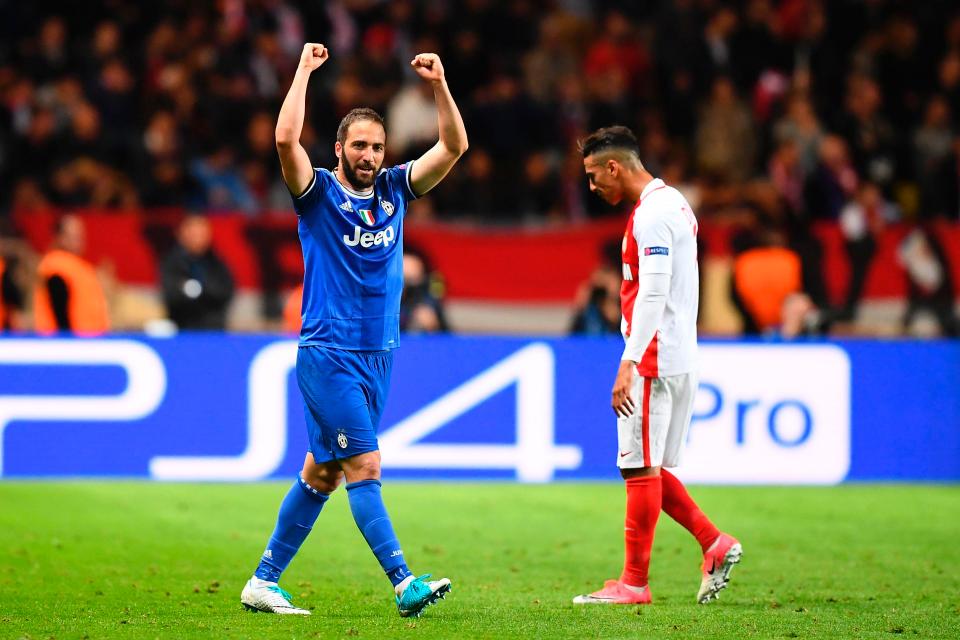 In an attempt to pull back the game with their familiar offensive style, Monaco head coach Leonardo Jardim dispatched Joao Moutinho and Valere Germain, but they saw no chance of breaking down the visitors' defense, and had to taste a two-goal loss after 13 victories in a row at the Stade Louis II.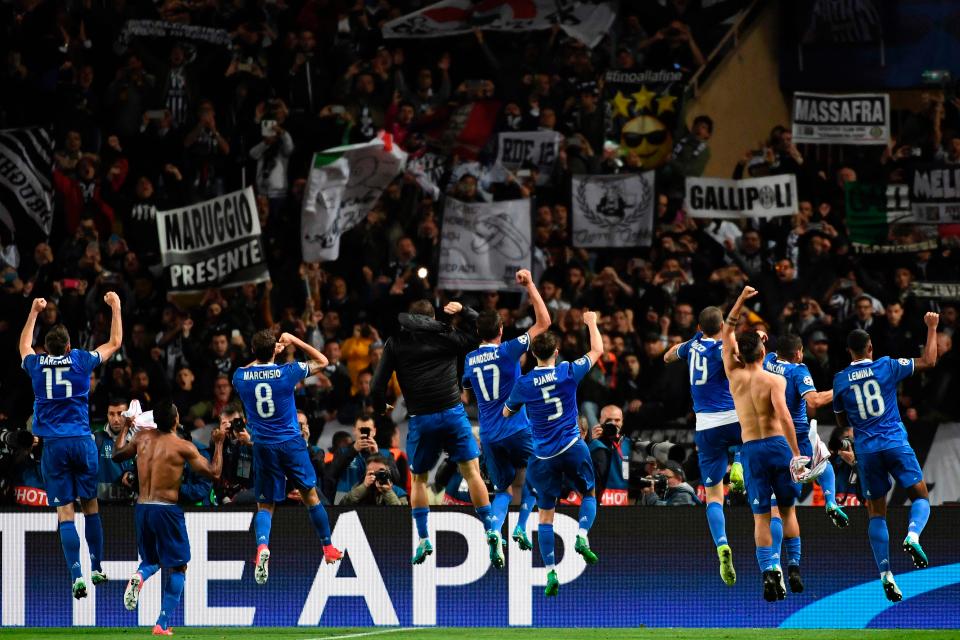 "Recording several games without scoring in the competition, I knew that I just needed to keep calm and word hard," said Higuain.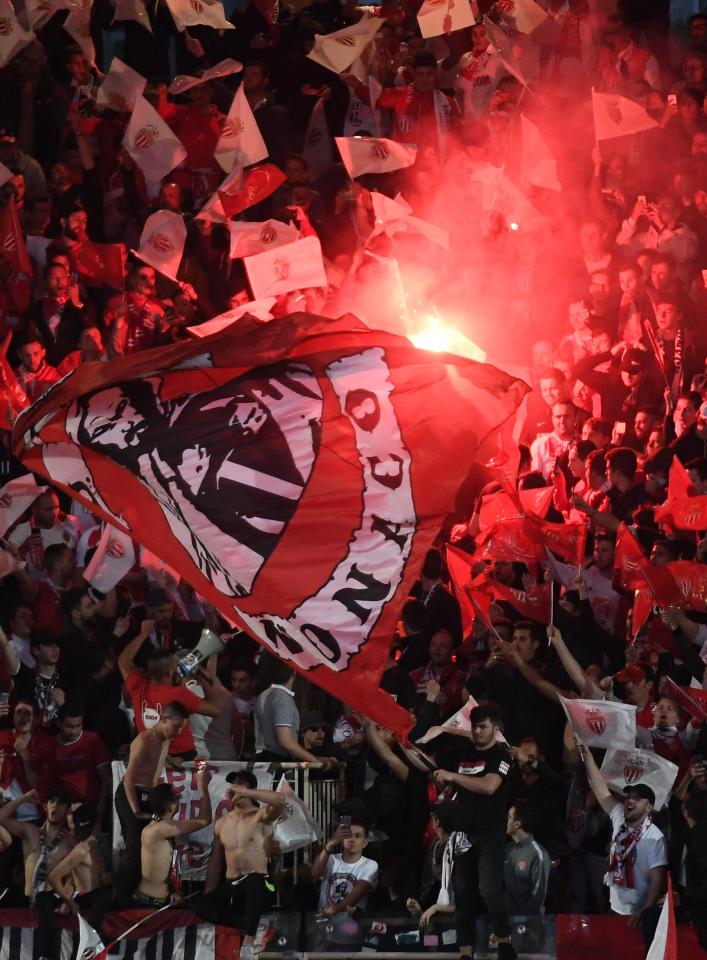 Juventus kept a clean sheet in the knockout stage of Champions League this season. They will host Monaco in next Tuesday's return leg.