Chelsea midfielder N'Golo Kante returned to first team training as he steps up his recovery from injury ahead of the Blues' Premier League clash with Bournemouth on Saturday.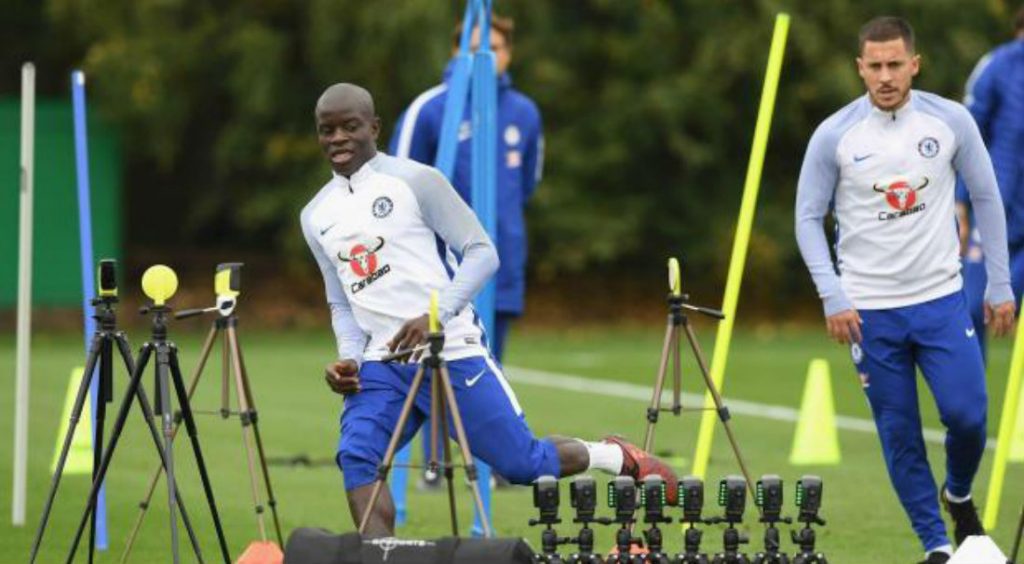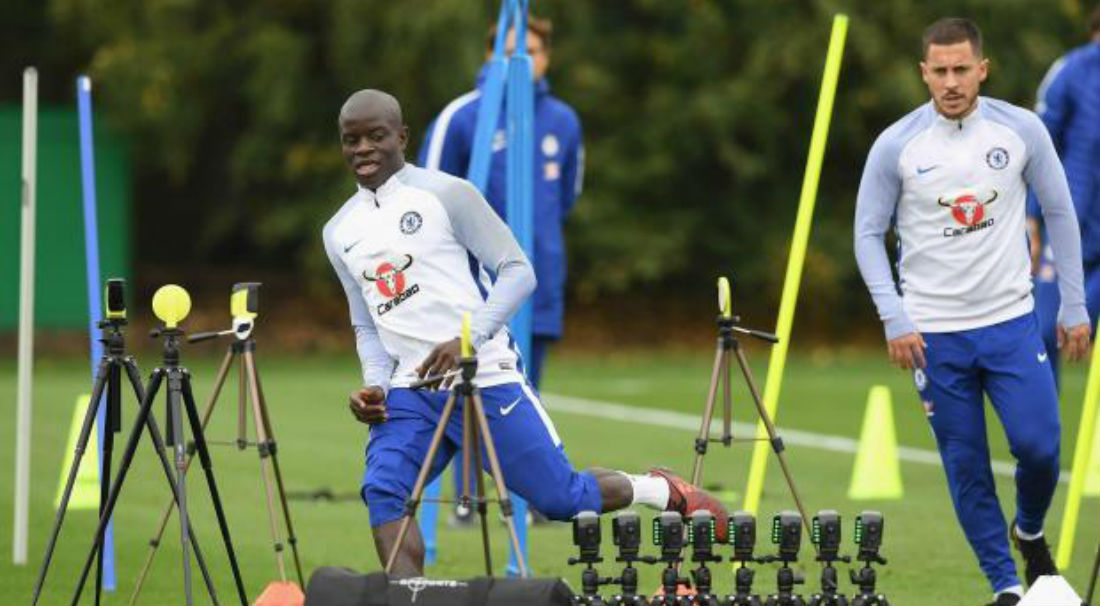 The France international suffered a hamstring injury during the international break in early October and has missed Chelsea's last four fixtures.
The Chelsea midfielder is back in training and eyeing a squad place for Saturday's Premier League game at Bournemouth.
Chelsea manager Antonio Conte has confirmed that Kante is ready to return for Chelsea, indicating that the midfielder will be fit to face Manchester United next week.
The 26-year old seemed to have done everything the Chelsea manager could have asked for in training.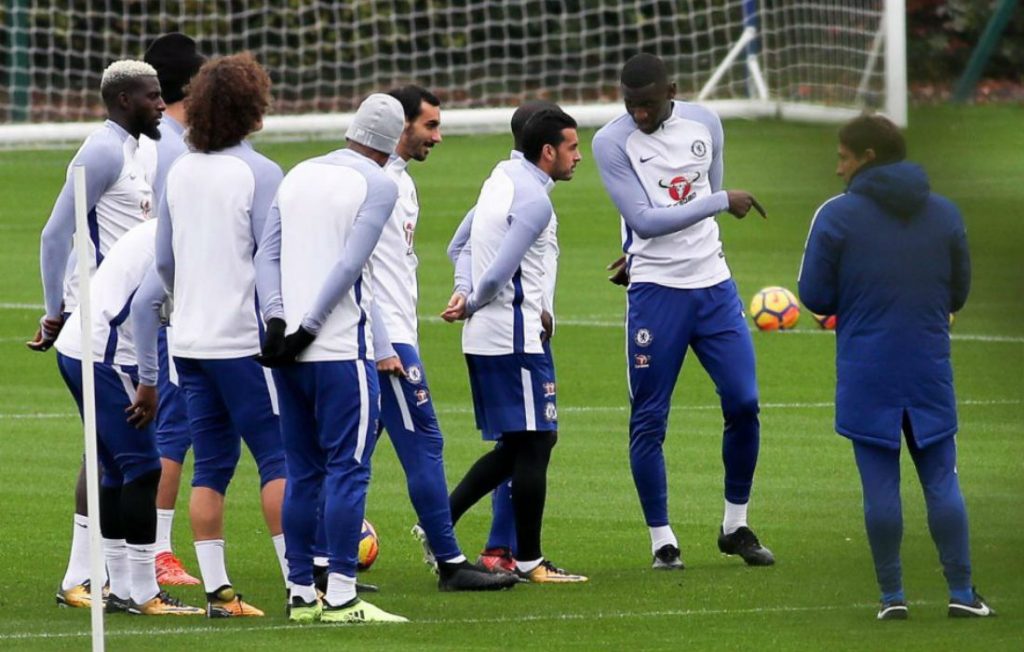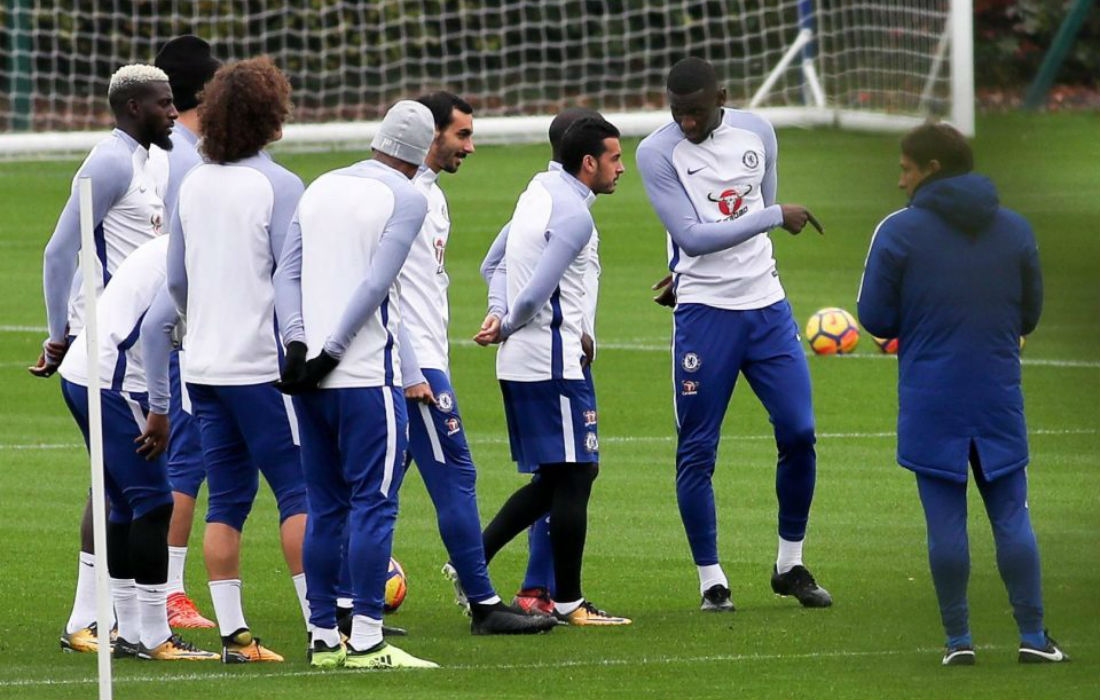 Conte said: "Kante is progressing well. I'm very happy. I saw him in a good physical condition.
But Conte insisted he will not be rushing the Frenchman back, despite Saturday's trip to Bournemouth only round the corner.
"For sure in this moment, we have to keep calm and find the right moment to utilise him and put him in the team.
"Now it will be very easy to tell him play..  we must pay attention to find the best solution for him. He's ready"
Kante, the current PFA Player Of The Year, was arguably the main man in two successive title triumphs, for Leicester two seasons ago and Chelsea last season.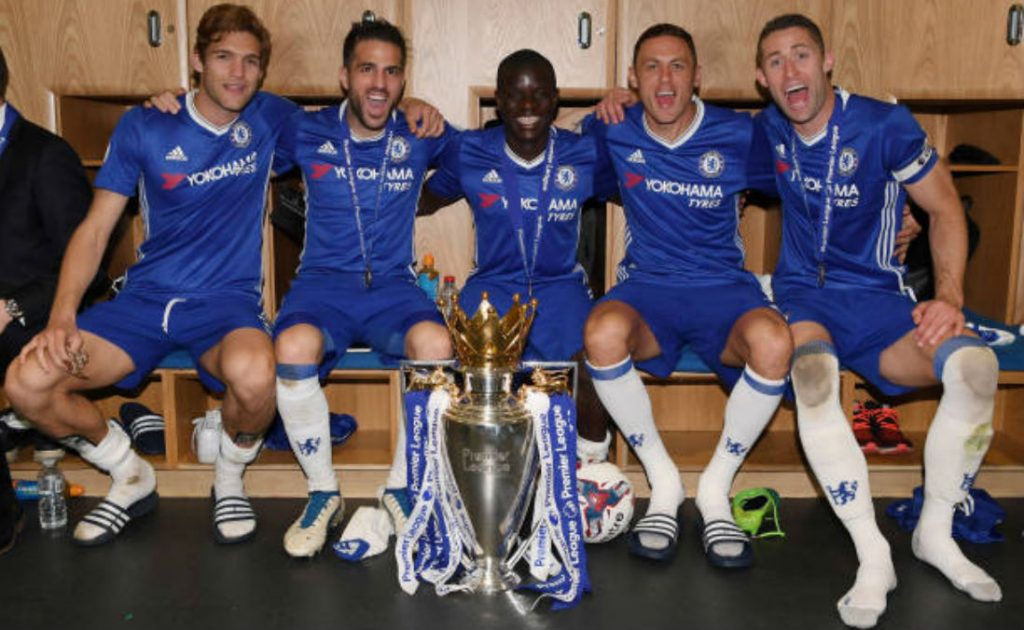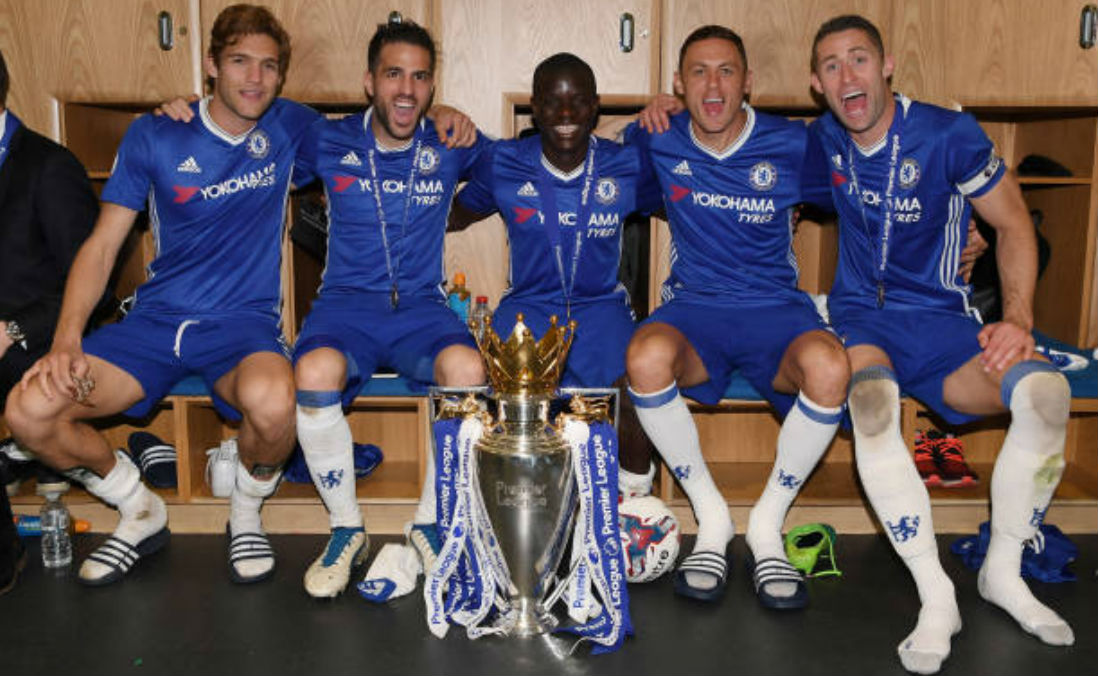 Conte will be hopeful the return of his midfield talisman will rejuvenate a Chelsea side that have lost ground both domestically and in Europe.
Chelsea,who have conceded eight goals in their four games without the former Leicester man, are already nine points behind leaders Manchester City and four adrift of both Manchester United and Tottenham Hotspur.