Manchester City star Kevin De Bruyne has laughed off his critics calling it a regular in footballer's life.
Kevin claimed that sport-stars who earn high sum of money are often an easy target for the critics.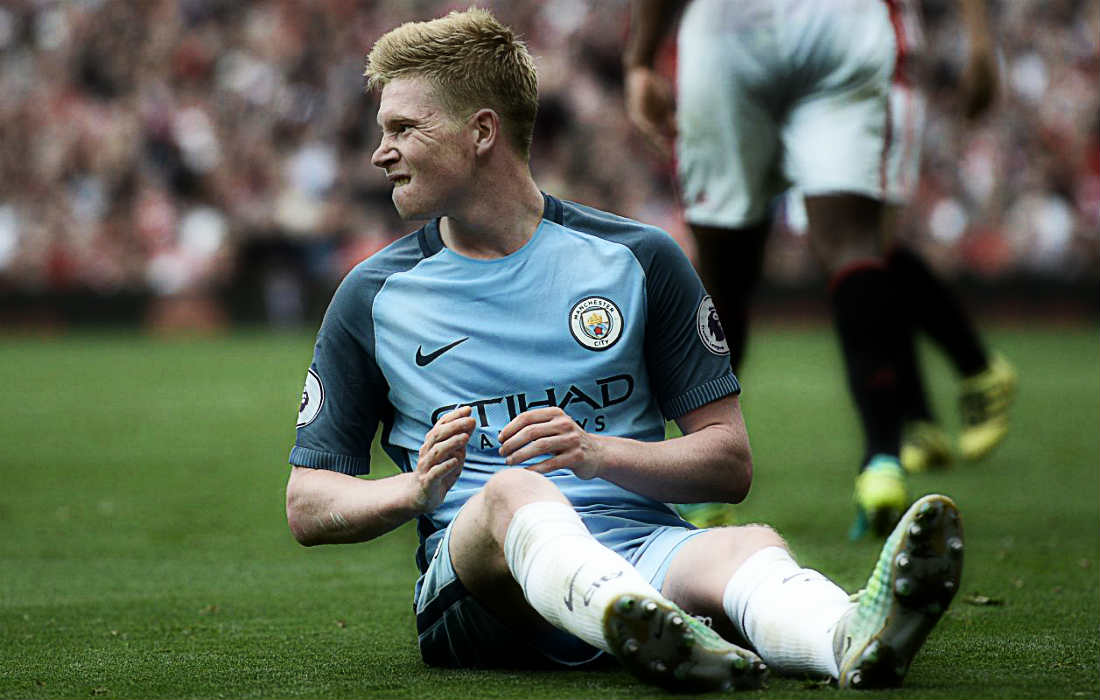 He added that any dip in form or performance is often followed by a rage from critics.
Certain players have fallen victims to such harsh criticism have seen their career tumbled and destroyed by emotions of those on the outside.
However, Kevin De Bruyne said that he has been in the game long enough to understand that not all the comments and criticism should be taken to the heart – he did add that some of it is taken with a pinch of salt though.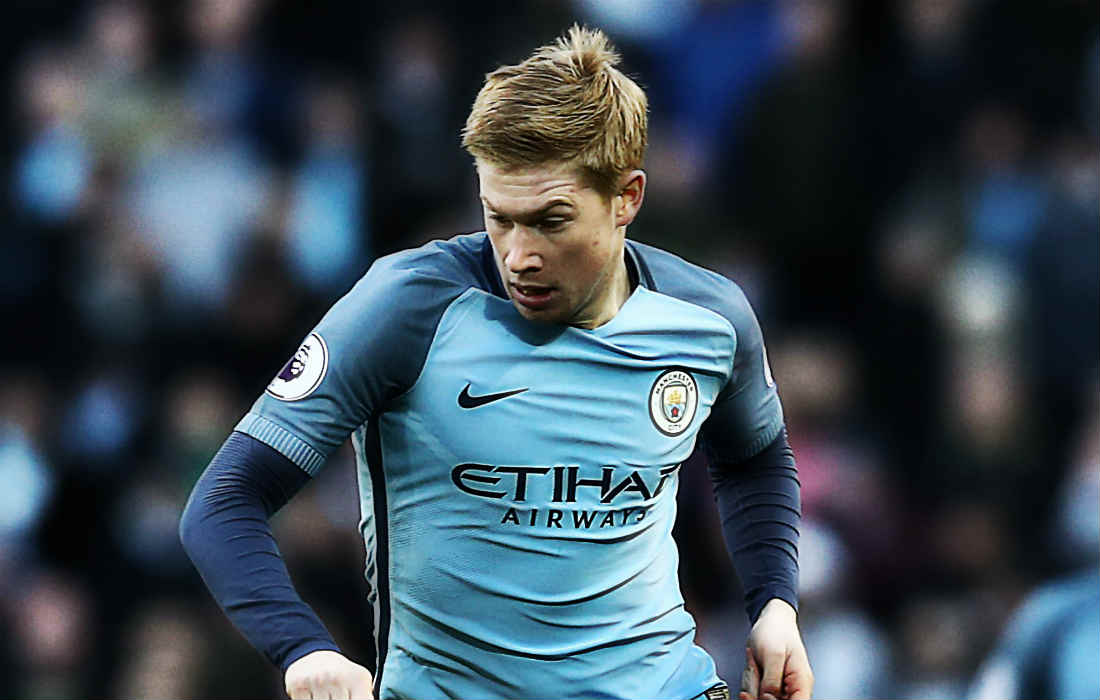 He also said that he feels that not everyone who passes judgments at footballer's for lack of efforts do not appreciate the dedication required to continue at the top level.
"I don't really care because that is everywhere. People don't know the work we put in. If you are at home resting, you are resting because you need to play on Saturday."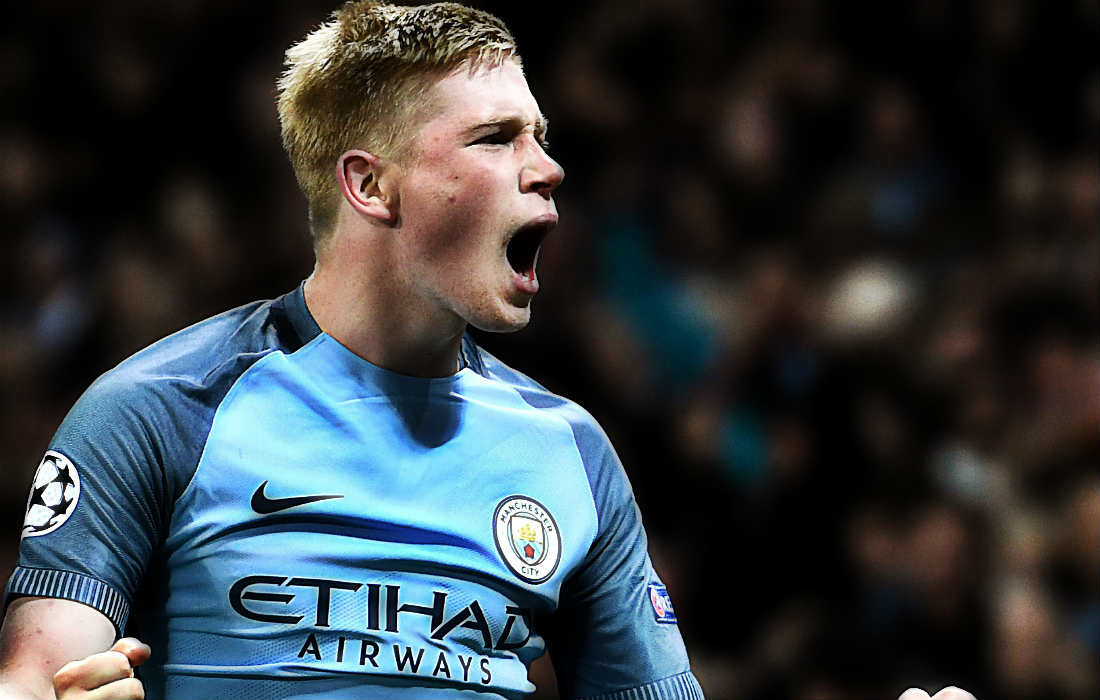 "It is just part of the job – you need to have the treatment, do the massages, training, go in the pool."
"So I think our job is 24/7. I love my life. We are busy and I don't care what people say. I read comments, what people write on the internet but it makes me laugh."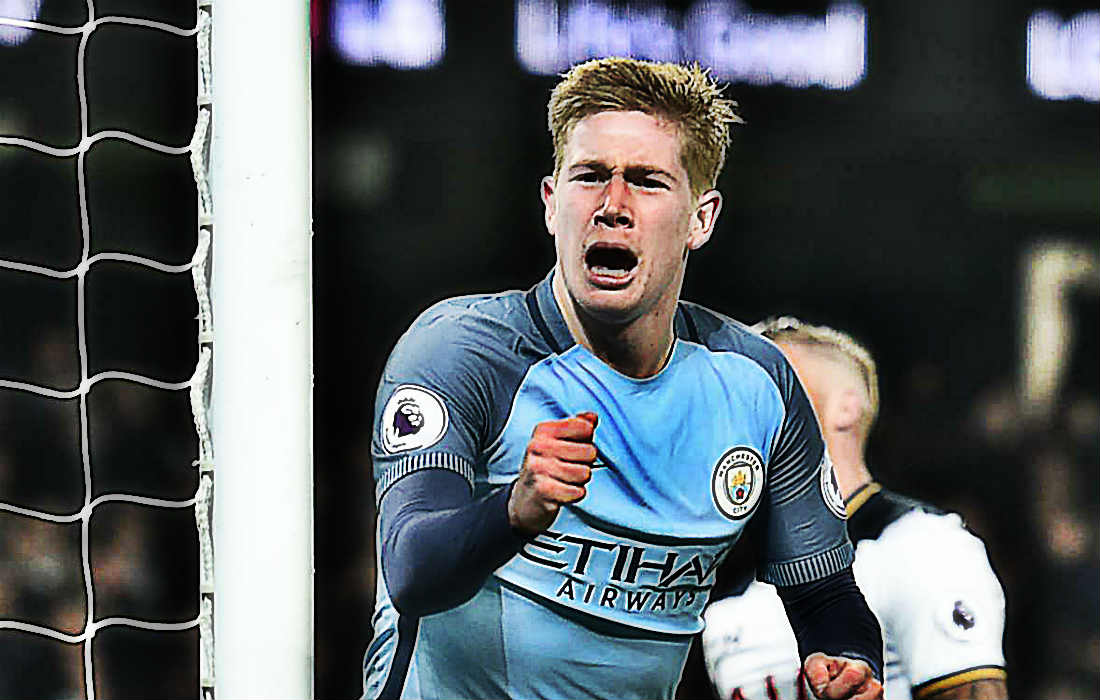 "It doesn't affect me personally, for me it is banter."
"What I like the most is when people know I am a good guy, I am respectful of everybody. It doesn't matter who you are, the biggest star or the little guy, and you should have the same attitude towards them."