Former AC Milan star Kevin-Prince Boateng had long been dying to meet his three idols – Nelson Mandela, Muhammad Ali and Michael Jackson.
Boateng did manage to meet the former President of South Africa in 2010 during the World Cup.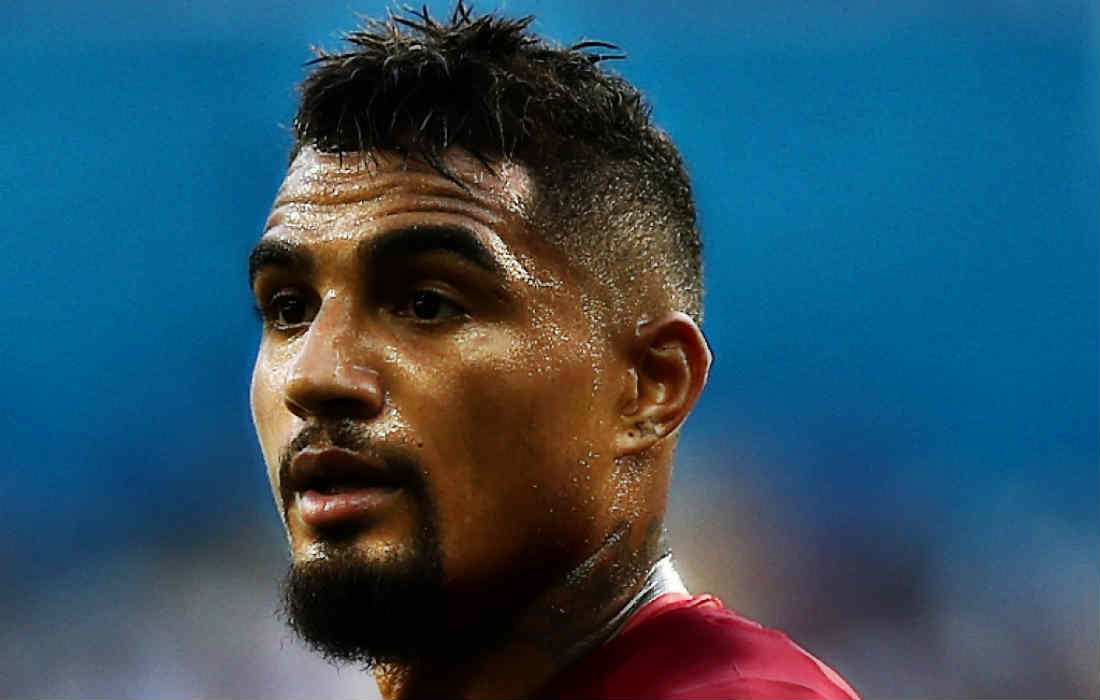 The iconic figure in the African nations fight against apartheid told Boateng up-front that his daughter wantedto marry him.
Boateng later addressed the United Nations, but this meeting was the pick of the cherry for him.
Boateng was playing for Portsmouth back than and was set to face his brother Jerome who was playing for Germany while he was set to line-up for Ghana.
Boateng explains what it felt when he was told that Nelson Mandela wanted to meet him.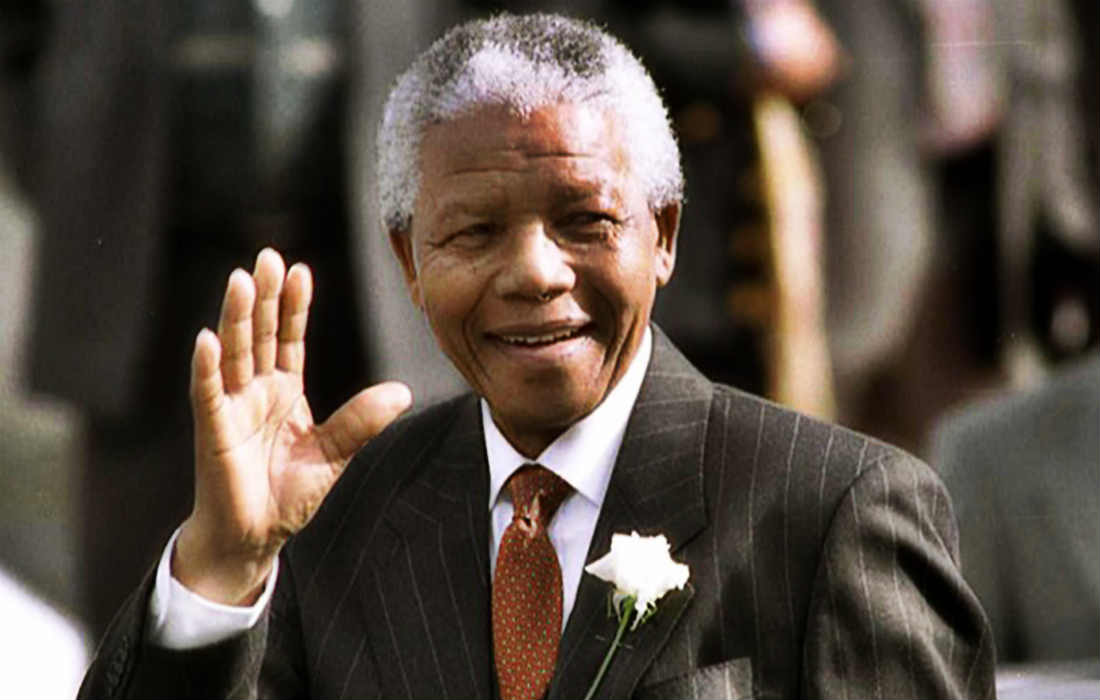 "It's hard to describe," recalls Boeteng – "It's just joy. Mandela was in prison for 27 years just because he stood up for his rights and he sits there and has no anger inside."
"He should be angry with the whole world, but he wasn't. He's calm, just there in his little seat saying hello to everybody. He makes you feel calm. He was shining. It's like a movie. It's like an angel sitting there."
"Luckily he broke the ice, because you just stand there. It was the World Cup, people were calling me 'David Black-ham', going crazy for me. I was kind of like a star."
"We go into the room: 'Hello … hello … hello.' He shook my hand, pulled me towards him and said: 'My daughter wants to marry you.' I said: 'Sorry I already have a girlfriend.'"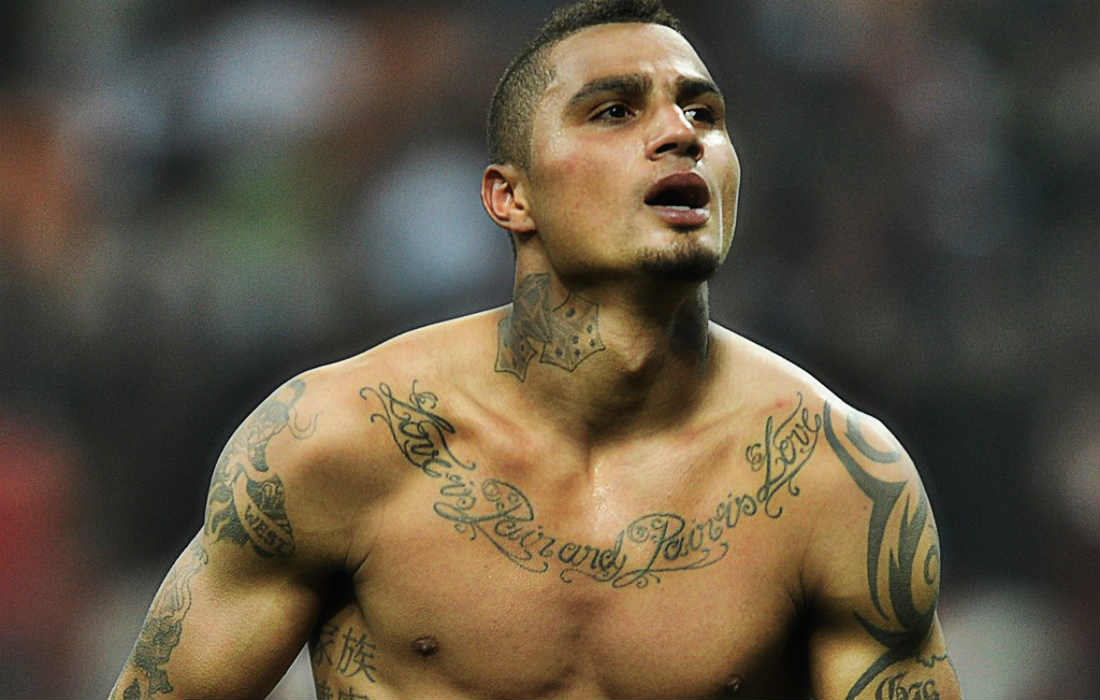 "He said: 'No, no but I have others, more beautiful.'"
"Everyone was laughing. The pity is we couldn't take pictures because the flash hurt his eyes so I only have one…and it doesn't even look like me…"
Three years later Boateng – the first of FIFA's anti-racism taskforce ambassador was talking in front of the UN.
"Speaking to the UN, you reach the whole world, but it's one day; the next it's forgotten," Boateng says. His speech drew parallels between racism and Malaria, likening it to a "dangerous and contagious virus" to be confronted and eradicated and warning it would not just go away. It has not."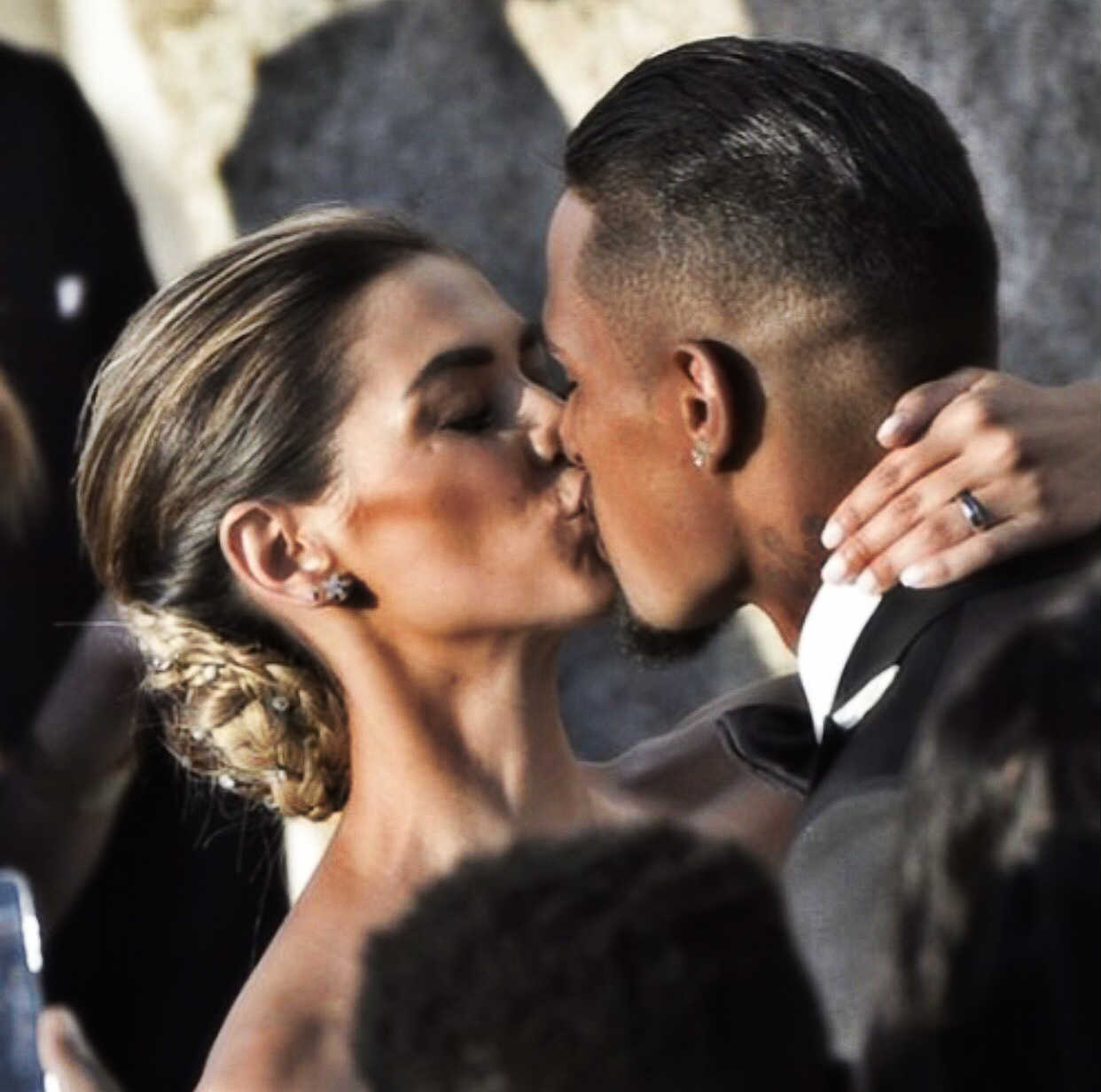 "For them [Fifa], maybe the work's done but this work can't be done," he says. "We've seen it with [Mario] Balotelli at Bastia. He's a close friend; he said it's incredible. He doesn't know what to do. 'What can I do? Put something on Instagram, Twitter?' There's nothing else. He can't fight racism alone."
"We should fight harder, stronger. We can't say the work is done. Sepp Blatter and Fifa wanted to change something. Pep Guardiola, Rio Ferdinand, Ronaldo, everybody got involved; they all got my back."
"We had to do something. Racism goes beyond football, but football gives you the platform [but] then they close [the taskforce] for I-don't-know-what reason. All I know is I read it one day and I was shocked."