Jurgen Klopp is ready to take on Pep Guardiola in battle to sign Borussia Dortmund hotshot Pierre Emerick Aubameyang.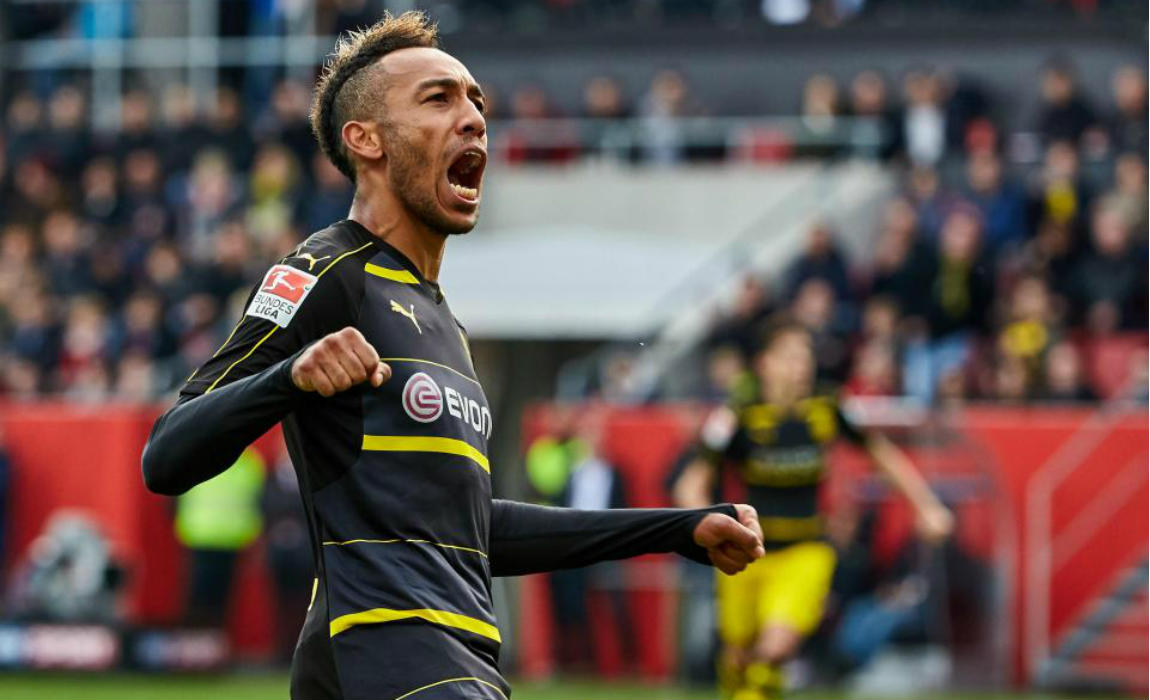 Liverpool's German manager is aiming to reunite with the Gabon International as Pep Guardiola could make a move if Sergio Aguero leaves in the summer.
Klopp handed Pierre Emerick Aubameyang his big break when he signed him from Saint Etienne for an undisclosed fee in 2013.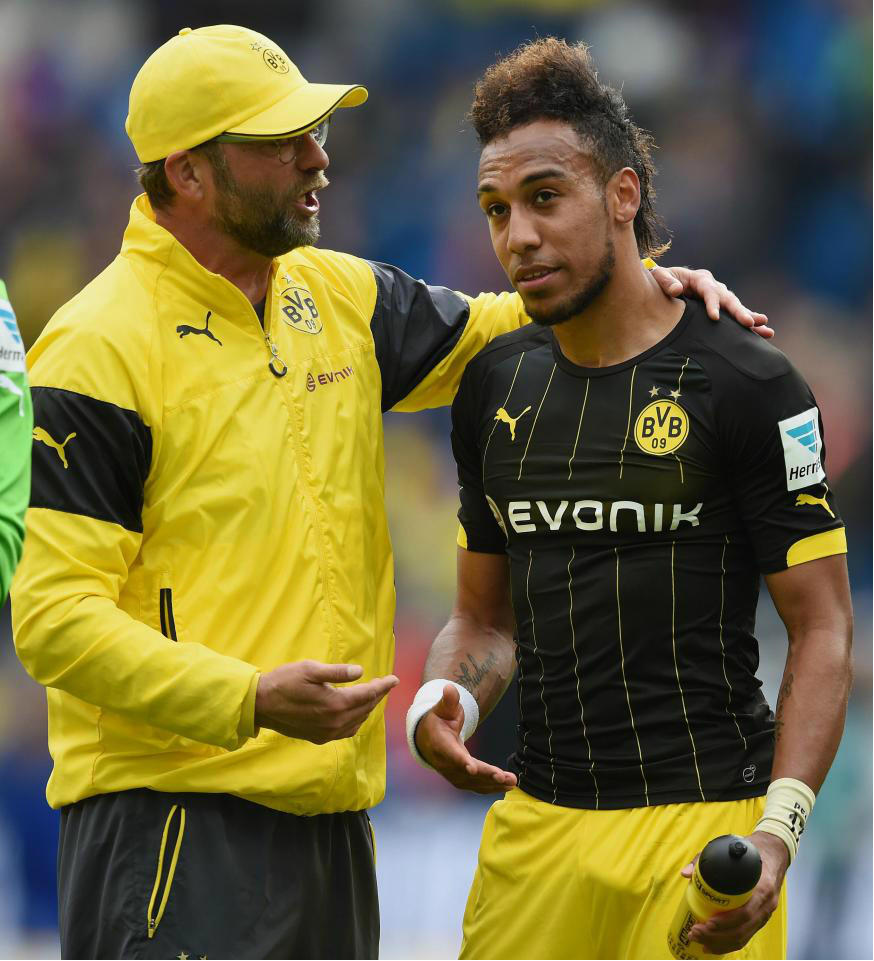 And he has since netted 94 goals in 155 appearances for Borussia Dortmund. Despite being under contract until 2020, he has made no secret of his desire to play abroad, especially in England.
Daniel Sturridge could make way for the incoming speedster as West Ham are ready to swoop in for former Chelsea striker.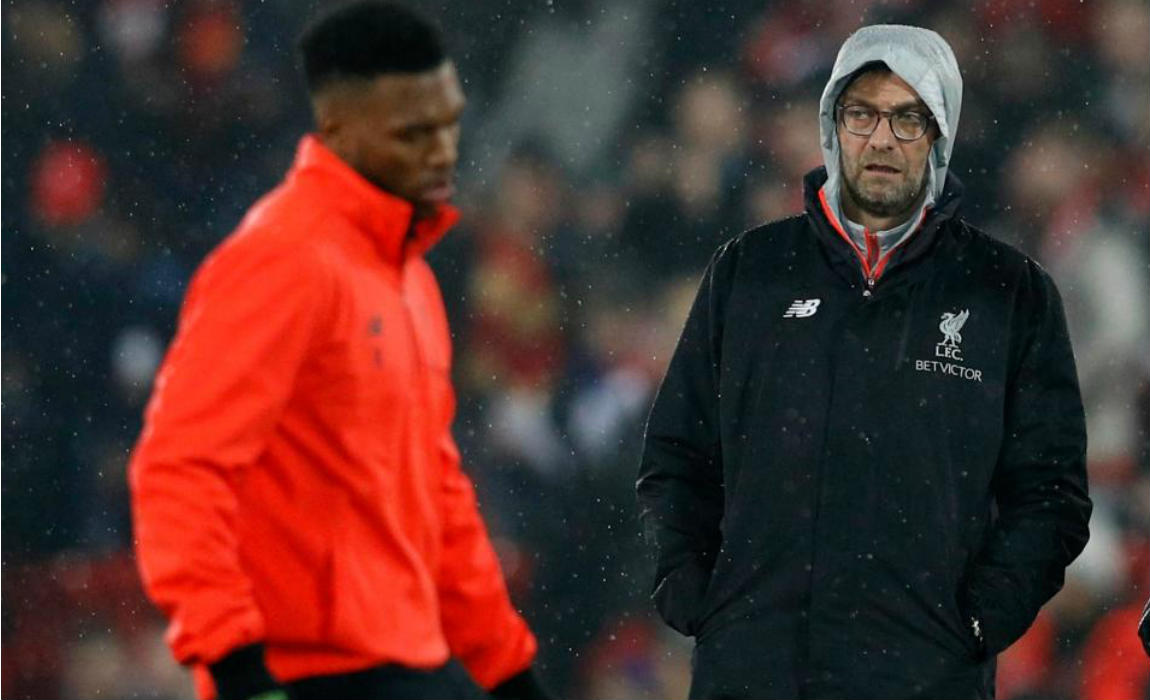 After receiving a huge boost from the Anfield bosses, Jurgen Klopp will be desperate to add marquee players to his squad if Liverpool want to be serious contenders for Premier League next season.
Pierre Emerick Aubameyang will be an upgrade on injury jinxed Daniel Sturridge who was signed from Chelsea by previous boss Brendan Rodgers.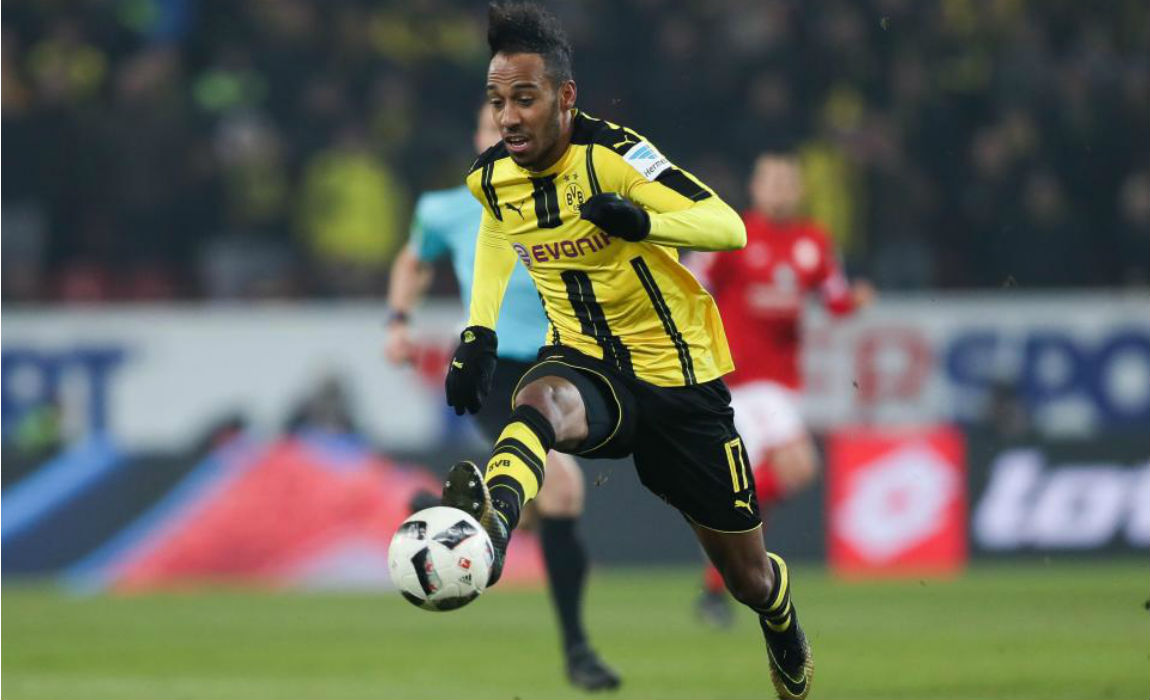 Will Aubameyang shine for Jurgen Klopp at Liverpool?