Chelsea starlet Eden Hazard has rediscovered his magical touch this season under Antonio Conte and the little magician is working magic like never before.
His sensational goal against Arsenal left people gasping and in awe of his brilliant ball control and skills.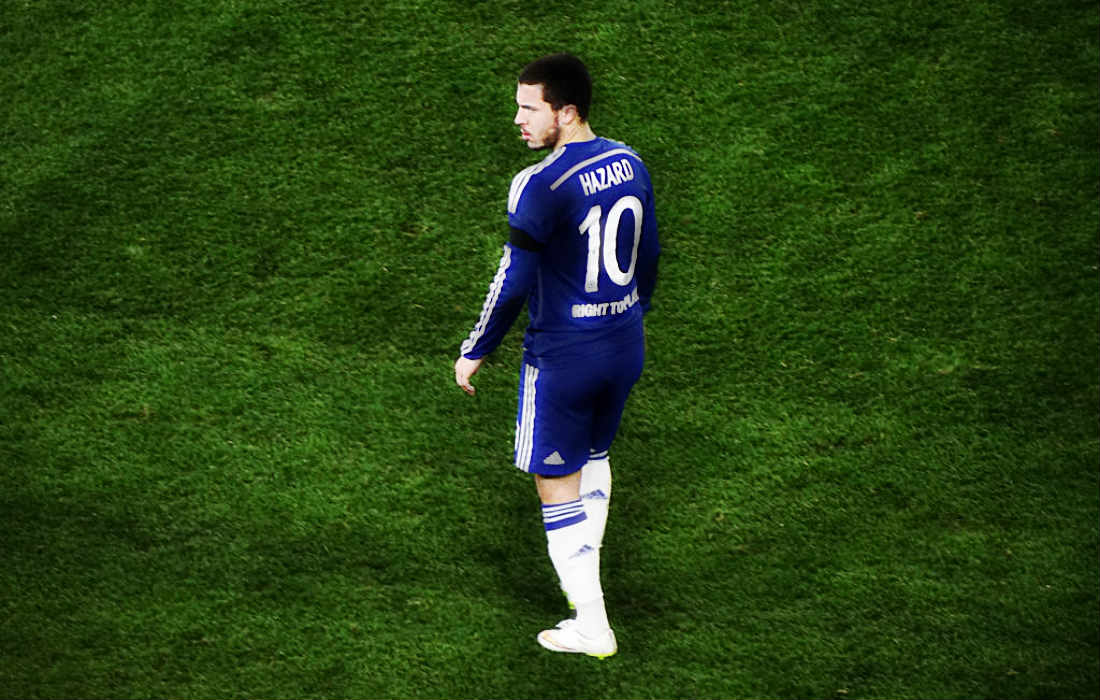 His superlatives left Belgium boss Roberto Martinez with no option but to compare the 26-year-old to Lionel Messi.
Martinez said, "What he does is quite unique, It's that acceleration and stopping and standing still. He reminds me a lot of Messi."
He added: "Not many players can control the moment and take the defenders where you want to take them. The way he uses the ball with his feet is sensational and what is surprising more than anything is his maturity."
Eden's brother and former Chelsea player Thorgan Hazard also claimed that only Messi and Cristiano Ronaldo are better than the in-form Blues winger.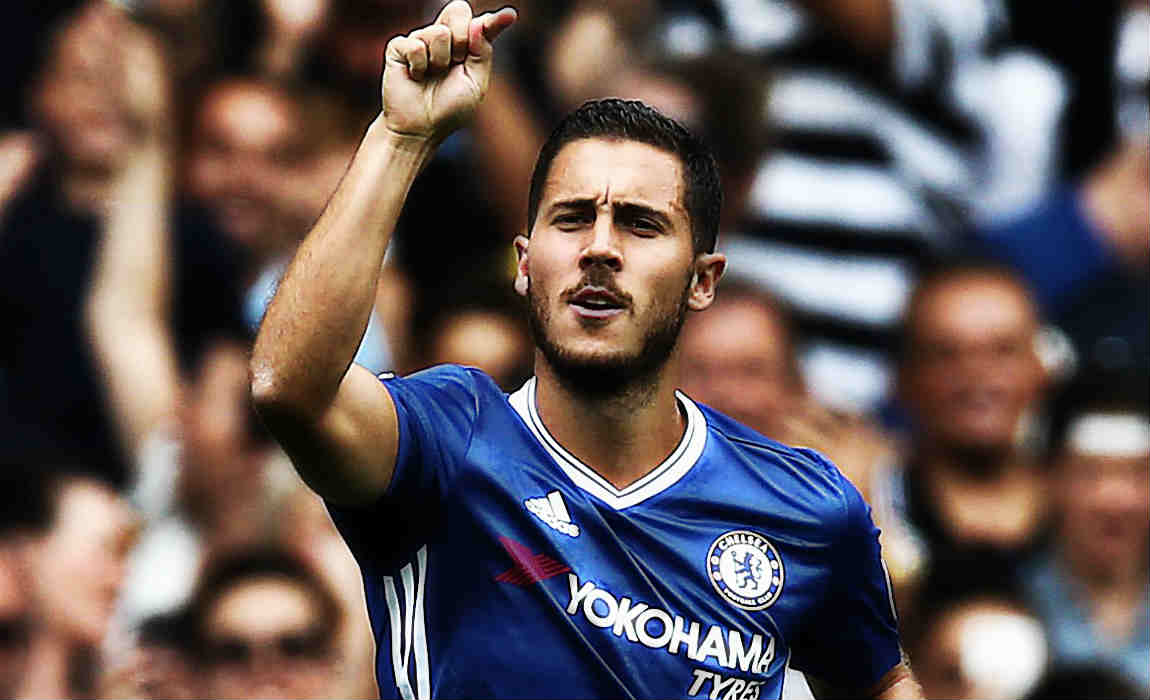 "Yes, everybody thinks Eden has the potential to become the world's best player," Thorgan Hazard said. "But we have at the moment two [exceptional] players in Ronaldo and Messi. They are very strong so maybe Eden will have to wait a little bit until they stop or when they are really old!"
"He could become the best – for me, he is already one of the best. I want to see him go third on the [Ballon d'Or] list one day soon and I think he'll do it. I think a lot of people when they saw Eden playing, they go 'wow what a player!'"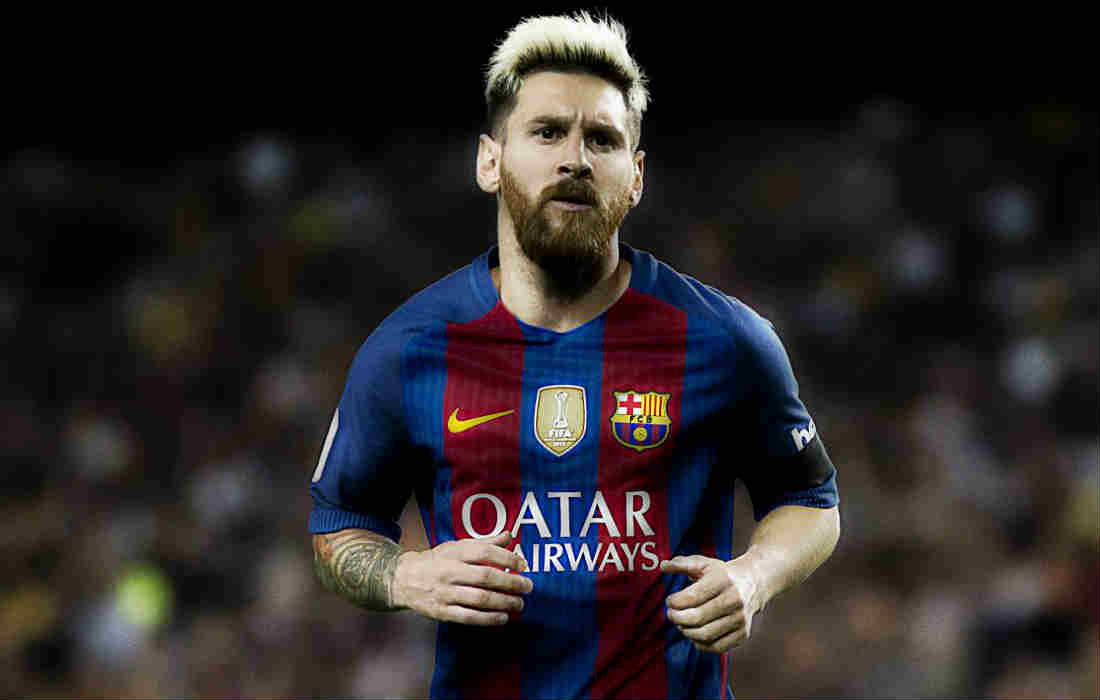 Messi is widely regarded as one of the best players all time, while Eden Hazard has also improved his game significantly this term.
So, what do the stats say – we will look at the stats of both the players.
As Chelsea are out of European competitions this season, we have taken the domestic leagues as parameter.
Lionel Messi outshines the Chelsea star when it comes to goal-scoring – having scored 16 goals to Hazard's 10 this season.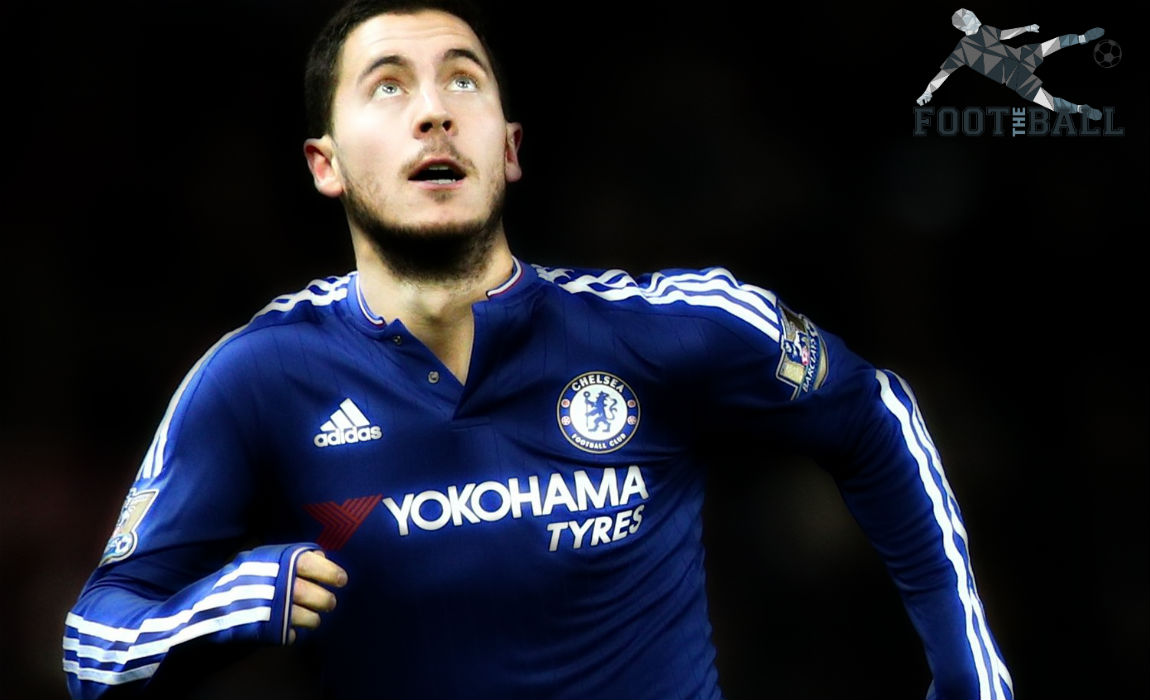 Although, that can be attributed to him playing in a more central role than the Belgian who prefers to play wide.
Messi also has 4 assists, while Hazard has 3 so far this season.
However, the Blues winger produces more crosses than Messi per match – with 1.38 crosses to the Argentine's 0.28.
Hazard has settled well in Conte's 3-4-3 system and is enjoying his newly found freedom.
However, Eden Hazard has to track-back a-lot, just like every player at Chelsea – as per boss Conte's instructions.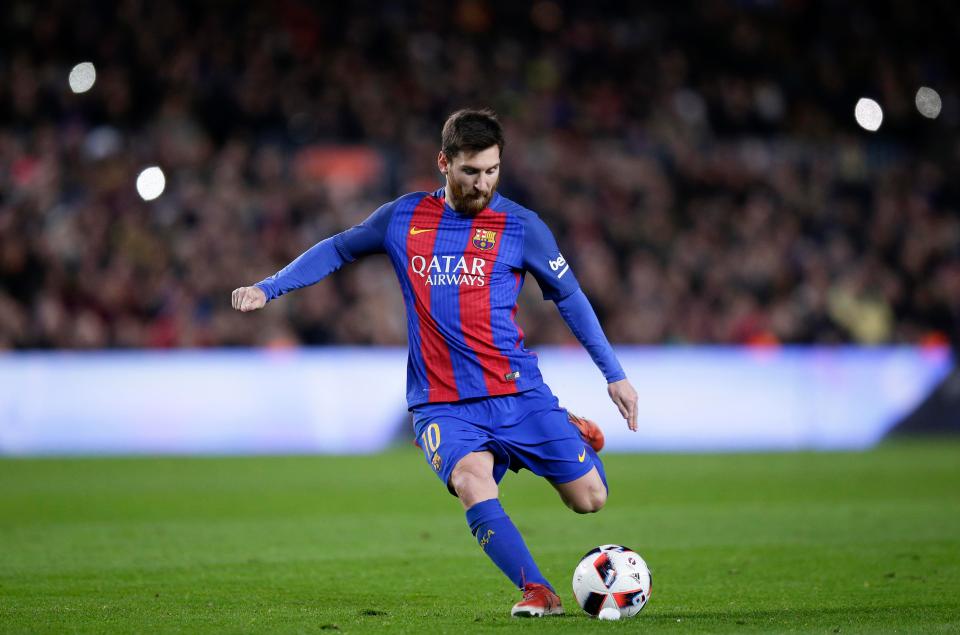 While, some might also argue that the Premier League is also much more competitive than La Liga both in-terms of playing style and physicality, both of which benefit Messi greatly.
Hazard is miles ahead in terms of pass completion, but Messi mostly plays upfront and is solely focused on scoring and creating goals.
Meanwhile, the most surprising result of all is Eden Hazard topping Lionel Messi both in attempted dribbles and successful dribbles.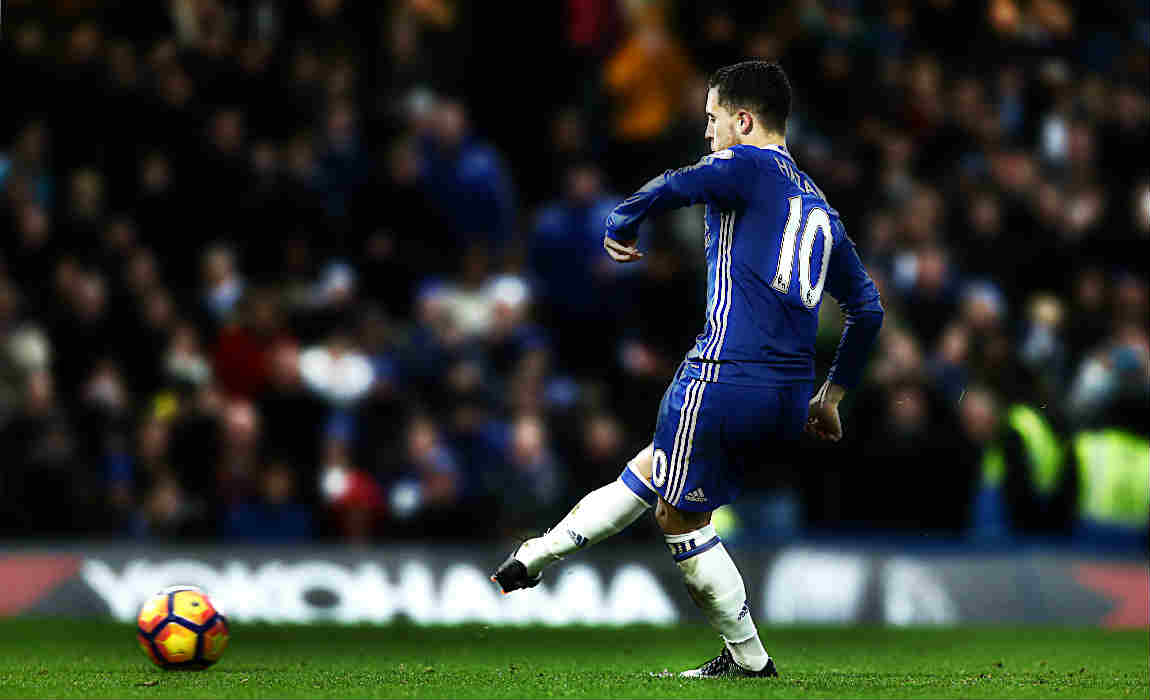 Hazard averages 5.96 dribbles per game with a success rate of 73.72% to Messi's 5.83 and 55.24% respectively.
Chelsea's blue-eyed boy is also the first player in Europe's top five leagues to have reached the 100 dribbles mark this season during the Blues London derby clash against Arsenal.
The 26-year-old has been touted as the ultimate challenger to the ever dominant Messi-Ronaldo duo for top individual awards.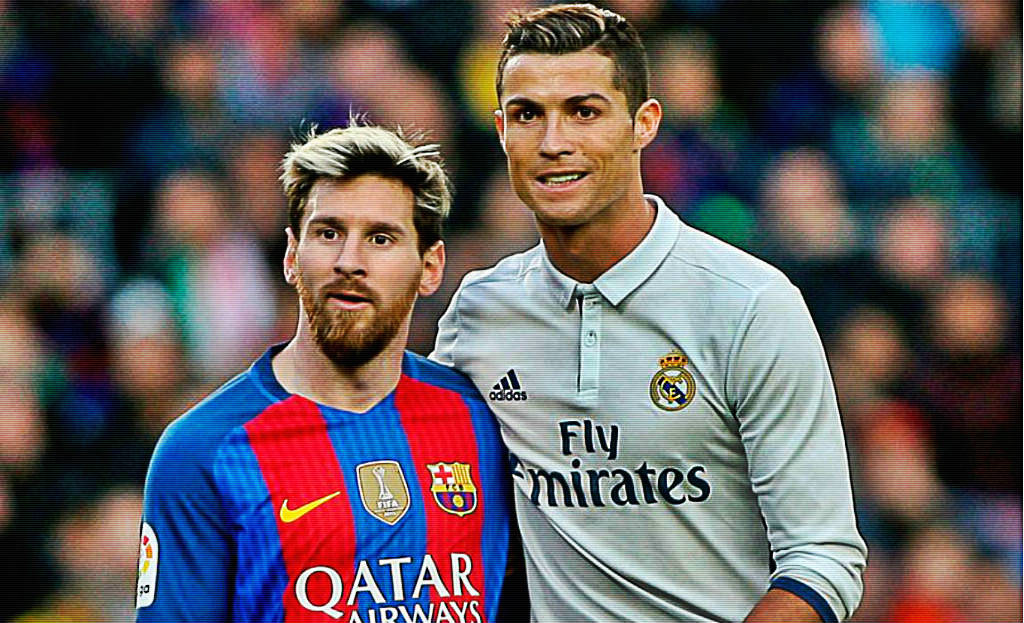 Hazard also has a very similar playing style to the Blaugrana star.
The stats prove that Hazard has earned comparisons with Messi, but eventually it all boils down to goals and assists – and that is where Messi still triumphs Hazard.
Hazard should however, feel proud that he is a better dribbler than five time Ballon d'Or winner right now.
Look at these amazing stats: