Cristiano Ronaldo showed his human side when he stepped in to save a dog kennel and 80 dogs that are staying there.
The Portuguese superstar got involved in a fund raiser and helped save the struggling shelter.
Also read: Goal-Machine! Ronaldo Has Scored Atleast One Goal In Every Minute Of A Football Match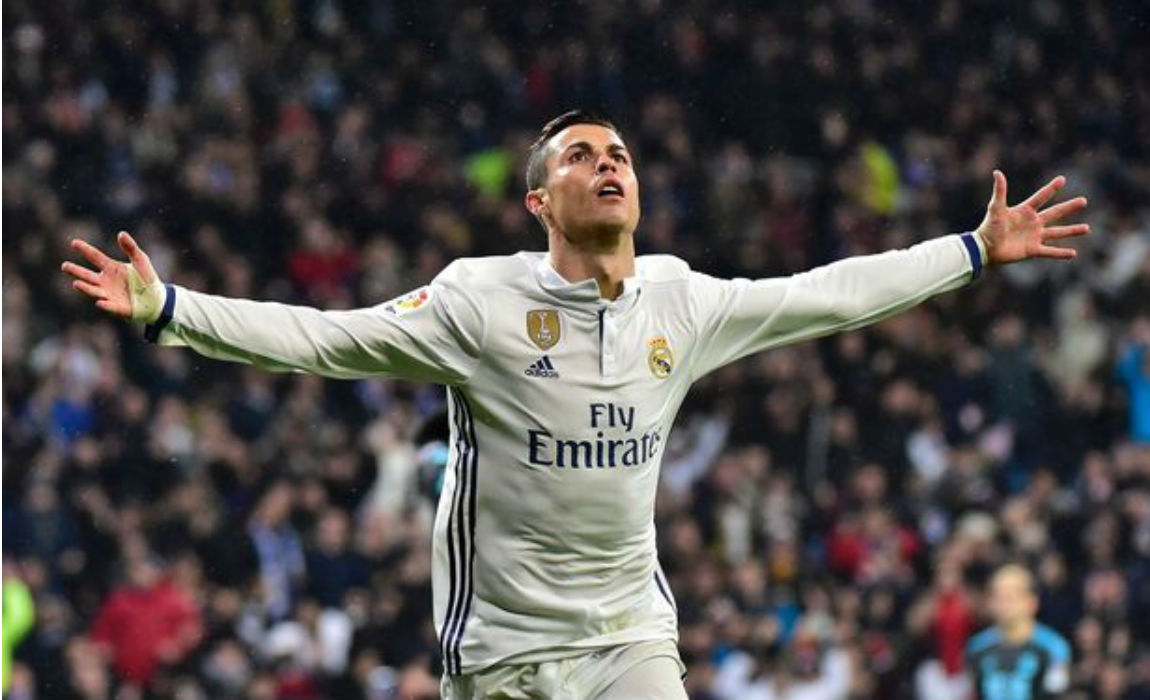 Portuguese media outlet Correrio de Mahna reported that CR7 stepped forward to help the shelter Cantinho da Lili by donating signed jersey of his from Real Madrid.
The jersey will be auctioned to raise funds for the struggling shelter.
The shelter is in Gouveia – some 190 miles east of Portuguese capital Lisbon.
The shelter was facing financial issues as some of the dogs housed here can need treatments costing over £1,700.
Also read: 'Ronaldo Can Join Inter Milan, Talks Still Ongoing'! – Joao Mario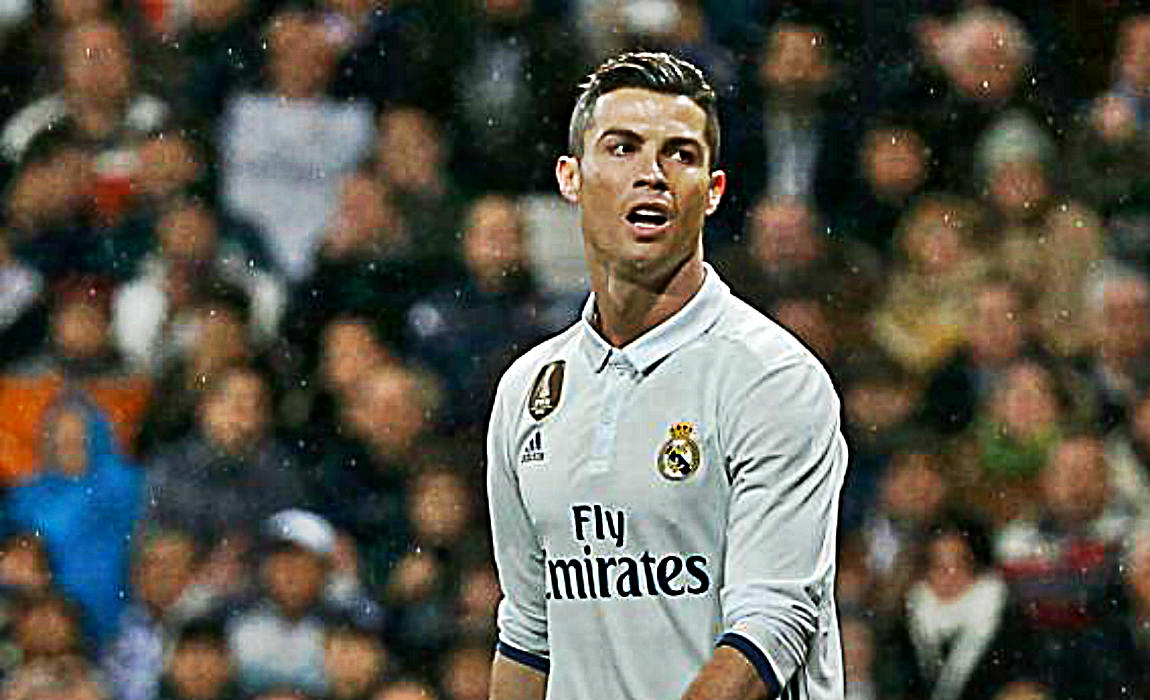 Gloria Carvalho, a volunteer at the shelter is reported to know some of Ronaldo's extended family.
Carvalho is said to have put in a word that ultimately reached the Ballon d'Or winner's ear.
Also Read: Ronaldo Celebrates 32nd Birthday With Family As The Ballon d'Or Winner Enjoys Break Away From Football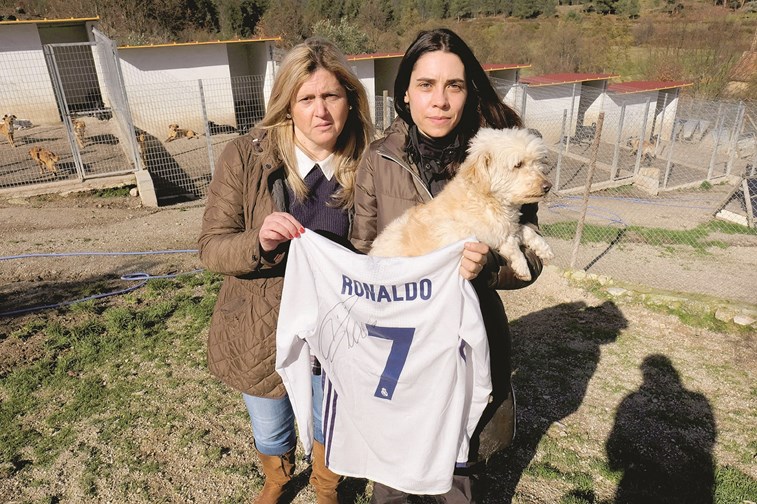 Liliana Santos – who owns the shelter said, "I want to thank Ronaldo from the bottom of my heart."
"It's a simple gesture, but very important."
The Los Blancos star is known to be very self-centered and arrogant, but not many know that the recently 32 turned superstar is very involved in charities.
Also Read: Forbes Names Cristiano Ronaldo World's 'Highest Earning' Athlete In 2016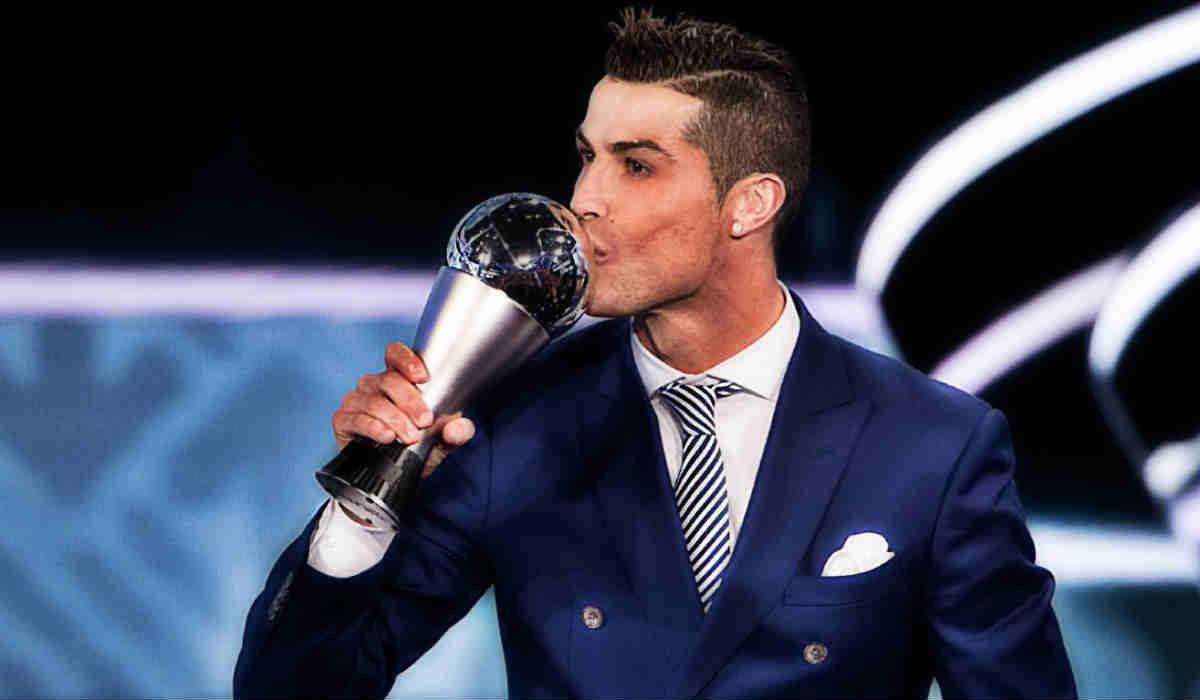 Ronaldo is also an ambassador for the Save the Children foundation and is also associated with Unicef and World Vision.
The former Manchester United star was named 'World's Most Charitable Athelete' in 2015 after he donated thousands and helped raise millions for charities.