Premier League has disclosed the dates for the 2017-18 season as the fixtures will begin on August 12 and end on May 13.
The league will conclude 32 days before the World Cup, a week earlier than the current league campaign.
The current campaign is scheduled to finish on May 21.
Though, there have been mounting concerns about the festive period which could see some clubs play 6 games in the space of 17 days.
Whereas, in the current season, a maximum of four fixtures were played in the period between mid-December and the New Year, but that is set for an increase next term.
There have been calls for a winter break in English football like to that of Spain and Italy with the next season increasing the number of odds to that prospect.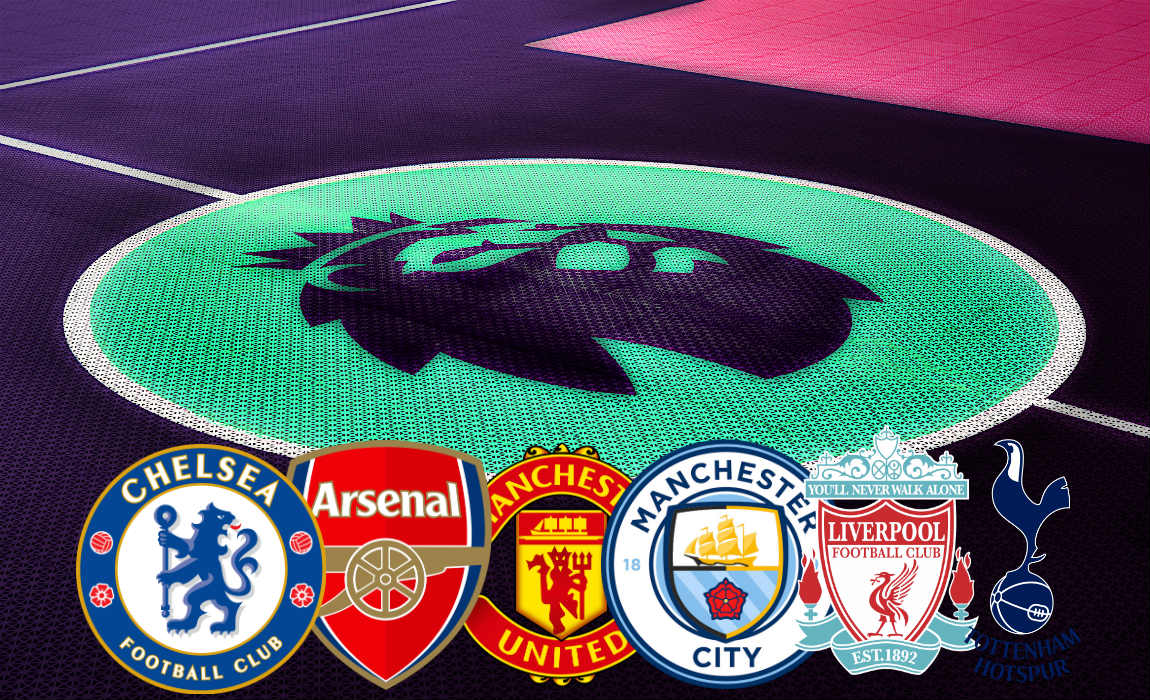 Arsene Wenger was one of the managers especially critical, labeling the players' rest time as "absolutely unbelievable."
Jurgen Klopp's side played twice in 48 hours over the Christmas period, and he noted at the time: "How do you prepare a team for this?"