Liverpool boss Jurgen Klopp has told his players to get behind Philippe Coutinho.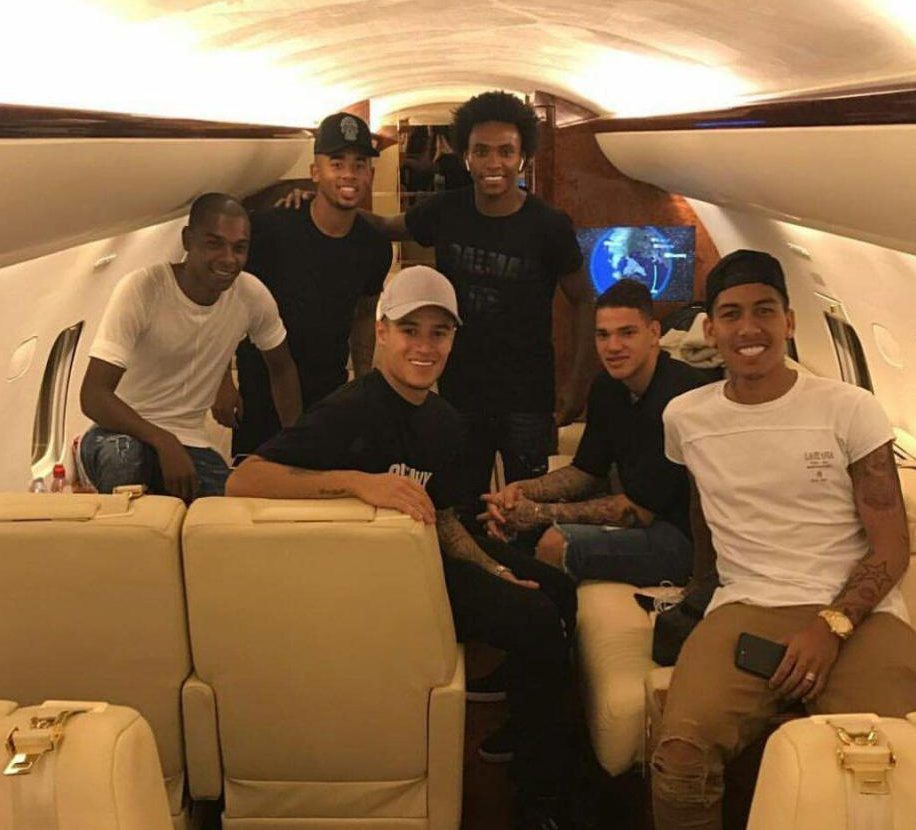 Coutinho travelled back home after playing in the World Cup qualifiers for Brazil following his failed attempt to push through a move to Barcelona.
There is a possibility of Coutinho facing Manchester City this weekend and Klopp has now urged his Liverpool stars to welcome back the Brazilian into the squad.
The wantaway star is yet to play for Liverpool this season after handing in a transfer request and complaining of a back-injury, although he was declared fit to play in the World Cup qualifiers for Brazil.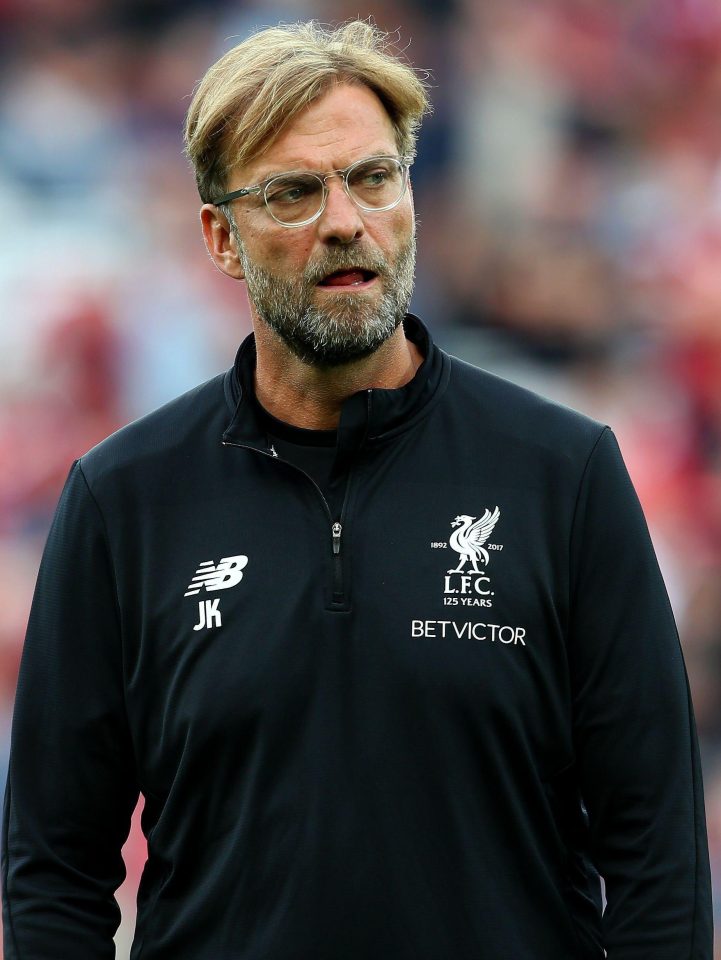 But after rejecting three back-to-back bids from Barcelona, Klopp will do his best to get Coutinho back playing as quickly as possible.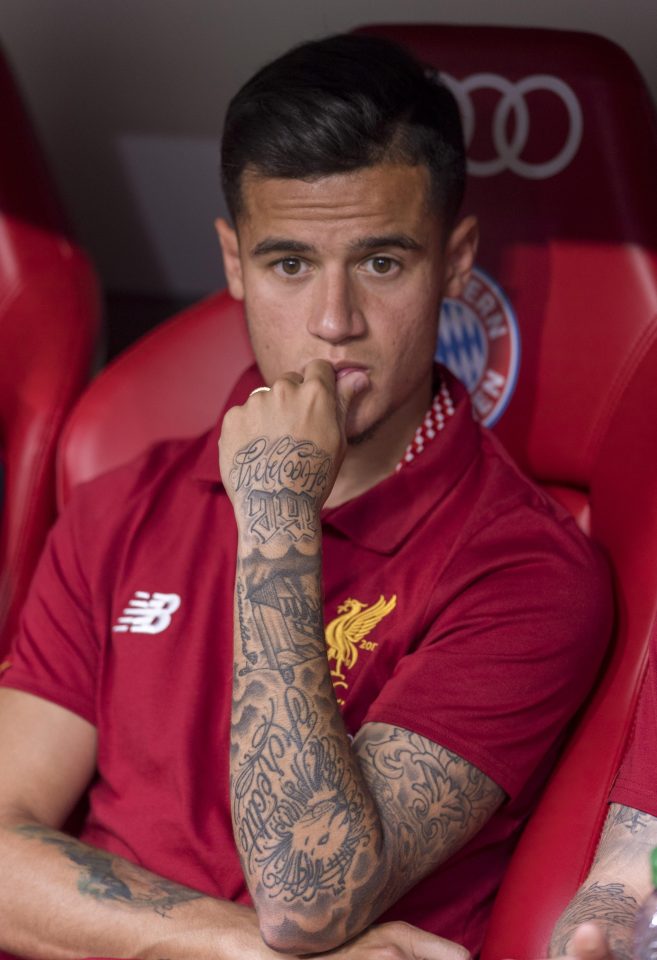 The former Borussia Dortmund boss Jurgen Klopp will assess the Brazilian before taking the final call whether he will be included in the squad for Saturday's high-octane clash with Manchester City.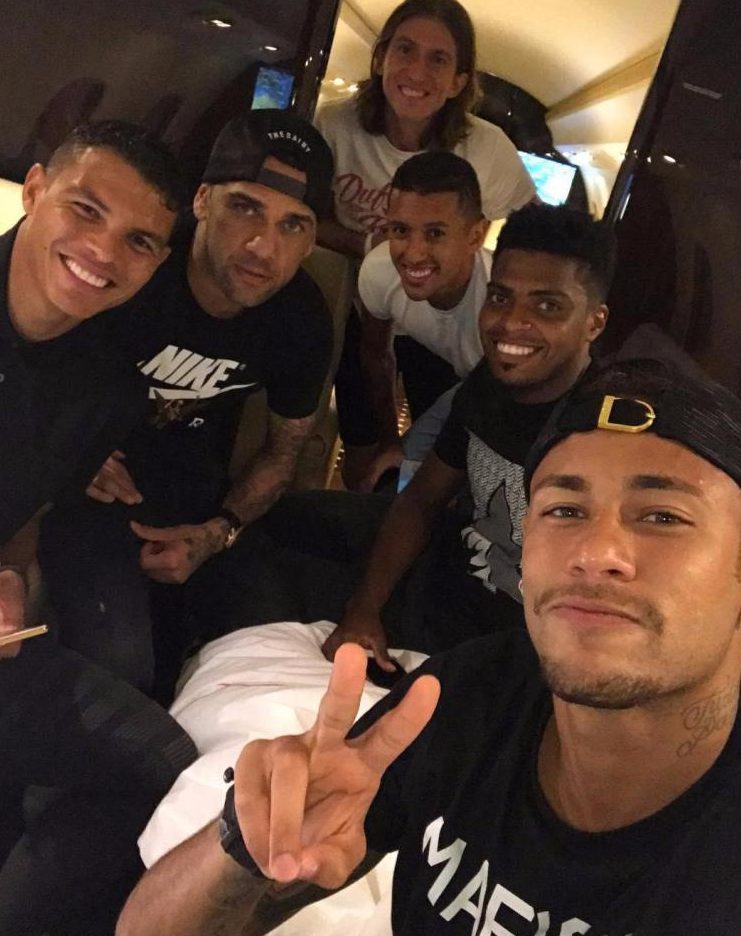 Sources reveal that Klopp will also urge Liverpool fans to get behind Coutinho, who had angered them by revealing that he would not play another game for the Reds if he was not allowed to leave for Barca.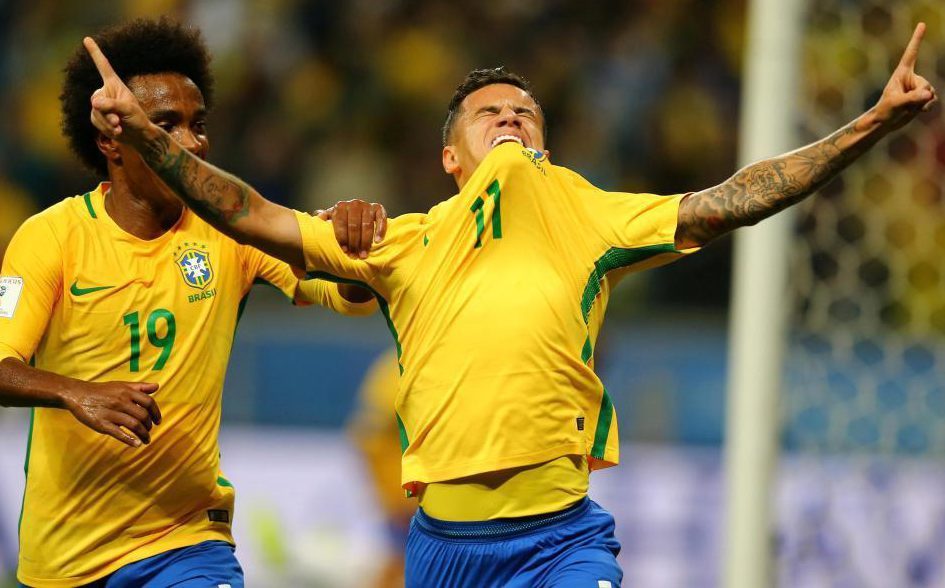 Meanwhile, Liverpool new-man Alex Oxlade-Chamberlain took a veiled dig at former boss Arsene Wenger and heaped praises on Jurgen Klopp last night.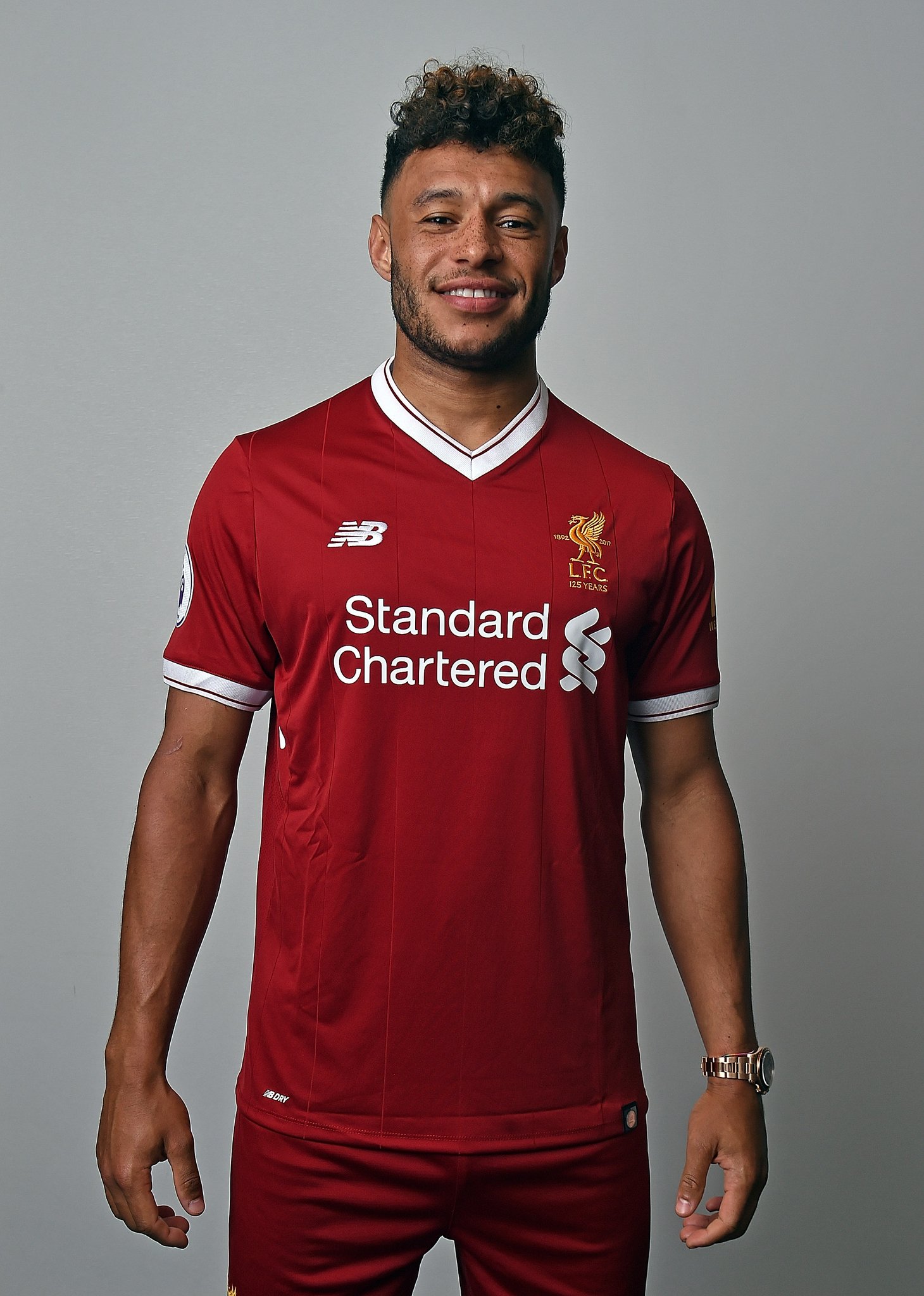 The Ox said: "I felt this was definitely the place for me. The way the manager's teams play, that's inspirational. How he pushes and encourages you."
"And the thing that really stood out was his relationship with the players."
"How close he seems to bond with them. When you're looking to progress, having that relationship with the manager, that definitely helps."