Chelsea legend Frank Lampard criticised Paul Pogba's lack-lustre performances and admitted that he expects the Frenchman to deliver more after his world record transfer to Manchester United last summer.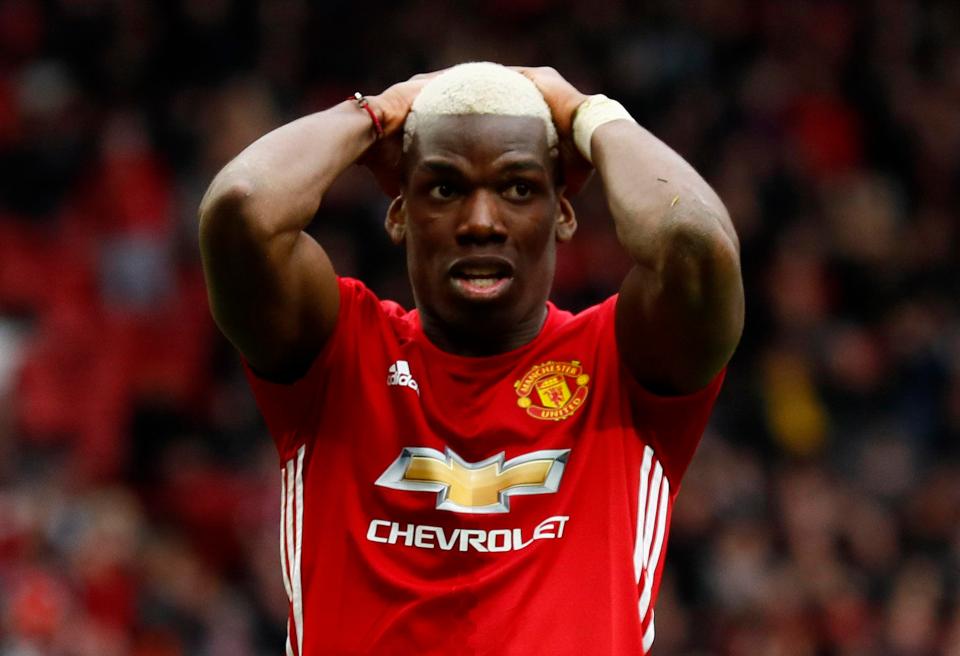 Pogba has shown sparks of brilliance this season but has not been consistent enough and failed to do justice to his £90million transfer fee.
Lampard was speaking on Sky Sports, ahead of Chelsea's Premier League clash with West Ham and he raised doubts over Pogba's impact in Jose Mourinho's XI.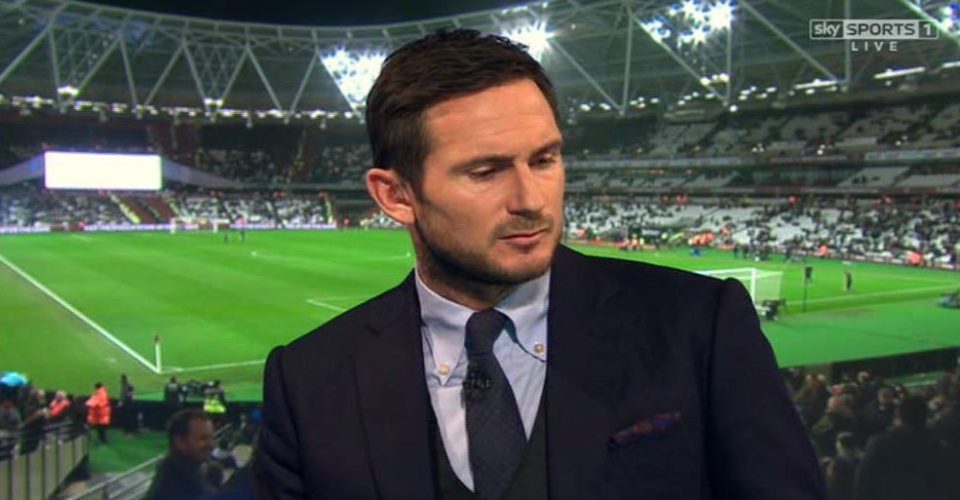 Lampard said: "When you have a £90m price tag on your shoulders, you want to see results. He hasn't quite delivered."
"If you want him to be the Paul Scholes of your midfield, is that a £90m player?"
"If he plays there regularly and scores goals then it will change? Juan Mata scores goal, important ones."
"You expect Pogba to contribute a lot."
"Say Antoine Griezmann comes in, then you've got to play him. Pogba will have to go into one of the wider areas and swap him with Martial."
"Pogba's qualities are more central and shifting him around is the problem."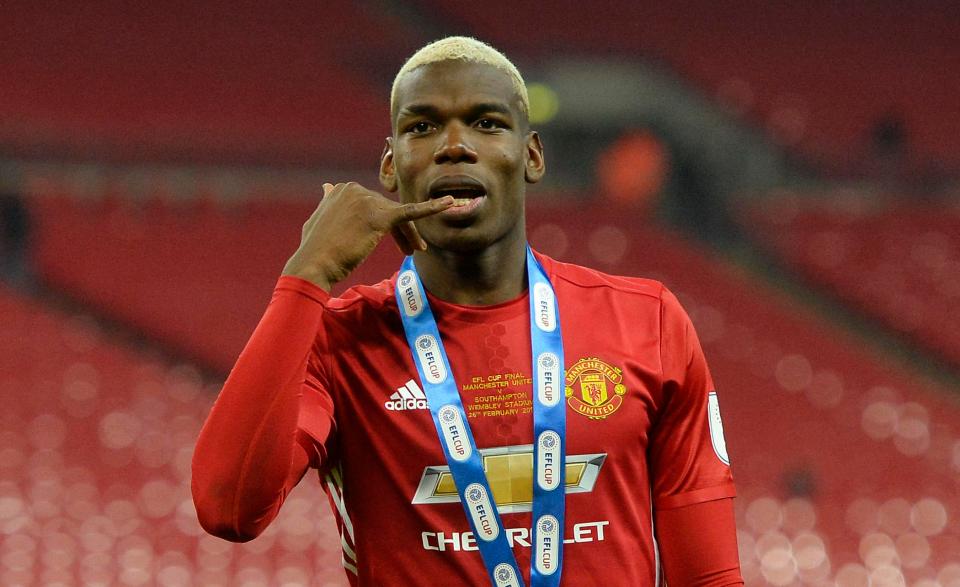 On the contrary, Lampard heaped praise on his former teammate Juan Mata and accentuated that the Spaniard plays a pivotal role by netting crucial goals for Manchester United.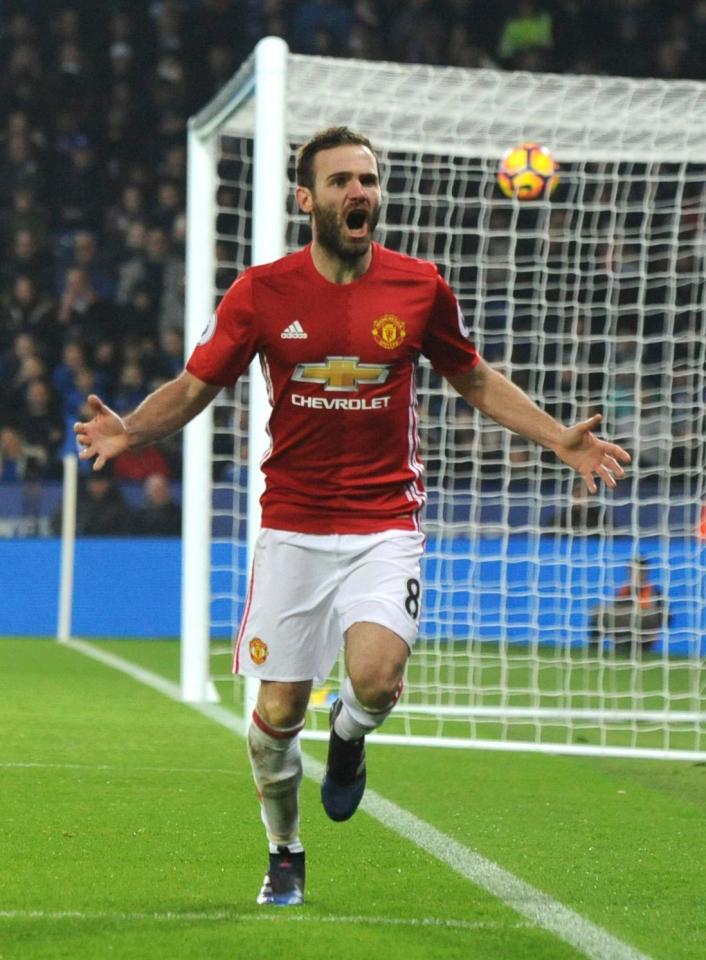 The Spanish midfielder has nine goals to his name this season – two more than Paul Pogba – and scored goals against Premier League title rivals Manchester City and Arsenal.
Mata had made a switch to Manchester United from title rivals Chelsea for a transfer fee of £40million – which is less than half of Paul Pogba's whooping transfer fee.