Brazil legend Pele's son has surrendered to the police to complete a sentence for drug trafficking and money laundering after the court ordered him to hand himself over in order to pursue his appeal.
The 46-year-old was originally found guilty in 2005 but had been fighting the case in court.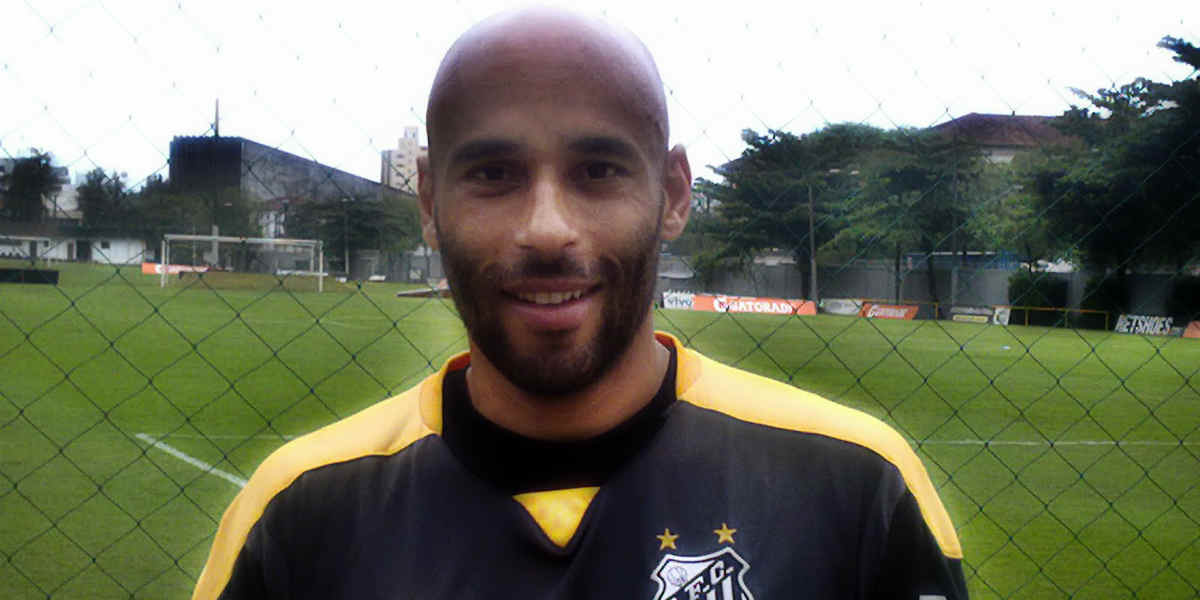 He decided to turn himself in after a court reduced the original 33-year prison term to 12-years and 10 months.
Edson Cholbi do Nascimento, better known as Edinho, used to play for his famous father's former club Santos.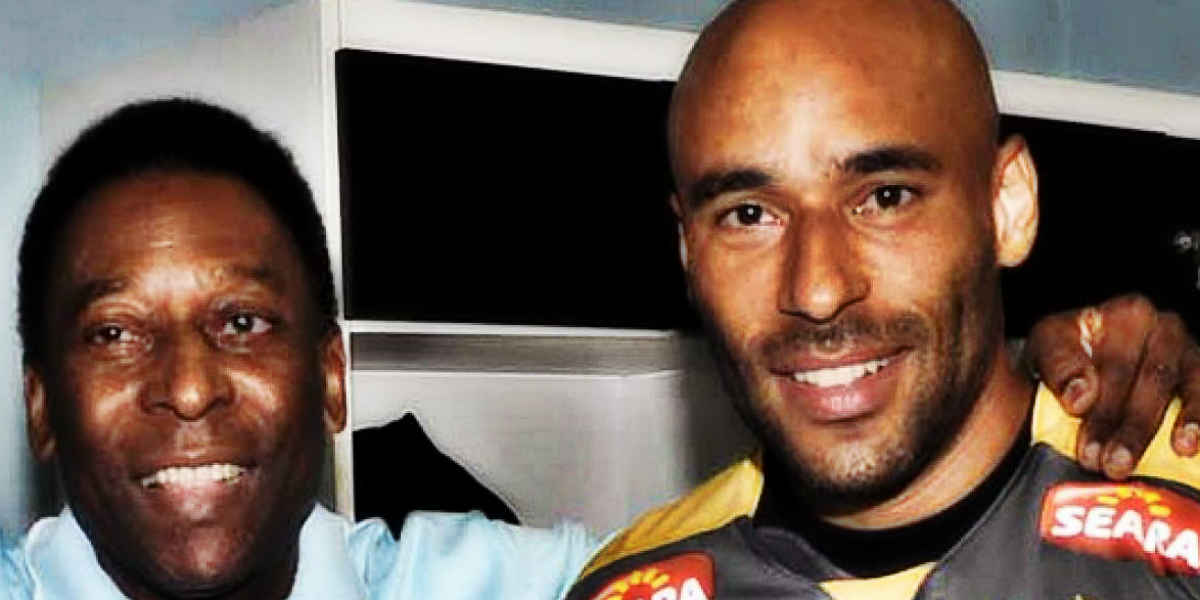 Edinho has pleaded himself of being not guilty, however, the court told him that he will have to be in prison in order to pursue his appeal.
After the courts decision he said, "things will work themselves out. I am very frustrated because I am being accused of money laundering and I never did that," he said. "There is no evidence of that."
He also spoke in reference to the four other men convicted, "The argument is about my friendship with the other accused. I never denied that, but I never laundered money."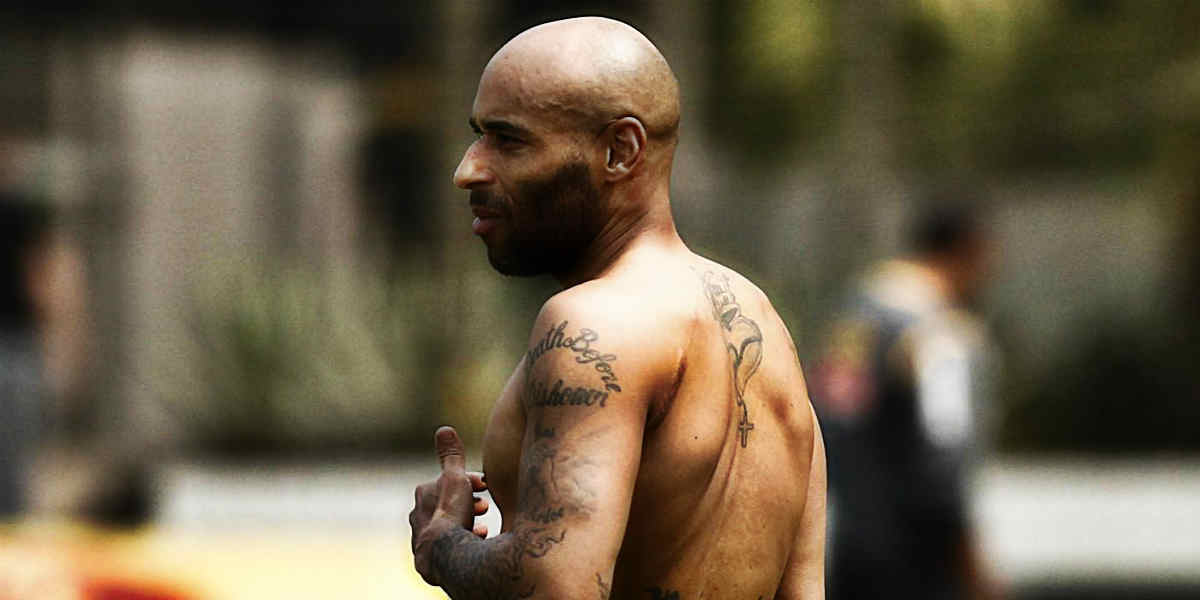 The former footballer is one of Pele's seven children and spent a brief period of time playing for Santos during the 1990's.
However, he did get hired as a manager after his playing career was over.
Meanwhile, 76-year-old Pele has been defensive of his son as he had said in 2006, "There is not a shred of evidence against my son," he said in 2006."