Newly-crowned Ligue 1 champion Monaco have extended Colombian striker Radamel Falcao's contract until 2020, the club announced on Thursday.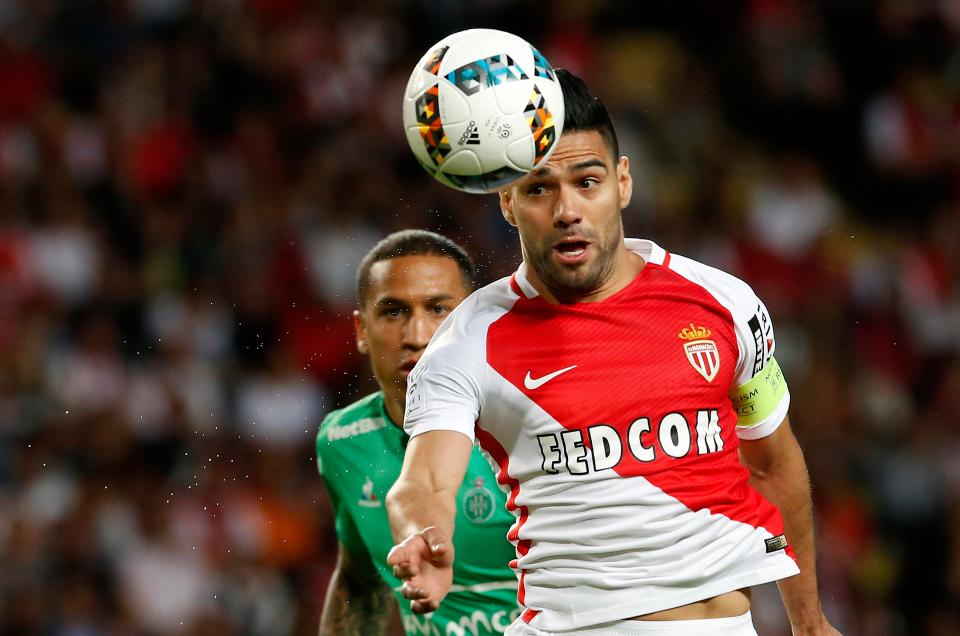 "Monaco are delighted to announce that the club captain and top goalscorer (21 goals in Ligue 1) has agreed a contract extension until 2020," the club said in a statement.
Falcao spent two disappointing seasons on loan to Premier League due to a serious injury, before returning to Monaco ahead of the 2016-17 season.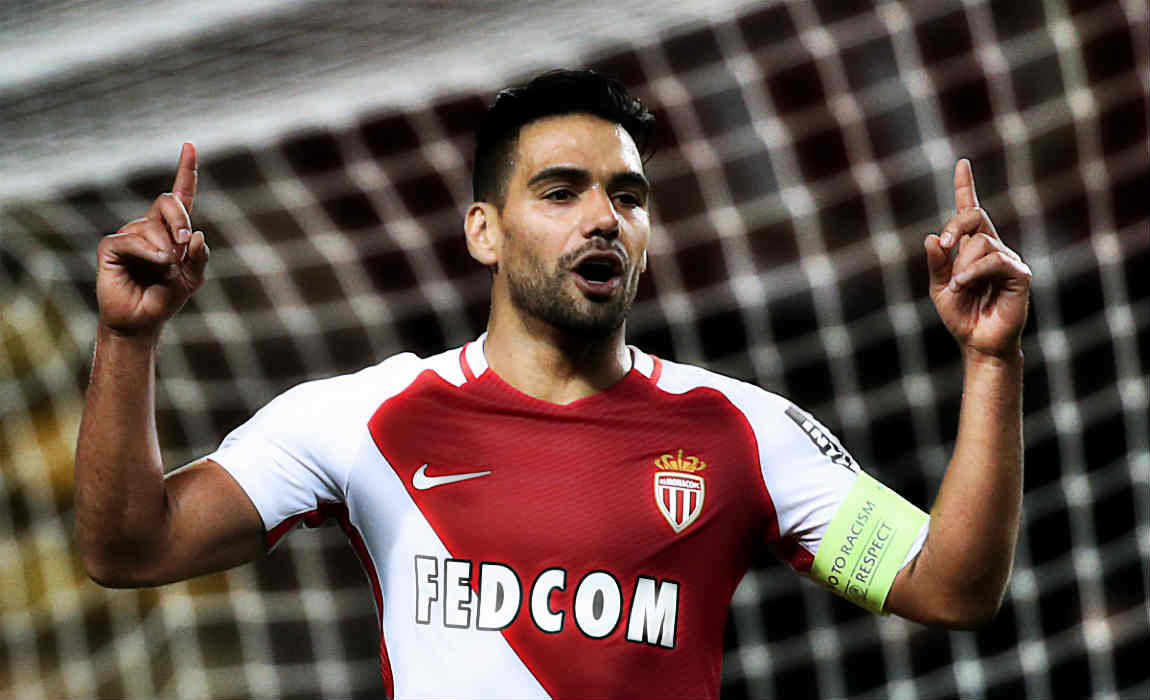 With 30 goals and six assists in all competitions, Falcao made huge contribution to Monaco's domestic league champion and semifinal berth in UEFA Champions League with his striking partner, the 18-year-old sensation Kylian Mbappe.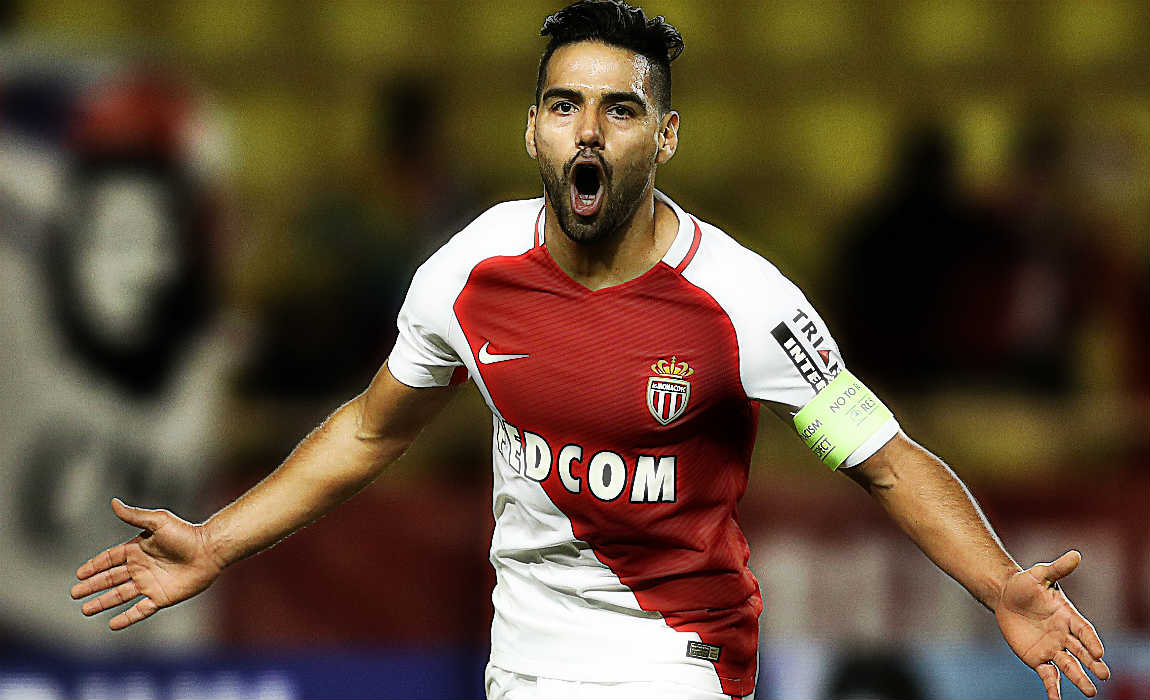 "I am pleased to continue my adventure at Monaco. After this unbelievable season in which I got back to my best, all I wanted was to keep this great story going," said Falcao after his contract extension.
"I'm convinced that this project will be just as exciting next season, as we aim for the best," he added.
"I am very happy that Falcao has extended his contract with the club. I have always said that he is one of the best strikers in world football and this season he has proven that his talent is intact. It's satisfying to keep him as a goalscorer and a leader of our team. After this outstanding season, it demonstrates once again our ambition for the future," commented Vadim Vasilyev, the club's vice president.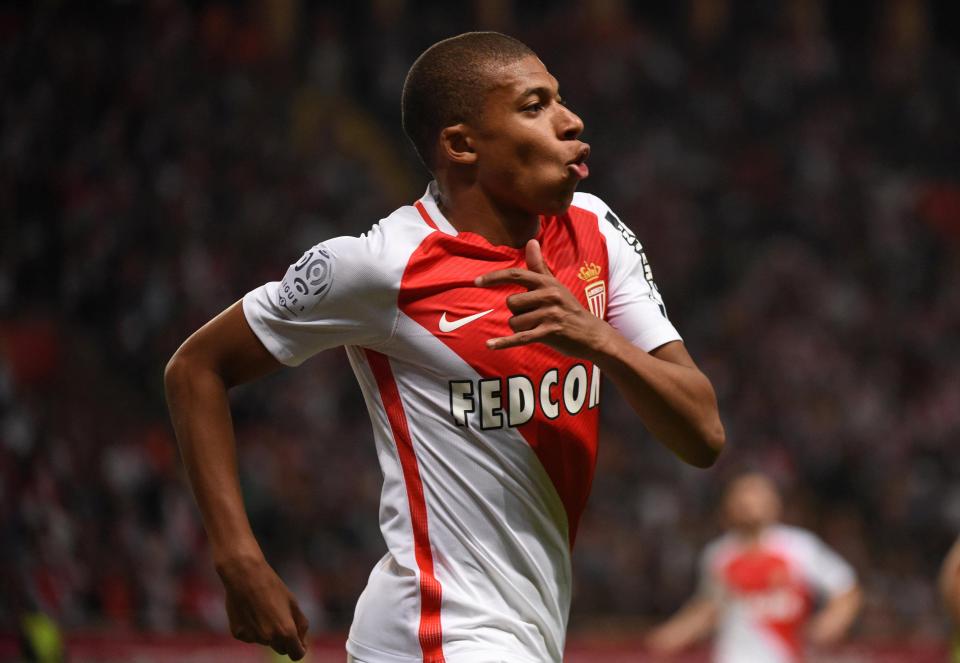 After extending Falcao's deal, Monaco still face an uphill challenge in keeping their regular squad after a successful season. Some promising stars, including Mbappe and Tiemoue Bakayoko, have been on radar of some European top-level clubs.
Monaco midfielder Bernado Silva confirmed his move to Manchester City a week ago.