Barca star Lionel Messi and stunning fiancé Antonella Roccuzzo are enjoying their summer before getting hitched on June 30 in Messi's hometown of Rosario in Argentina.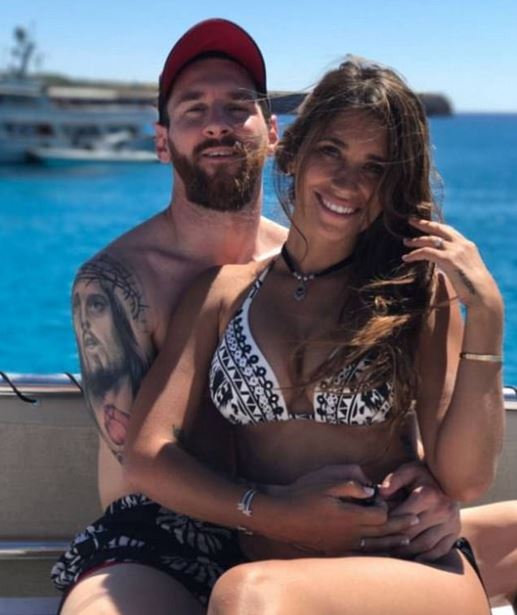 Gorgeous Roccuzzo posted a picture of the lovely couple on Instagram, where Messi and wife to be were dressed up for a lovely evening.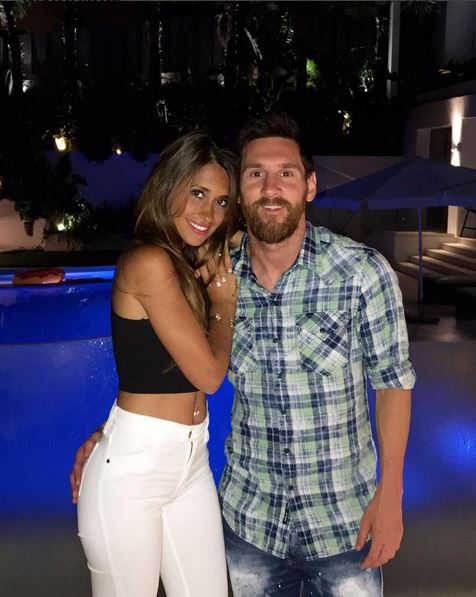 Messi was looking simple in a check shirt with a pair of jeans, fully relaxed before the wedding after a long and busy season.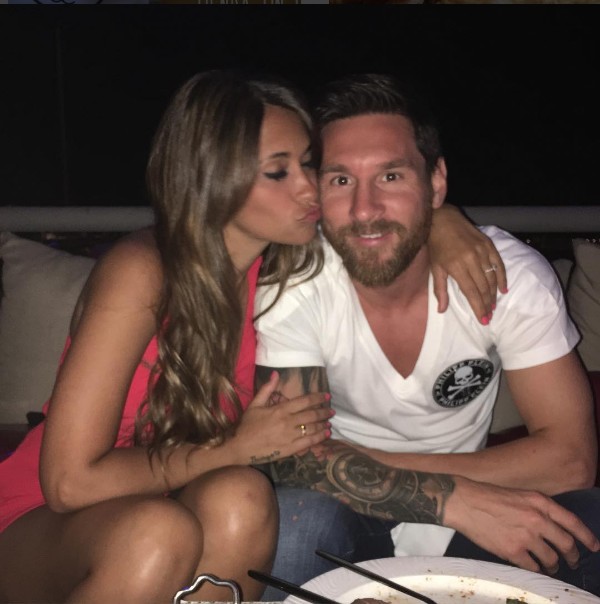 The lovely couple is all set to have a summer wedding which will see his old and new team-mates ahead of the next season.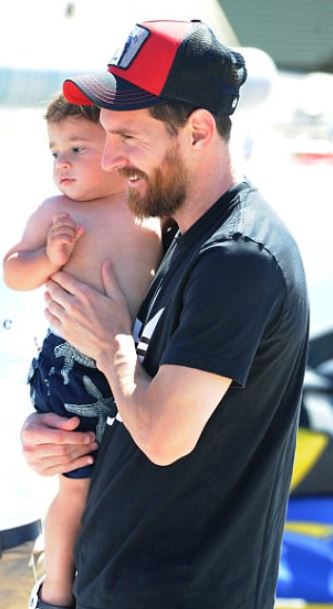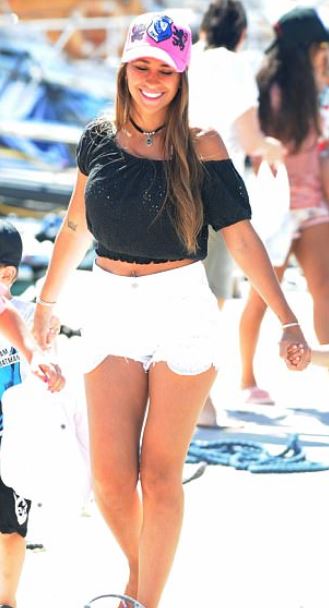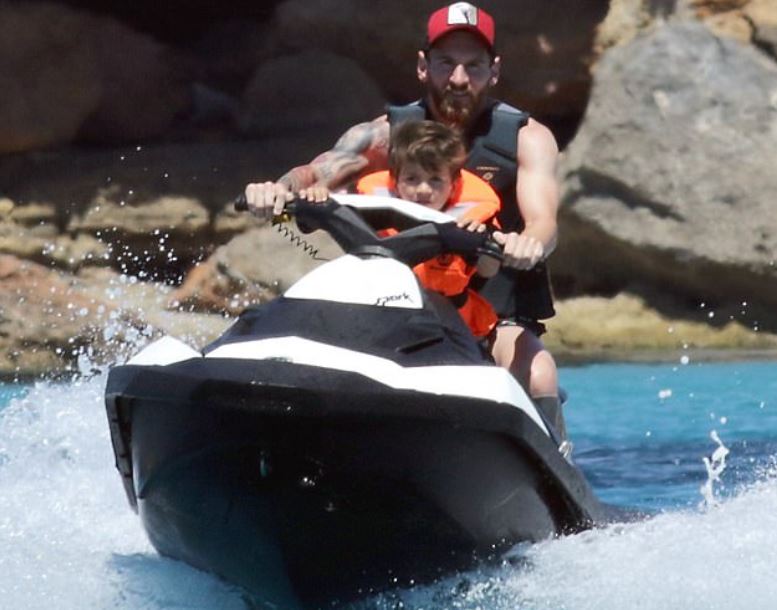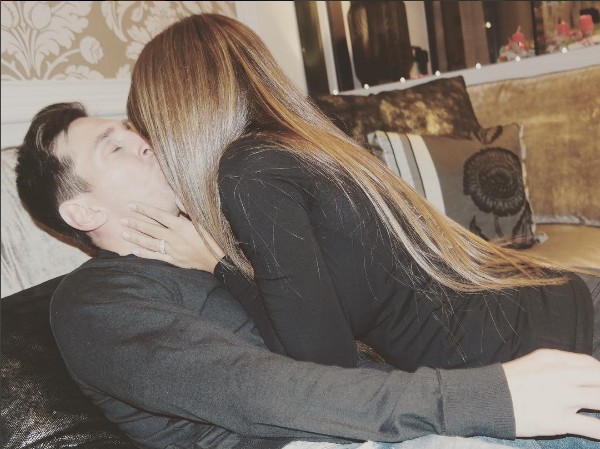 The pair was clicked enjoying holiday with sons near Ibiza last week.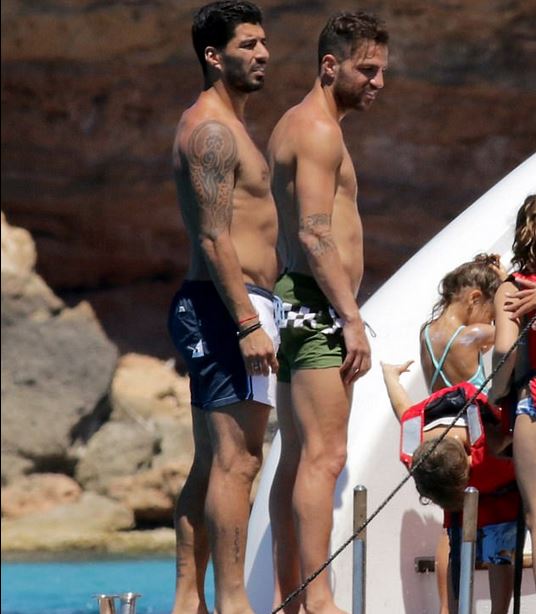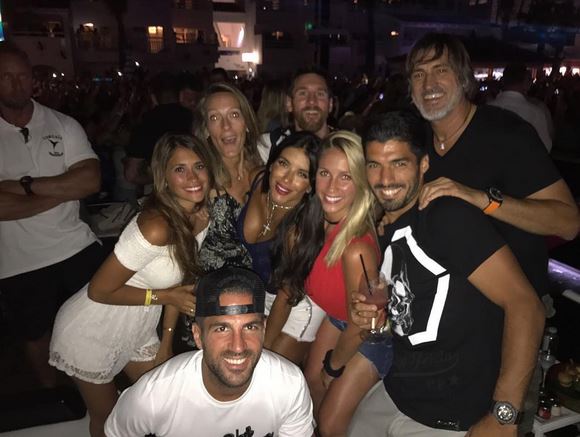 Barca mate Luis Suarez, Chelsea midfielder and pal Cesc Fabregas also joined them with their families at the Mediterranean Sea for a summer break after a tough season.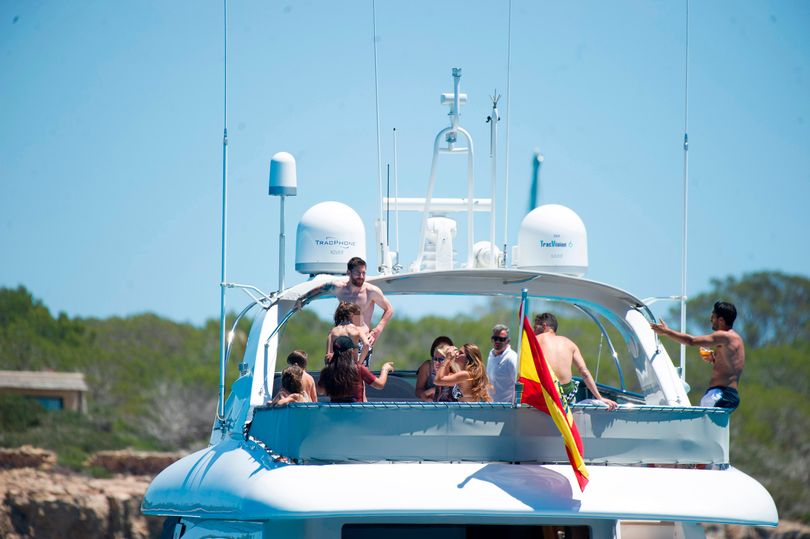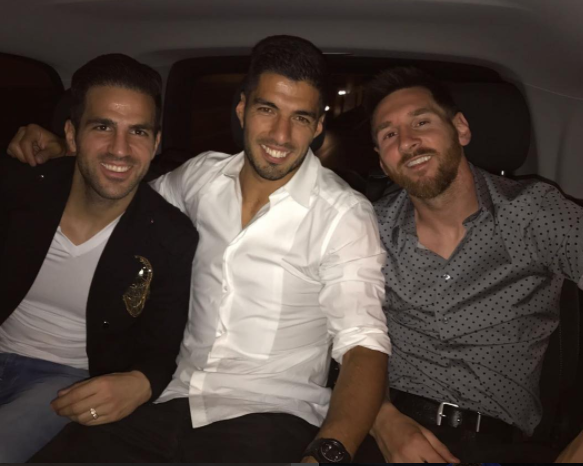 The footballers were snapped soaking in the sun with their families and enjoying some fun time in the island.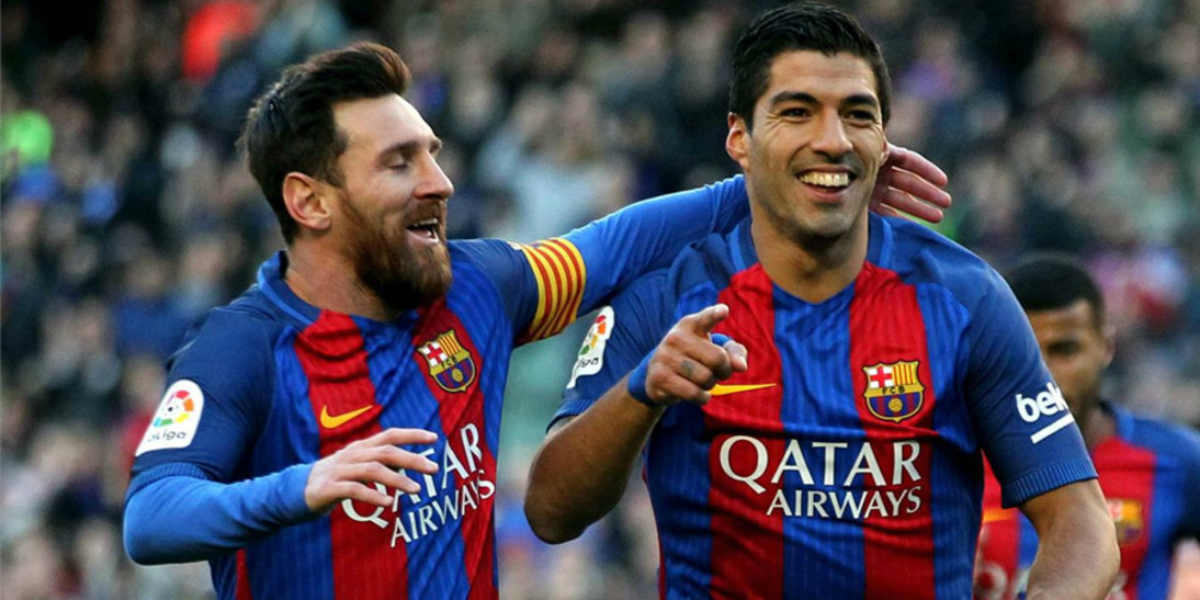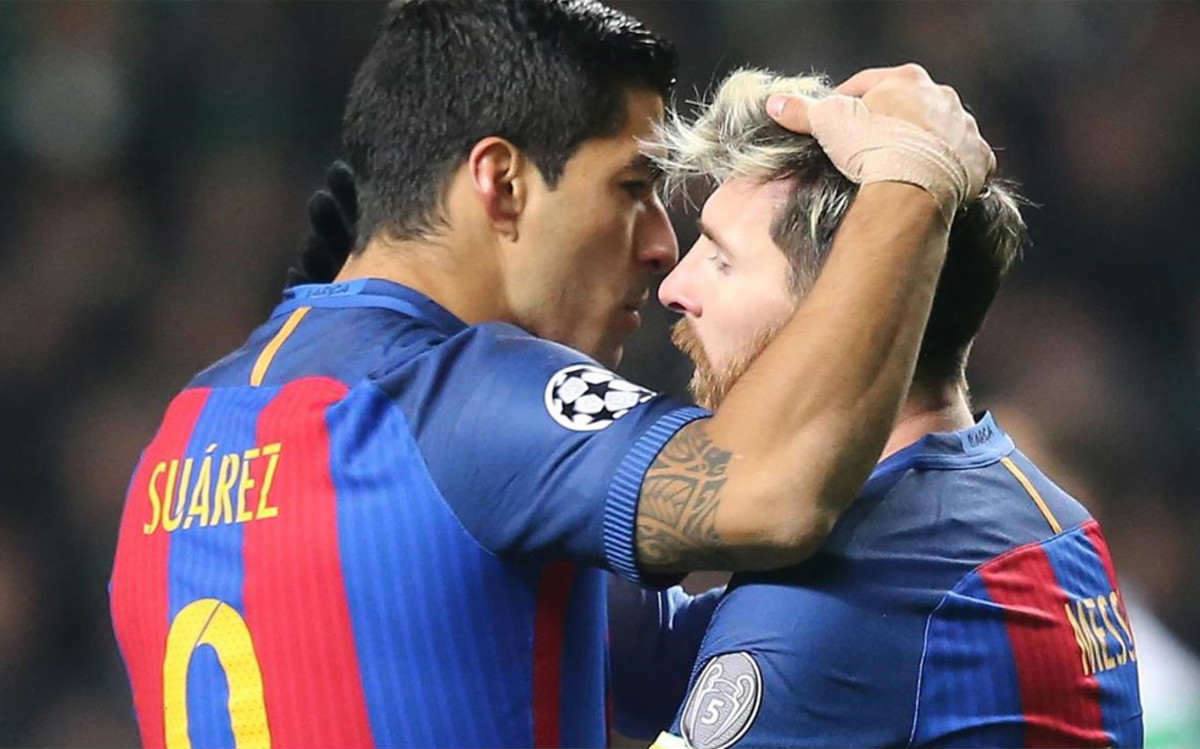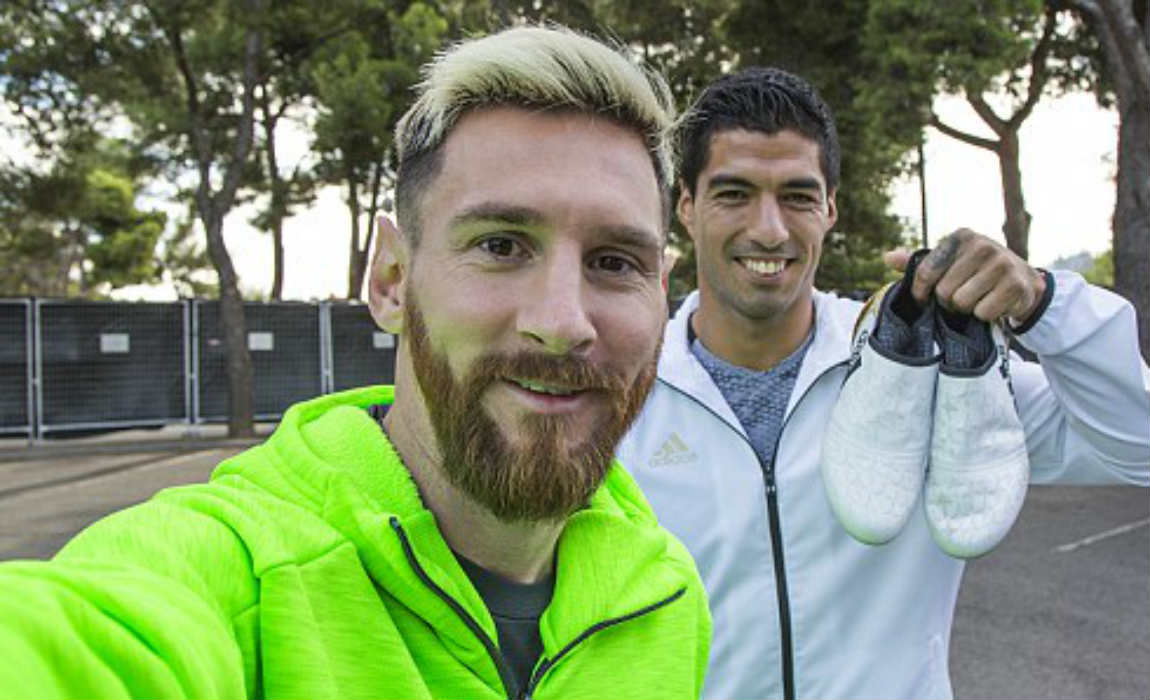 Messi and Suarez share a good bond as their partners Antonella Roccuzzo and Sofia Balbi have teamed up to open a fashion shoe store.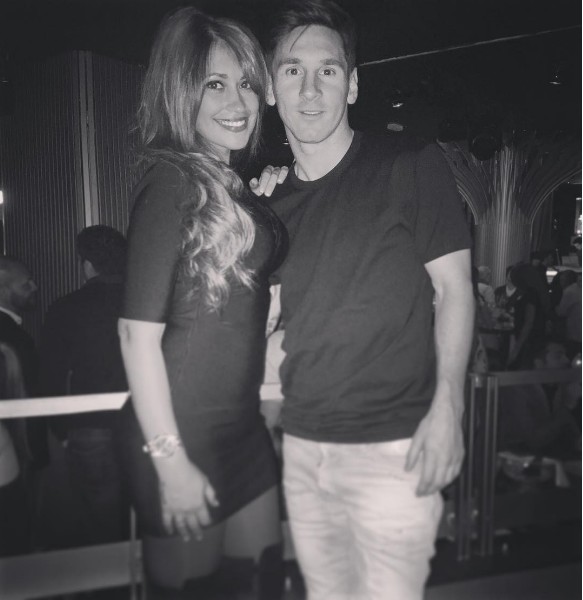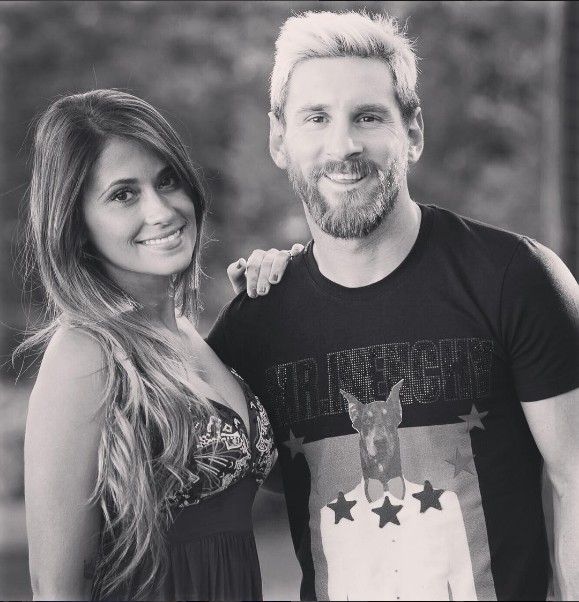 The Argentinean player has invited 21 of his closest team-mates to the wedding ceremony.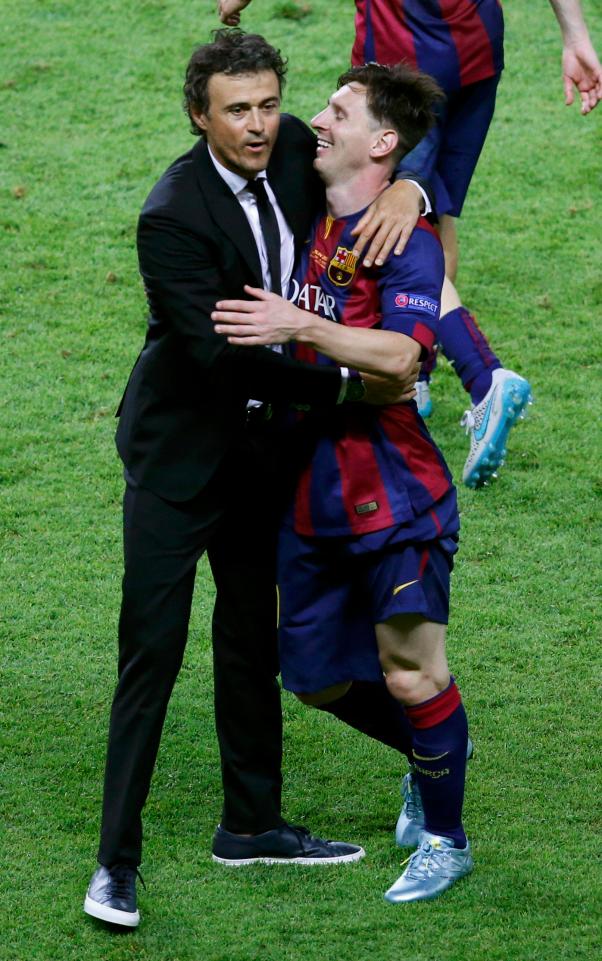 As per the sources, Former boss Enrique has been snubbed for the occasion but club staff including physiotherapists, masseurs, medics and first-team doctors has been invited.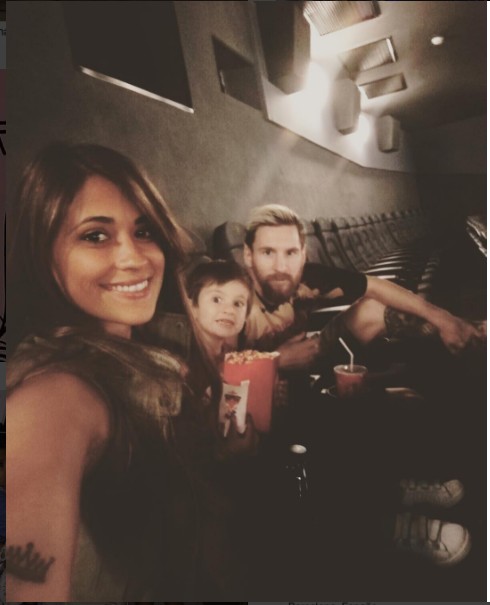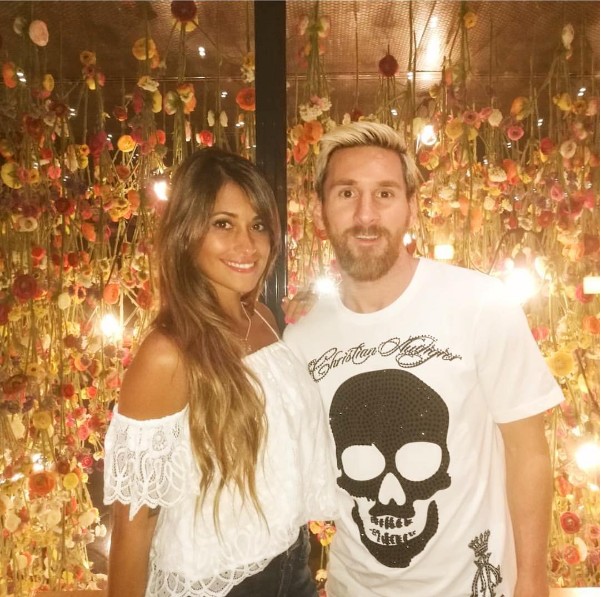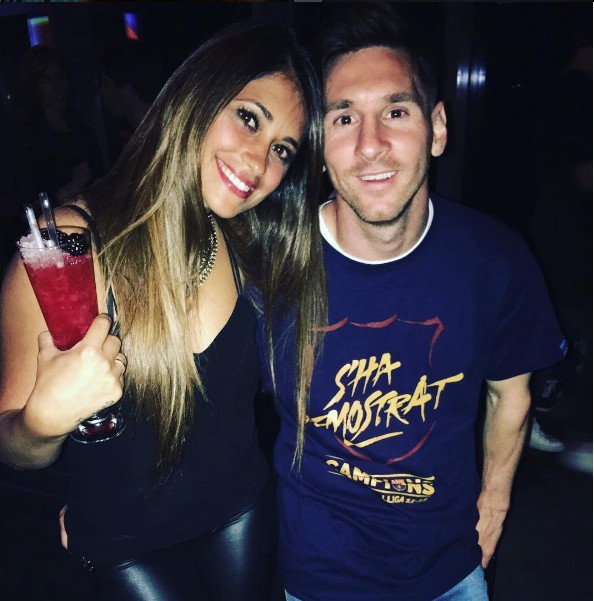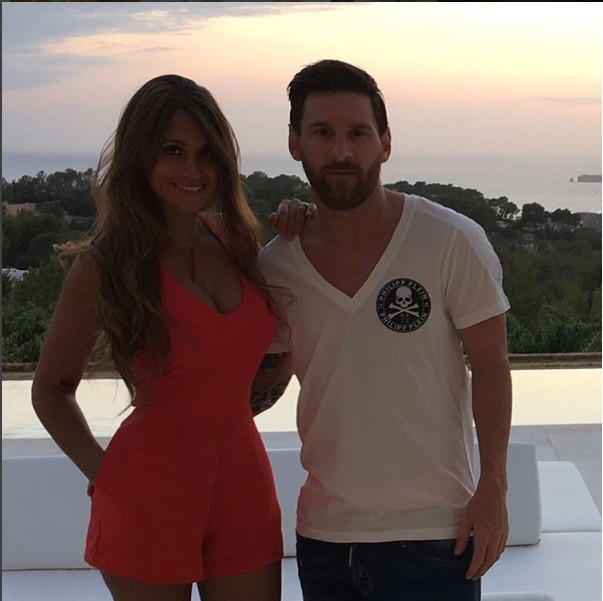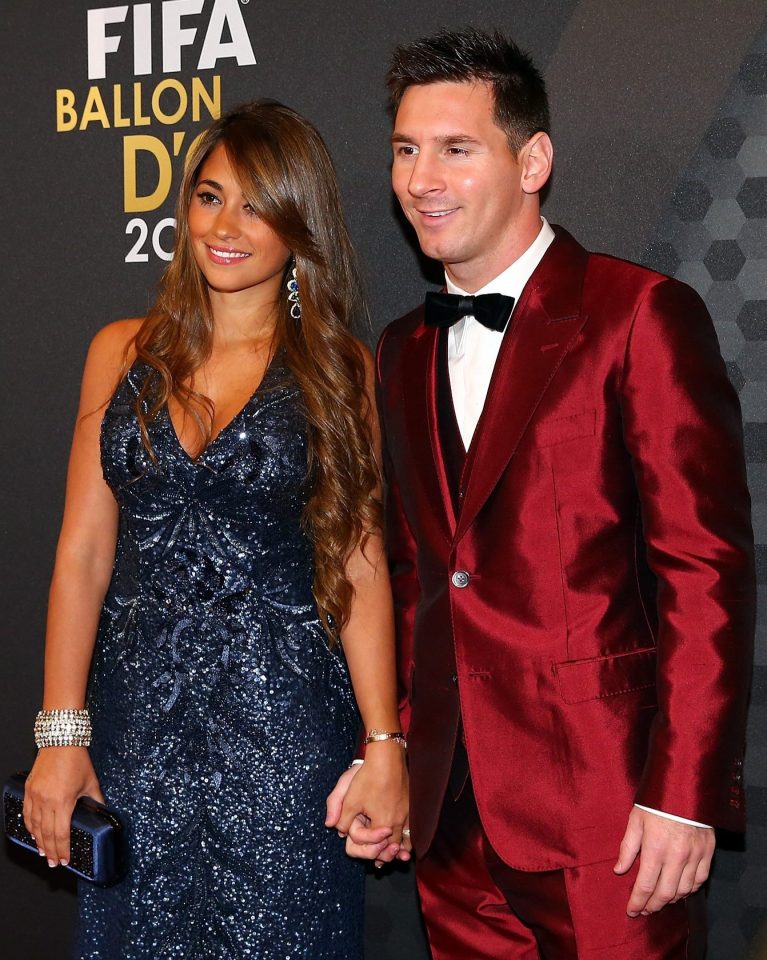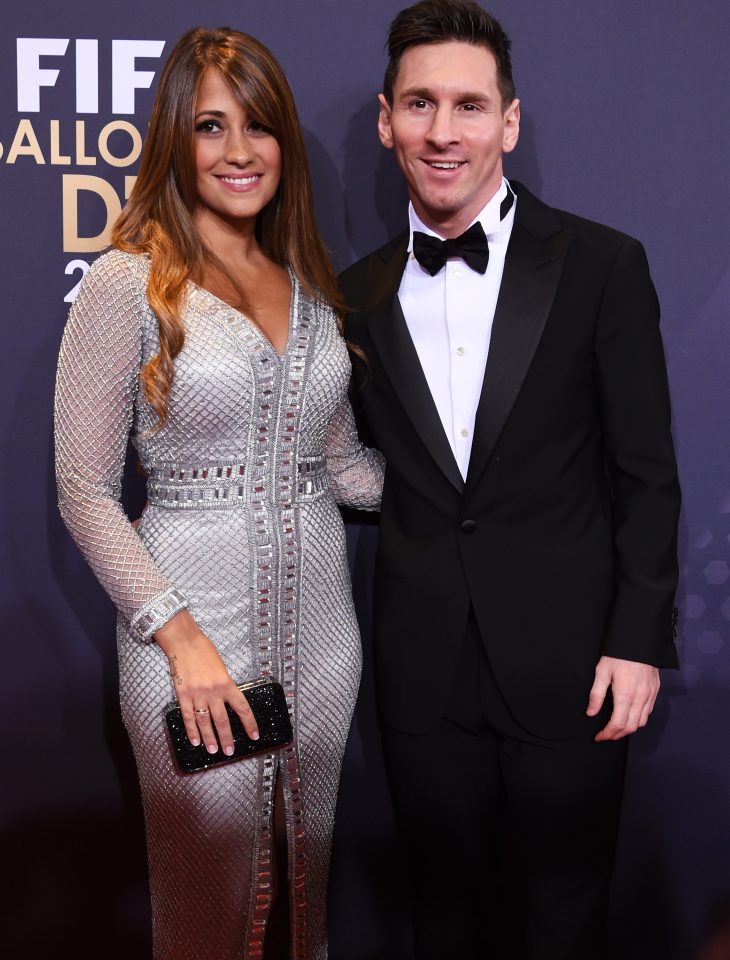 One of the cutest couple in the footballing fraternity fell in love when they were teenagers. The pair started dating in 2007.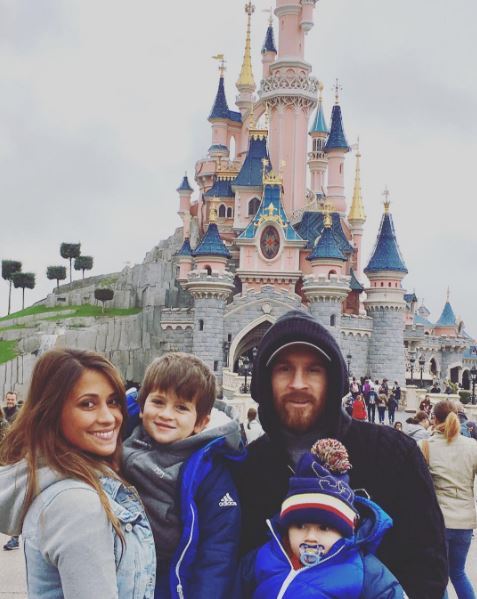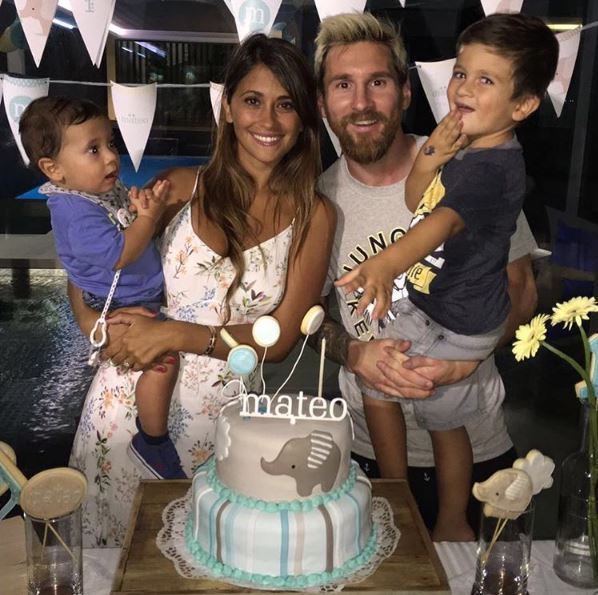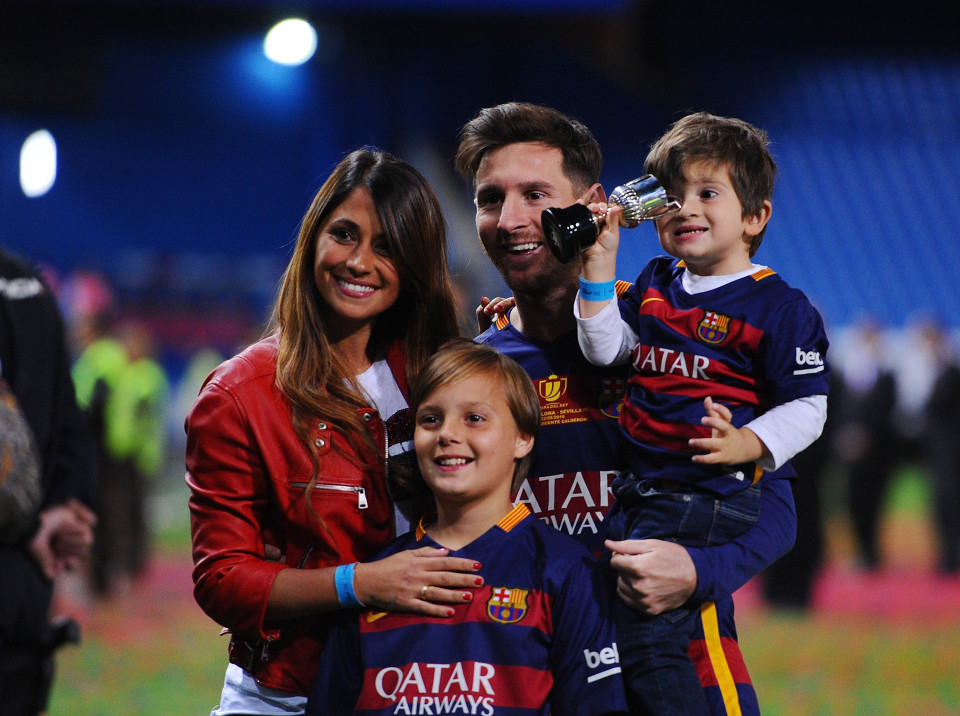 Messi and Antonella have two children together – 15 month old Mateo and four-year-old Thiago.