A bronze statue of Argentine superstar Lionel Messi has been vandalised for the second time this year.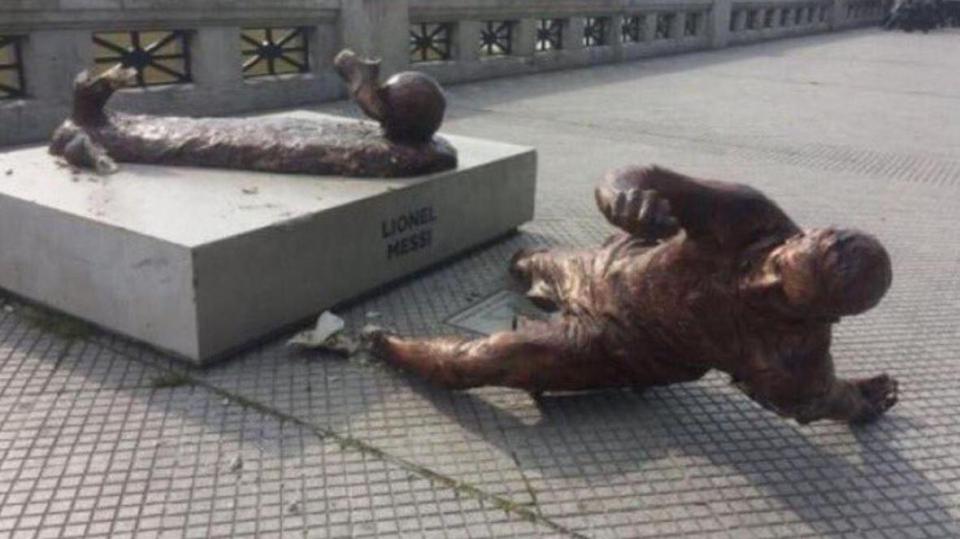 The perpetrators cut off the footballer's legs in an attack on Sunday, leaving just the tops of his ankles and a football attached to his left foot on the base.
The statue is located on the banks of the La Plata River in the Argentinian capital, and forms part of a "Glory Walkway" paying tribute to other Argentinian stars like Diego Maradona, F1 world champion Juan Manuel Fangio, tennis stars Gabriela Sabatini and Guillermo Vilas and NBA basketball sensation Manu Ginobili.
Police are now conducting a search operation to find those responsible for the shameful incident, who left the upper body of Messi's bronze statue lying on the floor.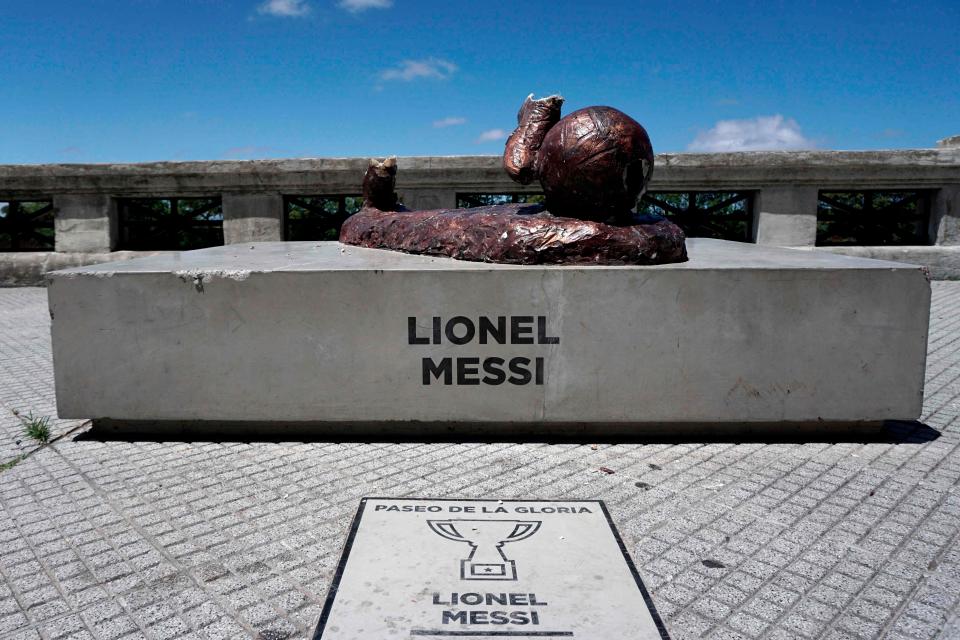 Back in January, the sculpture suffered similar damage, with the torso and head torn off only a matter of months after it was placed in its current location.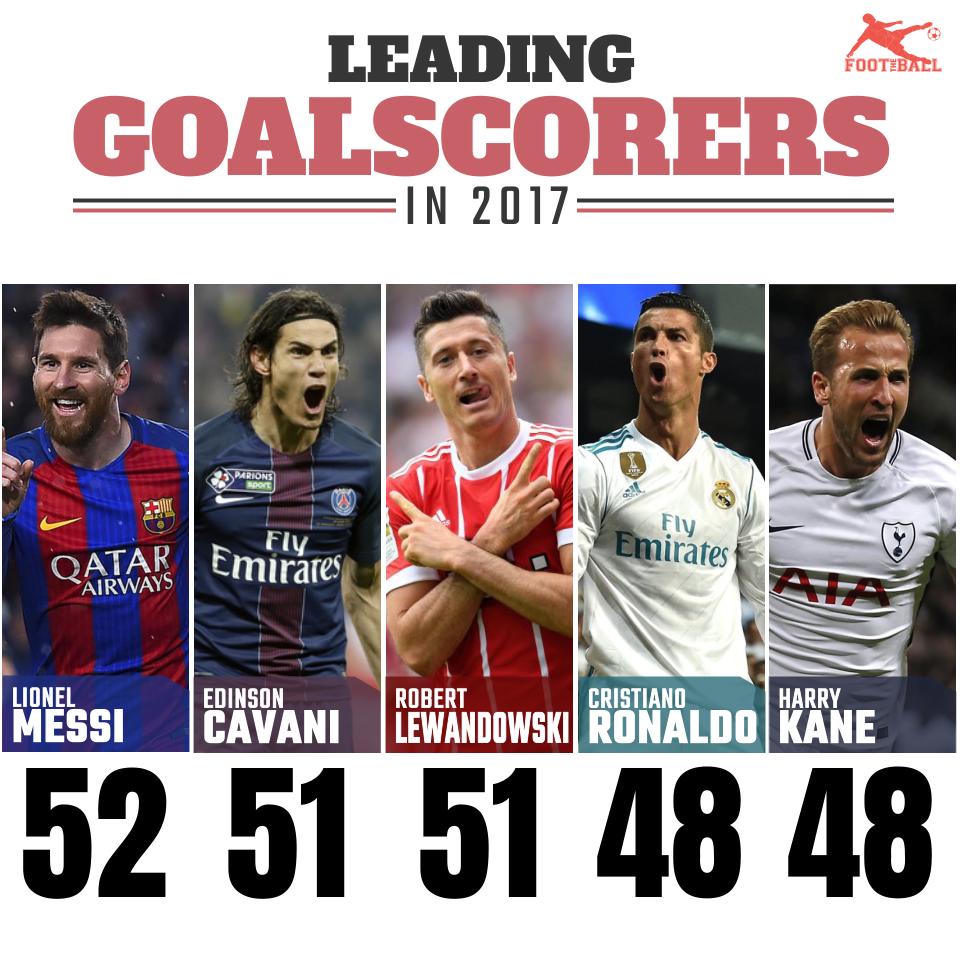 The statue of the five-time Ballon d'Or winner was unveiled by city mayor Horacio Rodriguez Larreta to persuade Messi to reverse his retirement from international football following Argentina's defeat against Chile in the final of Copa America 2016.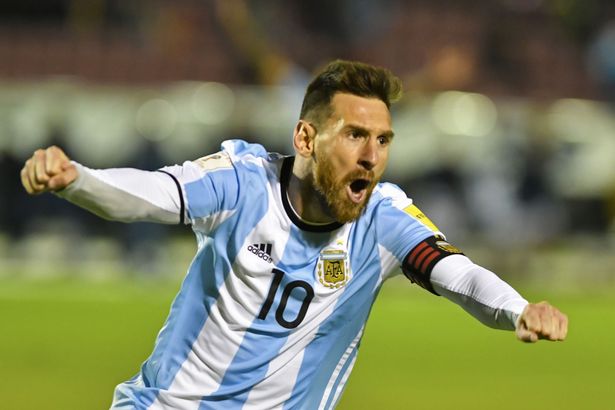 Messi has sincereturned to international football and single-handedly guided Argentina to the World Cup in Russia after scoring an incredible hat-trick in their must-win qualifier clash against Ecuador last month.