Liverpool boss Jurgen Klopp said that lack of finishing in the final third cost his side as they were held to a goalless draw by West Brom.
Liverpool were desperate to get back to winning ways after Sunday's Merseyside derby draw with Everton.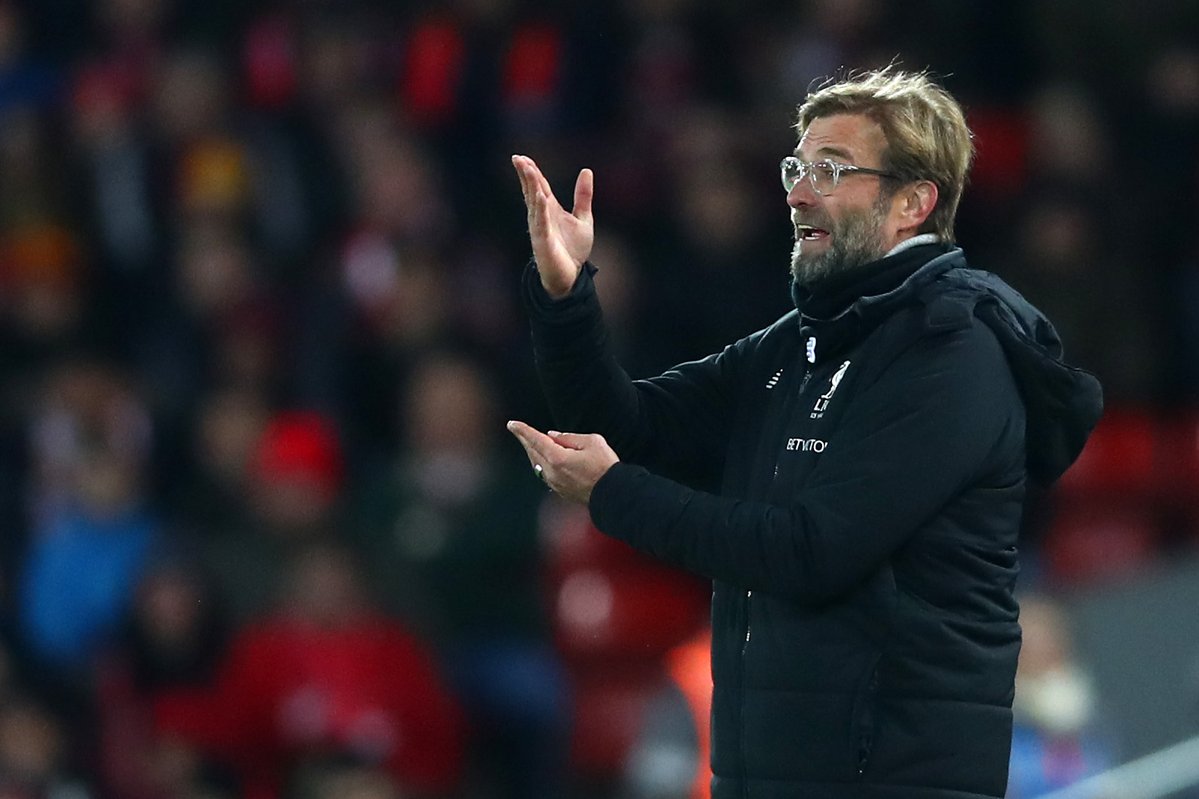 But the Reds were left frustrated at Anfield on Wednesday as they failed to penetrate a rock-solid West Brom defence.
Liverpool thought that they had broken the deadlock when Dominic Solanke found the net in the second but his effort was disallowed for handball.
And Reds boss Klopp said that his side had chances but poor finishing cost his side
Klopp said: "It is twice deflected and I am still not sure. It is for sure chest and then I am not sure if handball. We cannot take the decision back so all good, it is like this.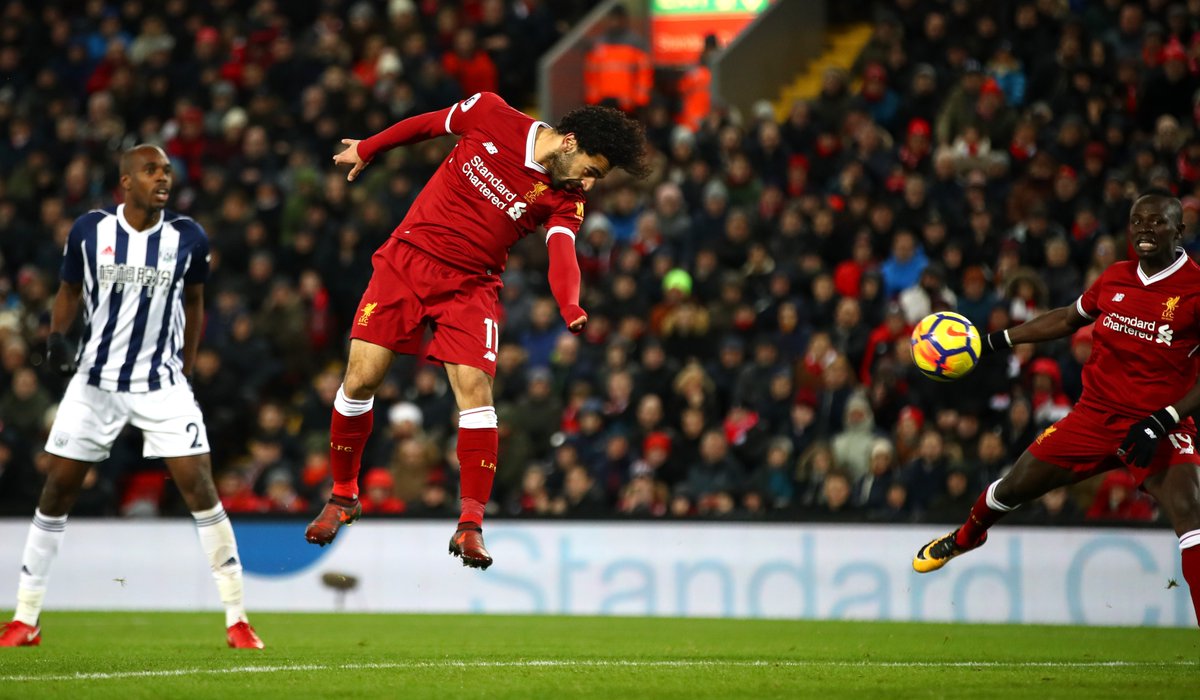 "First half we were a little bit stiff, the passing and movement was not so good but even then we had two or three chances.
"The second half we changed the system two or three times. It was difficult but I think only one time Loris Karius had to make a save – an important one.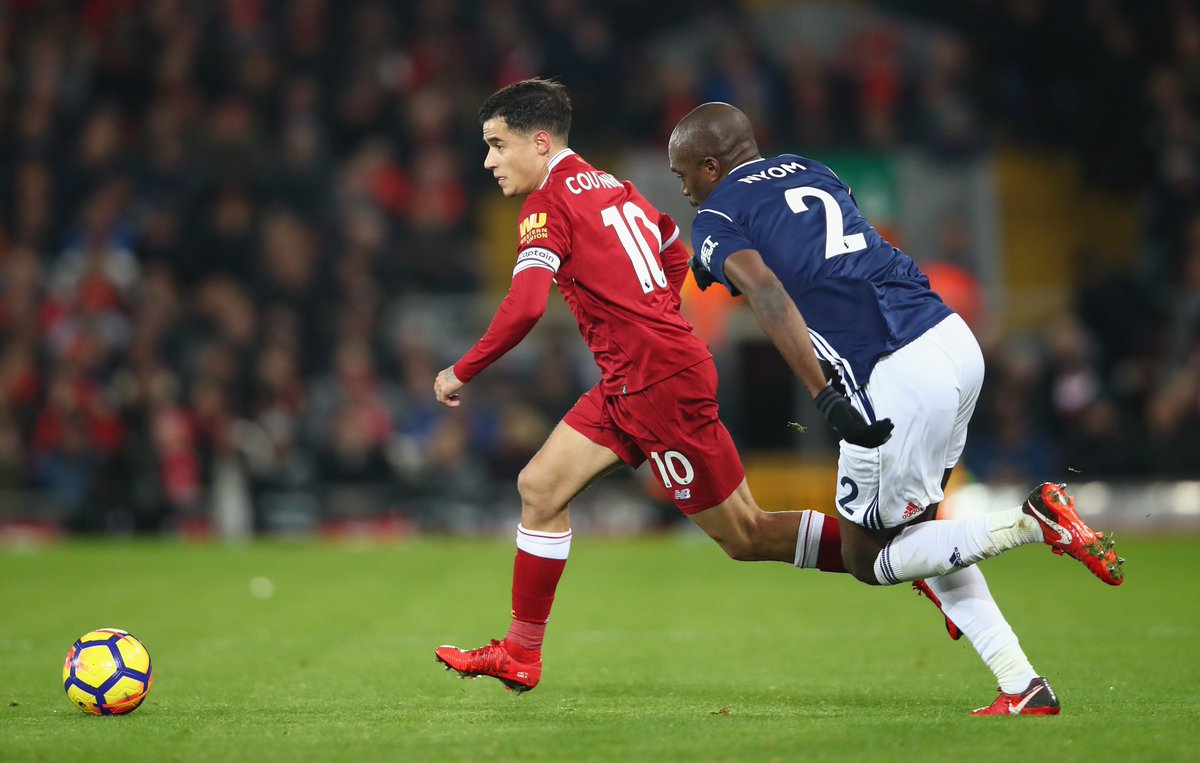 "We can do better and we have to do better but on a night like this when you are not at your best you need a bit of luck.
"That was not our best game tonight but I think we had enough chances to win. We didn't use them and we have to accept the result."