Mohamed Salah has won the Player of the Season award, the English Premier League announced here on Sunday.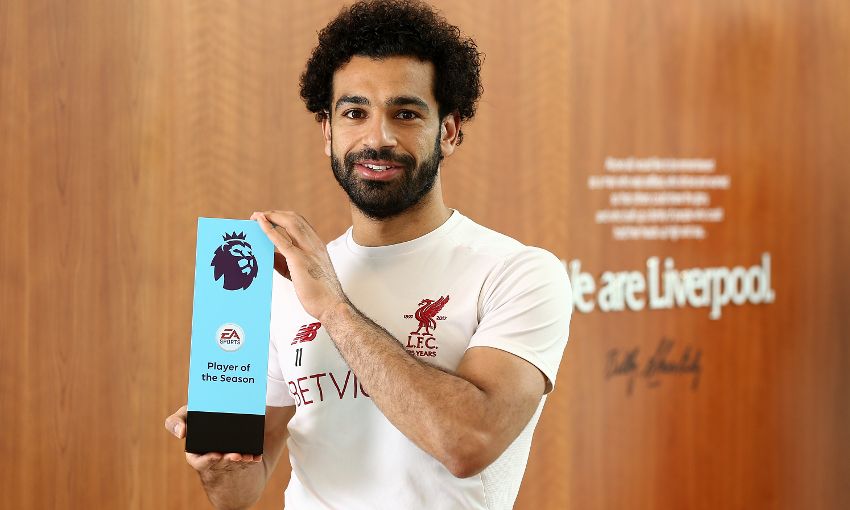 The Liverpool winger's performances in 2017-18 wrote him into the record books as he scored a record 32 goals, making him the highest scorer in a 38-match season.
The Egyptian also became the first African to breach the 30-goal mark in a single campaign, and the only man to win three Player of the Month awards in the same season.
Salah, who joined Liverpool last summer for his first Premier League spell since the 2013-14 campaign with Chelsea, said: "I am very happy, I am very proud to win it.
"They say I didn't have success here the first time, so it was always in my mind to have success here in the Premier League."
He won the award by receiving the most combined votes from a panel of experts, Premier League captains and fans via a public vote.
He topped a shortlist including Kevin De Bruyne, David De Gea, Harry Kane, Raheem Sterling and James Tarkowski.
The award adds to the individual honors Salah won from the PFA and the Football Writers Association this season.