Liverpool boss Jurgen Klopp has confirmed that his side have suffered a huge injury blow during the 3-0 Champions League victory against Maribor.
Midfield  Georginio Wijnaldum twisted his ankle on the 17th minute and was unable to continue the game.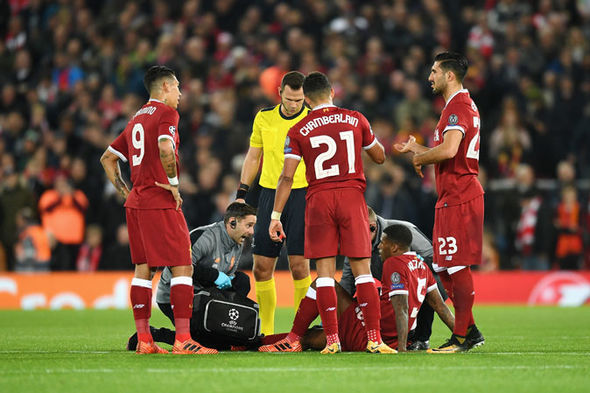 The Dutchman was replaced by Jordan Henderson.
Reds' fans fear that their star midfielder could now be ruled out for this year.
Klopp confirmed after the match that the injury does not look good for the 26-year-old.
"Georginio Wijnaldum got an injury but the ankle is swollen and it is not a good sign," Klopp said.
limped off the pitch and
Liverpool booked their place in the next round following a win over the Slovenian club,  thanks to goals from MO Salah, Can and Daniel Sturridge.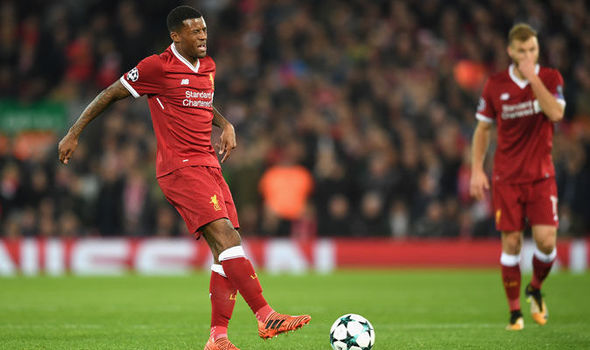 Klopp stated: "At half time, it was a similar situation to the last game against Huddersfield against an even more defensive side.
"But we did not create enough and it was going to be hard work. They changed completely their usual style and you can see how good they are.
"We had a good start with the counter-pressing but then forget to move quicker. The second half decided the game.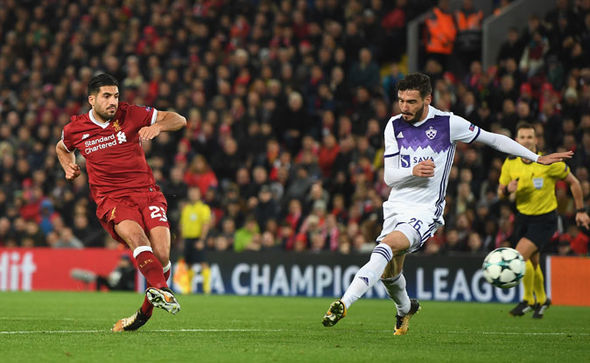 "Trent Alexander-Arnold and Alex Oxlade-Chamberlain both did well. We need this quality when we make the changes and we need all the players.
"The group is maybe the most interesting in the Champions League, nothing is decided. If you want to play in February, you have to win your games
"The penalty from James Milner was good but the goalkeeper made a fantastic save. We have to think about this, these boys usually do it from this distance, we will find a solution."