Chelsea goalkeeper Thibaut Courtois has admitted that the Blues have been missing Manchester United midfielder Nemanja Matic.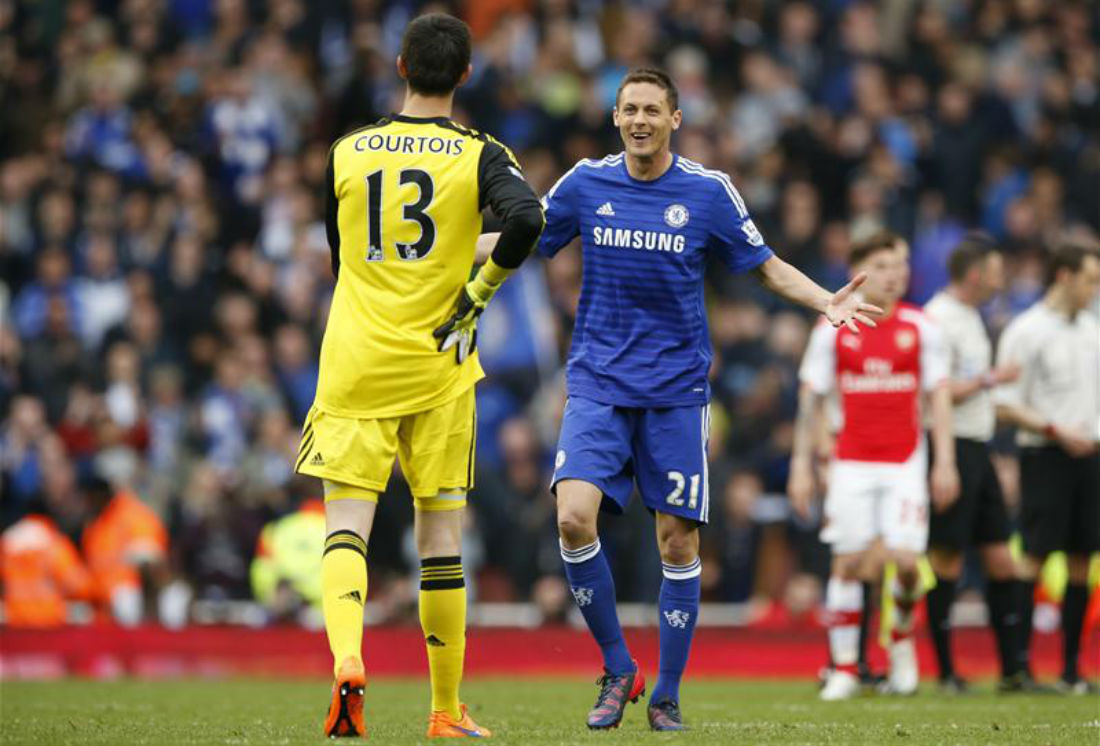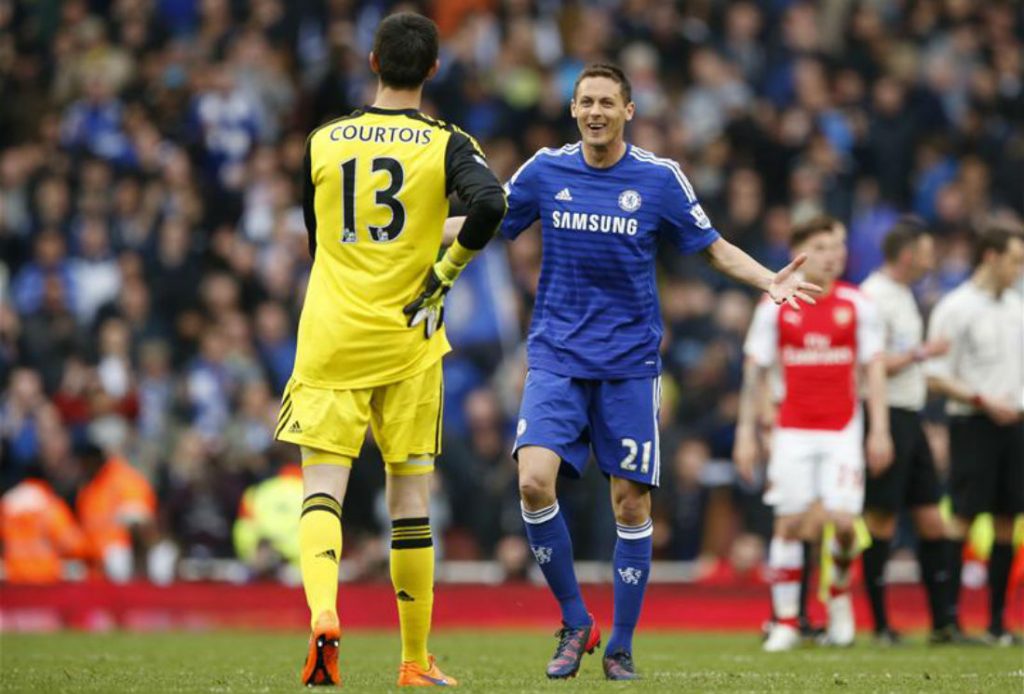 Matic, 29, completed a move from Chelsea to Jose Mourinho's Manchester United earlier this season in what has been hailed as the signing of the summer for the way he has bossed the United midfield.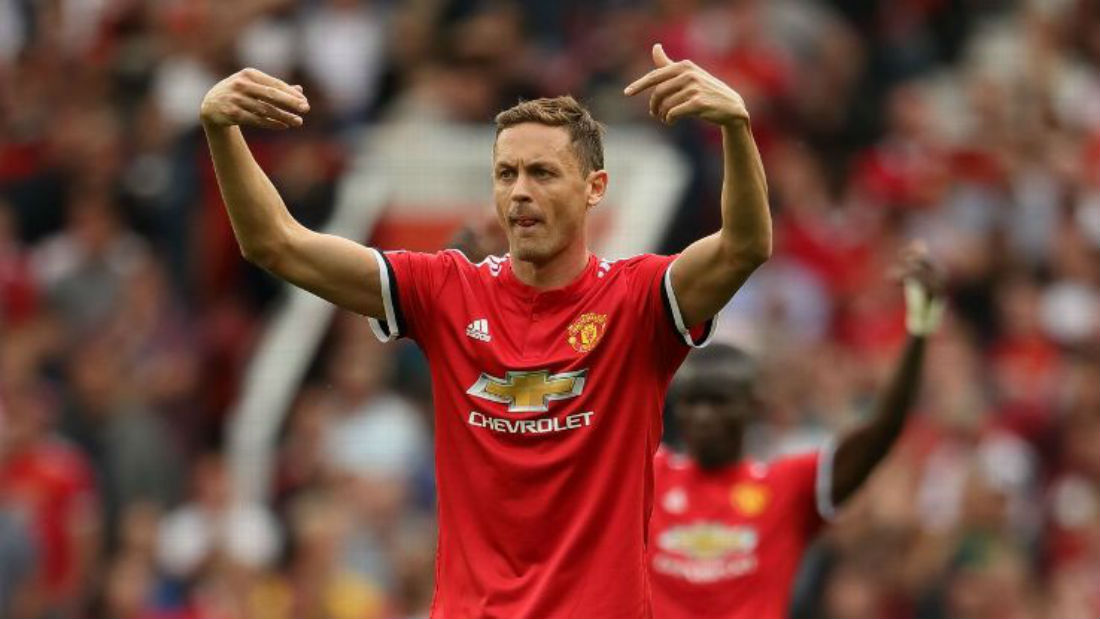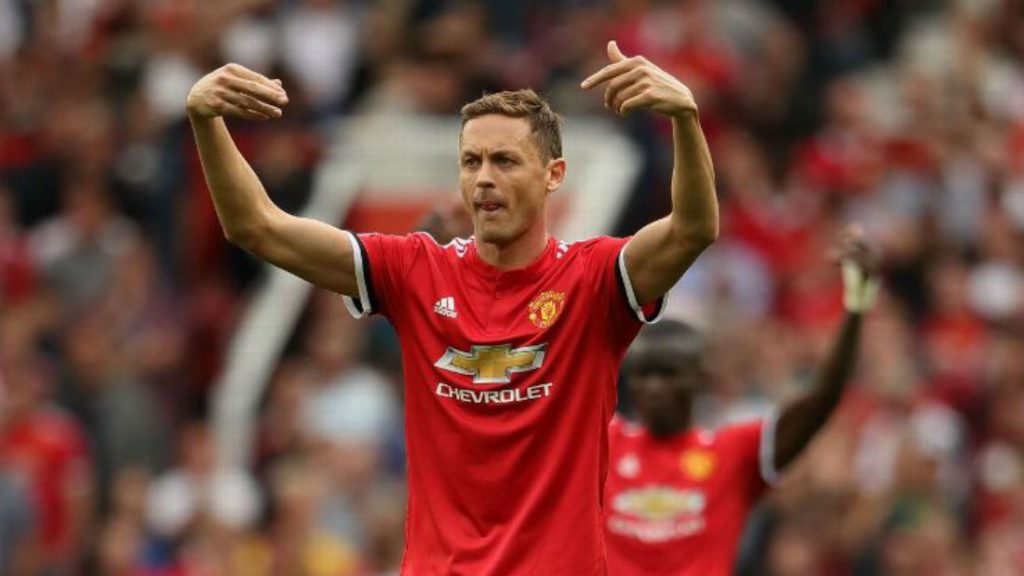 Antonio Conte's Chelsea host Manchester United at Stamford Bridge on Sunday in the Premier League, and while the Blues have been struggling for form, Mourinho's United have looked solid this season largely due to Nemanja Matic's presence in the United midfield.
Speaking ahead of Sunday's high-octane encounter, Courtois said: "We know Nemanja's qualities, he is someone who last year gave us the balance as well.
"Our midfield is very good, we have very strong players. But if you have two injuries in midfield then of course you can say we miss Nemanja because he is another quality player and he is doing well in Manchester."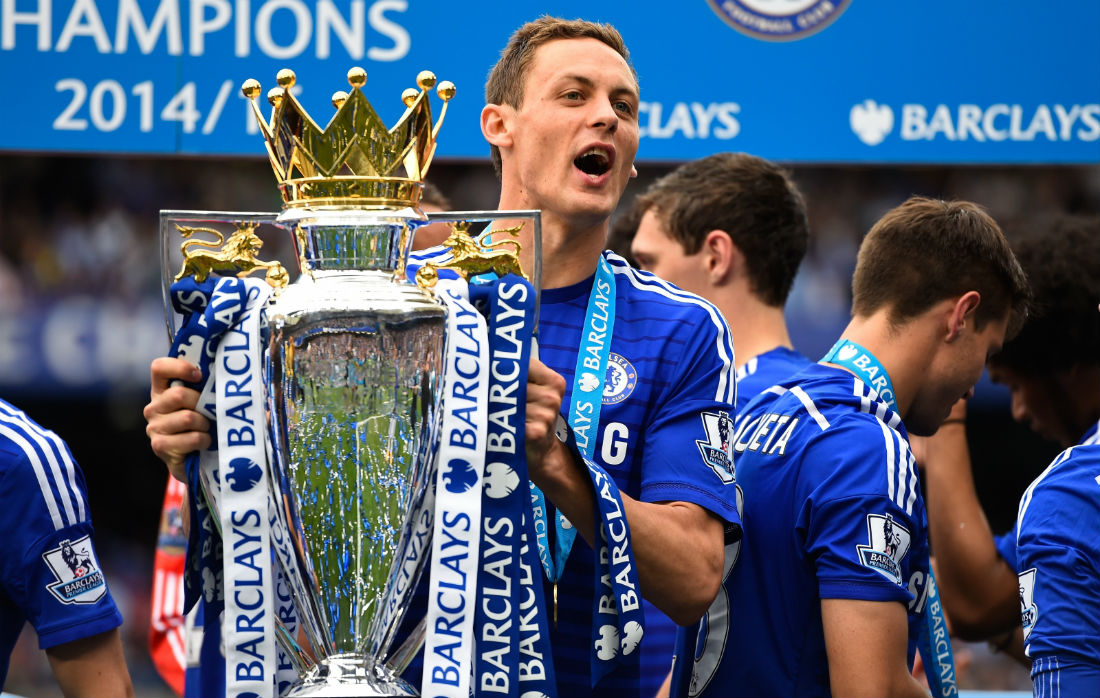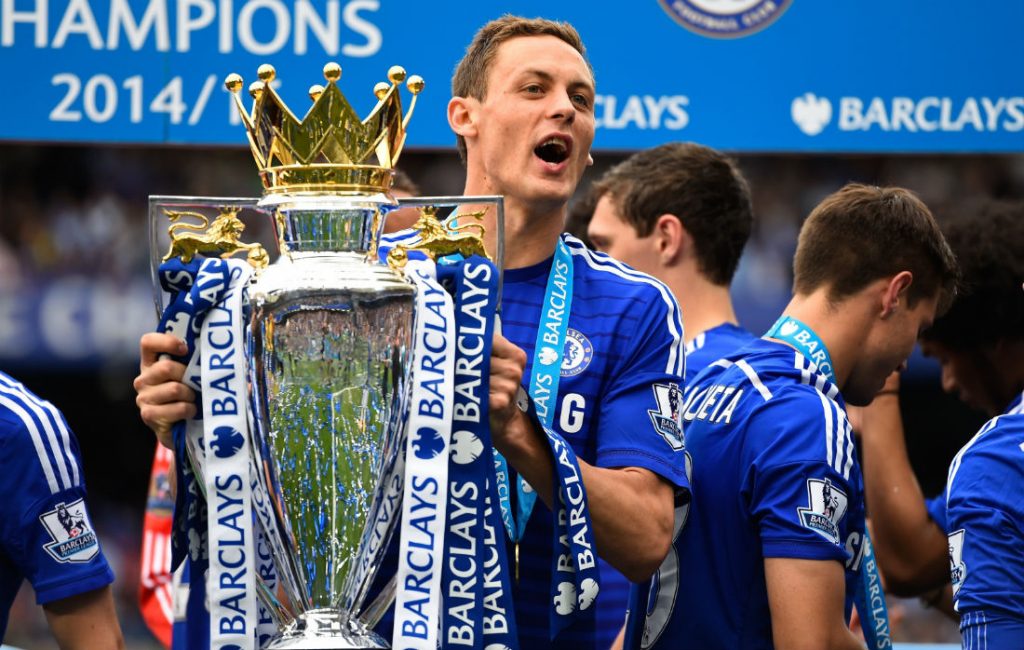 Manchester United  legend Paul Scholes also criticised the Chelsea management for letting go of Matic.
He said: "What has gone wrong for Chelsea? One word. Matic. It's as simple as that. The minute they sold Nemanja Matic was a mistake.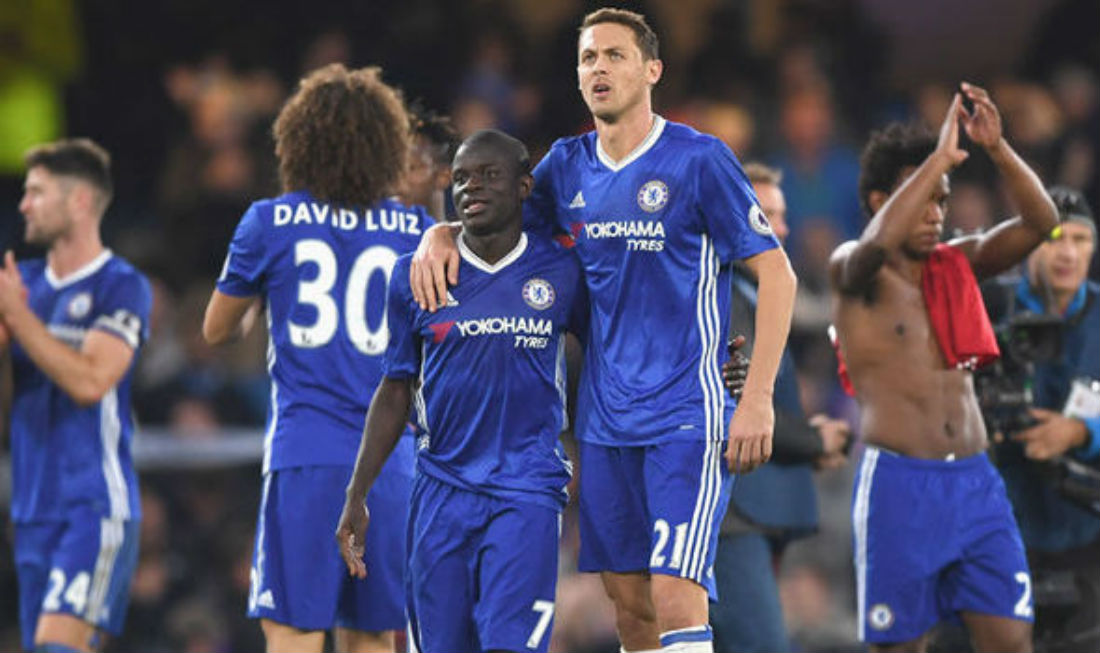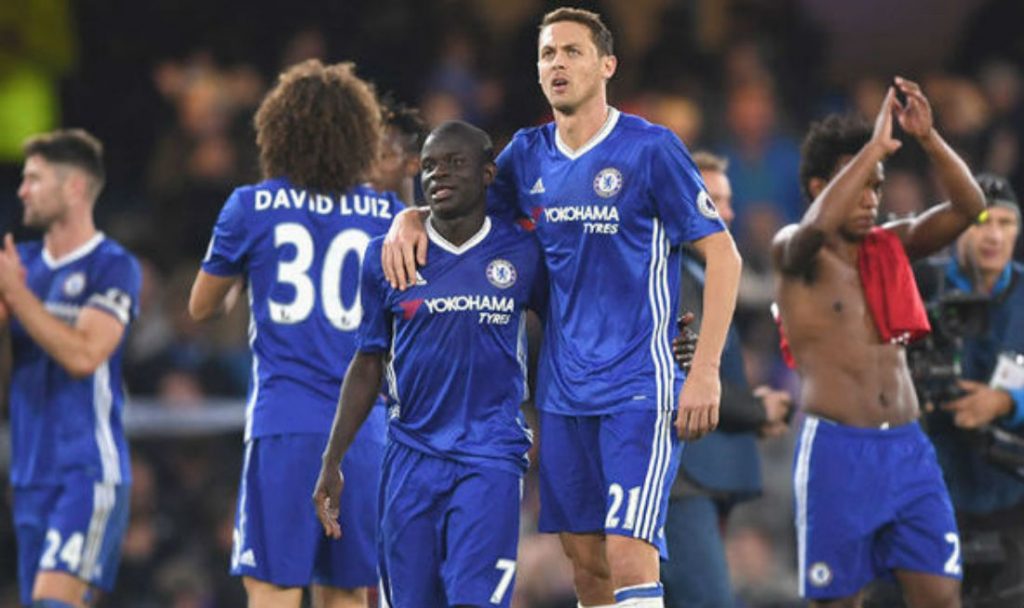 "When you had Matic sat in front of you, alongside Kante, there was protection. Whoever made that decision needs sacking. That is one of the poorest decisions I have ever seen in the Premier League."
Matic has certainly shone since his reunion with Mourinho at Manchester United, turning in a long string of consistent performances and showing why the United manager insisted only last week that the Serbian was always his first choice target for a holding central midfield position.