Nathaniel Clyne has been sidelined for three more months as he continues recovery from a back injury but Red fans are worried as they think that his Liverpool career is approaching dead end.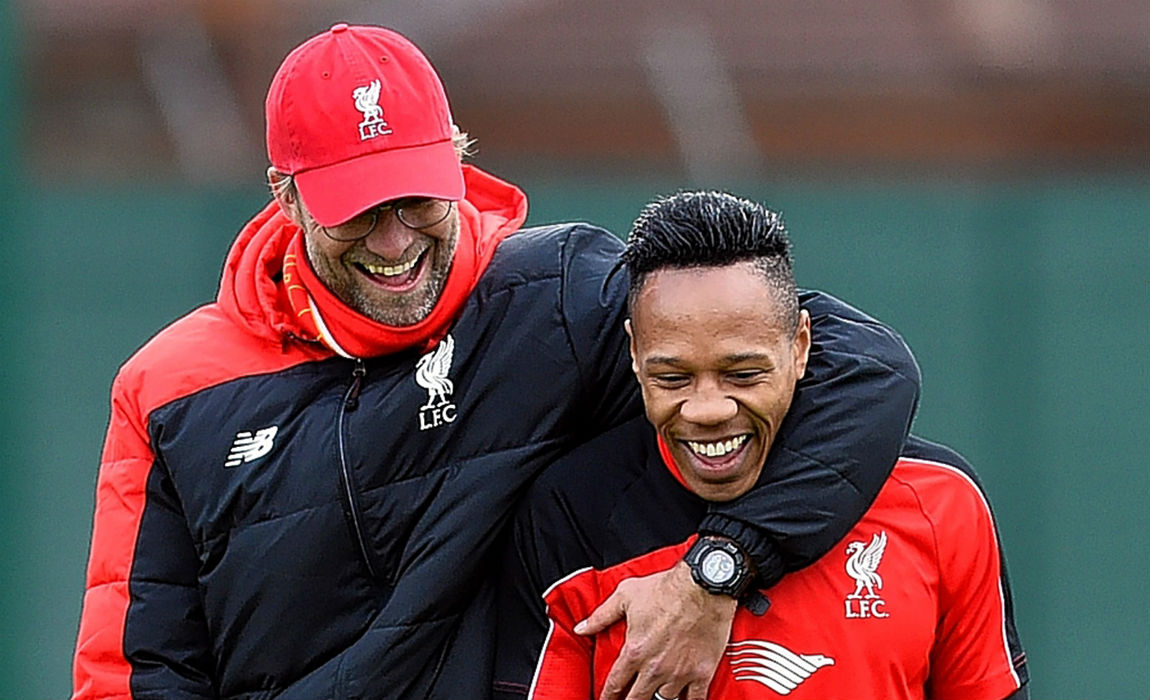 Clyne picked up a back injury during pre-season and is yet to play a game for Liverpool this season.
Clyne underwent a surgery on his back this week and is set to continue his recovery process for up to three more months.
But some Liverpool fans took to Twitter and expressed fear that Cylne's career at the club could be over.
"We're never gonna see Nathaniel Clyne again are we? Feel bad for him, rotten luck with injuries. #LFC," tweeted a Liverpool fan.
Scroll down to see all the tweets as Liverpool fans react to Clyne's latest injury setback.