Paulo Dybala has put Barcelona and Manchester United on alert after saying that this might be his final year with Serie A champions Juventus.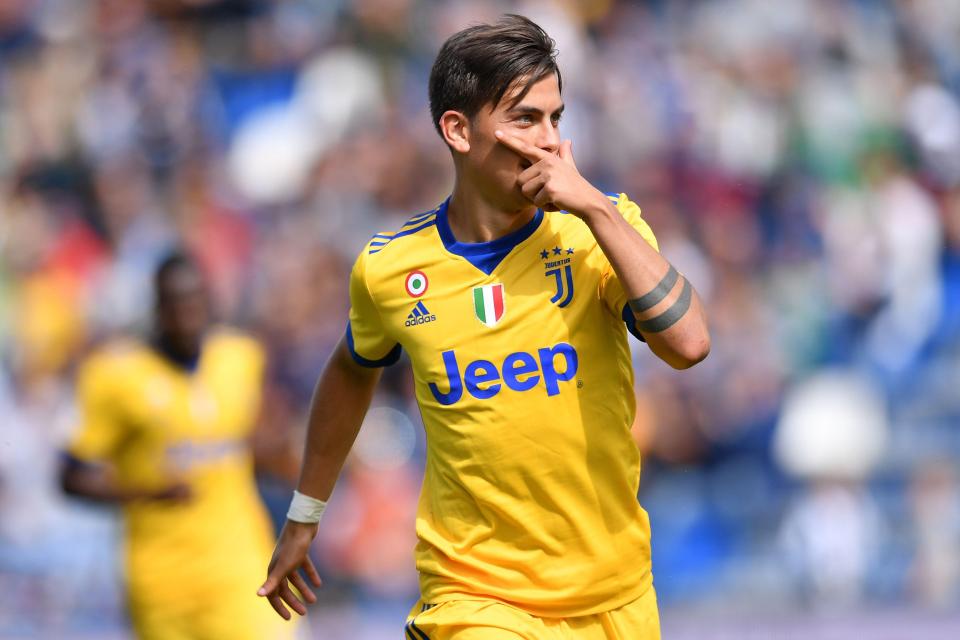 The Argentine star has emerged as one of the the most lethal forwards in the world of football in the recent seasons.
Both Barcelona and Man Utd had shown interest in the 24-year-old and rumours had linked him with a move to the Nou Camp after Neymar's shock move to PSG.
Barcelona eventually roped in Ousmane Dembele for a £135.5million transfer fee from Dortmund, but the Catalan giants have kept their eyes on Dybala, especially with Luis Suarez not at his best this season.
Man Utd were in the market for a new striker this summer.
They were desperate to sign Antoine Griezmann but a potential deal broke down due to Atletico Madrid's transfer ban, which blocked the La Liga club from roping in a replacement.
And Griezmann announced during that time that he would stay put at Atletico as the La Liga club could not sign a replacement due to transfer embargo.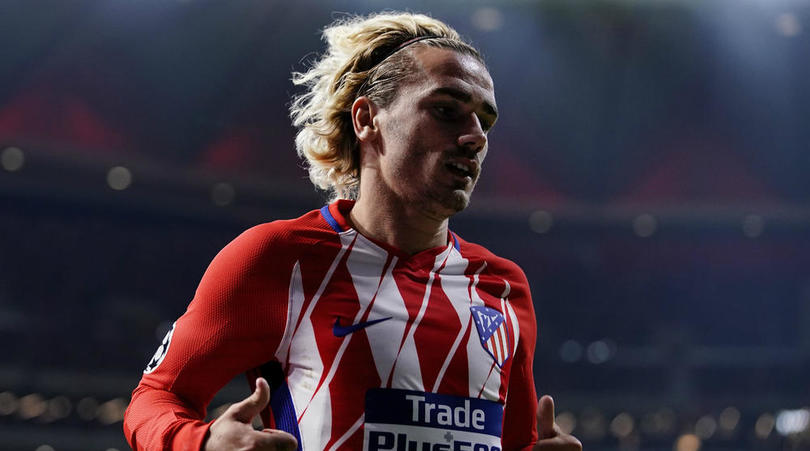 Man Utd settled for Romelu Lukaku, who arrived at Old Trafford for a transfer fee of £90million from Everton, but Mourinho is still searching for another young forward with Zlatan Ibrahimovic set to part ways with the Red Devils at the end of the season.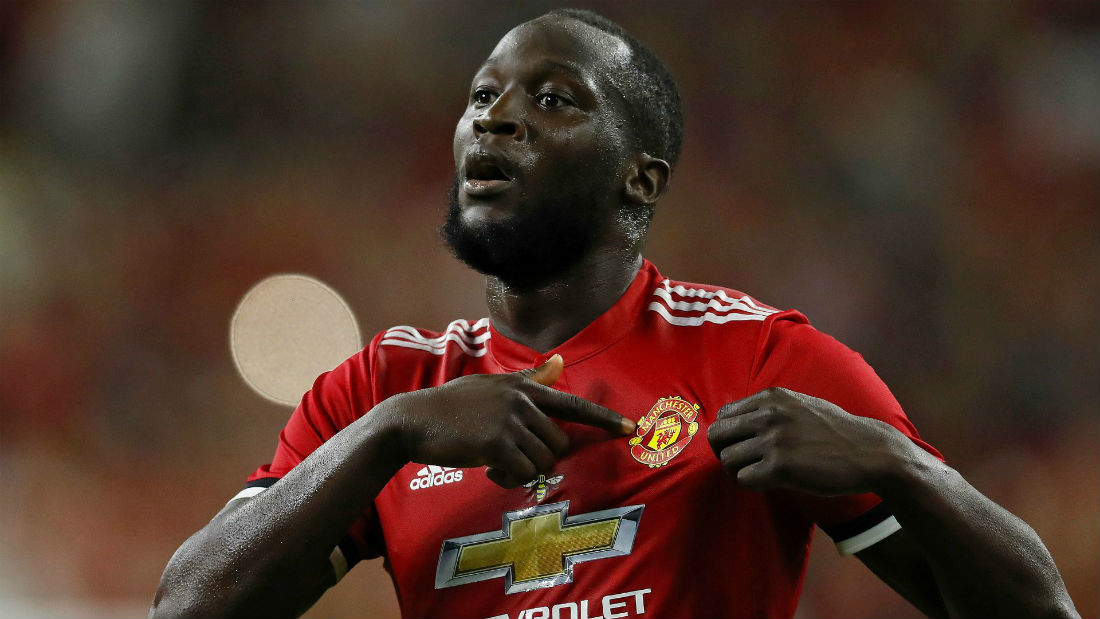 And Dybala suggested that he could be leaving Juventus soon, putting both the clubs on red alert.
He told France Fooball: "I don't know if I'll be at Juventus for life and I can't even say that this will not be my last year in Turin."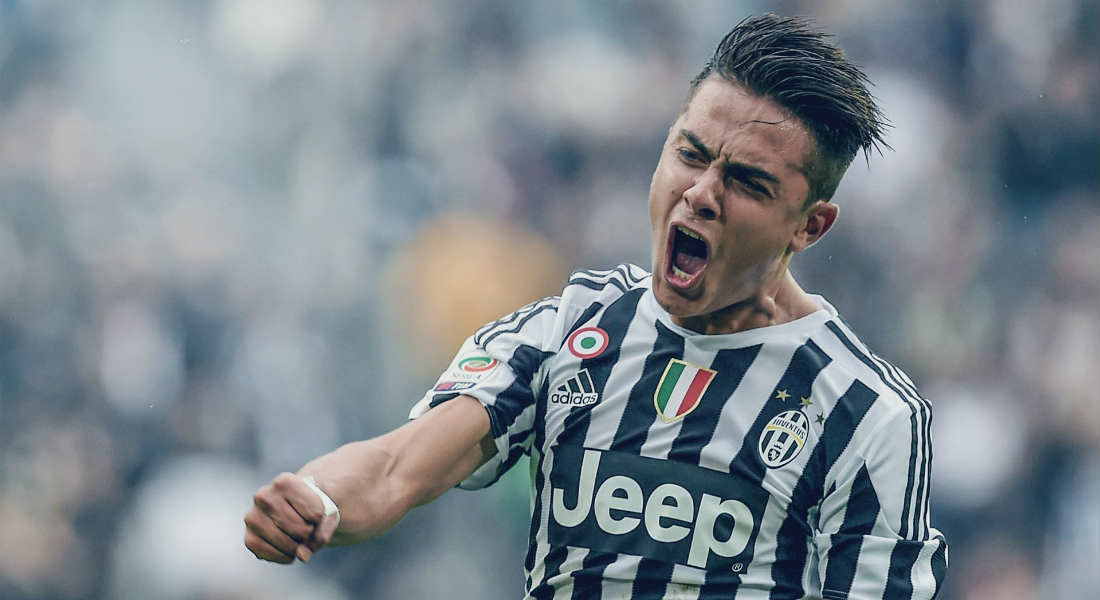 Dybala is in red-hot form this season – with already 12 goals to his name in 15 appearances for Juventus.