Manchester United are on the brink of agreeing a deal to sign Real Madrid forward Alvaro Morata.
Jose Mourinho's Manchester United and Alvaro Morata are waiting for Real Madrid's final call on whether they want to offload their striker this summer, his agent has confirmed.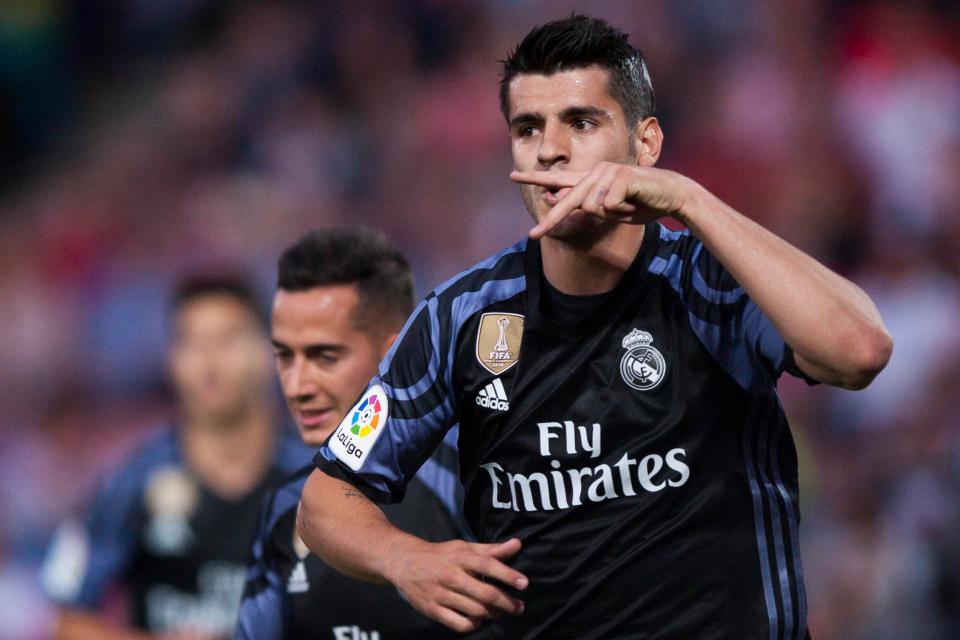 Red Devils boss Jose Mourinho is desperate to bolster his squad as they return to ChampionsLeague football next season and also to challenge for the Premier League title.
Man Utd clinched three trophies in 2016-17, but now they have released their superstar striker Zlatan Ibrahimovic after a serious cruciate ligament knee injury in April dented his Red Devils career.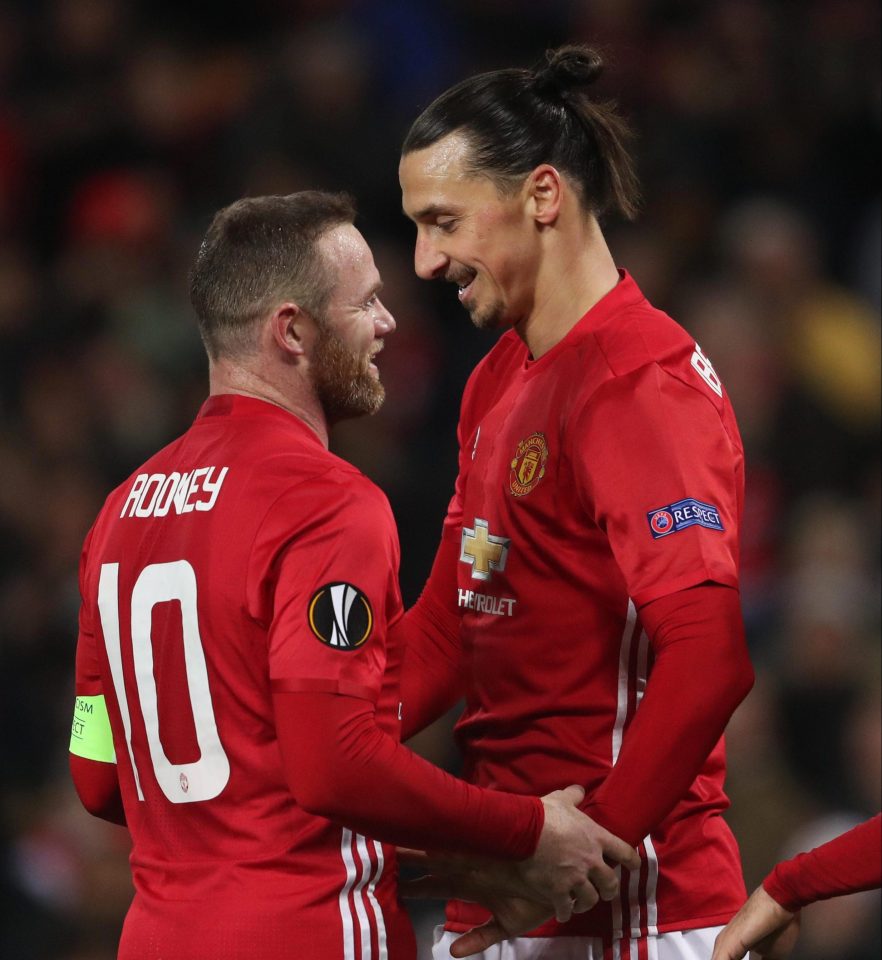 Sources reveal that Wayne Rooney is also on the brink of Man Utd exit and the Red Devils desperately need to add a lot of firepower and creativity in their attack in a bid to bring back their glory old days.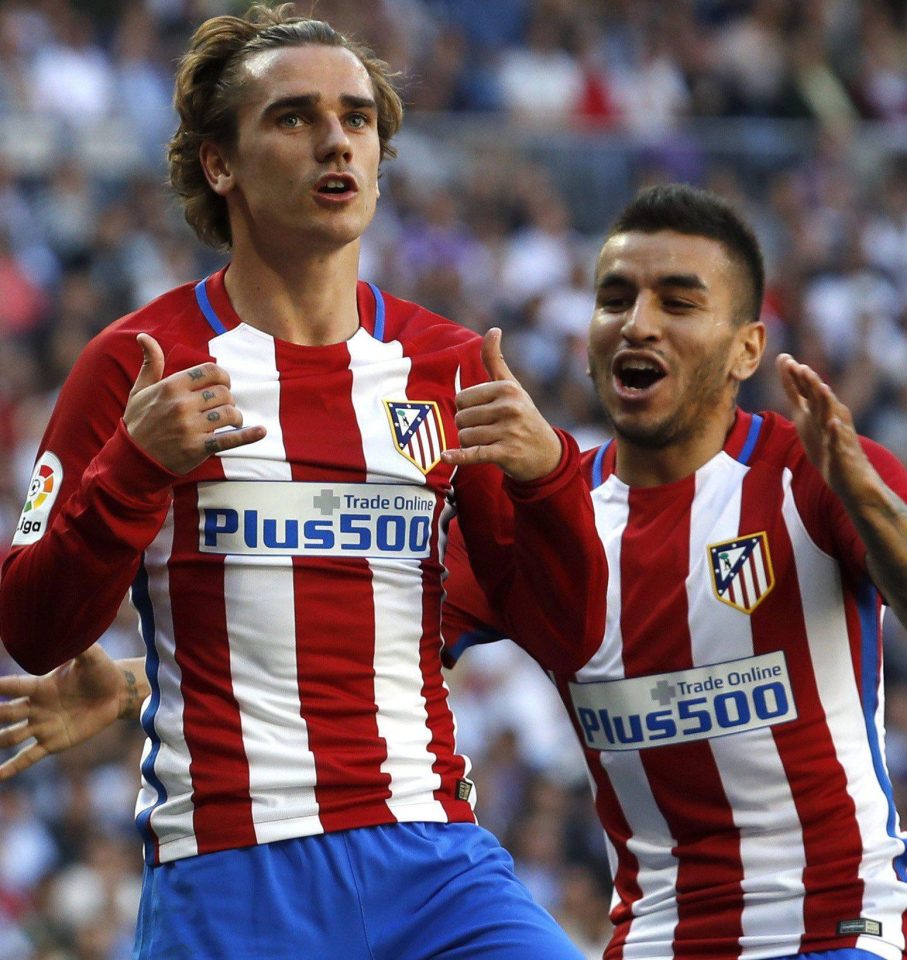 And after losing out on Antoine Griezmann due to Atletico Madrid's transfer embargo, Man Utd are now keen on roping in Morata but are yet to agree in principle with Real Madrid over a deal for the Spanish striker.
Manchester United had launched a £52million bid for Alvaro Morata but La Liga champions Real Madrid rejected the offer.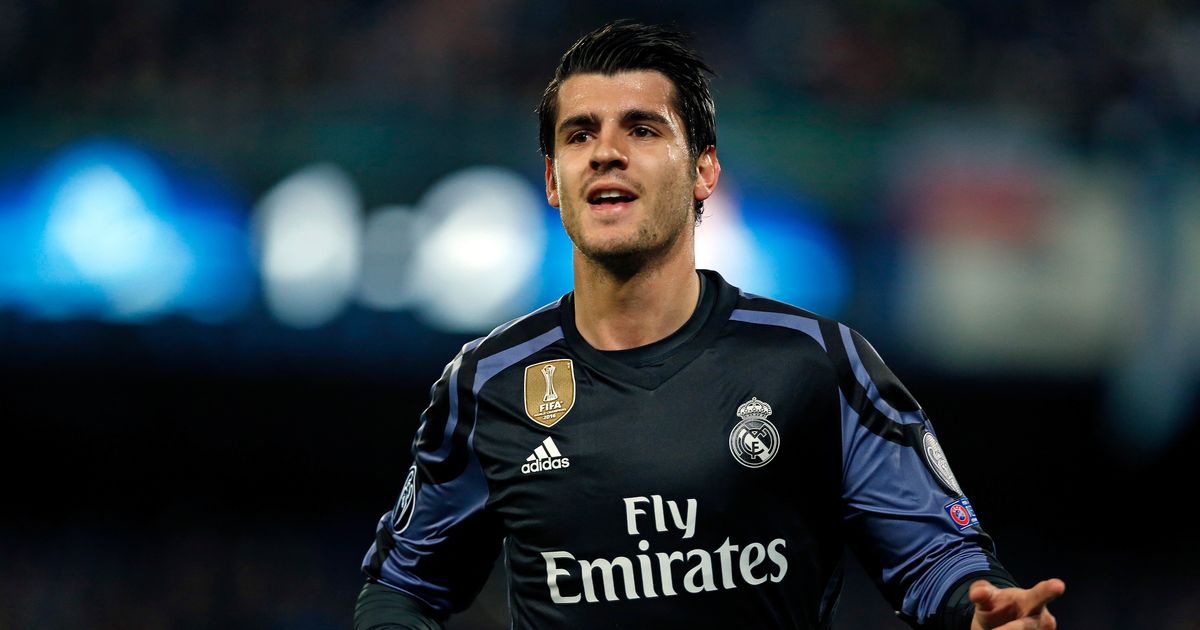 Real Madrid have turned down United's initial £52million bid for Alvaro Morata, and it is believed that they are holding out for an offer in the region of £78.6m for the Spanish striker.
Morata kept the rumour mill ticking by removing "Real Madrid" from his Instagram and twitter bio.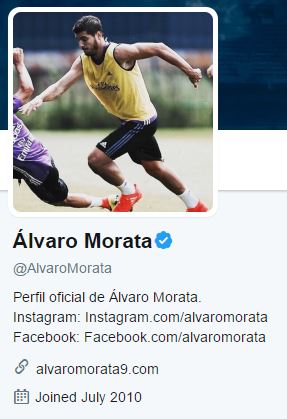 He also liked an Instagram post that claimed that the Spanish striker is set to join the Red Devils.
And Morata's agent added spark to speculations by stating that a move to Old Trafford is intriguing for his client.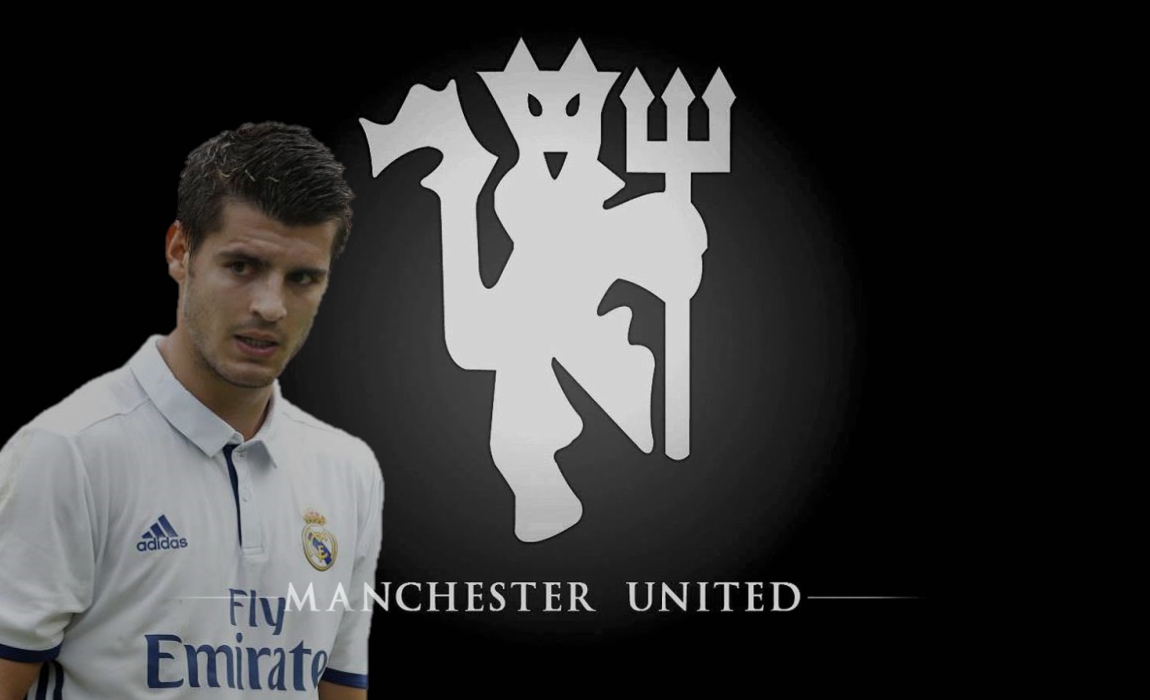 Lopez said: "Manchester United? They are a club with great glamour, a very interesting option."
"I can say that their proposal is a very, very important one and now the decision rests with Real. I cannot say [if a deal will be closed soon] – we will see."
Serie A club AC Milan were also keen on roping in Morata but Lopez revealed that their initial bid was not tempting enough before they opted to sign Porto striker Andre Silva.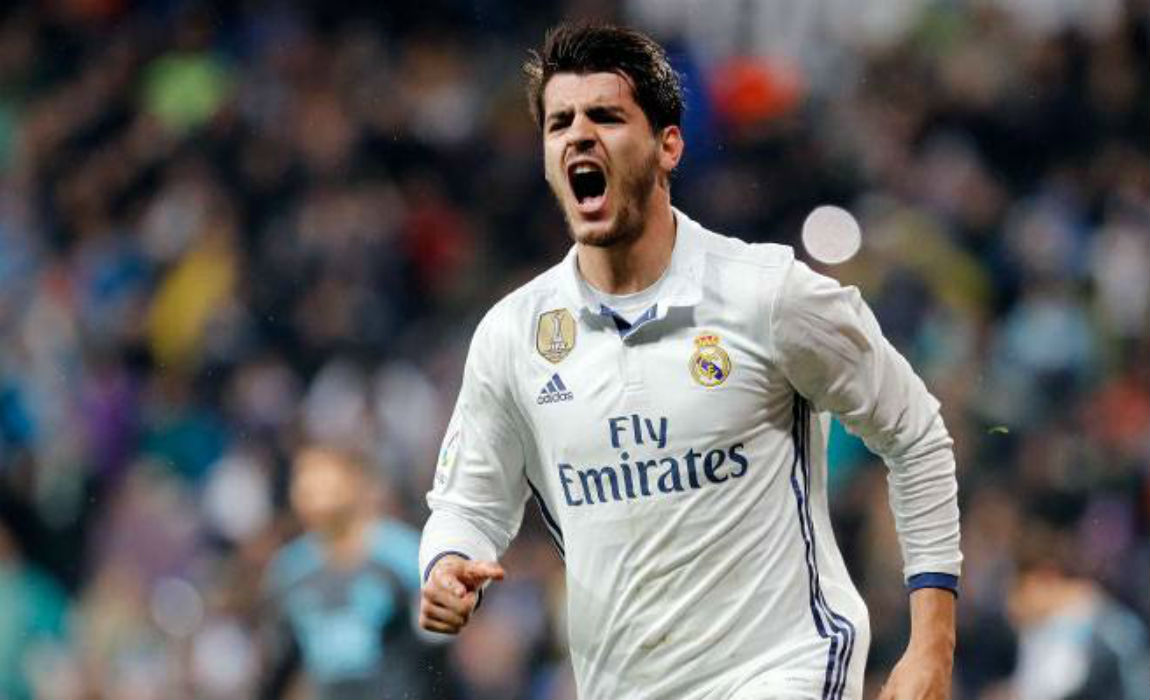 Morata's agent added: "Yes, there was frequent contact with us until a few days ago – I can confirm that."
"Quite simply, Real Madrid considered the Rossoneri's offer to be unsatisfactory."
Morata had a decent season, having scored 15 league goals for Real, but was hardly a starter for Zinedine Zidane's side as he was way down the pecking order behind Ronaldo and Karim Benzema.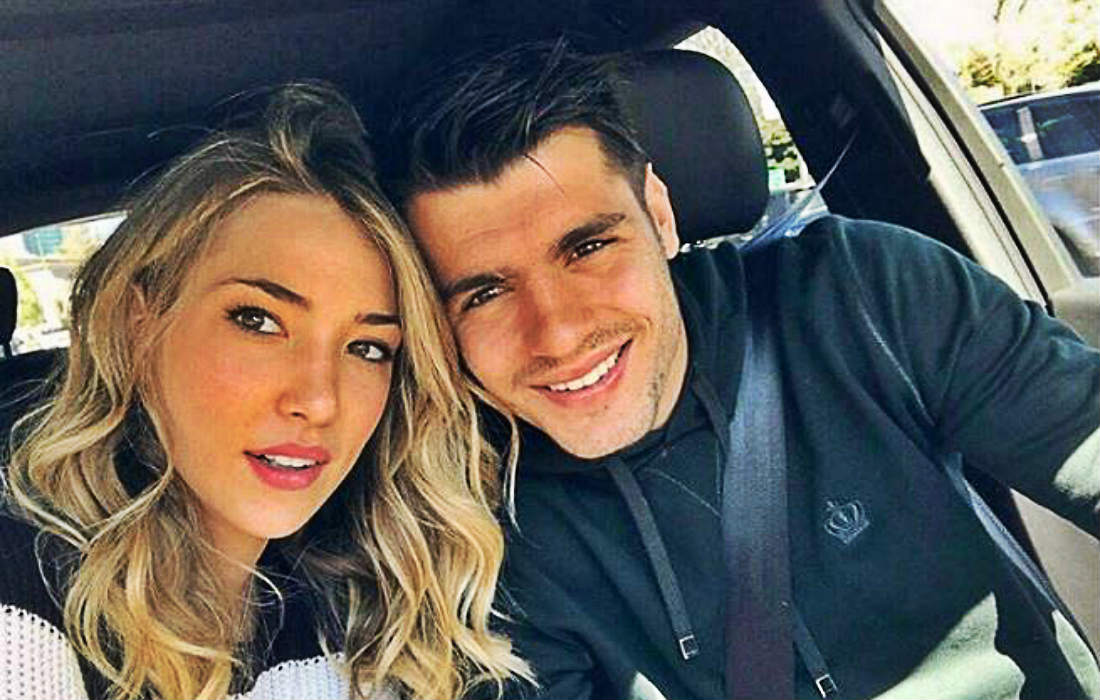 He stated just 14 games last season and as his agent confirmed he is not looking for a similar next season.
The striker was the second top scorer for Real Madrid, with only Cristiano Ronaldo finding the back of the net on more occasions that him.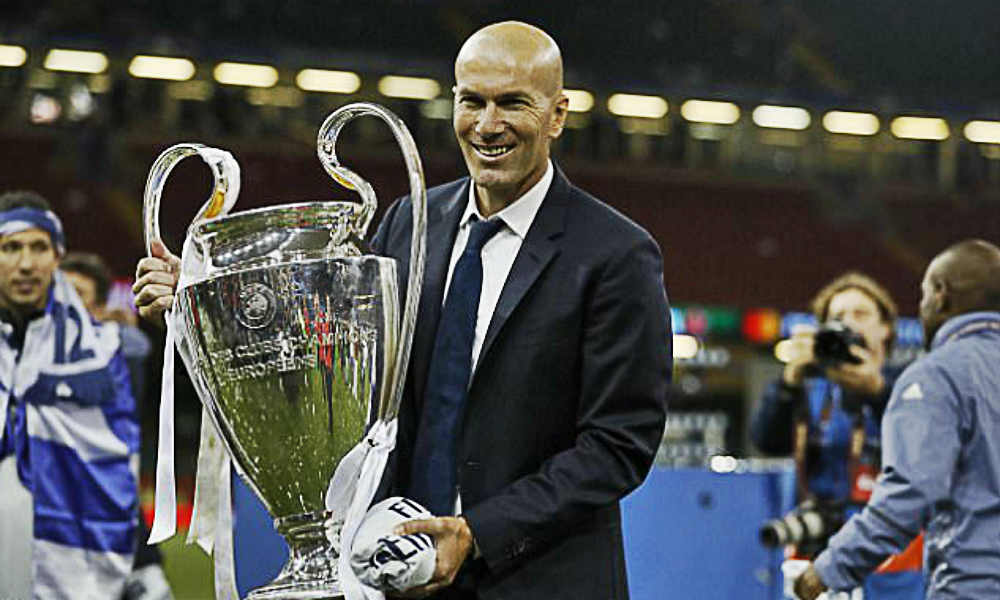 And it is believed that the Spanish star wants to part ways with the Los Blancos due to lack of game-time under boss Zinedine Zidane.