Manchester United have entered the race to sign the highly rated Celtic striker Moussa Dembele.
The Red Devils will face stiff competition from Premier League leaders Chelsea, who have been eyeing a move for the Frenchman.
Dembele has become one of Europe's most sought after youngster after an incredible run of form.
He has scored 24 goals in 38 appearances in all competitions this season.
Meawhile at Chelsea, Antonio Conte is unsure about Diego Costa's future at Chelsea after the Spaniard has been linked with a move back to former club Atletico Madrid.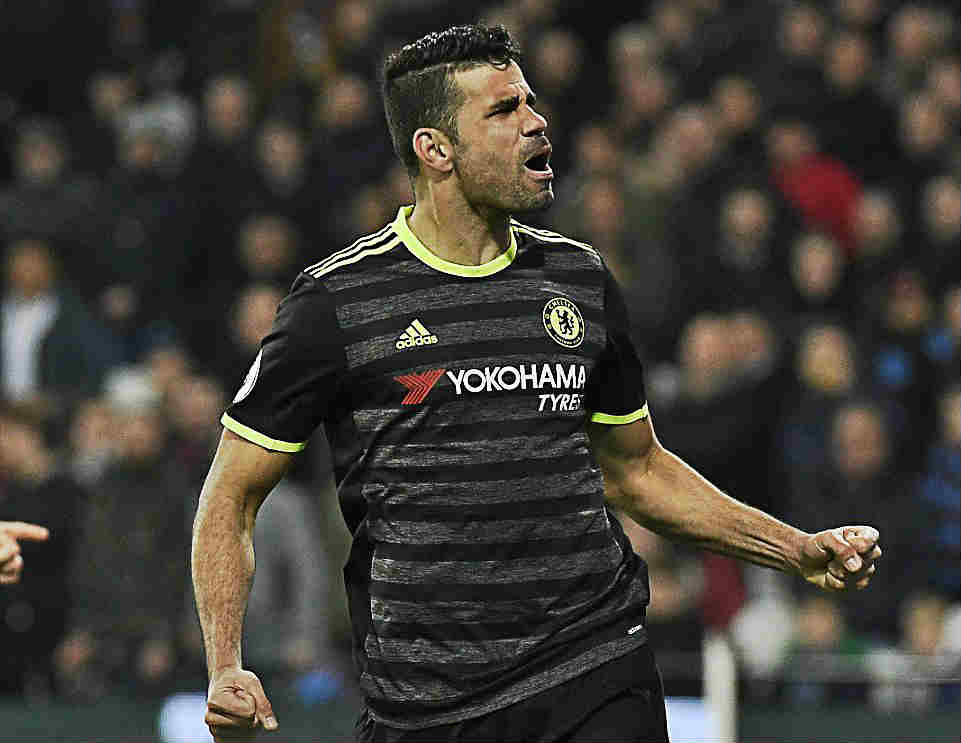 Moussa Dembele was Brendan Rodgers' main man this term and it is likely that he will not allow him to leave for cheap.
Cash rich Chelsea football club will do whatever it takes to land their target as rumours suggest that they are also chasing Real Madrid's Spanish forward Alvaro Morata.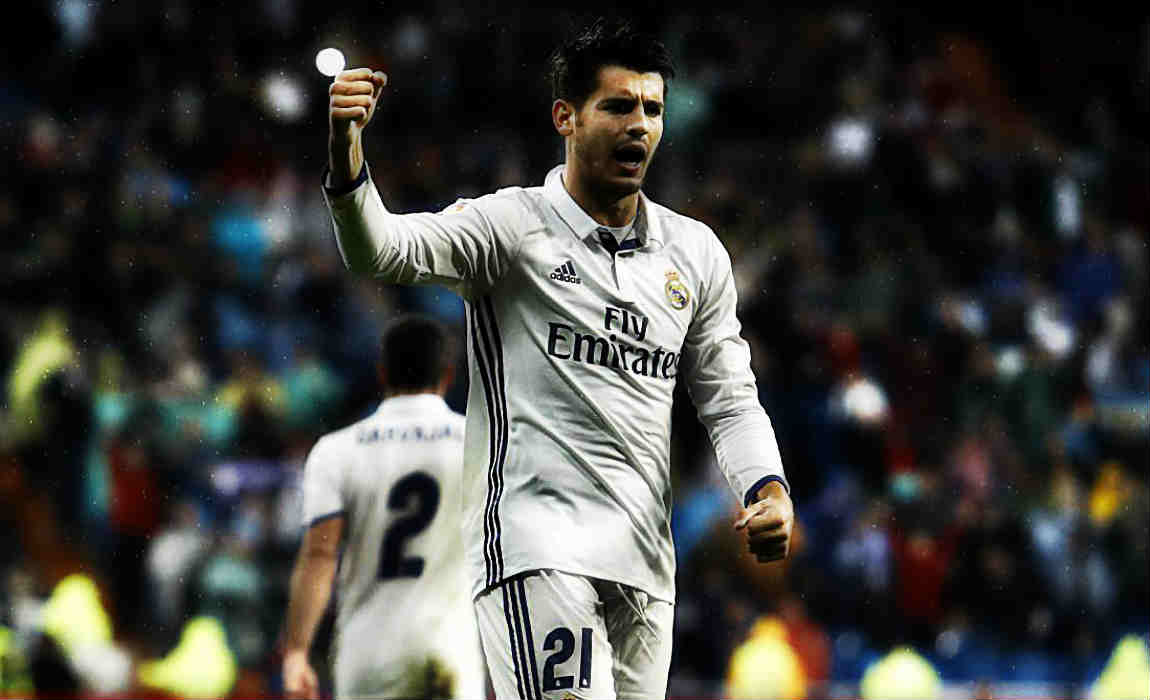 Moussa Dembele has been very impressive for Celtic this season after signing for £500,000 from Fulham. Celtic will be keen to make a huge profit out of the striker if he decides to leave for the Premier League giants.
While, if the Red Devils do decide to go for the France youth international, they will have to face a revised price tag – much higher than the original £30 million.
Jose Mourinho is looking to bolster his attacking options, with Zlatan Ibrahimovic still undecided about his future at Old Trafford.
Atletico Madrid star Antoine Griezmann was touted as having agreed a deal to join the club in the summer, but recent reports suggest that the deal has fallen through.