Manchester United star Zlatan Ibrahimovic has thrown light on his injury woes after returning back to action against Newcastle.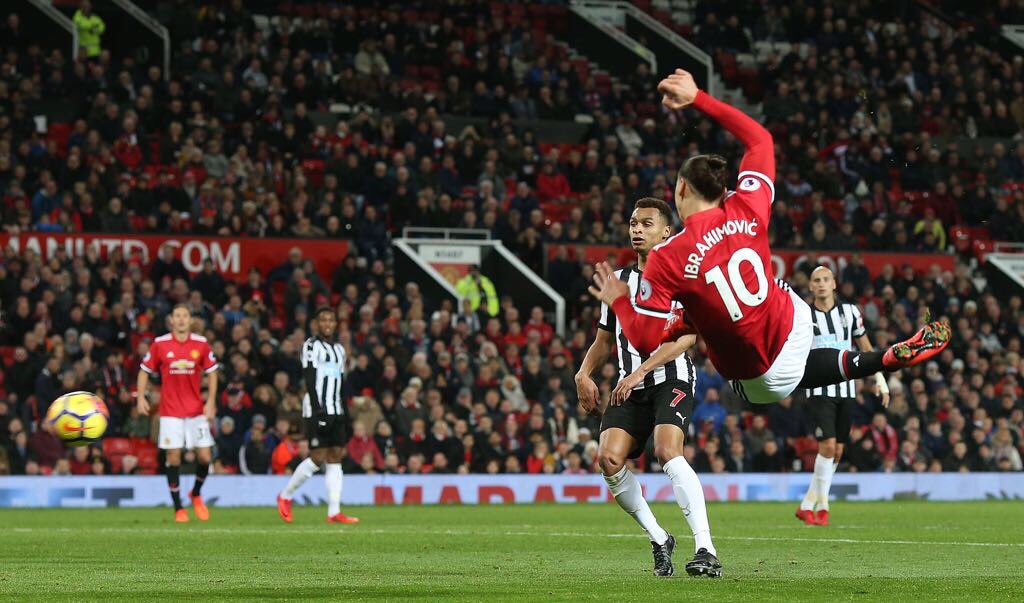 Zlatan was out of action since April before making his Man Utd return against Newcastle on Saturday.
The former PSG man came on as a substitute after Anthony Martial, Chris Smalling, Paul Pogba and Romelu Lukaku all got on the scoresheet.
But the towering Swede has now opened up on his knee injury saying that it was far worse than first feared.
"I told you, lions don't recover like humans," he told MUTV following the game at Old Trafford yesterday.
"That I have now proved, rather than just saying it.
"But if people knew what kind of injury I had, they would not believe this.
"People believe I only had an ACL (anterior cruciate ligament) injury, but I had more stuff in my knee that was injured.
"I want to keep that to myself, though, because I don't need to tell the world – it's very sensitive."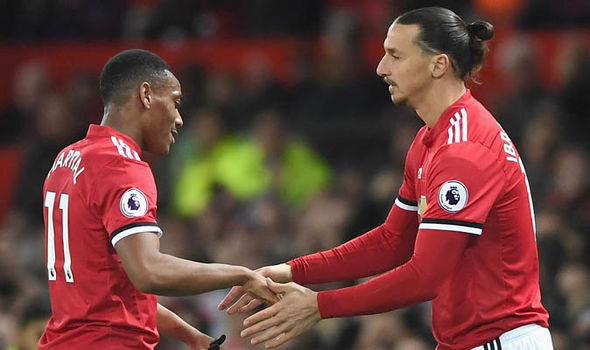 Zlatan thanked Red Devils fans for the amazing reception he got when he came on as a substitute for Martial.
"Even in the warm-up, I felt the supporters cheering my name, singing my song," the former Sweden star added.
"It gives me a lot of energy, a lot of love, motivation, you just want to go out there and give back.
"I was very pumped, very honoured, very proud.
"In that moment, I just wanted to go out, smell the grass and just give back, play my game, touch the ball as much as possible, feel free to play, doing things I did before my injury, because I have not been able to do these things whilst I was injured.
"I am just thankful I am able to run, do my things, do a little bit of 'abracadabra' magic – things that a lion does!"