Manchester City boss Pep Guardiola sent a warning to his players that he would "kill" anyone who will grow complacent following their incredible start to the season.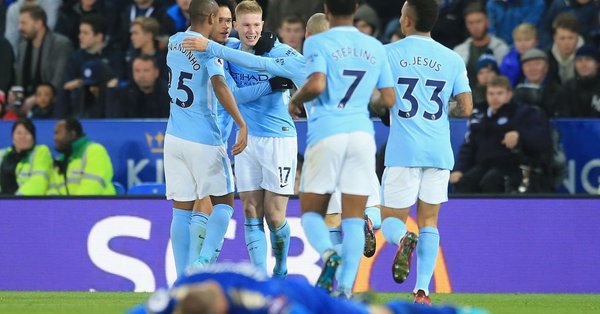 Man City continue to dominate the Premier League, having won 2-0 against Leicester City, all thanks to Gabriel Jesus, who opened the scoring for Guardiola's side a minute before half-time before playmaker Kevin De Bruyne doubled the lead in the second half.
Guardiola's side are in red-hot form this season, having won 11 of 12 league games – scoring 40 goals and conceding just seven – sitting top of the table with an eight-point lead over arch rivals Manchester United.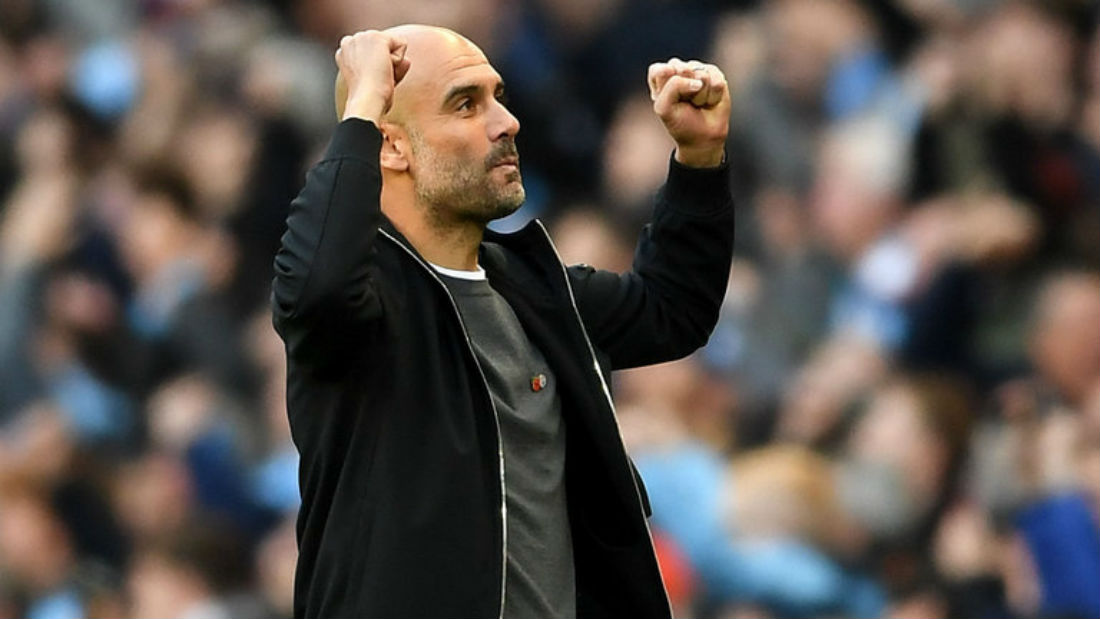 And the former Barcelona and Bayern Munich boss said that he will make sure that his players doesn't grow complacent after their incredible start to the season.
"That is not going to happen because I am their manager," Guardiola said.
"The team, that is not going to happen. I'll kill them. Complacency doesn't happen in my teams.
"They can play bad, teams are going to beat us, that happens.
"But if you see the team, they have the desire to have the ball and play. We are not a team that speculates about absolutely anything. That's not going to happen."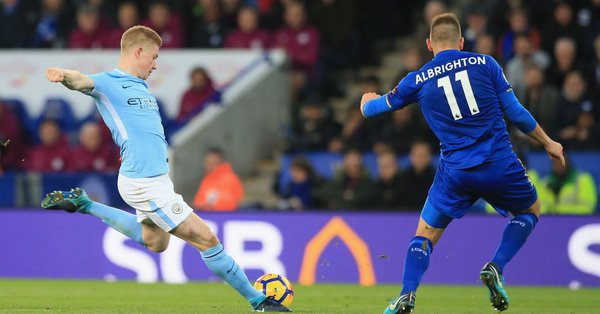 Man City are now set to lock horns with Feyenoord in the Champions League on Tuesday. They will return to Premier League action when they face Huddersfield Town on Sunday.
The current league leaders are now set to play 14 games in 46 days.
Man City have been dealt a huge blow as centre-back John Stones could be out of action for six weeks due to a hamstring injury and it is understood that Gaurdiola will have tough time without the services of his key player, especially during the fixture congestion.
But Guardiola remains optimistic, saying:  "We are feeling confident in the way we are playing. It is a busy schedule but we are doing really well."