Premier League giants Manchester United superstar Zlatan Ibrahimovic has been branded "big man" by his fellow teammates due to his huge manhood.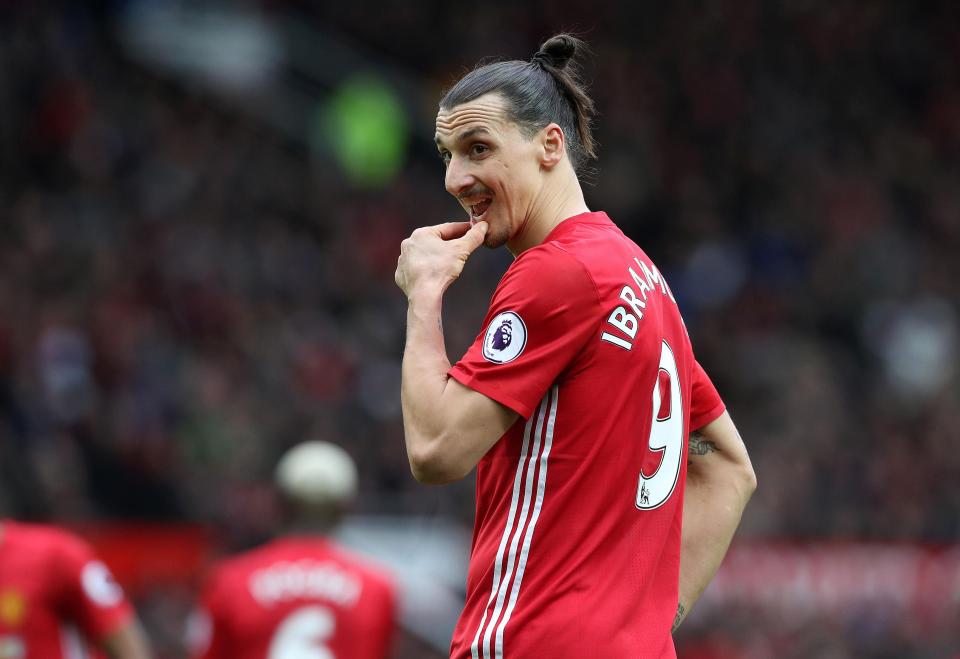 Zlatan has proved his mettle after arriving at Manchester United on a free transfer and has 26 goals to his name in 44 appearances in all competitions.
And now the Towering Swede has been busy strolling around the players' dressing room without wearing any clothes.
His fellow United teammates stated that the Swedish superstar has a habit of walking out naked as he can brag about being blessed in the manhood department.
And therefore towering Manchester United striker, who stands 6ft 5in, has cheekily been branded with the nickname "Big man" by his fellow teammates.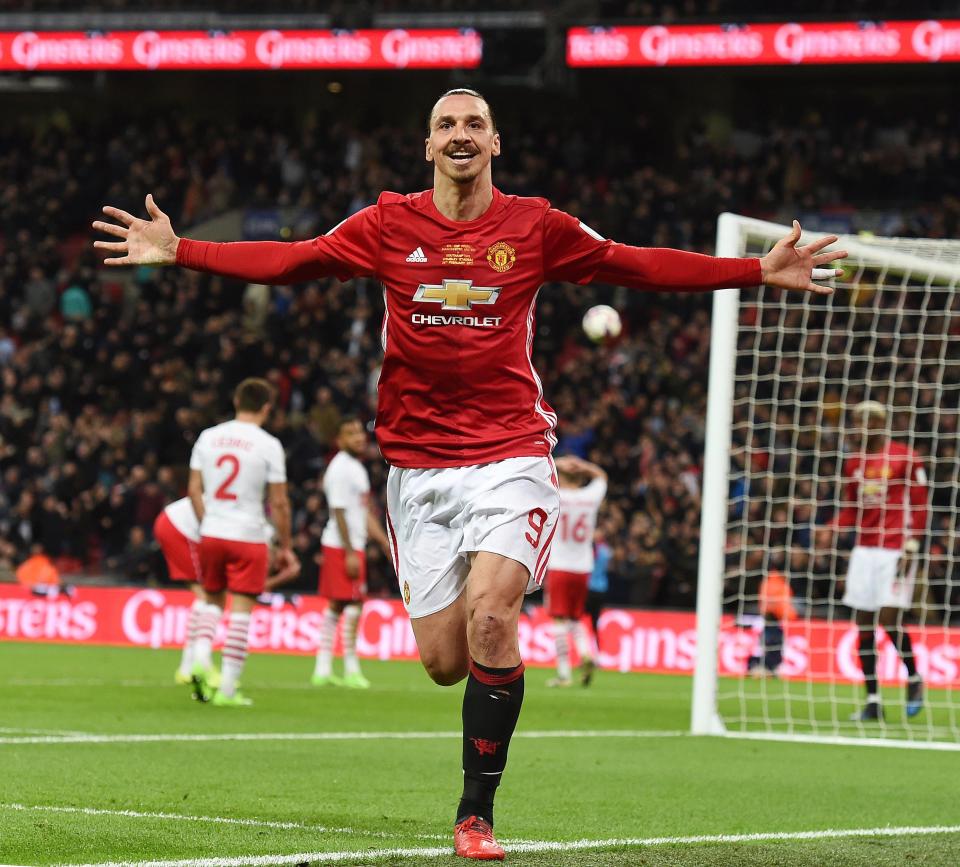 The coaching staff had other ideas about his new name and thought it was due to his toweing height before the real reason was revealed to them.
A source said: "Zlatan's obviously a big bloke and now it appears it's in more ways than one."
"The players call him 'big man' as a bit of an in-joke about his package."
"When all the other lads put a towel on after a shower he just carries on walking around stark naked."
"He doesn't lack any confidence and it's easy to see why." The Swedish striker, who has bagged 26 goals this season, is famous for his huge ego."
Zlatan has a unique personality and is known for hitting back with witty replies.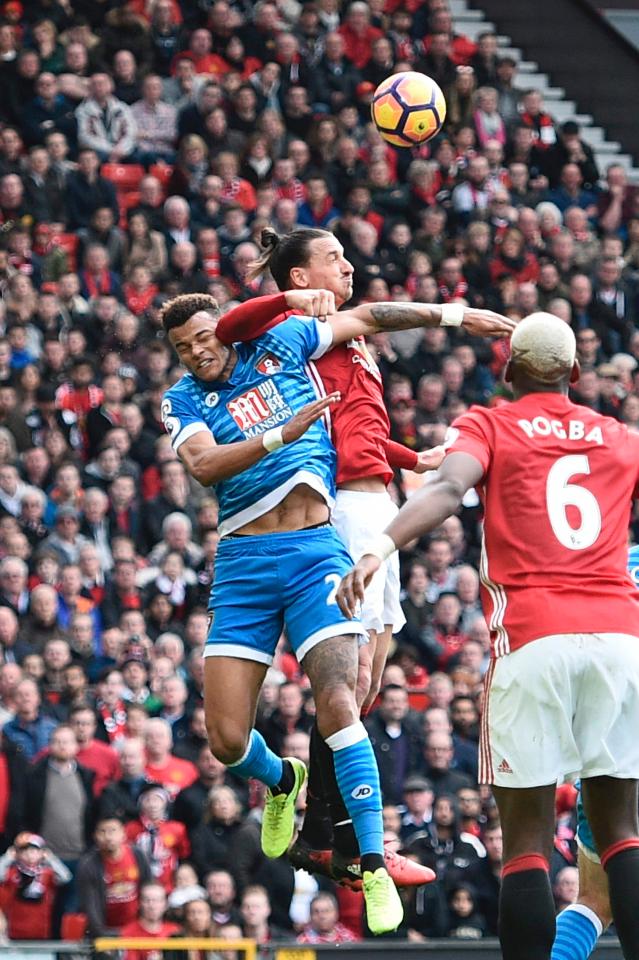 Once he was asked that what did he gift his wife on her birthday and he replied: "Nothing, she already has Zlatan."
And once he had uploaded a video at Christmas of himself in his pants making a snow angel in the snow with the caption: "merry Christmas".