Manchester United's hot form continues as Jose Mourinho's men hit four goals again with Marcus Rashford bagging a brace and Jesse Lingard and Anthony Martial all finding the net, as the Red Devils thrashed Burton 4-1 in the Carabao Cup third round tie.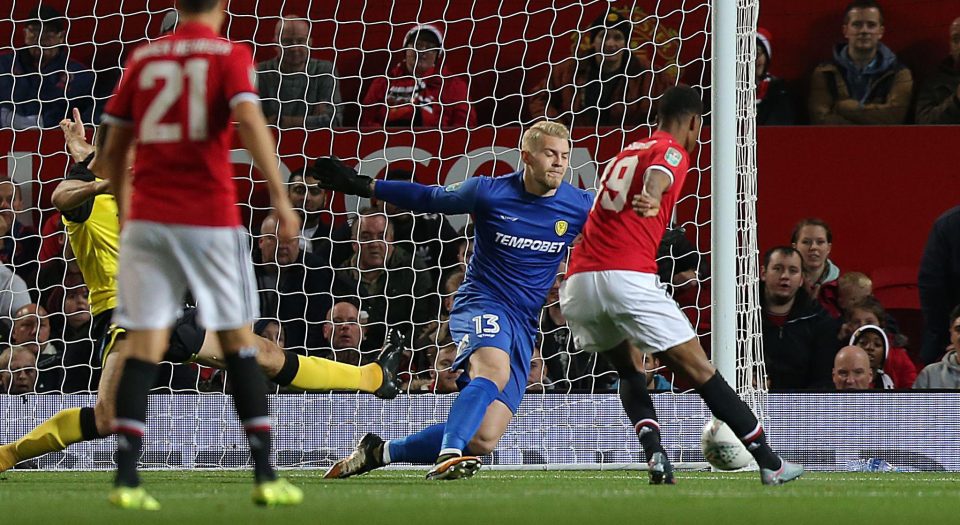 Rashford and Martial were the stars as Championship side Burton understood the huge difference between the two divisions.
Rashford has found himself in the wings after new arrival Romelu Lukaku made an incredible start to his debut season at United.
But Rashford has proved his mettle – scoring five goals in as many games for United this season – reminding the United hierarchy that what an extraordinary talent they have.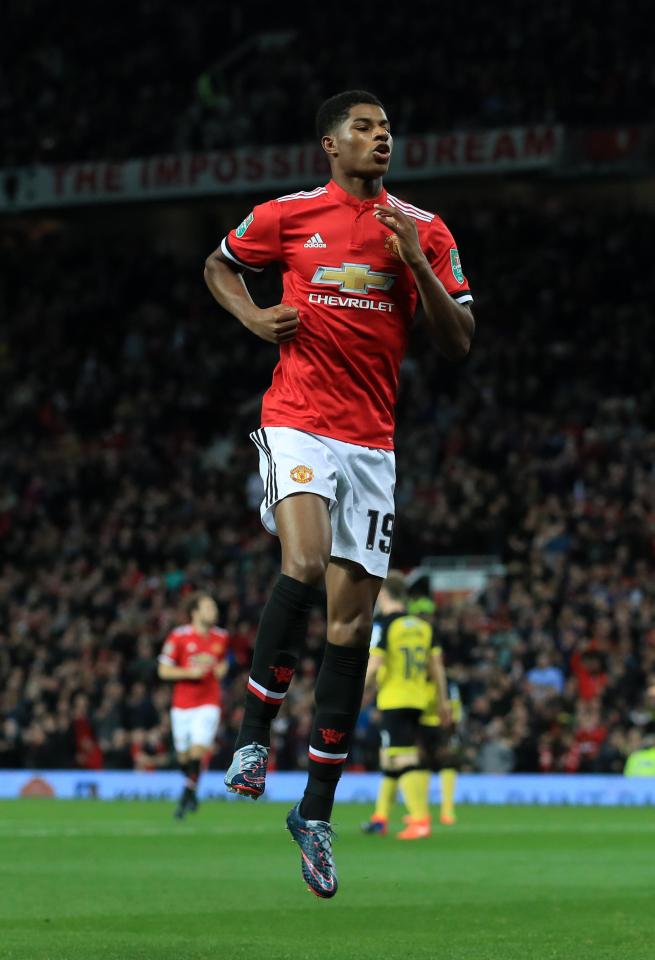 The England youngster played out wide of a three-man line-up behind Zlatan Ibrahimovic last season and this time around he is sharing that duty with Martial after Lukaku's arrival at Manchester United.
Mourinho rested Lukaku on Wednesday, and it was an golden opportunity for Rashford, who was back up front as the main central striker – and he proved to all that how good he can be in that role.
Man Utd took the lead just five minutes after kick-off, all thanks to a clean finish from Rashford.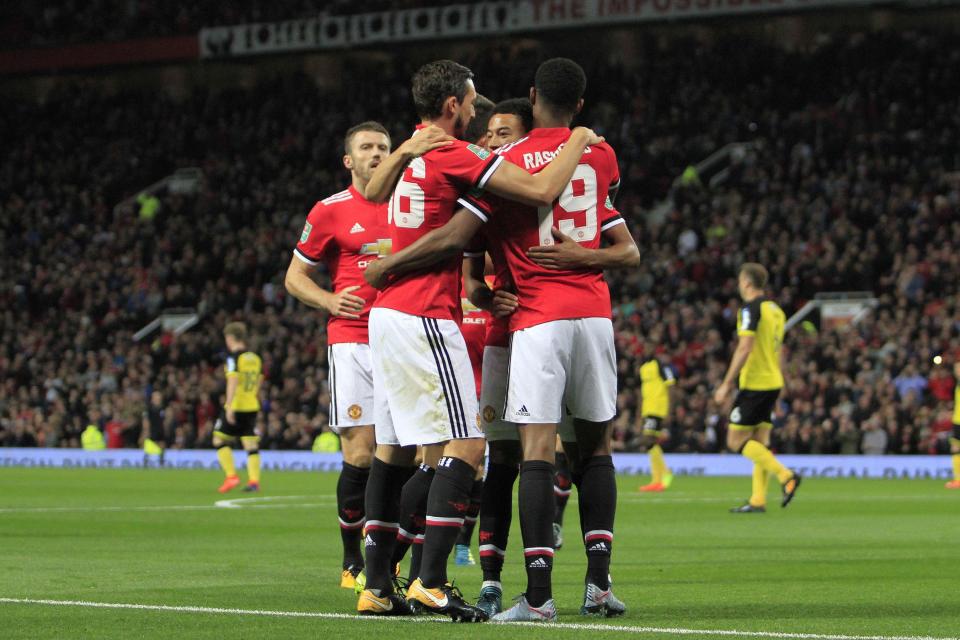 Michael Carrick, who was playing his first game for United this season, played a pass that picked Lingard, who flicked the ball away from Ben Turner to find Rashford, who slotted the ball home over the advancing Conor Ripley.
Rashord made it 2-0 for United in the 17th minute after receiving a ball off Daley Blind and quickly turning away from Ton Flanagan before launching a curler into the top corner from 20 yards out.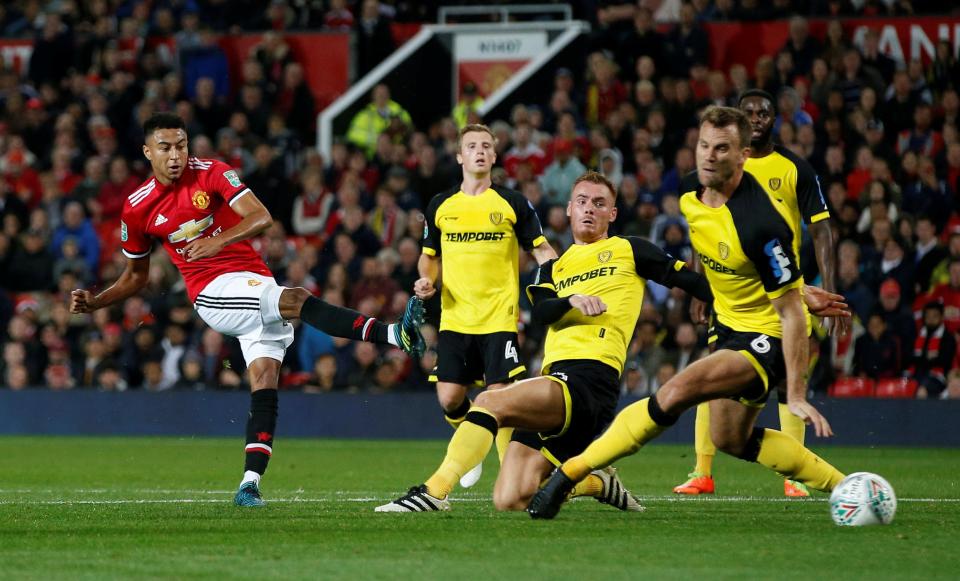 A deflected effort from Jesse Lingard before half-time made it 3-0 to United and left them in total control of the game.
Martial played a one two with Blind to find Lingard, who fired a shot that got deflected off Turner before finding the net.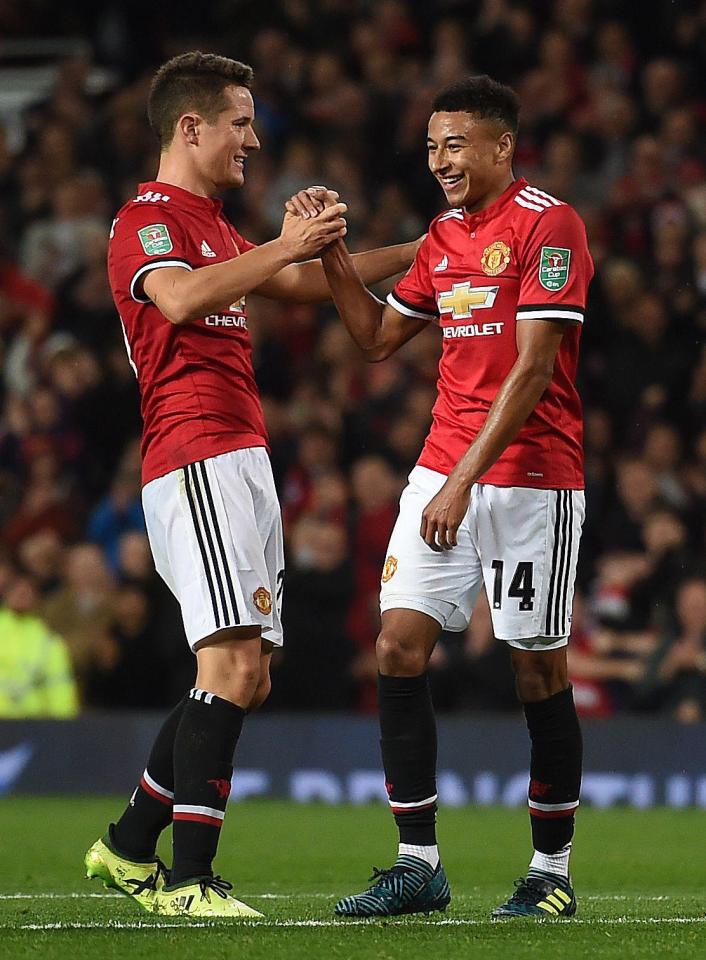 Martial almost made it 4-0 after a weaving run but Ripley palmed away his shot.
But moments later the Frenchman found the back of the net with a clinical finish after Rashford's clever pass set him up.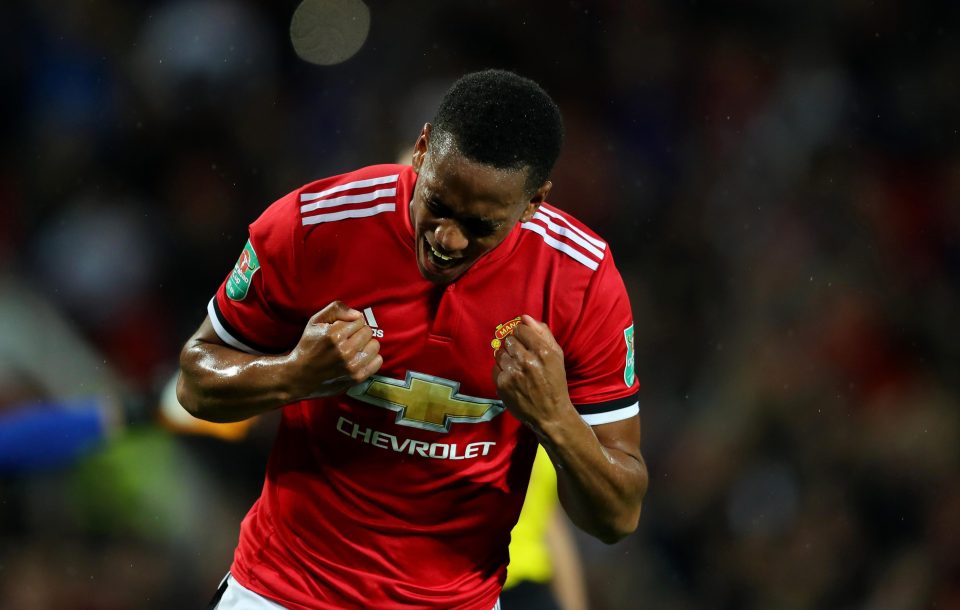 This is the fourth time in eight matches this season that Mourinho's United have hit four goals – although Burton's Lloyd Dyer pulled one back during the fag end of the game.
Jose Mourinho lauded Manchester United's professionalism after they began their EFL Cup defence with a comfortable win over Burton.
He said: "Sometimes players in these cup matches are not professional."
"But that was an extremely professional performance."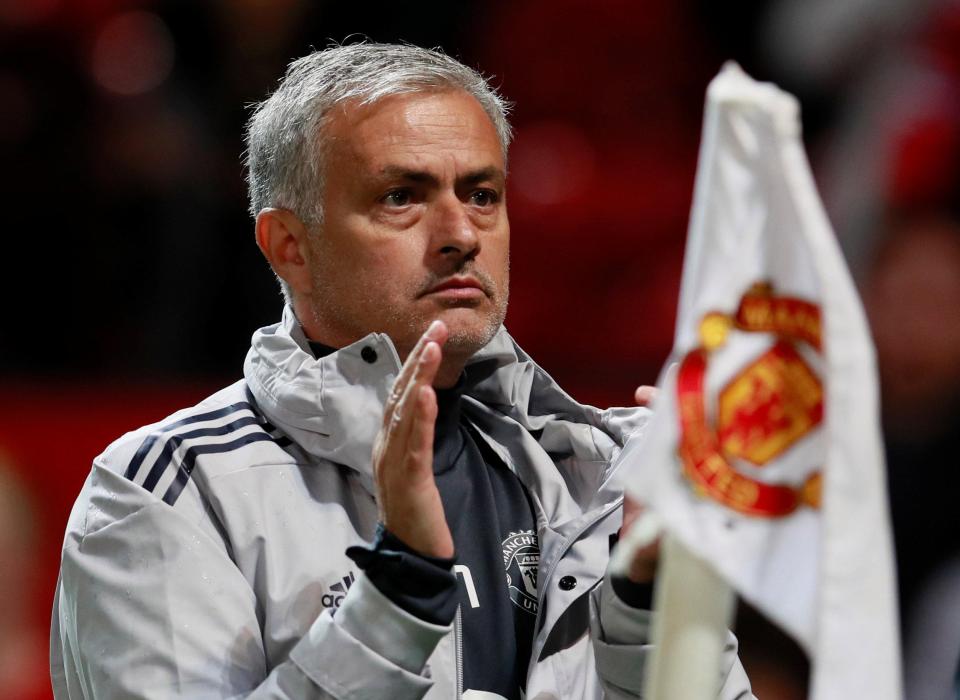 "We gave no chance to the opponent. I think Burton fought for a result that allowed them some dignity and Nigel made it clear their game at the weekend was more important."
"I learnt nothing new. They all want to play and are ready to play. I enjoy that commitment."
"There were some great performances and the team collectively enjoyed the game. We look happy playing football at this moment."