If the PFA Player of the Year award was given out now then Man City star Kevin De Bruyne would have surely won the gong but former City ace Paul Lake and his wife will have to patiently wait for the results till the end of the season.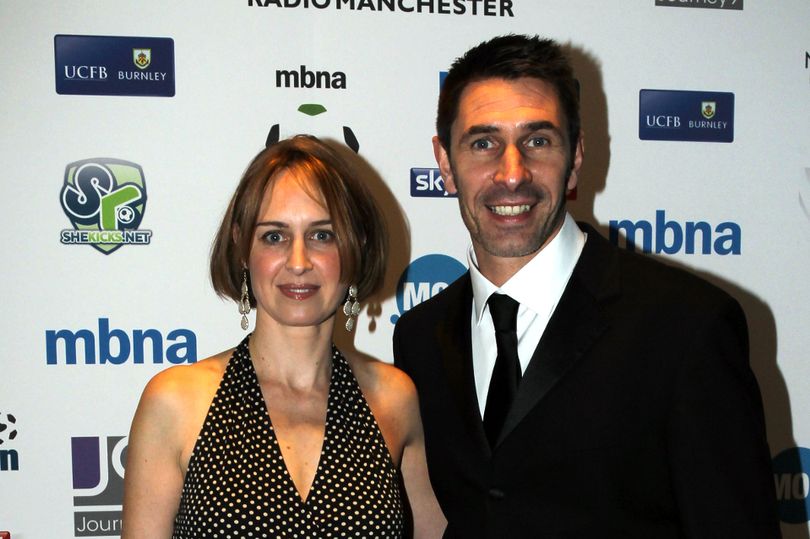 Former Manchester City star Paul Lake wants to see De Bruyne receiving the PFA Player of the Year award for the 2017/18 season or else he and his wife Joanna would perform "naked conga" in a car park in Stockport.
Joanna, who is a writer, tweeted: "If Kevin De Bruyne doesn't win PFA Player of the Year Paul and I will do a naked conga around Kwik Save Stockport car park."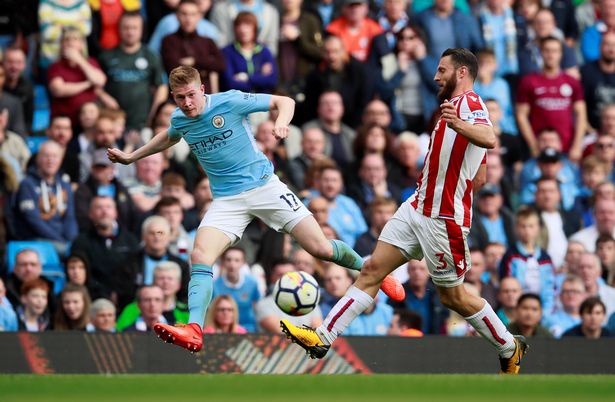 And now the couple will keep their fingers hoping that De Bruyne holds on to his red-hot form throughout the season.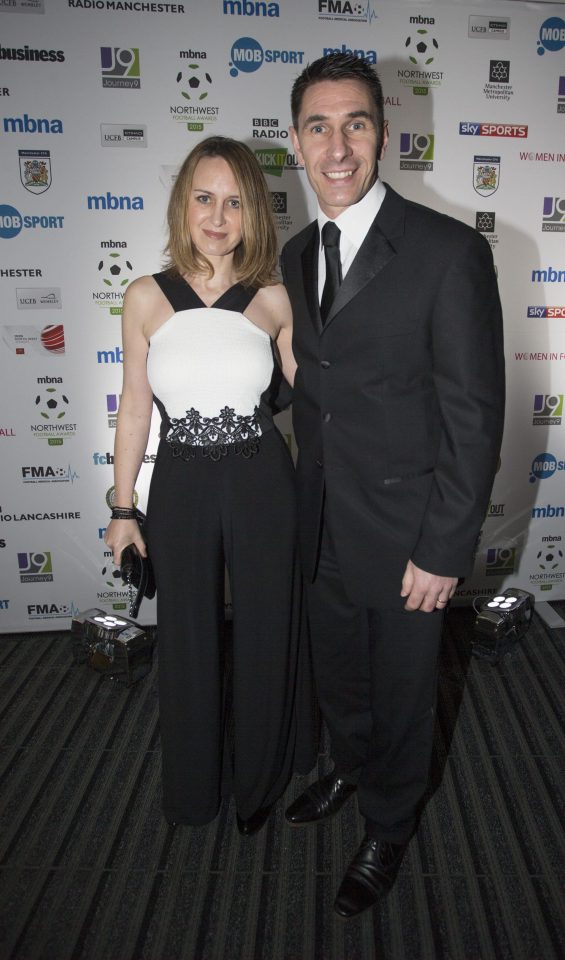 Belgian winger De Bruyne has displayed incredible form so far this season and has guided Man City to the top of the Premier League table – two points ahead of second placed Manchester United.
The Belgian has started all the eight Premier League games for Pep Guardiola's Man City this season with one goal to his name – an incredible match winner against Chelsea, while setting up his team-mates six times so far.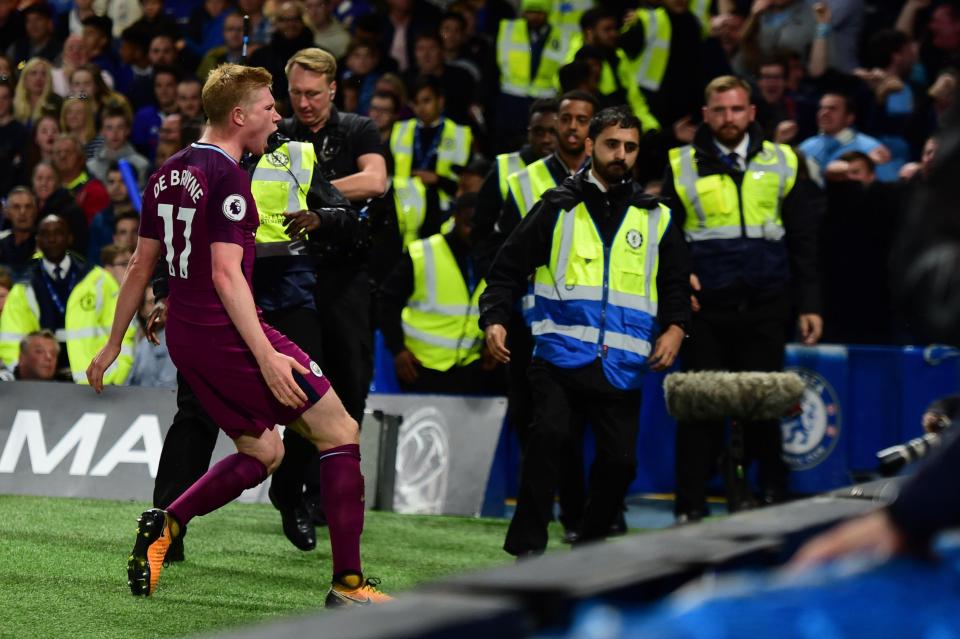 And looking at his current form it is evident that the former Wolfsburg man is definitely the favourite to follow N'Golo Kante to the award at the end of the season.
But you never know what might happen in the future.
And Man City players have failed to land the top gong despite their impressive trophy tally in recent years.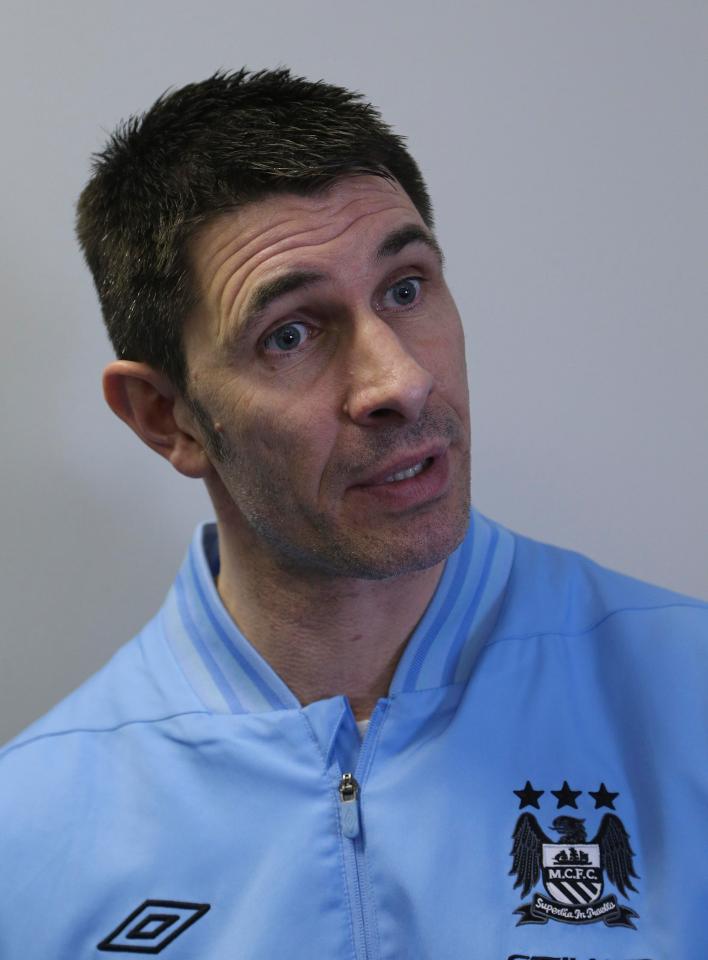 David Silva, Vincent Kompany and Yaya Toure all have played anchoring roles in the club's success over the course of the last five to seven years but none of them have ever won the award.

Sergio Aguero, who has averaged almost 30 goals a season in just over six years, has never even made the Team of the Year.
And now Mr and Mrs Lake will be crossing their fingers and toes.