It has been an amazing transfer window, full of massive moves and money thrown here, there and everywhere.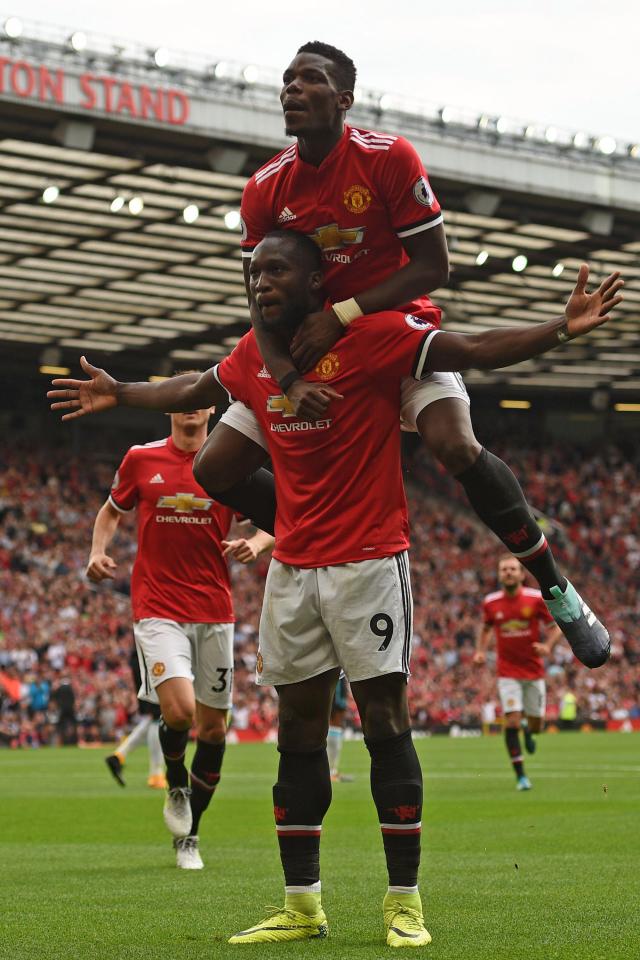 Out of the big six clubs, you have to say Manchester United and City have done the best business — and they've done it early and with a plan.
That is the key to the transfer window: What do we need? Where are we weak? It shouldn't just be about who is available; buy now, think later.
That is panic shopping.
Great players go to great clubs — but it does not always necessarily mean they will be a great success. They need to fit the team's system.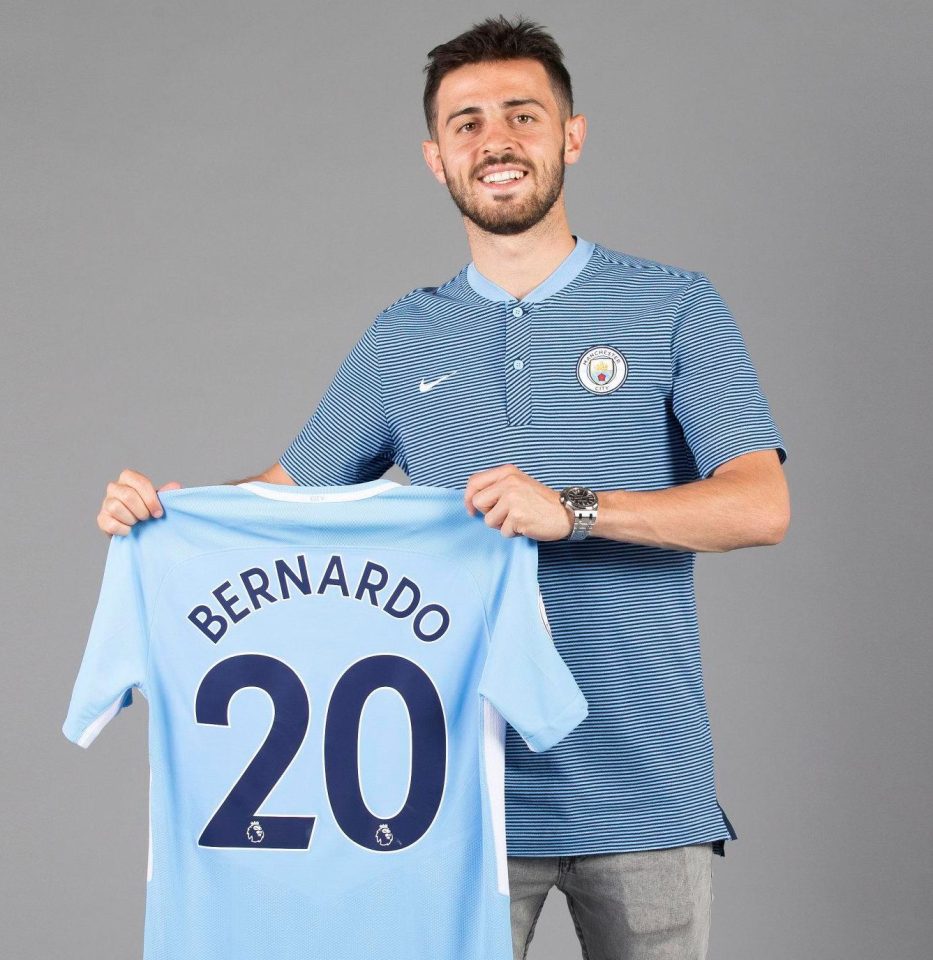 When Romelu Lukaku was clearly leaving Everton, it was suggested Chelsea were interested.
But that move made no sense because they would have had to completely change their style of play.
Diego Costa occupied the centre-half and dropped deep, creating space in behind for Pedro, Hazard or Willian, or the wing-backs getting round the back.
Lukaku plays on the shoulder of the last defender and pushes defences back.
It would have been an utter change of identity for Chelsea. If it ain't broke and all that . . . and they had won the title after all.
Alvaro Morata is more like Costa in that he tends to drop deep.
At United, Lukaku stretches the opposition and creates space in between defence and midfield.
This provides room for Paul Pogba. And he has now scored two in three games.
He will get more time on the ball this season and will score a few from outside the box as he will have time — as he proved against West Ham in the first game of season.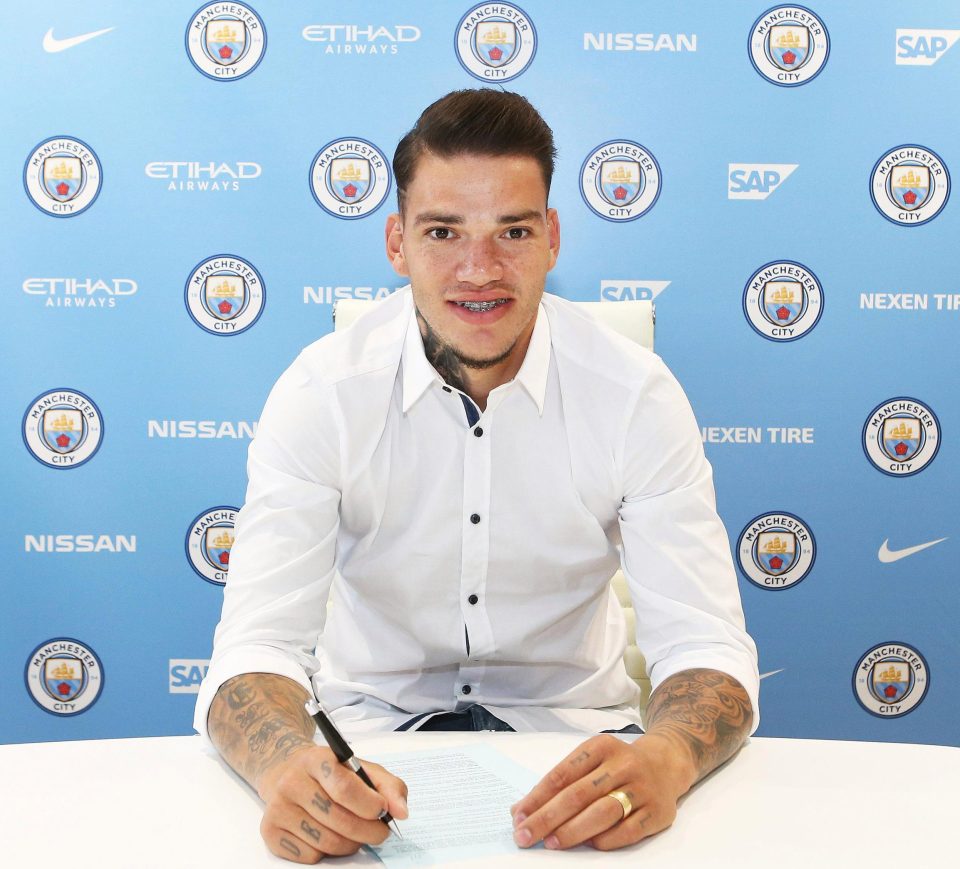 Henrikh Mkhitaryan has had a great start to the season in terms of assists for the same reason.
Zlatan Ibrahimovic is a great player but he holds up the ball, slows the game down and crowds the midfield. So with the United midfield pushing up the pitch, it meant Mourinho had to think, 'What else will I need?'
And that was a dynamic holding midfielder.
So he bought Nemanja Matic. That is proper coherent business.
Pep Guardiola looked at City and thought, 'What do I need? OK, full-backs'. So that's what he's bought.
Liverpool? They want to play on the counter-attack. So Jurgen Klopp would have thought, 'What do we need? More pace'. So he got Mo Salah and Alex Oxlade-Chamberlain.
He is not changing the dynamic of the team, just enhancing it.
Tottenham were willing to let Kyle Walker go because they got a replacement in for half the price in Serge Aurier from Paris Saint-Germain.
Plus they have Kieran Trippier and are clearly happy with him as an option.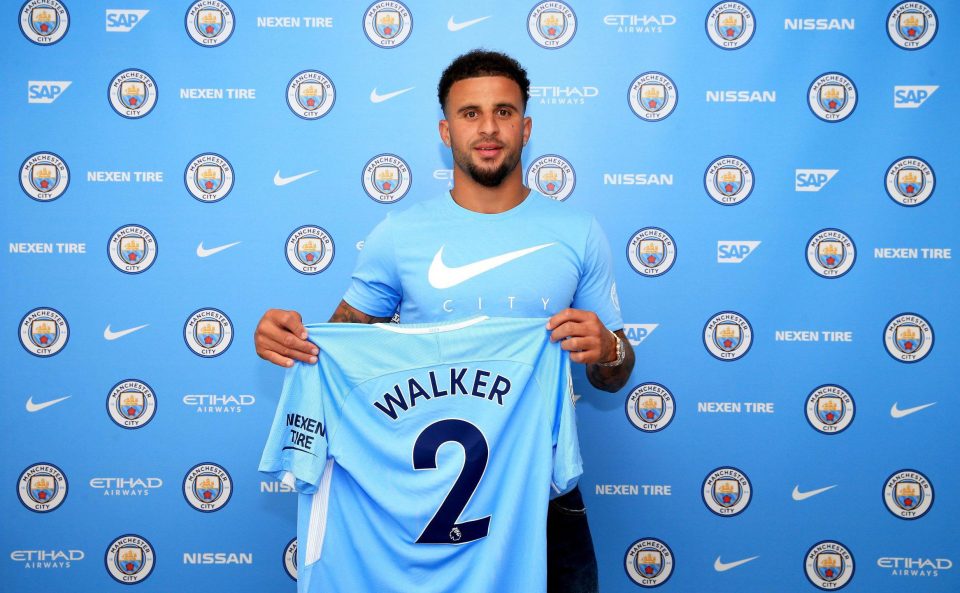 They may also go three at the back this season, so they wanted another quality centre-back. Hence, in came Davinson Sanchez from Ajax.
They also needed an adequate back-up for Harry Kane in case he gets injured and got one in Fernando Llorente from Swansea.
Then there's Arsenal.
Their squad is undeniably weaker since they have lost Oxlade-Chamberlain. But it is little wonder he was keen to be part of the Anfield revolution.
If you are a top player, it looks like a club to be a part of.
They have bought well, kept well by keeping hold of Philippe Coutinho, signed Naby Keita for next summer, Salah is a good buy. They are progressing.
Then you look at Arsenal and they have players running down contracts, not extending them, players leaving to join rivals.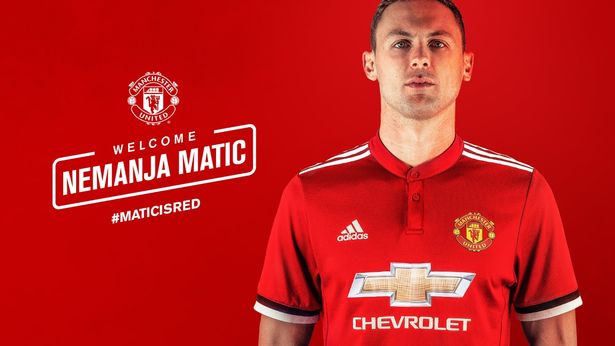 It is not a good look and doesn't smack of forward and coherent planning.